'The Flash' Season 8: Will Nora and Bart Return?
If what has been made known about The Flash Season 8 is any indication for what could be the fastest man alive's last run, then fans are in for a treat. But beyond a major, crossover-type event, a few questions linger regarding who will be in season 8 and what's in store for individual characters. And though The Flash Season 7 seemingly wrapped up most of its stories, fans still have questions, especially when it comes to Nora and Bart West-Allen.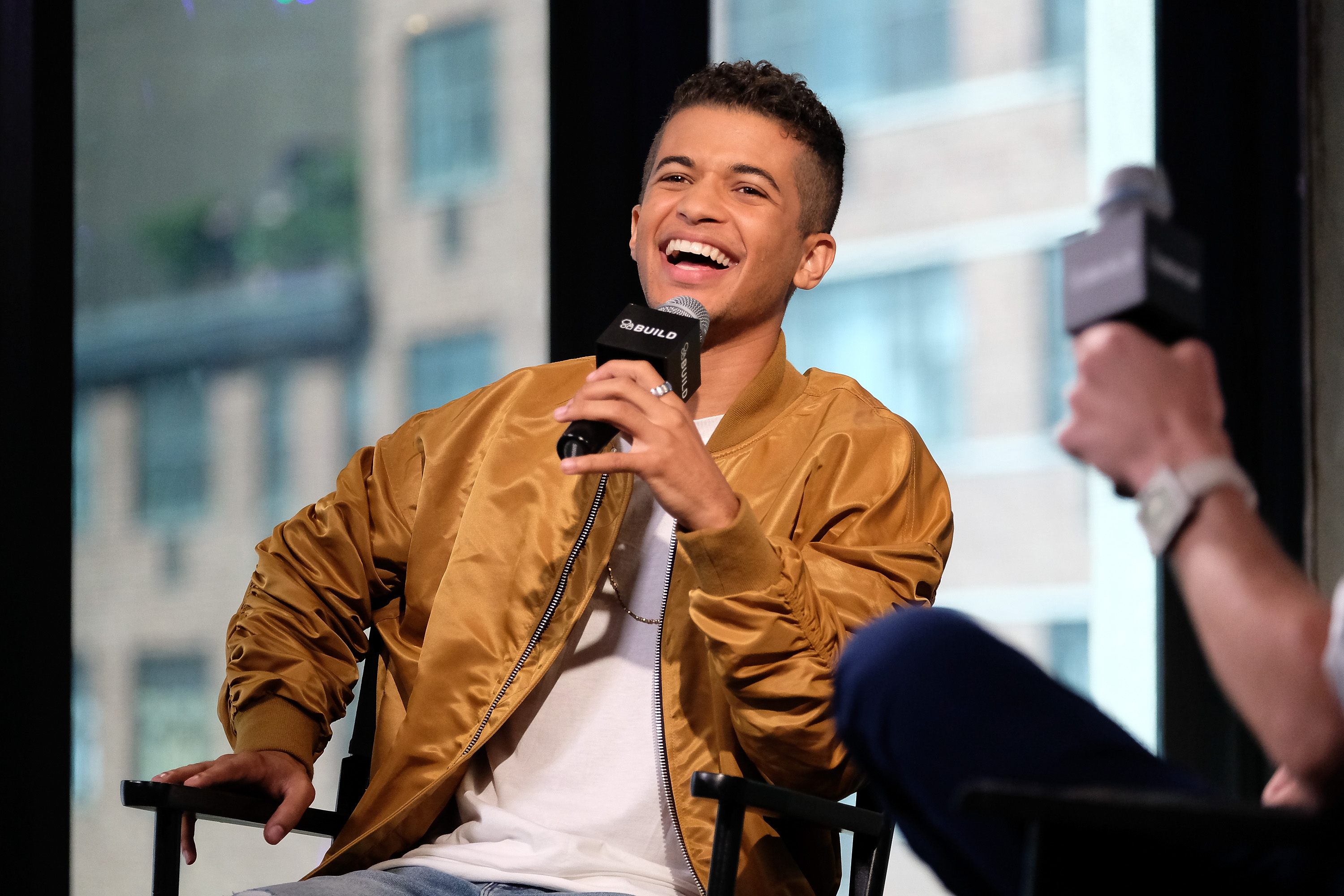 Who are Nora and Bart?
Nora and Bart are Barry and Iris' children from the future. Nora is a few years older than Bart, but they were both born with their father's speedster powers. The Flash Season 8 fans probably remember Nora from season 5. But, unfortunately, that version of Nora ceased to exist after Team Flash destroyed Cicada's dagger. By doing so, they created a new timeline, causing Nora to be erased from existence. She faded away while embracing Barry and Iris.
After the season 5 finale, Nora was not seen again until she and Bart showed up at S.T.A.R. Labs at the end of The Flash Season 7 Episode 16.
In the future, Nora and Bart were fighting Godspeed. He ran to the Flash Museum and used the Cosmic Treadmill to travel back in time. Nora and Bart followed him, and that's how they ended up in S.T.A.R. Labs, face-to-face with their father. Though it was dangerous for Barry to interact with his children from the future, he decided to accept their help in defeating Godspeed. The season ends with Godspeed locked away and Nora and Bart in attendance for Barry and Iris' vow renewal.
Nora and Bart will be in 'The Flash' Season 8
Since fans never saw Nora and Bart return to 2049, many believe the siblings might stick around for The Flash Season 8. Thanks to Eric Wallace, the showrunner of The Flash, fans now have an answer regarding the speedster siblings' whereabouts.
In speaking with TVLine, Wallace confirmed that Nora and Bart would return for season 8, along with Kristen Kramer. But, let's be honest, the only thing fans care about is that Nora and Bart's time in The Flash is not over. Their arrival was arguably one of the highlights of the previous season.
So, we know that Nora and Bart will return to our television screens. The question now is, in what capacity will the siblings be featured in The Flash Season 8?
'The Flash' Season 8 is kicking off with 'Armageddon'
The CW recently announced that The Flash Season 8 will begin with a five-part event titled "Armageddon." It's akin to a major Arrowverse crossover, except it's only taking place in The Flash. Many Arrowverse stars will show up for the event, including Chyler Leigh as Sentinel, Javicia Leslie as Batwoman, Cress Williams as Black Lightning, Brandon Routh as The Atom, Kat McNamara as Mia Queen, Osric Chau as Ryan Choi, Tom Cavanagh as Reverse Flash, and Neal McDonough as Damien Darhk.
In "Armageddon," an alien threat makes its way to Central City, causing Team Flash to call their fellow heroes for help. The alien is confirmed to be Despero, played by Tony Curran.
Nora and Bart are not among the confirmed heroes for "Armageddon." However, we wouldn't be surprised if they stuck around in Central City to help their parents defeat this alien threat.
The Flash Season 8 premieres Nov. 16 at 8/7c on The CW.