'The Flight Attendant': How Many Episodes Is Kaley Cuoco's New HBO Series?
Kaley Cuoco returned to TV with her new HBO Max mini-series, The Flight Attendant. The dark comedy has viewers hooked. But how many episodes will fans get in total?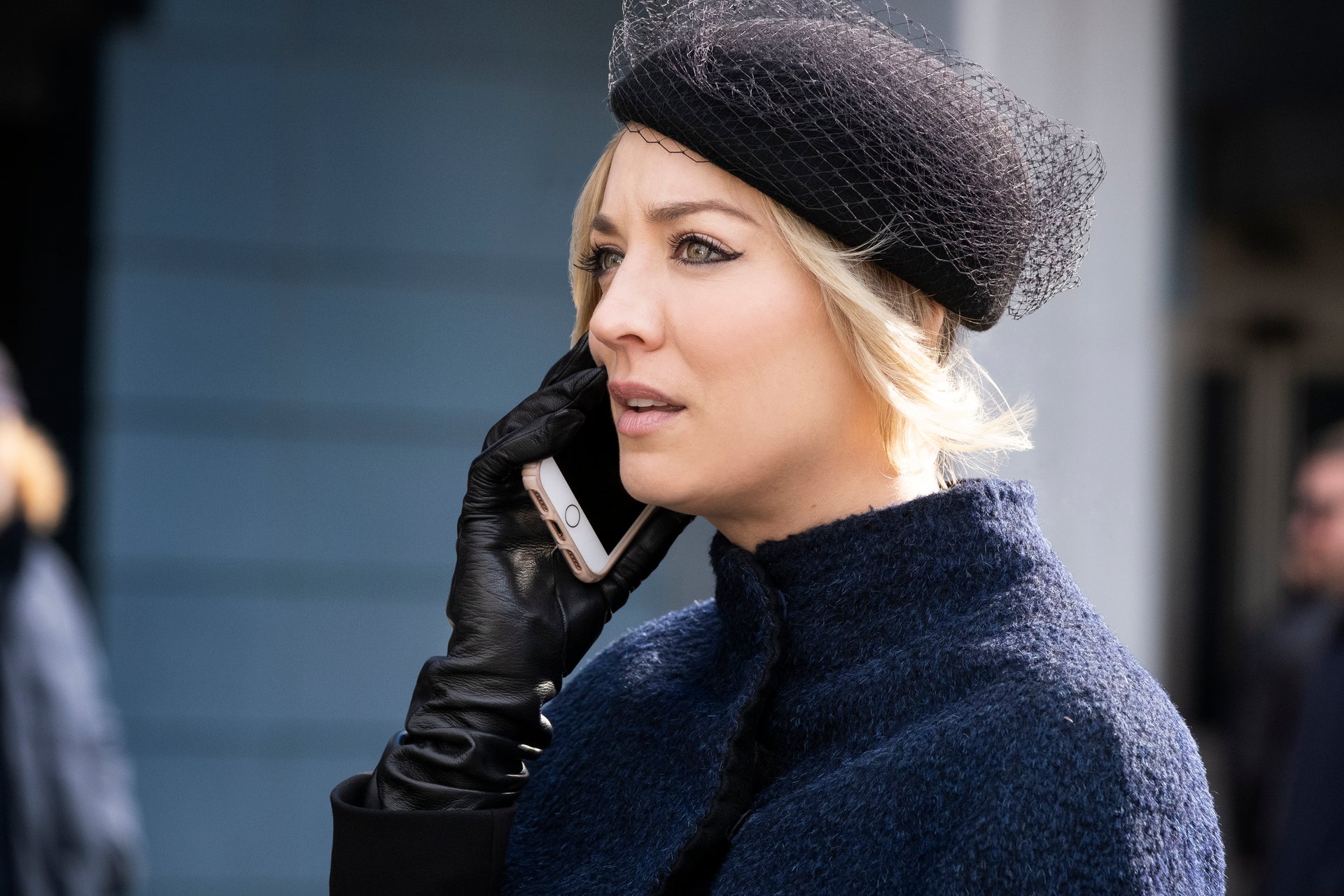 'The Flight Attendant' is based on a novel
HBO's The Flight Attendant is an adaptation of Chris Bohjalian's 2018 novel of the same name. It is centered on Cassandra Bowden (Kaley Cuoco), an American flight attendant who goes on a date with one of her passengers, only to wake up next to his dead body in a Bangkok hotel room.
Hungover and unable to remember what happened the night before, Cassandra flees the hotel. Pretending nothing happened, she flies back to New York. But an FBI investigation into the man's murder startles Cassandra. 
Piece by piece, she tries to remember the events of that night. However, Cassandra can't rule out the possibility that she might be the killer. 
Kaley Cuoco jumped on the rights to the story 
After hearing about Bohjalian's book, Cuoco felt it would be a great project for her new company, Yes, Norman Productions. Right around the time she ended her 12-year run on The Big Bang Theory, the actor/producer decided to pounce on the rights to the project. 
"I had not read the book, but something had told me we should jump on this," Cuoco said during the Television Critics Association panel for The Flight Attendant. "Once they started getting into that stuff, I read it really fast. Thank God, I loved it as much as I thought. There was a bidding war, and I won the rights."
Cuoco leads the series as Cassandra Bowden, but she also serves as executive producer. And after over a decade of acting, this is a new hat Cuoco is thrilled to wear. 
"Obviously, being a producer and being part of the creative has been a whole new experience for me," she explained. "I've never done that before. I laughed over the last few years working on this. I know too much. Sometimes you don't want to know the stuff that's going on. But, it's been totally career changing for me to see it from the beginning and go with my gut on things and go with my decisions and put this great group together and learn so much."
When do new episodes of 'The Flight Attendant' air?
The Flight Attendant premiered on HBO Max on Nov. 26, 2020, with its first three episodes. The eight-episode miniseries will release new episodes every Thursday until Dec. 17, 2020.
Episodes 4 and 5 will debut on Dec. 3. And the next two will be released the following Thursday, on Dec. 10. The series finale airs Thursday, Dec. 17. 
After filming the first six episodes, the COVID-19 pandemic shut production down. But in August, the cast and crew completed filming the final two episodes in New York.