'The French Chef' Was Never Edited, and This Was Actually a Good Thing
Cooking shows these days are very rehearsed, with celebrity chefs carefully coached as they prepare their signature dishes. Even with the coronavirus (COVID-19) pandemic changing the way that many television shows are filmed, the fact remains that many celebrity chefs prefer to have some element of rehearsal to their cooking segments. Still, the original queen …
Cooking shows these days are very rehearsed, with celebrity chefs carefully coached as they prepare their signature dishes. Even with the coronavirus (COVID-19) pandemic changing the way that many television shows are filmed, the fact remains that many celebrity chefs prefer to have some element of rehearsal to their cooking segments. Still, the original queen of cooking shows, the late Julia Child, was notorious for the unedited nature of her program — and reportedly, that was by design.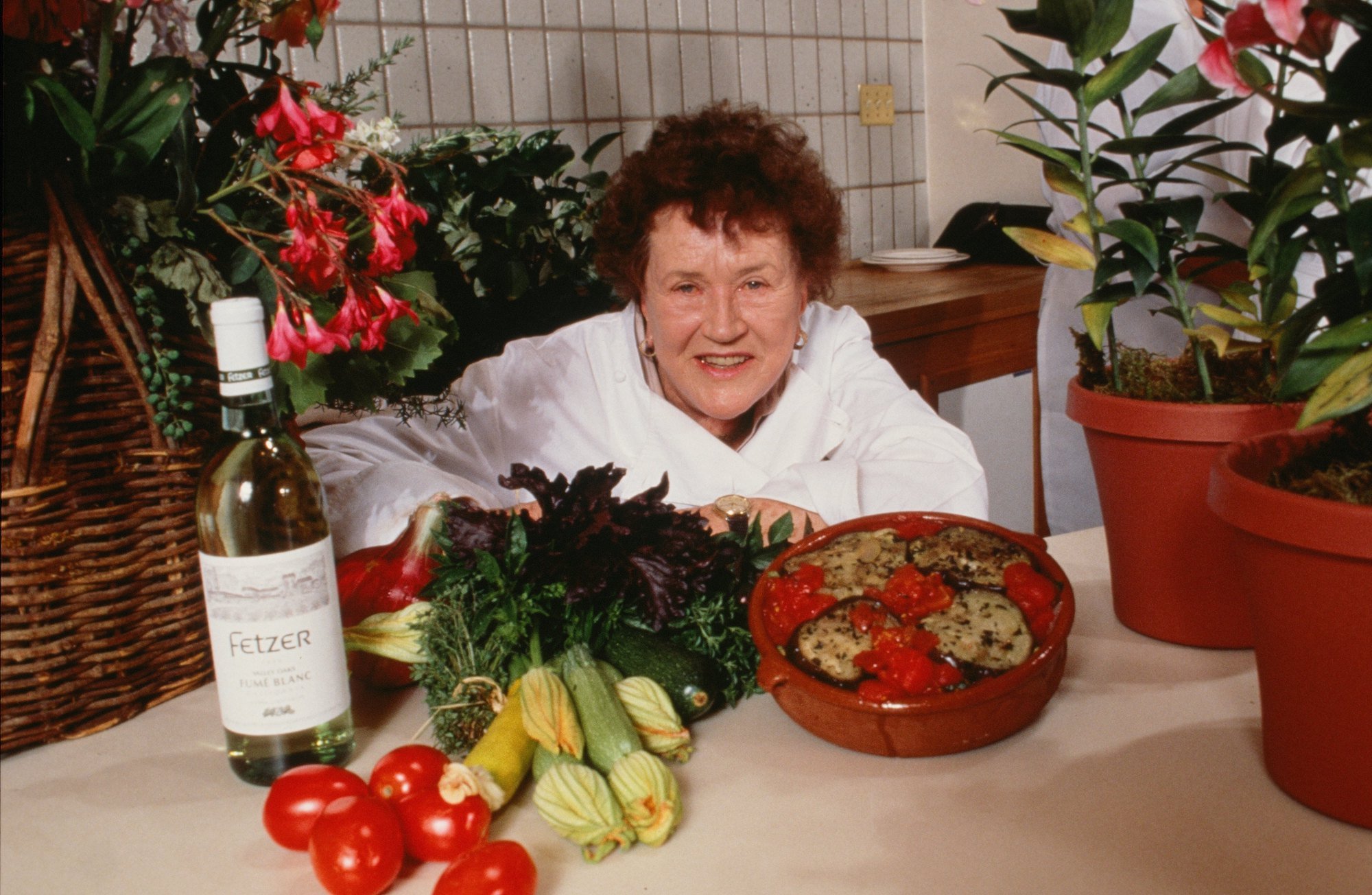 How did Julia Child get into cooking?
Julia Child is known today as a pioneer in the world of home cooking, the woman who popularized French cooking for the masses. She wrote over a dozen bestselling books and appeared in a slew of different TV shows. Still, cooking was far from Child's first career choice. She was born in 1912 to a prestigious family, and excelled at sports in high school.
Following her graduation from high school, Child moved to New York City, where she worked as a copywriter. After a few years as a copywriter, Child felt the call to military service — however, she was reportedly too tall to serve in the military, so she joined the Office of Strategic Services as a research assistant. Child was successful in her role and even helped to develop a cutting-edge shark repellent that is still in use today. However, after the war ended, Child moved on to her next field of interest, which was the culinary arts. 
Julia Child debuted her TV show in 1963
In 1951, Julia Child graduated from the famed Cordon Bleu cooking school in Paris. She set about her attempt to thoroughly understand the art of French cooking, and in 1961, 10 years after her graduation from Cordon Bleu, she published her first cookbook, Mastering the Art of French Cooking. The book became a bestseller and led to a series of other popular cookbooks.
Two years after the publication of Mastering the Art of French Cooking, Child was approached to host her own cooking show. She debuted the series in 1963, and The French Chef immediately became popular with viewers of all ages. Child had a huge impact on fans everywhere, people who might have been uncertain about tackling classic French recipes. Child's approachable nature helped people to feel more comfortable in the kitchen, and her show, which was largely unedited, went down in history as one of the first great cooking shows. 
'The French Chef' was unedited
Cooking shows were still in their infancy when The French Chef debuted on television. According to Eat This, since digital film wasn't in use during the era that the show was filmed, it was mostly unedited prior to airing. Not only did this allow more of the series to be aired more easily, but it enabled viewers to see Child's most authentic self — a charming woman who was all too human, and would occasionally make blunders as she cooked. 
Additionally, when she would make mistakes on-air, Child would fix them as she went. This helped viewers to feel more comfortable with the cooking process, letting them know that not only was it OK to make mistakes in the kitchen, but that even the most talented chefs made errors. The French Chef was only the first of Child's TV shows, and she went on to host other programs, including Julia Child & Company, Julia Child & More Company, and Dinner at Julia's. In fact, Child remained active in the entertainment industry well into her senior years, influencing generations of home cooks as she went.