'The Fresh Prince of Bel-Air': Alfonso Ribeiro Was Originally Fired From Being Carlton Banks
Alfonso Ribeiro is one of the most popular and enduring faces ever to emerge from the nineties television scene. As one of the stars of The Fresh Prince of Bel-Air, Ribeiro made waves for his comic timing, his acting talents, and, of course, the dance that became known as "The Carlton." For fans, it seems hard to imagine the show without Ribeiro's presence — however, there was a time when his future on The Fresh Prince of Bel-Air was very uncertain. 
How did Alfonso Ribeiro get into acting?
Ribeiro was born in New York City in 1971. What few fans realize is that Ribeiro actually began his career as a child performer, appearing in stage productions as well as television commercials, including a Pepsi commercial opposite Michael Jackson.
He landed his first television role in the 1982 series Silver Spoons, but he failed to become a star due to that role. Ribeiro even dabbled in music, releasing a rap record called "Timebomb."
In 1990, Ribeiro auditioned for the brand-new series The Fresh Prince of Bel-Air. The show, which starred a young Will Smith, focuses on a young man from Philadelphia who is sent to live with his wealthy relatives in a Bel-Air mansion.
Between culture shock and normal family squabbles, there was plenty of drama to mine in the series — however, the focus of the show was comedy, as well as familial love and belonging. Riberio's role was Carlton Banks, Smith's spoiled cousin.
Alfonso Ribeiro was fired from 'The Fresh Prince of Bel-Air'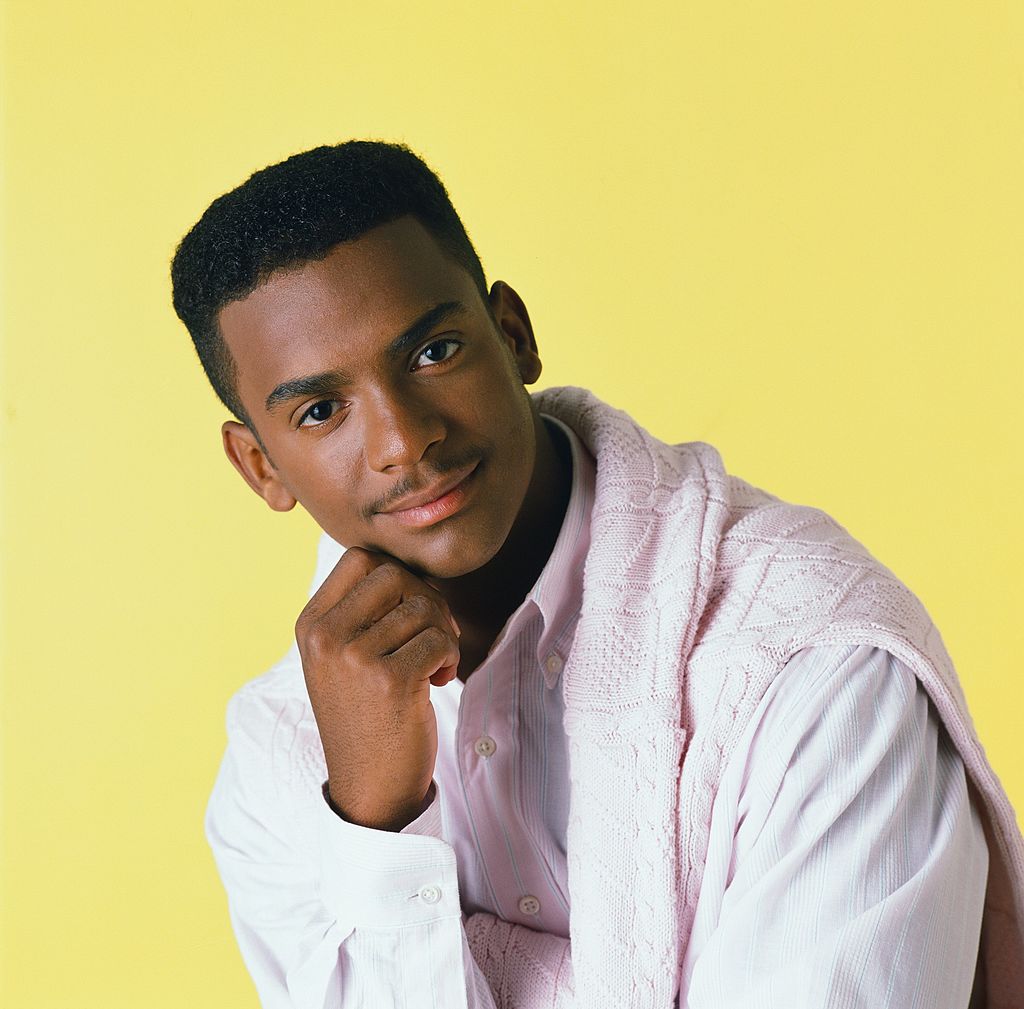 When Ribeiro first landed the role of Carlton Banks, he probably thought that he had it made. After all, a TV show featuring up and coming young star, Smith, was bound for success. Plus, after the pilot episode, fans seemed intrigued.
However, Ribeiro suffered a major setback after the pilot episode aired in 1990. As Ribeiro later revealed, the president of NBC did not like Ribeiro's portrayal of Carlton and fired him after the show's very first episode. Ribeiro stated: "I auditioned for the character, and got the role – then, after we did the pilot, he decided that my character should be recast."
Fortunately, there was light at the end of the tunnel for Ribeiro. He ended up getting rehired only six weeks after he was let go. From that time on, Ribeiro portrayed Carlton on TV, and ultimately became one of the show's most popular and imitated characters.
He continued to appear on the show until it ended in 1996, and even today is still best known as Carlton Banks. The dance he popularized on The Fresh Prince of Bel-Air is instantly recognizable as well, and still regularly makes the rounds online in various forms. 
What is Alfonso Ribeiro doing these days?
After The Fresh Prince of Bel-Air ended, Alfonso Ribeiro continued to work as an actor but was able to find even greater success as a television host and presenter. He has appeared on several reality shows, including Dancing with the Stars, I'm a Celebrity…Get Me Out of Here, and Celebrity Duets. Ribeiro has hosted several popular TV shows, such as America's Funniest Home Videos, Money Tree, and Strictly Come Dancing. 
Ribeiro's other recent projects include a nineties-themed radio show, hosted by the star, and some directing projects, mainly for television. Ribeiro remains a beloved star for millions of fans all around the world — and he is still gaining new fans daily when reruns of The Fresh Prince of Bel-Air air on television.