'The Fresh Prince of Bel-Air' Reunion: The 1 Cast Member Not Invited to the HBO Max Special
'The Fresh Prince of Bel-Air' cast will reunite for an upcoming HBO Max special. But one actor is not invited to celebrate the show's 30th anniversary.
Many rappers try their hand at acting. But few manage to sustain long-term careers in front of the camera. Easily the best example of a rapper-turned-actor is superstar Will Smith. In fact, it's wild to think Smith had no acting experience when he starred on The Fresh Prince of Bel-Air. Now the show is set to celebrate a major milestone without one of its original cast members.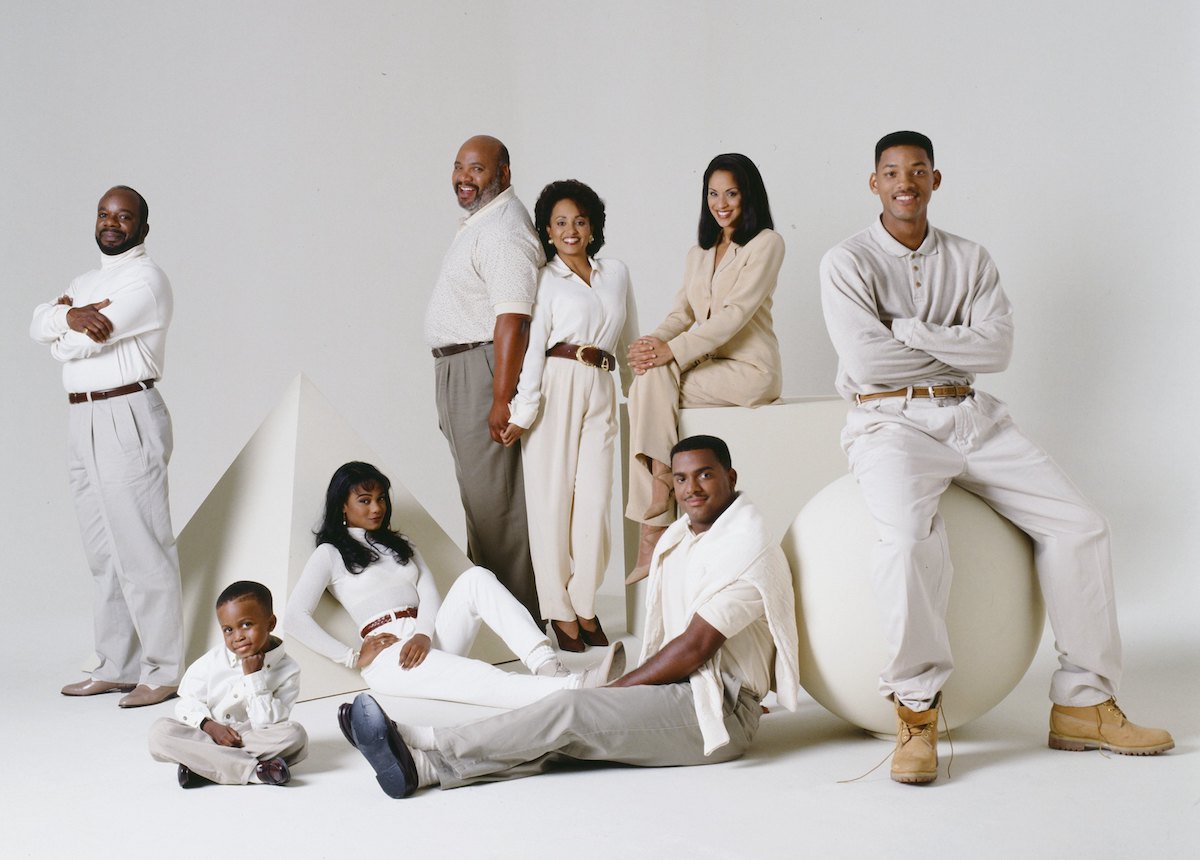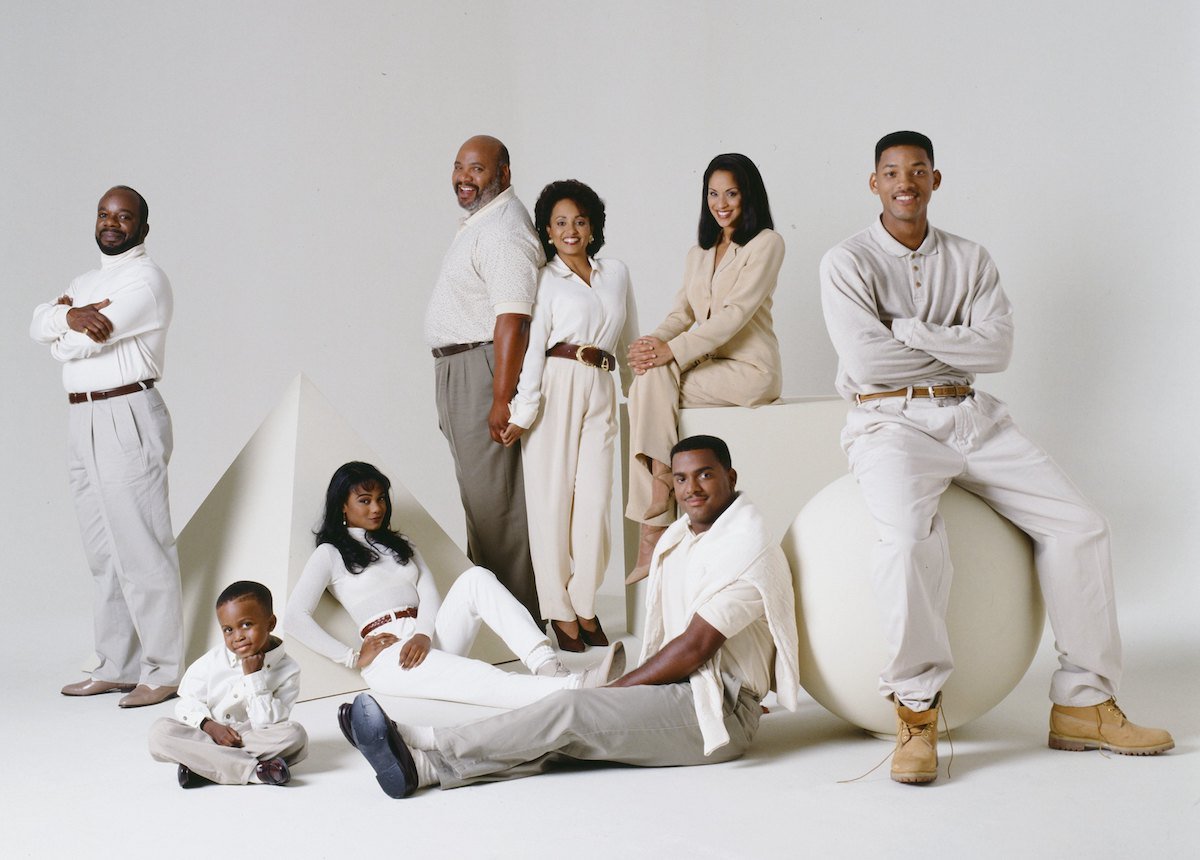 'The Fresh Prince of Bel-Air' has stood the test of time
Only a select few 1990s sitcoms are as beloved today as The Fresh Prince of Bel-Air. The series — which ran on NBC from 1990 to 1996 — tells the story of a young man (Smith) from West Philadelphia ("born and raised…") whose mother sends him to live with his aunt and uncle in Bel-Air. But what starts as a culture-clash comedy soon grows into much more.
Young Will forms close bonds his Uncle Phil (James Avery) and also cousins Carlton (Alfonso Ribeiro), Hilary (Karyn Parsons), and Ashley (Tatyana Ali). Over its six-season run, The Fresh Prince of Bel-Air became one of the best family sitcoms of the 1990s. Along the way, it tackles some more emotional stories too, most memorably when Will briefly reunites with his father.
HBO Max will reunite (most of) the cast for an unscripted special
Longtime fans just discovered a new reason to be excited. HBO Max has officially announced it will air an unscripted reunion special featuring the cast of The Fresh Prince of Bel-Air. Produced by Smith's Westbrook Media, the reunion will include Smith, Ribeiro, Parsons, and Ali as well as co-stars Joseph Marcell and DJ Jazzy Jeff. Avery sadly passed away in 2013.
The one surviving original cast member not returning is Janet Hubert, who played Vivian Banks during the first three seasons. Hubert has been very outspoken about her firing from the show in recent years. Daphne Maxwell Reid later replaced her and will be present during the upcoming reunion. The Fresh Prince of Bel-Air reunion special is set for a Thanksgiving release.
An upcoming reboot will offer a darker version of the classic show
HBO Max is quickly becoming the new home of all things The Fresh Prince of Bel-Air. The original series is now available to stream on the service in its entirety. And now the reunion special aims to build upon that audience. Then, of course, there's the reboot in early stages of development.
The new show will take a more dramatic approach to the 1990s sitcom's premise. Inspired by a 2019 fan-made trailer from filmmaker Morgan Cooper, the series will see Smith produce alongside Cooper. Several streaming services are interested, but we imagine HBO Max has an edge.