'The Fresh Prince of Bel-Air' Reunion Was Will Smith's Surprise for the Cast
Will Smith orchestrated The Fresh Prince of Bel-Air reunion to not only surprise the viewers, but also the cast.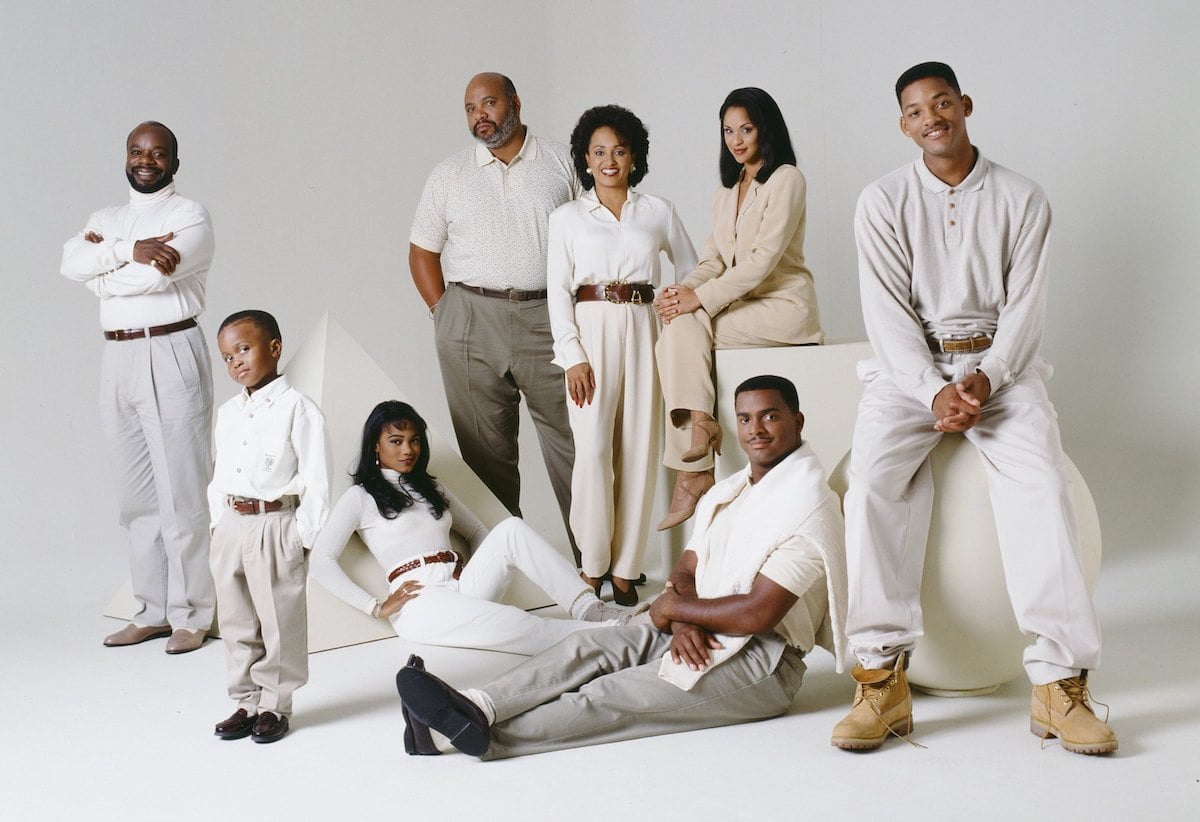 Daphne Maxwell Reid, who played Vivian Banks from 1993 to 1996, dished with Showbiz Cheat Sheet about how Smith summoned the cast without offering many details. Smith teased the reunion special on Instagram in September, focusing on how the series was celebrating its 30-year anniversary.
"Today is exactly 30 YEARS since The @FreshPrince of Bel-Air debuted!" Smith shared on Instagram along with a photo. "So we're doin' something for y'all… a for real Banks Family Reunion is comin' soon to @HBOmax! RIP James." Actor James Avery, who played Philip Banks, died in 2013.
Viewers will see an authentic reaction from the 'Fresh Prince' cast
"It was all a surprise to everyone but Will," Reid shared. "Will set it up. We were each flown in and housed at different hotels so we wouldn't reunite before we got to the set. It was COVID-19 clarity. And it was beautifully done."
"It was a lovely two days we had," she continued. Essentially, the reunion ended up being a surprise party for the cast. "We were given no information. This is what you're going to do. We put you in this hotel. You will stay there, you'll get tested when you get here. You stay there for two days."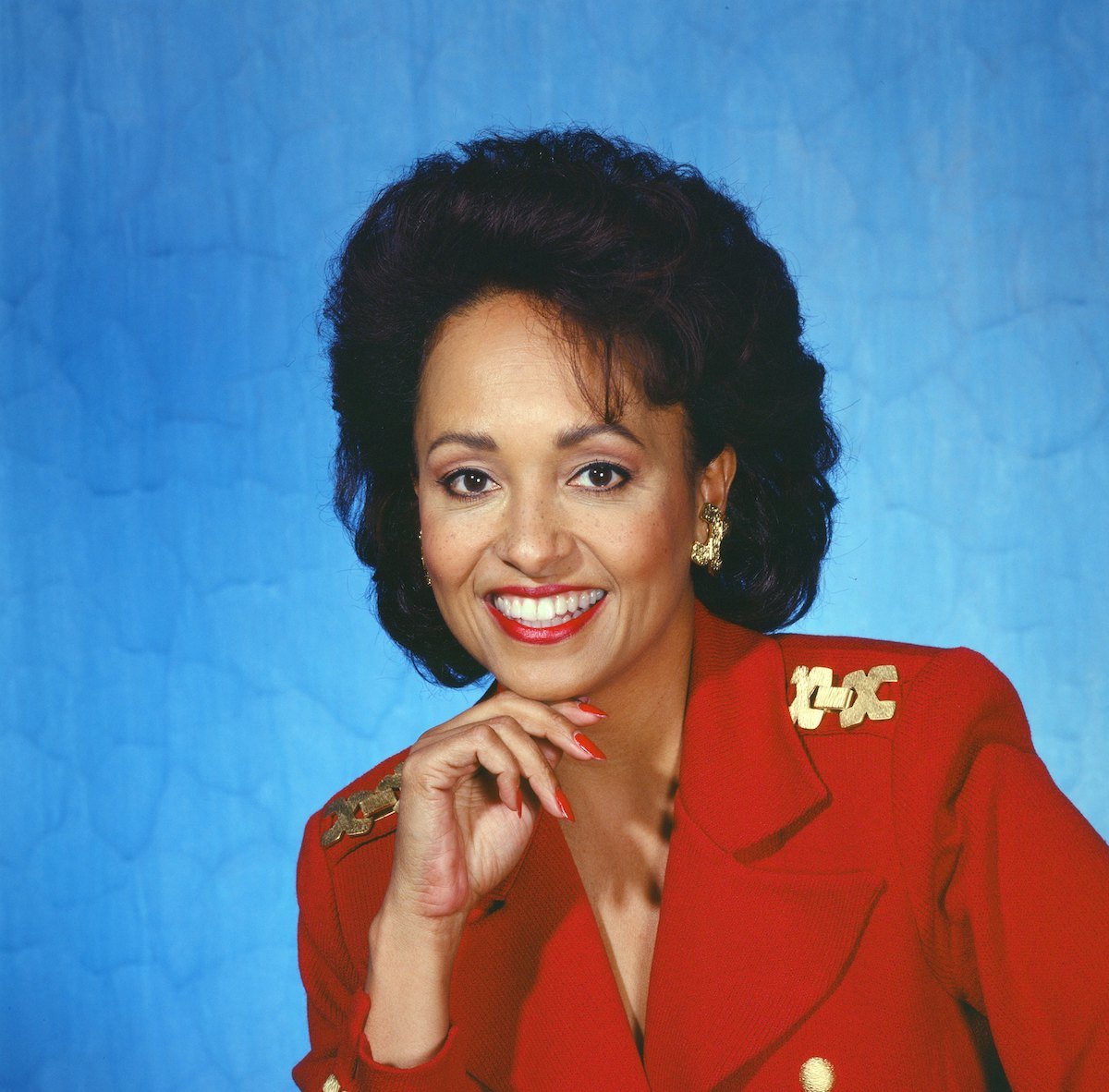 Reid said the cast only knew that someone would pick them up and drive them to the destination. "You'll get picked up on Thursday," she shared. "I will have makeup and hair for you at the hotel, so when you arrive at the set there will be cameras."
Viewers will get the see the cast reunite on camera from the beginning. "It was wild," she laughed. "Lovely. Absolutely lovely." Reid confirmed that cameras captured the cast's genuine reaction to seeing each other and the set.
Daphne Maxwell Reid 'went home' for the first time
Smith also marked the 30-year anniversary with a special promotion through Airbnb. The famous Banks' residence was offered for $30 a night for five dates in October.
The home was crammed with Fresh Prince memorabilia for the special offer. Smith and DJ Jazzy Jeff offered a video tour of the home. Smith played the grand piano as the two longtime friends joked around in the home.
Reid offered additional insight into the offer. "That was an Airbnb project they did with decorating some of the rooms with some swag and stuff," she said. Reid and other cast members ended up joining Smith, which is when Reid shared one surprising piece of trivia.
"That was the first time that we had ever seen the outside of the house for real," she laughed. The show was shot on a soundstage and Reid said seeing the actual home was "pretty cool." Adding, "We were so giddy on the outside! I was finally introduced to my house!"
The reunion show has already been recorded and Reid says it is scheduled to be released on HBO Max over Thanksgiving weekend. She also has a Christmas movie coming out called A Business Christmas in addition to several other projects.