'The Fresh Prince of Bel-Air' Star Tatyana Ali Met Her Husband on a Popular Dating Site
Learn how 'The Fresh Prince of Bel-Air' star Tatyana Ali met her husband on a popular dating site and learn more about their relationship.
The Fresh Prince of Bel-Air continues to remain in people's hearts. Child star Tatyana Ali appeared in the reunion to help give the cast and fans closure. She reflected back on the series, and viewers gained a renewed interest in what she has done since then. 
Fans may become intrigued to hear about Ali's current celebrity relationship. At the moment, she is happily married with a family. However, their love story began in the digital world.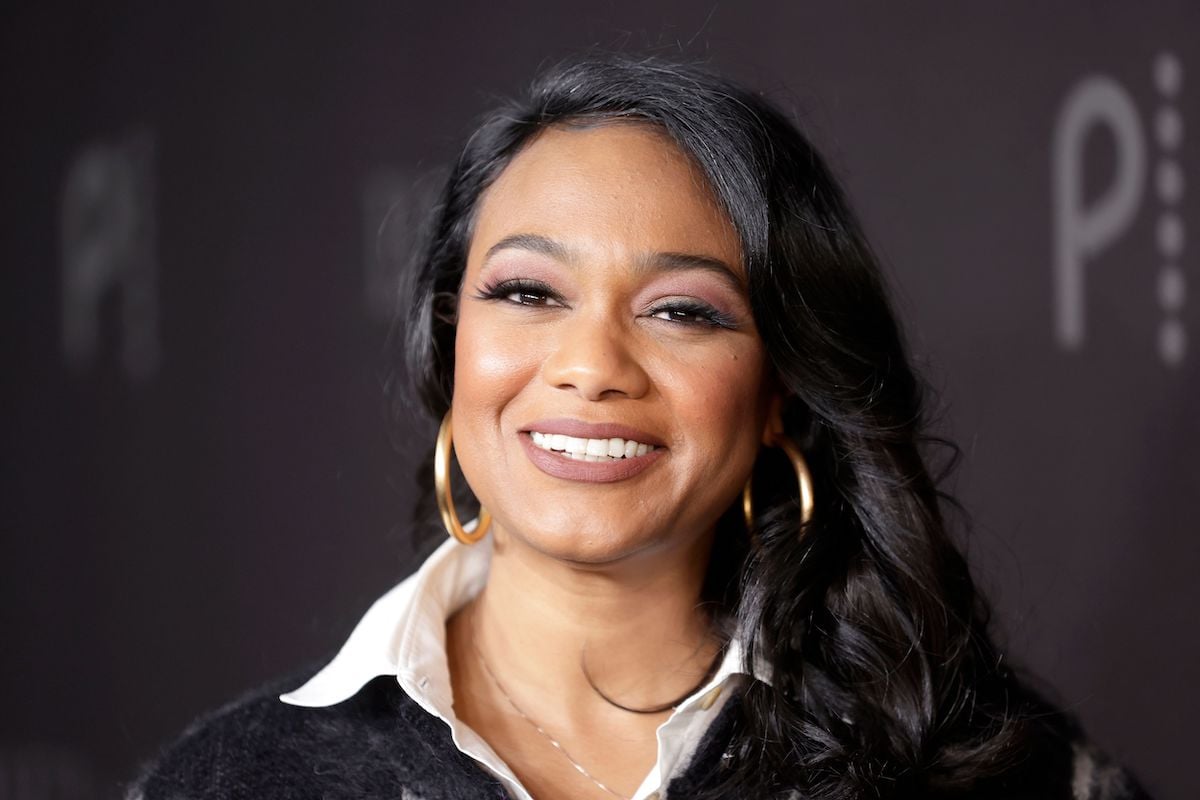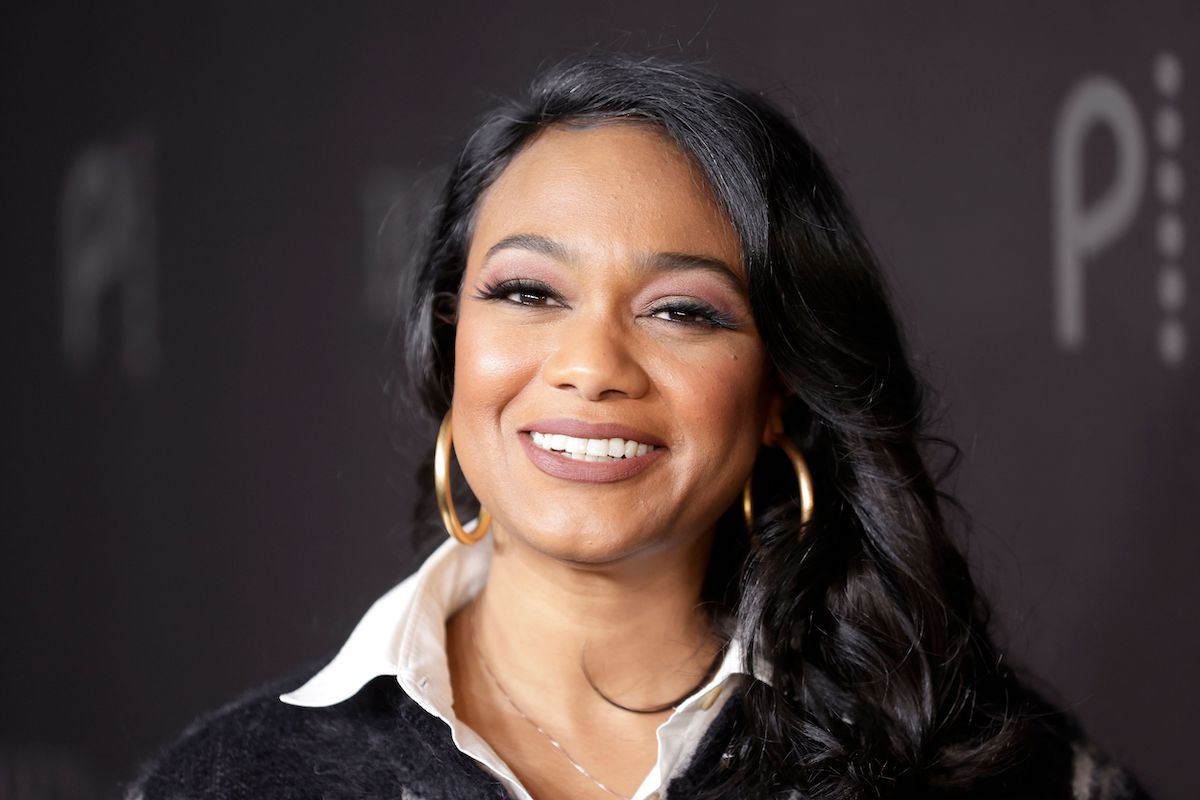 Tatyana Ali married Vaughn Rasberry and had a family
Even though The Fresh Prince of Bel-Air stopped airing in 1996, some fans kept up with Ali's ventures. They likely kept an eye on her love life and felt happy to see her start dating someone. The person she got into a relationship with was an assistant professor named Dr. Vaughn Rasberry. 
Entertainment Tonight reports that they announced their engagement about a year after meeting. Rasberry proposed to her in the Yosemite Redwoods, and Ali thought the moment was "thoughtful and perfect." 
Not only did Ali announce her engagement, but she treated fans to some more news. According to People, she revealed that she was pregnant in March. She had plenty to prepare for, but the wedding plans went rather smoothly. 
Ali and Rasberry tied the knot a few months later, with her family supporting her. Ali mentioned that the style of the ceremony was "upscale Caribbean." She wore a lavish silk Amsale gown, and the couple made sure the event would remain memorable. 
Months after Ali got married, she gave birth to a boy. Later, she and Rasberry would have a second son. She named her children Alejandro and Aszard. Fans enjoyed watching her love story unfold and seeing her grow her family. 
Tatyana Ali first matched with her husband on eHarmony
Some people can find romance in person, and others find that special someone online. Plenty of websites and apps offer users dating services. Like many people, Ali met her match on a dating site around 2015. The website Ali used was the ever-popular eHarmony. 
eHarmony has users complete a questionnaire, and the system matches answers to determine compatibility. The system looks for common characteristics between profiles. For the past two decades, many people have found success in the world of dating on the site. 
Ali and Rasberry were one of the millions of people who signed up to find love. It is not clear how long they were on eHarmony, but their wait did pay off. The match was successful enough that they ended up getting married. Ali mentioned her excitement in an interview. 
"It's pretty amazing," Ali expressed. "There's so much good. We feel so blessed." 
Tatyana Ali's successful career after 'The Fresh Prince of Bel-Air'
Ali became a child star at the age of 6 when she appeared on Sesame Street. Of course, her breakthrough happened when she landed the role of Ashley in The Fresh Prince of Bel-Air. Ashley forms a close bond with her cousin Will, and fans quickly adored both the character and actor. 
They watched Ali grow up through the seasons and build her career after the show. Since she had a gift for singing as a kid, people did not seem surprised that she got into music. In 1999, Ali released her first album Kiss The Sky, which featured some of Will Smith's music. 
Even though the track was a huge success, she did not produce additional studio albums. However, she did lend her singing talents to one of Smith's albums. Additionally, she participated in multiple collaborations. 
Instead, Ali continued to focus on her acting career. A look at her IMDb page shows that she starred as Roxanne in The Young and the Restless. She was only in a handful of episodes as a recurring cast member. Most recently, Ali completed the production for It Snows All the Time.