'The Fresh Prince of Bel-Air': Tatyana Ali Reveals How She Really Felt About Janet Hubert After Will Smith Reconciliation
One of the most talked-about moments on the recent cast reunion of The Fresh Prince of Bel-Air on HBO Max was the reconciliation between Janet Hubert and Will Smith.
Hubert played Vivian Banks for the first two and a half seasons before being replaced by Daphne Maxwell Reid for the rest of the series. Their nearly 30-year feud began when Smith reportedly called Hubert "difficult to work with," leading to her sudden firing from the show. Smith headed to Red Table Talk (taking over for Jada Pinkett-Smith for the first time) to offer his own perspective on where it had all gone wrong.
Tatyana Ali, who played Ashley Banks, recently spoke with SiriusXM Urban View host Clay Cane on SiriumXM's The Clay Cane Show (from 1:00-3:00 p.m. EST on SiriusXM Urban View channel 126) about the Fresh Prince of Bel-Air reunion. Ali opened up about Hubert's remarks about colorism, her own experiences as a Black woman in the entertainment industry, and more.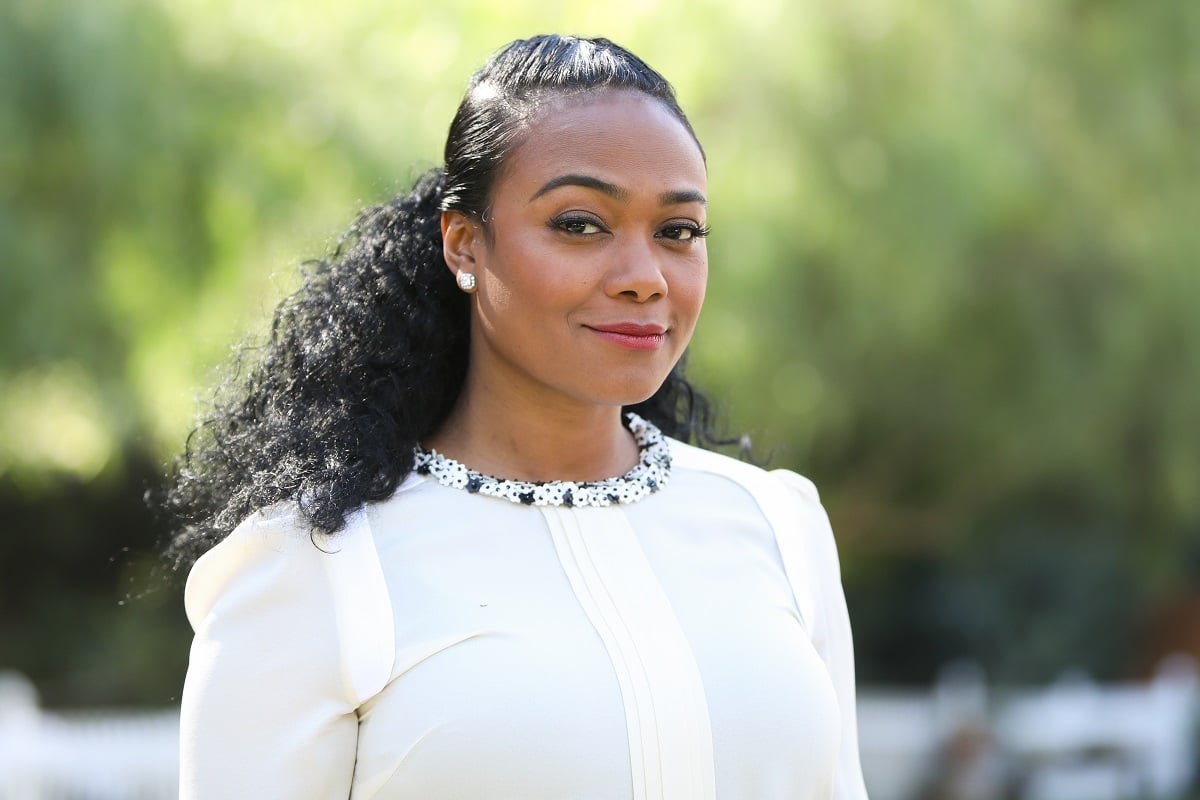 Hubert opened up about colorism and sexism in entertainment
Smith and Hubert came together for the first time in 27 years at the recent Fresh Prince of Bel-Air reunion.
Hubert spoke candidly about the difficulties she was going through in her personal life during filming, when her estrangement from the rest of the cast began. According to NPR, the actress was in an abusive relationship at the time, in addition to being pregnant. As a result, she withdrew from her castmates and didn't socialize much with them.
When Hubert was let go from her role as Aunt Viv, she found out that Smith had a major part to play in the decision to replace her. He found her "difficult" to work with – and he had far more status and power than she did, as the lead actor and a major rising star.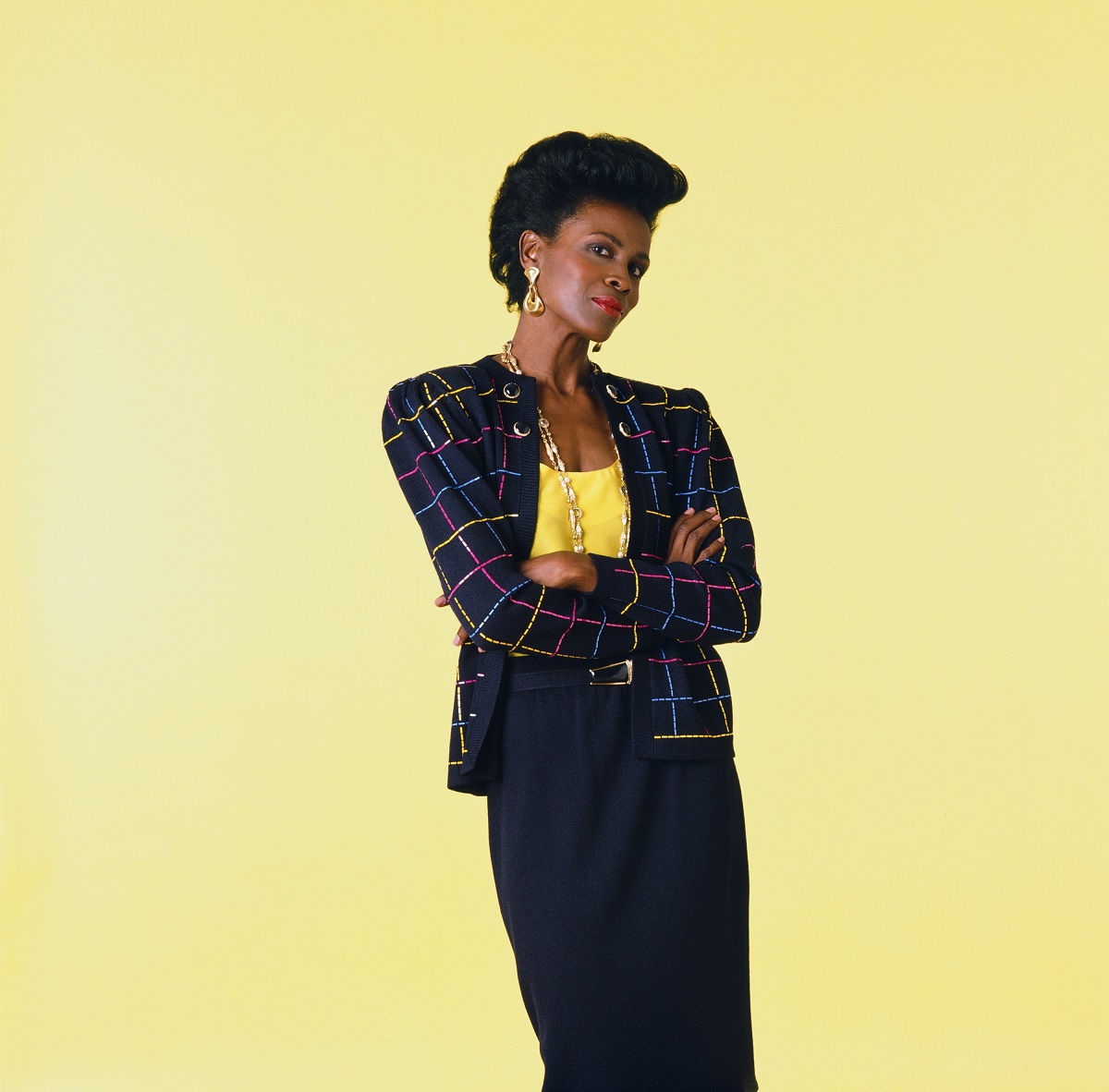 Smith apologized for what he had done
In her meeting with Smith, Hubert pointed to the intersection of colorism and sexism in Hollywood as part of the reason she felt so betrayed by his actions.
"Calling a Black woman difficult in Hollywood is the kiss of death," she told Smith, who apologized for his actions and agreed that his immaturity and lack of "sensitivity" at the time contributed to the problem.
Hubert also opened up to Smith about her feelings of grief over her career, which never picked up again after she was replaced – while Smith's fame, of course, skyrocketed.
"You took all that away from me with your words," Hubert told Smith during their emotional confrontation. "Words can kill."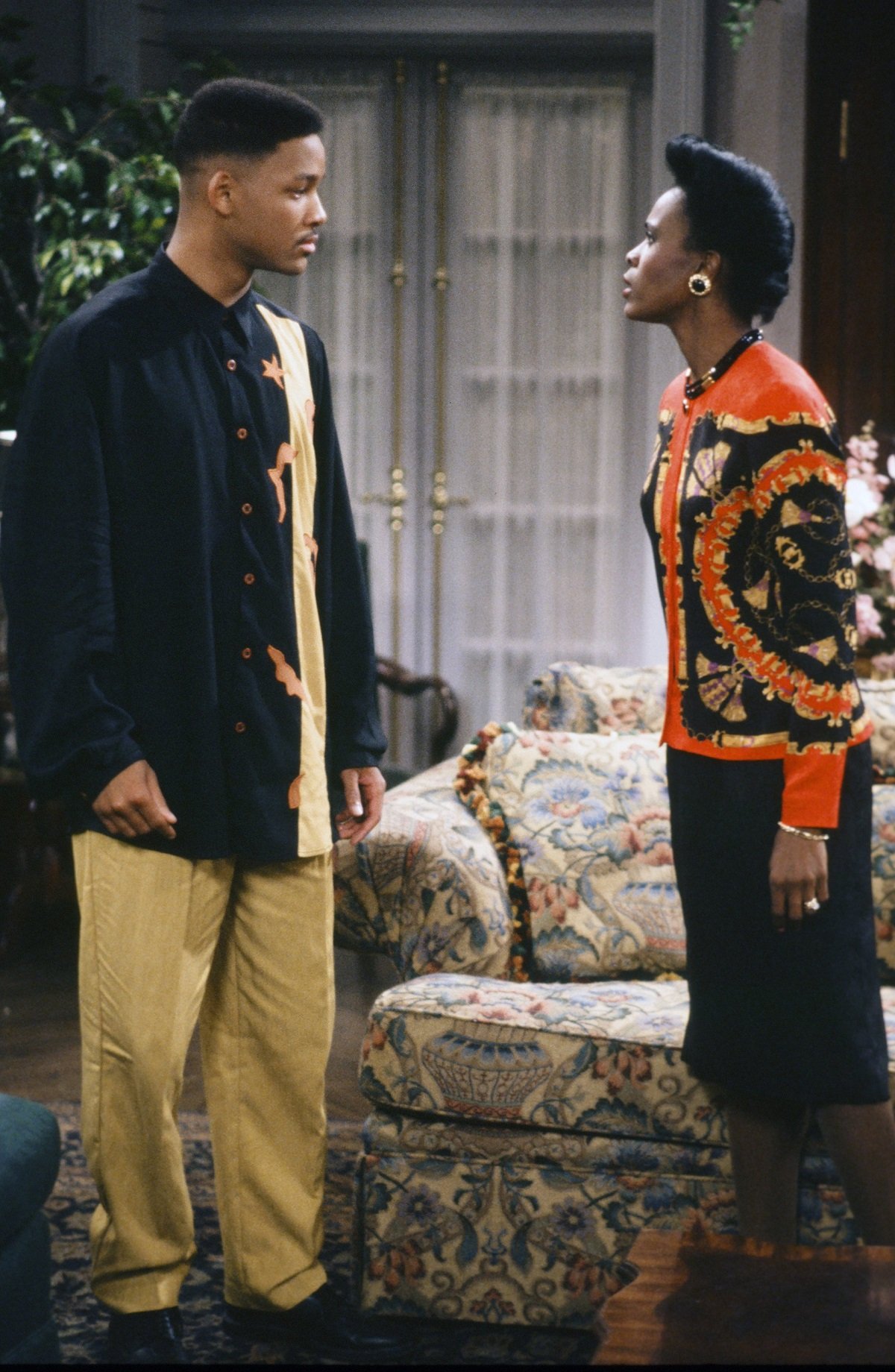 Ali shared her personal experiences with colorism
In her interview with Cane on SiriusXM, Ali offered her own perspective on Hubert's comments about racism and colorism in the entertainment industry. In particular, Hubert spoke out about how she was perceived as a dark-skinned Black woman in Hollywood.
Ali revealed that she had had her own experiences with colorism during her acting career. After her early roles on Sesame Street and The Fresh Prince of Bel-Air, Ali appeared in The Young and the Restless and, most recently, several Lifetime and Hallmark Christmas movies.
The 41-year-old told Cane, "You assume that colorism only comes from the white community and that it's sort of put upon us, but there's also colorism within the Black community. And so I've experienced that."
She explained that she had sometimes wrestled with racial stereotyping in scripts and character descriptions as well. Ali gave examples of questions she'd been asked over the years, like "Will you just make it a little more Black?" and "Are you Black enough?"
"Or, this is recent," Ali continued, "where a character description said she's 'unapologetically Black,' and I'm like – that's an interesting thing to put in a description. I know what that means when I'm talking with friends, but as an actor, what cues are you trying to give me?"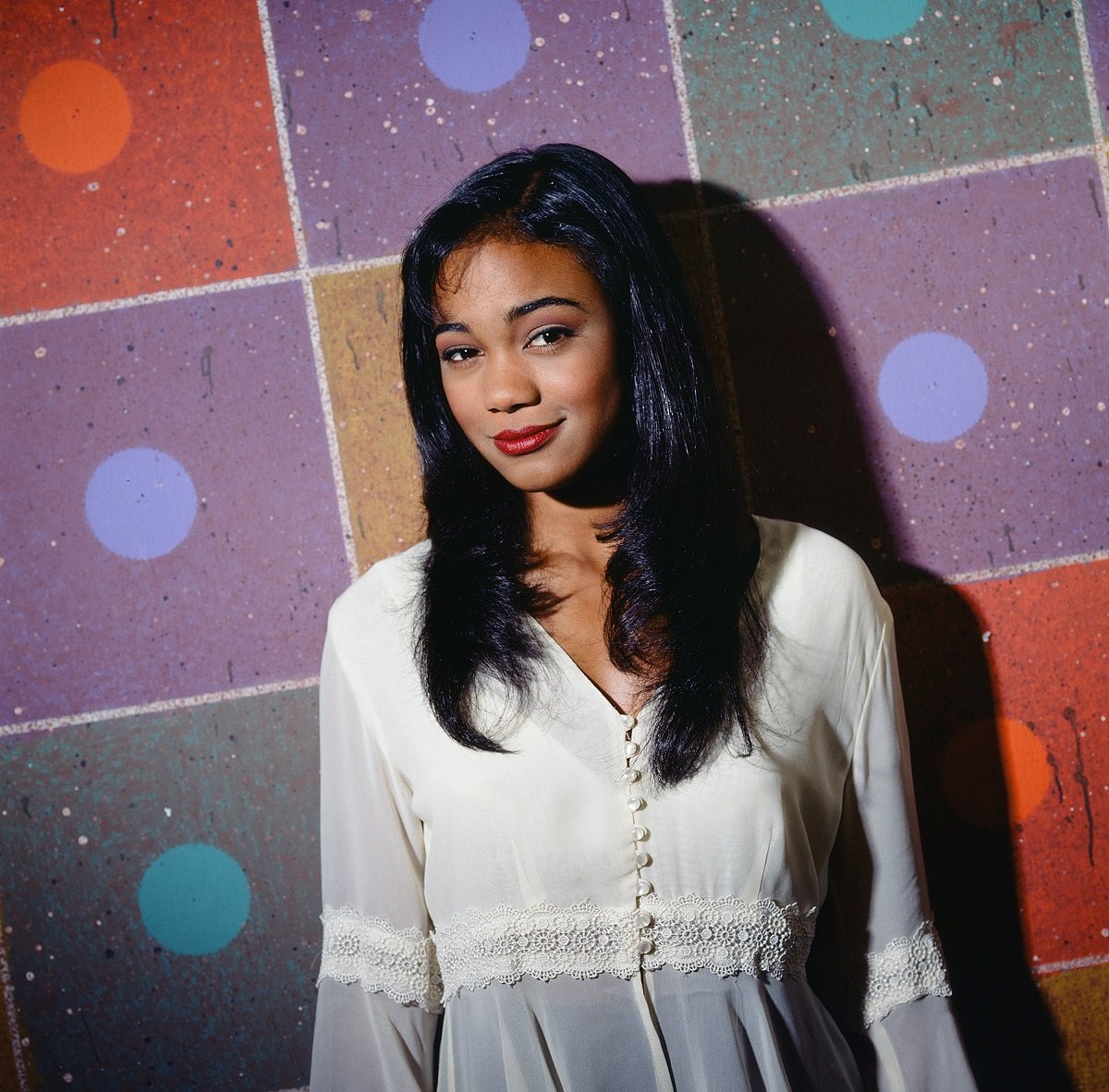 RELATED: 'The Fresh Prince of Bel-Air': The Real Reason the Original Vivian Banks (Janet Hubert) Was Fired From the Show
The 41-year-old actress said conversations about colorism were 'very delicate'
What's more, Ali explained, having a dialogue about colorism was difficult to do in a public setting when it affected so many Black families in private.
She explained that her mother, for example, "would be considered a dark-skinned woman," while she was "somewhere in the middle," and her sister would "be considered light-skinned." The intensely personal nature of colorism, even within families, sometimes made it hard to open up about the issue in the media. The Fresh Prince of Bel-Air star appreciated Hubert's willingness to tackle the topic with such frankness.
"Colorism conversations have been going on for a long time," Ali said, "and they're very delicate. It's hard to have that conversation out in the open when sisters haven't had that conversation together."
In her own career, Ali said, she'd sometimes felt "divided," "ranked," or "sorted" by skin tone in various projects, which never failed to catch her off guard.
"I did an interview where I thought that all of the dark-skinned girls and light-skinned girls – or so-called brown-skinned girls, whatever – were going to be in the same project talking about this experience," Ali remembered. "And what ended up happening was the stories were split, and I was put into a light-skinned girl thing…and I was like, 'Oh my God, this is so hurtful.' You're in a conversation in public about something that's very personal."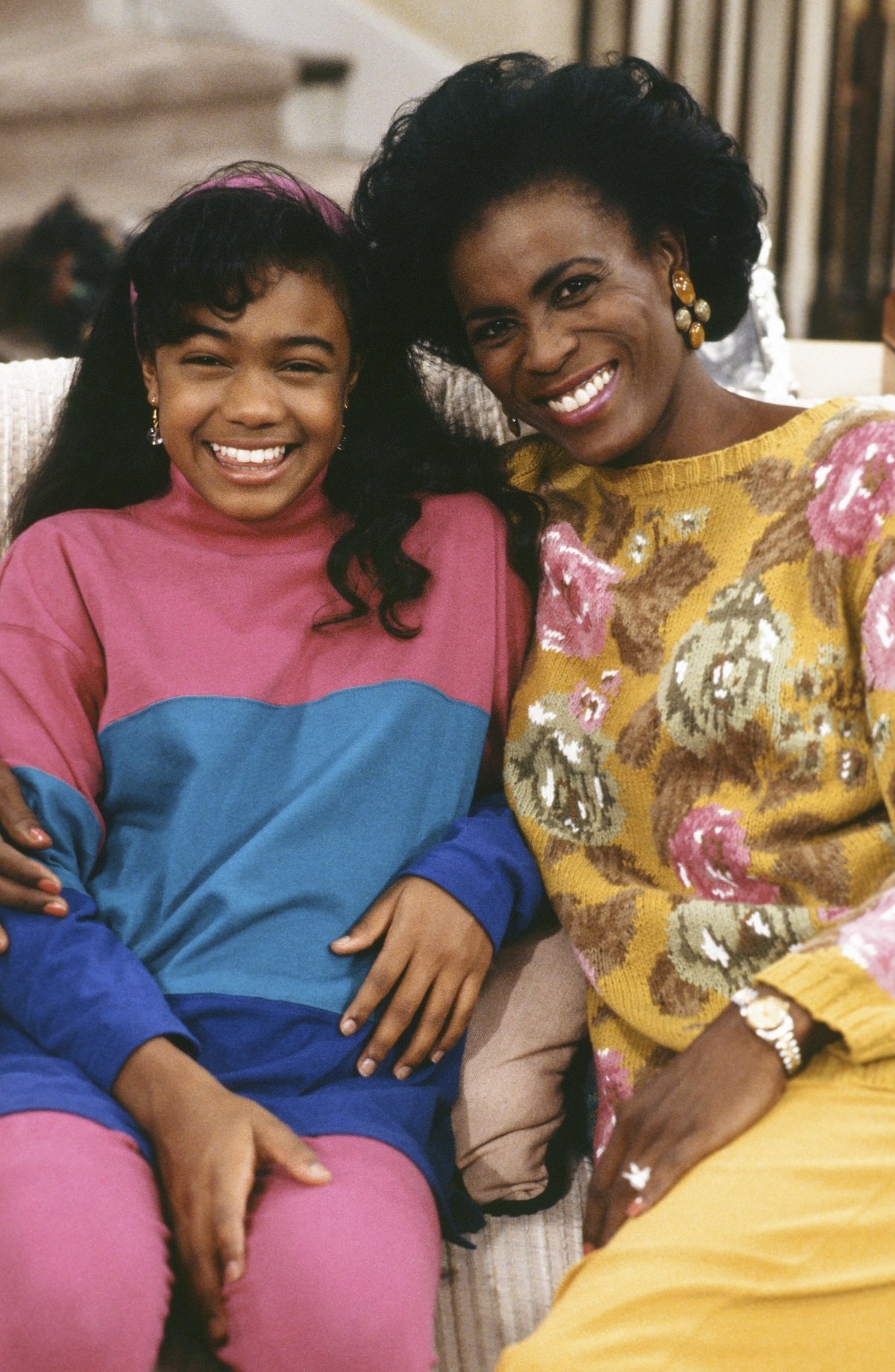 She said Hubert had always seemed like an example of Black beauty
Ali went on to offer a message to Hubert that she hadn't been able to convey at the Fresh Prince of Bel-Air reunion. She revealed that she related to Hubert's message and appreciated what she had to say.
The actress also said that, to her as a young actress, Hubert had always served as a radiant example of a beautiful Black woman.
"When we were working on the show together, we always talked about how beautiful she was," Ali told Cane. "I hope that she knows that, for me as a young girl, I saw her with a spotlight on her, and that's how I thought she was being represented on the show."
Before Hubert's example, Ali explained that she hadn't seen many examples of beautiful Black women in the spotlight, being celebrated. The representation that Hubert offered was priceless to Ali as a young performer.
"In terms of beauty, and Black beauty, and as a young Black child, I thought she was radiant," Ali gushed, "and I thought the spotlight was on her, and that was something that I wasn't used to seeing."
"I didn't get a chance to tell her that at the reunion," Ali said regretfully, "but if she hears that, I hope that gives her some comfort – that for all the things that she went through, she meant a lot to a lot of young people."