'The Fresh Prince of Bel-Air': Will HBO Max Lead to a Will Smith-Produced Reboot?
'The Fresh Prince of Bel-Air' is currently streaming on HBO Max. Could the streaming service actually be planning to reboot the Will Smith series?
One of the biggest selling points for HBO Max has been its deep library of older TV shows and movies. Of course, Friends has been the most-talked-about example. But the streaming service still has plenty of 1990s goodness for subscribers, including The Fresh Prince of Bel-Air.
The series — which ran on NBC from 1990 to 1996 — helped make Will Smith a megastar. The show proved to be his first acting gig. And by the time it ended, he had just months before Independence Day cemented his movie star status.
Now, with The Fresh Prince of Bel-Air on HBO Max, could the show be poised for a comeback?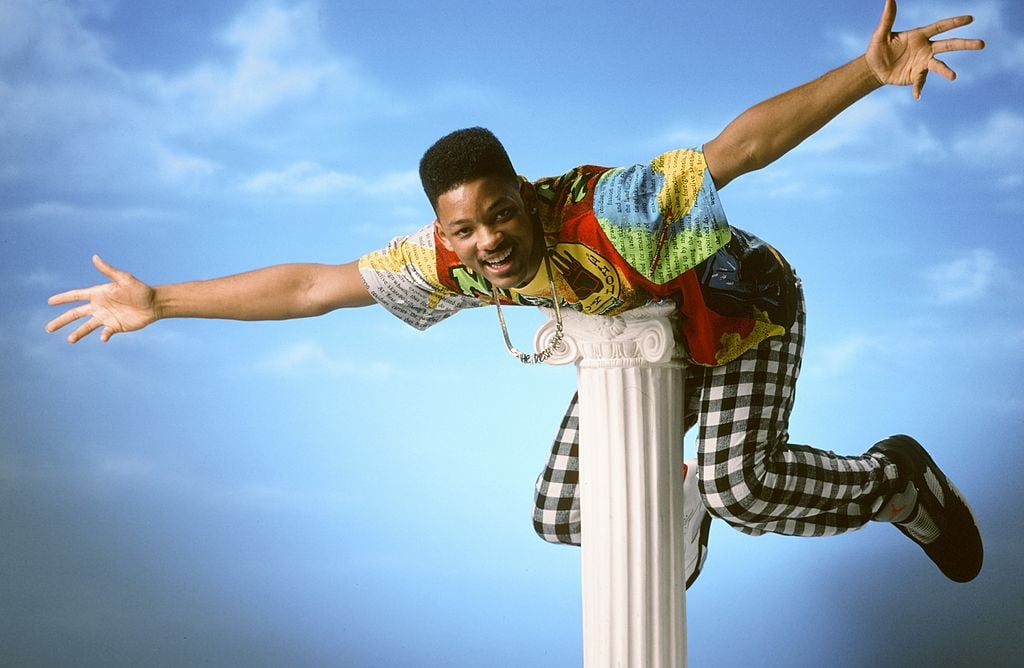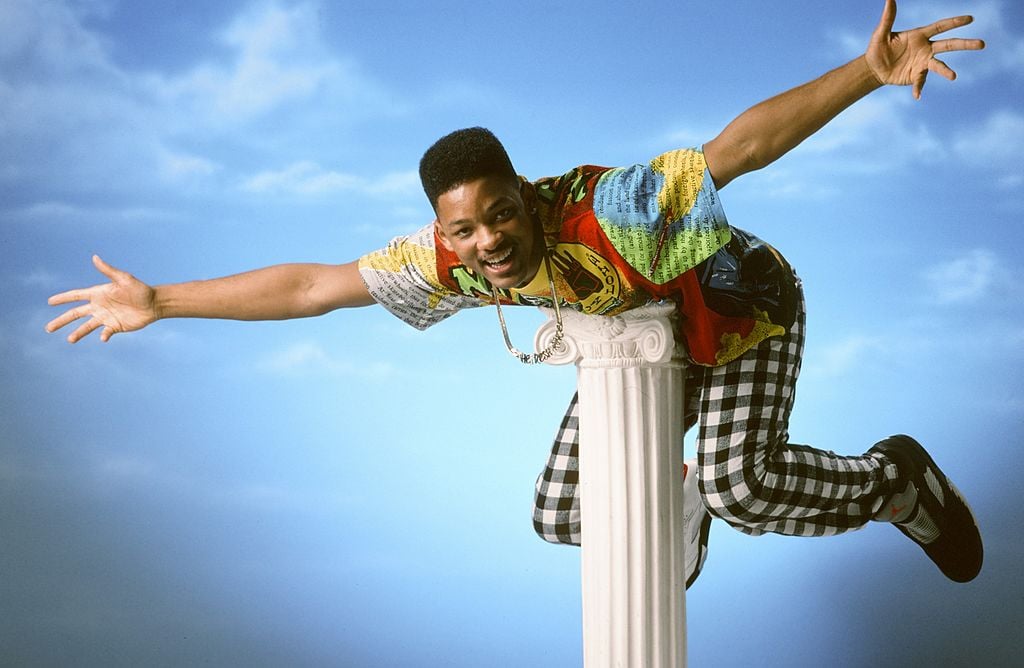 1990s nostalgia is as popular as ever
After all, it seems like the past is just as popular as the present these days. Throwback movies and shows are constantly trending on social media, as folks look back on what they loved in their youth. In particular, 1990s nostalgia is really hot right now.
So many 1990s titles are being rebooted, remade, and repackaged. Even the aforementioned 1996 box office champ Independence Day received a 2016 sequel that failed miserably. So if The Fresh Prince of Bel-Air were to return, the market is certainly primed and ready for it.
Making matters even easier, Smith has remained close with nearly all his co-stars. James Avery — who played Uncle Phil — passed away in 2013. But the rest of The Fresh Prince of Bel-Air cast is still like family. So it would be very possible to get just about everyone back for such a project.
Streaming services have revived popular shows before
In keeping with audiences' obsession with nostalgia, streaming services have leaned into this in a big way. Perhaps one of the most high-profile examples is Netflix's Fuller House. Like The Fresh Prince of Bel-Air, Full House was a hugely popular TV comedy in the 1990s.
In 2016, Netflix launched a sequel series titled Fuller House. The entire original cast — except for Mary-Kate and Ashley Olsen — reprised its roles. And the original's show fan base came out to support it. Fuller House completed a five-season run on Netflix in June 2020.
Such a strategy to work for HBO Max. The streaming service has already committed to reviving Gossip Girl. So clearly it isn't above tapping into a fan favorite show for its original programming. The Fresh Prince of Bel-Air has remained beloved more than 20 years after its series finale.
Will Smith has been developing a 'The Fresh Prince of Bel-Air' reboot
Perhaps the best reason The Fresh Prince of Bel-Air could come back is that a spin-off has been in the works for years. Smith himself wants to produce a new series. And though no official plot details are available, some fans have speculated Alfonso Ribeiro could headline the show.
After all, Ribeiro's Carlton Banks has long been a fan-favorite. Perhaps his cousin Will's daughter moves from "west Philadelphia, born and raised" and in with Carlton's family in Bel-Air. Such an idea would be a natural progression of the original show's premise.
Moreover, it could open the doors for Smith to make guest appearances too. Back in the mid-2000s, the actor popped up in two episodes of All of Us, a sitcom he produced and co-created. One imagines he'd be willing to do the same for The Fresh Princess of Bel-Air.