'The Game': Hosea Chanchez Says His Character Inspired Real-Life Change
The Game is in its third revival. After being cancelled on two different networks, the beloved series has landed on Paramount+. Hosea Chanchez is one of three original cast members of The Game who have been on all three networks, and in the third iteration, his character is battling some major personal troubles. He says playing his character for so long has inspired real-life growth.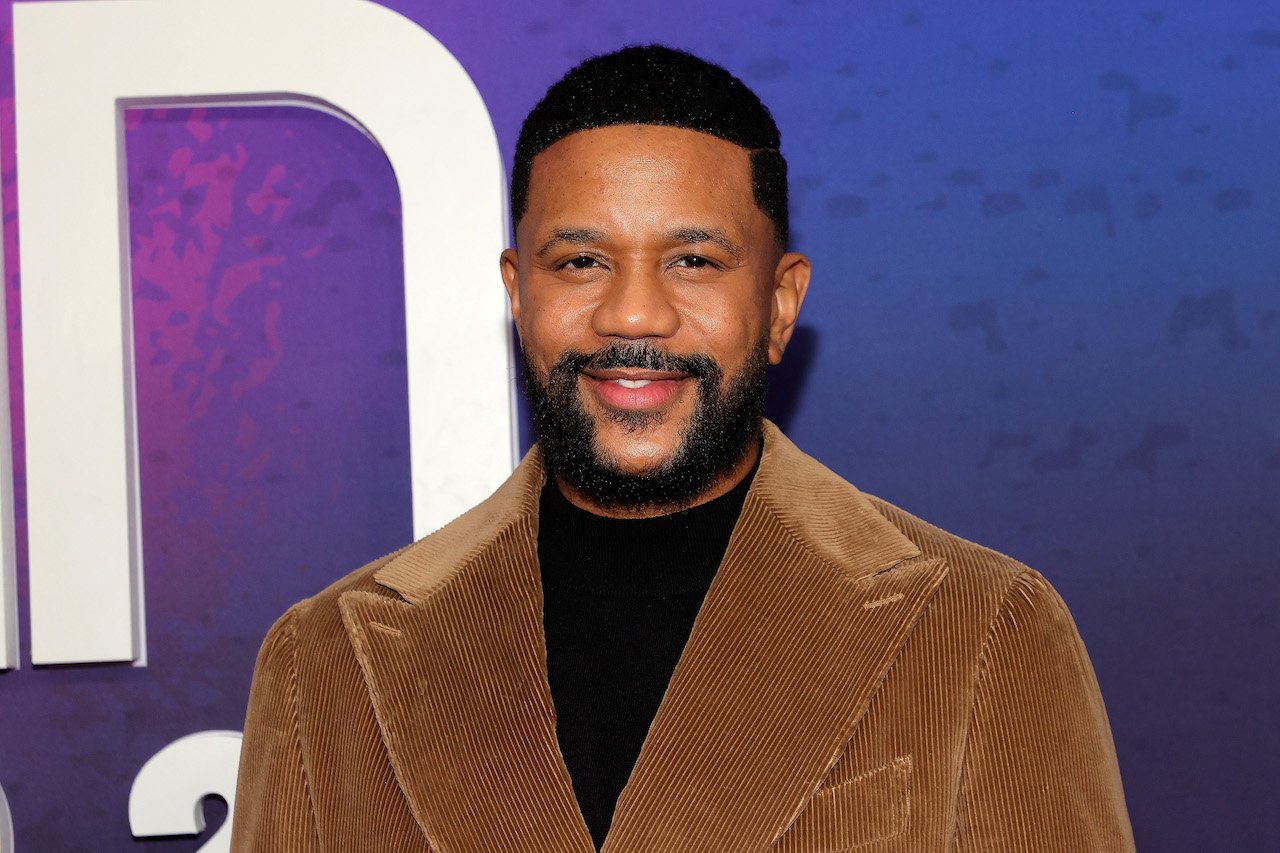 Hosea Chanchez says his character Malik Wright sparked his mental health advocacy
In Season 1 of the Paramount+ reboot of The Game, Wright deals with a mental health crisis that stagnates his life and career. Initially, his team pressures him to keep it under wraps out of fear that it'll ruin his career and image. But he makes the decision to publicize it via social media. 
It's a storyline that was never explored on the show before. But with the subject being broached in the Black community and specifically how it relates to NFL stars, Chanchez says it was timely to include it on the show. More importantly, he says it sparked his personal advocacy outside of his work.
In an interview with PopCulture.com, Chanchez explained that playing the character for so long has allowed him to live certain experiences through the show. "I grew up with Malik. I started that character. I was 20 in my early twenties, and now I'm in my early 40s now, and I've experienced a great deal of my life through this character…I spent a lot of my 20s on set and my 30s, all of my 30s on a set. So, I didn't really get an opportunity to fully live life. I was naive about so many different things."
He says that the mental health inclusion on the show "opened up a Pandora's box." He explained: "That allowed me to seek the help that I needed and the healing that I needed for myself. So, I learned a lot through Malik the last two years, which I'm so grateful for this opportunity because that's how I got engaged, and that's how I got into this charge, my new charge for mental health."
'The Game' star has also evolved outside of the show by directing his first episode
Outside of his character's evolvement, Chanchez, alongside Wendy Raquel Robinson, are the only stars of the show who have been in every episode since the show's debut in 2006. Going through so many transitions since its premiere on The CW, being picked up an additional six seasons on BET, before now landing at Paramount+, Chanchez added a producer and director credit to his resume, which he didn't have previously.
He says it was a natural progression of him being on the show. "I went into this with so much humility as a director, knowing that I knew this world very well, and not only did I know it very well, but I felt like I had something to offer to the world," he said. "I had some life experience to offer to the world, but I also had the experience of, like I said, from the very first frame of the show, I've been here."
He hopes to explore more relative subject matters on the show
Now that The Game is on a streaming platform and not primetime network television, there's more room to delve into more controversial matters. Chanchez is excited for the storylines to continue to go deep in future seasons.