The 'Ghost Adventures' Crew Talk About Where They'd Love to Do a Lockdown and Their New Special on 'The Conjuring' House
Would you be willing to get up close and personal with a ghost? Most people would pass if someone invited them into some of the most haunted places in the world. But the crew of Travel Channel's Ghost Adventures rush right in. 
Over 18 seasons, Zak Bagans and his team of investigators have ventured into some notoriously spooky spots, from accused ax killer Lizzie Borden's Massachusetts home to the Winchester Mystery House. But there are still a few places where they haven't been able to get permission to film, including the White House and Egypt's pyramids. They'd also love to take a closer look at the happiest place on earth. 
"Honestly, I want to investigate Disneyland and the Haunted Mansion. That's my goal," Aaron Goodwin said during a press event with fellow cast members Jay Wasley and Billy Tolley at San Diego Comic-Con in July. 
'Ghost Adventures: Serial Killer Spirits' coming this October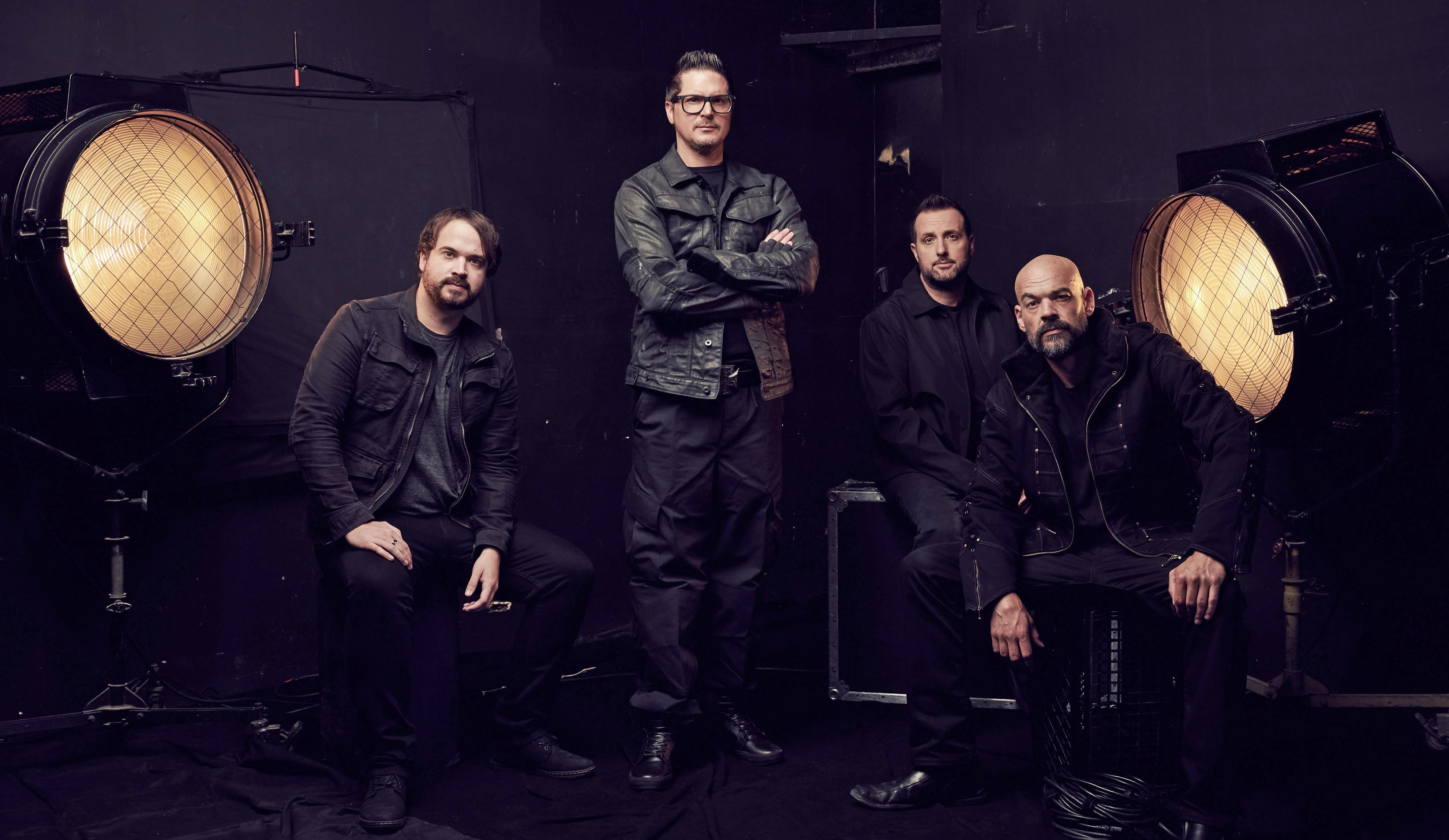 Disneyland might be a dream place for a lockdown, but in the meantime, Bagans and his team have been exploring some far more sinister spots. This October, Ghost Adventures viewers will get to see some of the creepiest lockdowns ever as the crew investigates locations associated with four notorious serial killers, including the infamous H.H. Holmes, who killed multiple people in his "murder hotel" in Chicago in the 1890s during the city's world's fair. 
"Obviously the most famous [Holmes site] is the hotel, the murder hotel. But unfortunately, it's not there anymore," Wasley said, explaining that the location is now a post office. "But he actually rented a home in Joliet, Illinois, and murdered a boy there. So we focused on that part of it."   
The experience filming in the home was "terrifying," Goodwin confirmed. 
The Serial Killer Spirits miniseries will also visit John Wayne Gacy's prison cell, Squirrel Cage Jail, which housed ax murderer Jake Bird, and the abandoned Anson Call House, which has ties to Ted Bundy. 
Investigating 'The Conjuring' house 
Horror movie buffs will also want to tune in to Ghost Adventures on Halloween, when the crew investigates the home of the Perron family, the family whose real-life hauntings inspired The Conjuring. In the 2-hour special, Bagans and his team will confront the terrifying spirits said to inhabit the Rhode Island house. When they got the chance to film there, they couldn't pass it up, they said. 
"We're the first to get in there in a long time," Goodwin said. 
"It's scary but it's also so iconic," Wasley added. "It's kind of an honor to be able to have this opportunity." 
The team was also able to interview one of the Perron family daughters who appears in the movie. 
But despite there ghost-hunting prowess, the guys admitted that they still get frightened when they visit places like The Conjuring house. 
"There's a fear of being in that place especially with us and how we react to ghosts and how ghosts react to us," Goodwin said. "This could be a life-changing moment, good or bad. Probably bad."
Ghost Adventures: Serial Killer Spirits will premiere Saturday, October 5 at 9/8c on Travel Channel. Ghost Adventures: Halloween 2019 airs Thursday, October 31 at 9/8c.