The Girlfriend Bradley Cooper Said He 'Can Learn So Much From'
Bradley Cooper is, once again, one of Hollywood's most eligible bachelors (as far as reports can indicate). However, the five-time Oscar and three-time Golden Globe nominee has had his fair share of public romances — some of which have been more in the spotlight than others. 
Paparazzi tend to hound Cooper, as they did following A Star Is Born. The widespread presumption that the on-screen chemistry between the film's leads indicated an off-screen romance was too juicy to ignore. Yet, both the film's stars — Gaga and Cooper — vehemently denied such allegations.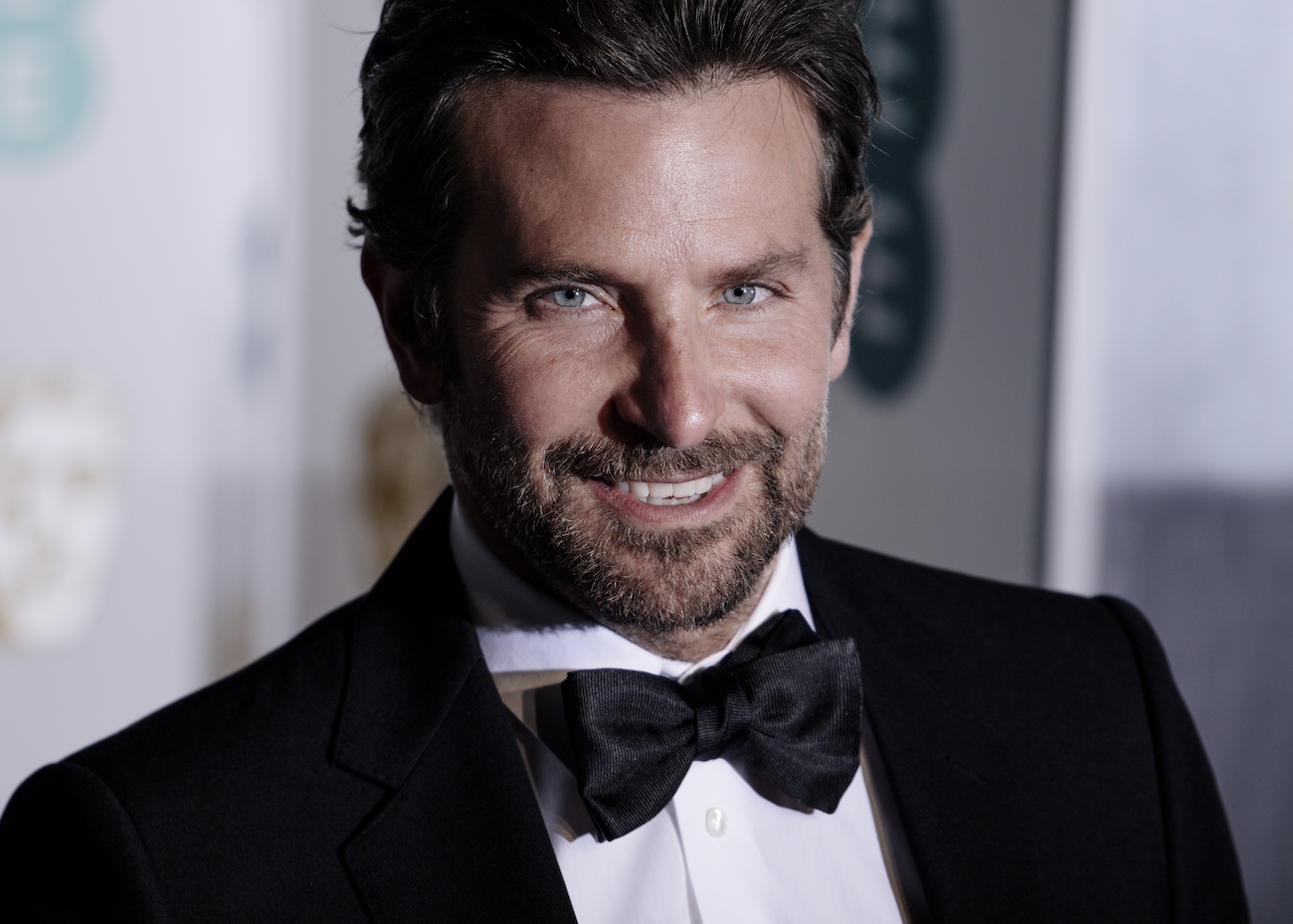 Cooper has been tied to Irina Shayk, Zoë Saldana, Isabella Brewster, Jennifer Lopez, Renée Zellweger, Jennifer Esposito (who he was married to from 2006 to 2007), and more. Yet, in the past, he explained that he could learn a great deal from one of his girlfriends, who was also his co-star on a movie he was promoting at the time. 
Bradley Cooper on dating and working with Renée Zellweger 
Zellweger and Cooper were caught reuniting during the most recent Academy Awards; both were up for major awards, and Zellweger took home the coveted prize for Best Actress in a leading role (Judy). The two seem friendly today, years following their romantic relationship. 
As MarieClaire notes, Zellweger and Cooper remained quite mum about their relationship from 2009 to 2011, yet they got the opportunity to gush over one another when promoting their film, Case 39. Speaking of Zellweger, Cooper said:
"I can't say enough about her. I just love her. I [loved] coming to work. I love acting with her. I can learn so much from her." 

Cooper | as qtd. by Marie Claire
Zellweger later returned the compliment, noting how excited she was to go to work when it came to Case 39. She labeled her then-beau a "great actor."  Case 39 was a horror/thriller following a social worker (Zellweger) who discovers a 10-year old child is in grave danger at home. Zellweger's character, Emily, assumes custody while looking for a foster family, yet she could have never predicted the dark and twisted road that awaits.
Zellweger was the more famous of the two at the time 
Cooper's comments surrounding Zellweger, labeling her as a "teacher" of sorts, make a great deal of sense when considering their respective careers at the start of their romance. 
Zellweger had, to the public eye, virtually perfected her craft. She already had three Oscar nominations, one of which she won for Best Actress in a Supporting Role (Cold Mountain). Zellweger was also nominated for her career-catalyzing role in Bridget Jones's Diary and Chicago. The actor was one of the biggest names in Hollywood, claiming three Golden Globe awards and six nominations. 
On the other hand, Cooper was still on the up and up; he had yet to receive a single Oscar or Golden Globe nomination, and though, undeniably a talented actor, he was best known for his comedic turn in The Hangover. He would go on to become more famous, receiving recognition for his acting and directing skills following their relationship.