The 'Glee' Curse: The Series' Darkest Moments Over the Years
With its catchy musical numbers and performances, Glee was one of the happiest shows on TV. But unfortunately, the series has been surrounded by tragedy, leading fans to lament that it's been cursed. Here is a breakdown of the series' darkest tragedies and controversies.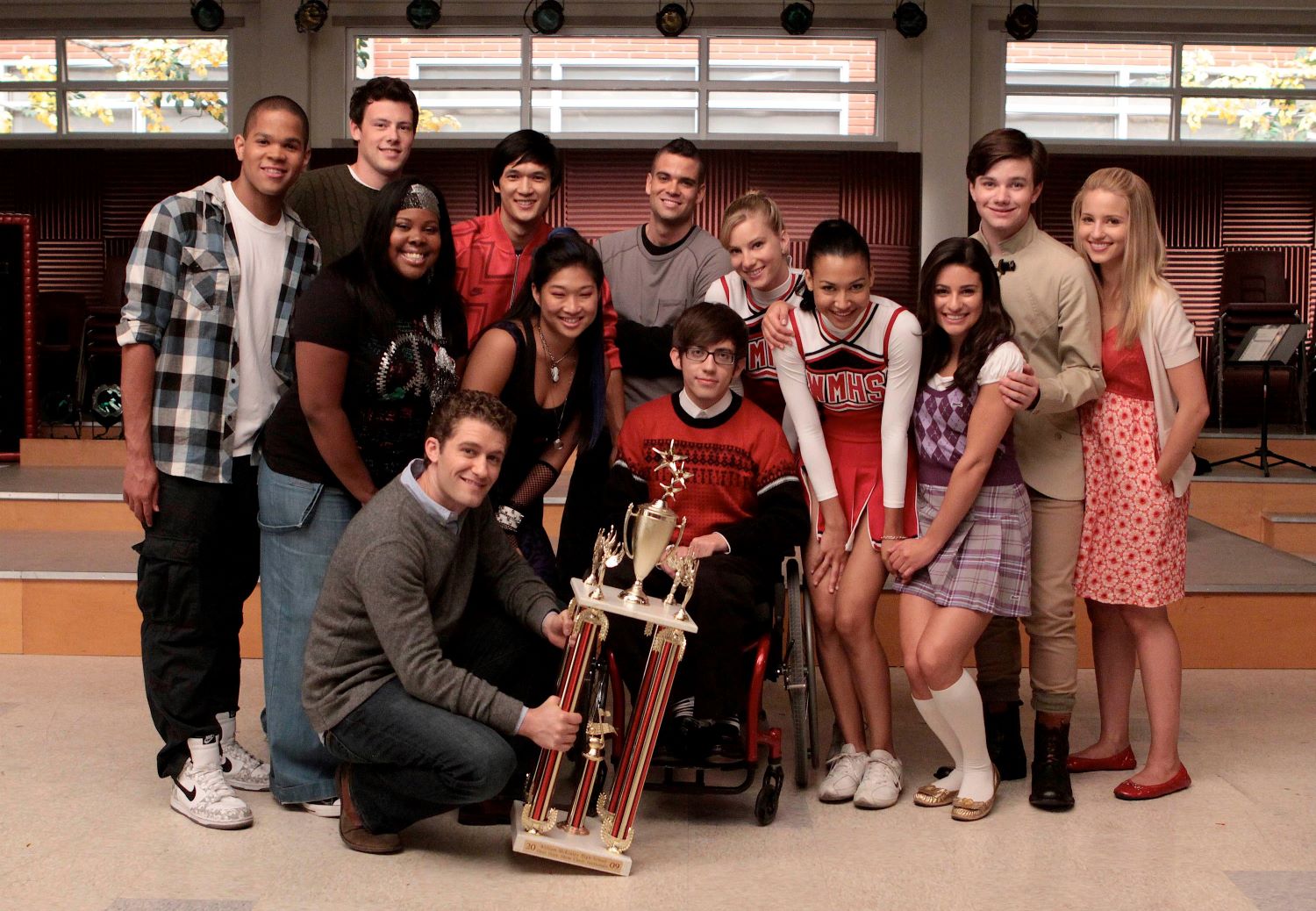 'Glee' star Naya Rivera's disappearance
On July 9, 2020, Glee star Naya Rivera, who played Santana Lopez on the show, was reported missing when authorities found her 4-year-old son by himself on a boat in a California lake. The actor, who reportedly went for a swim, has yet to be found and is feared to be dead. 
"#BREAKING @FOXLA has learned GLEE star @NayaRivera is missing in Lake Piru," Fox reporter Elex Michaelson tweeted. "She and her 4 year old son rented a boat this afternoon. 3 hours later, someone discovered the boat with the child asleep. The boy says his mom was swimming but couldn't make it back on board."
From 2016 to 2018, Rivera was entangled in a messy divorce with her son's father, Ryan Dorsey. She was arrested for domestic battery in 2017, but the charges were later dropped.
Corey Monteith's death
As the sweet Finn Hudson, Corey Monteith was a Glee fan favorite. But in 2013, just before Season 5, the actor died of a drug overdose in a Canadian hotel room. His mother later revealed that Monteith, who was dating co-star Lea Michele at the time, had been struggling with addiction for years.
"He wasn't ready for the Hollywood world," she said, according to E! Online. "Drugs were his way of checking out."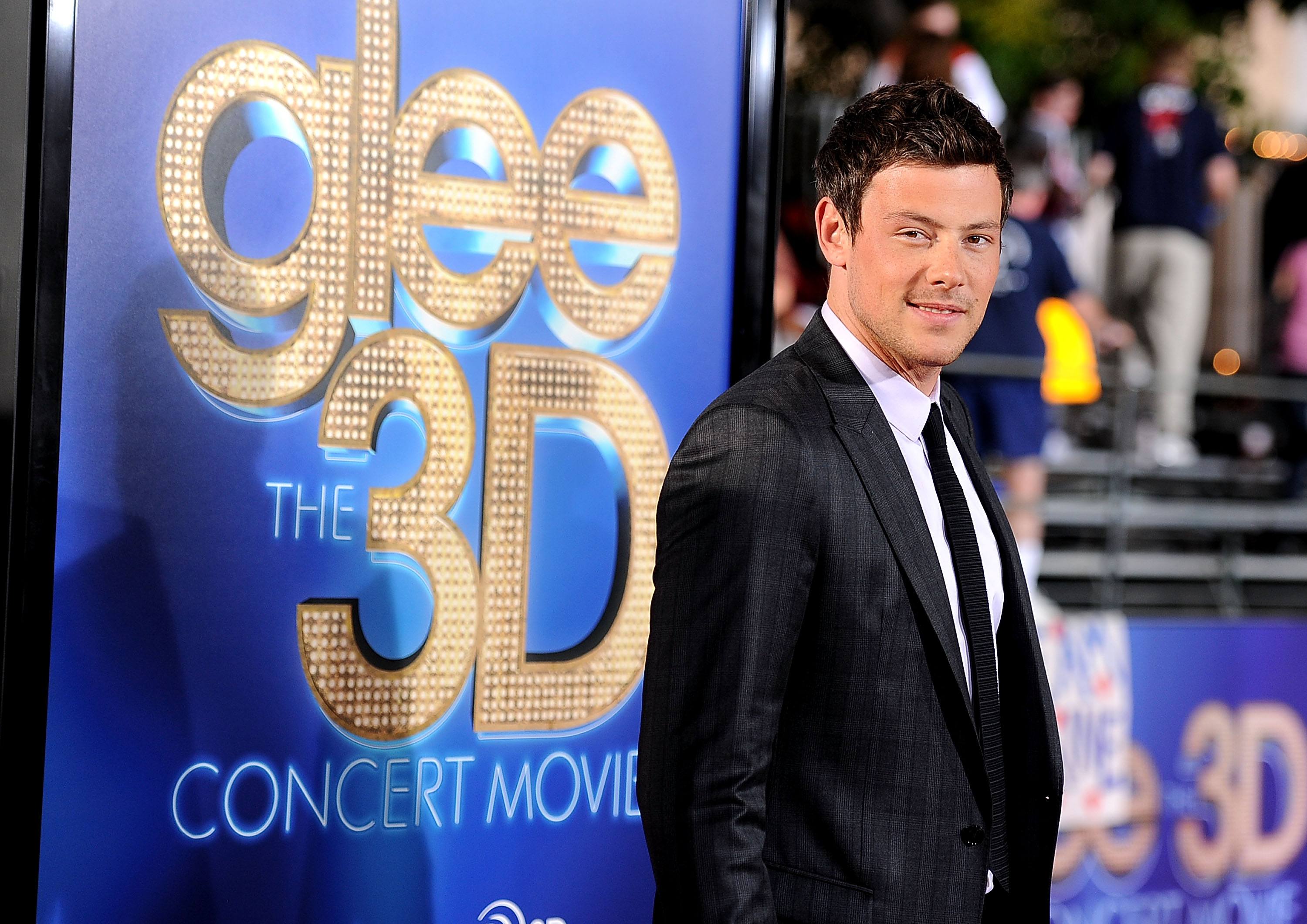 Mark Salling's arrest and death
In 2013, Mark Salling, who portrayed Noah "Puck" Puckerman, was charged with sexual assault. Then in 2015, the actor was arrested and charged with possession of child pornography. 
In 2018, after pleading guilty to the charges, Salling was found dead in his California home. As reported by USA Today, the Los Angeles coroner's office ruled that his cause of death was "asphyxia by hanging, suicide."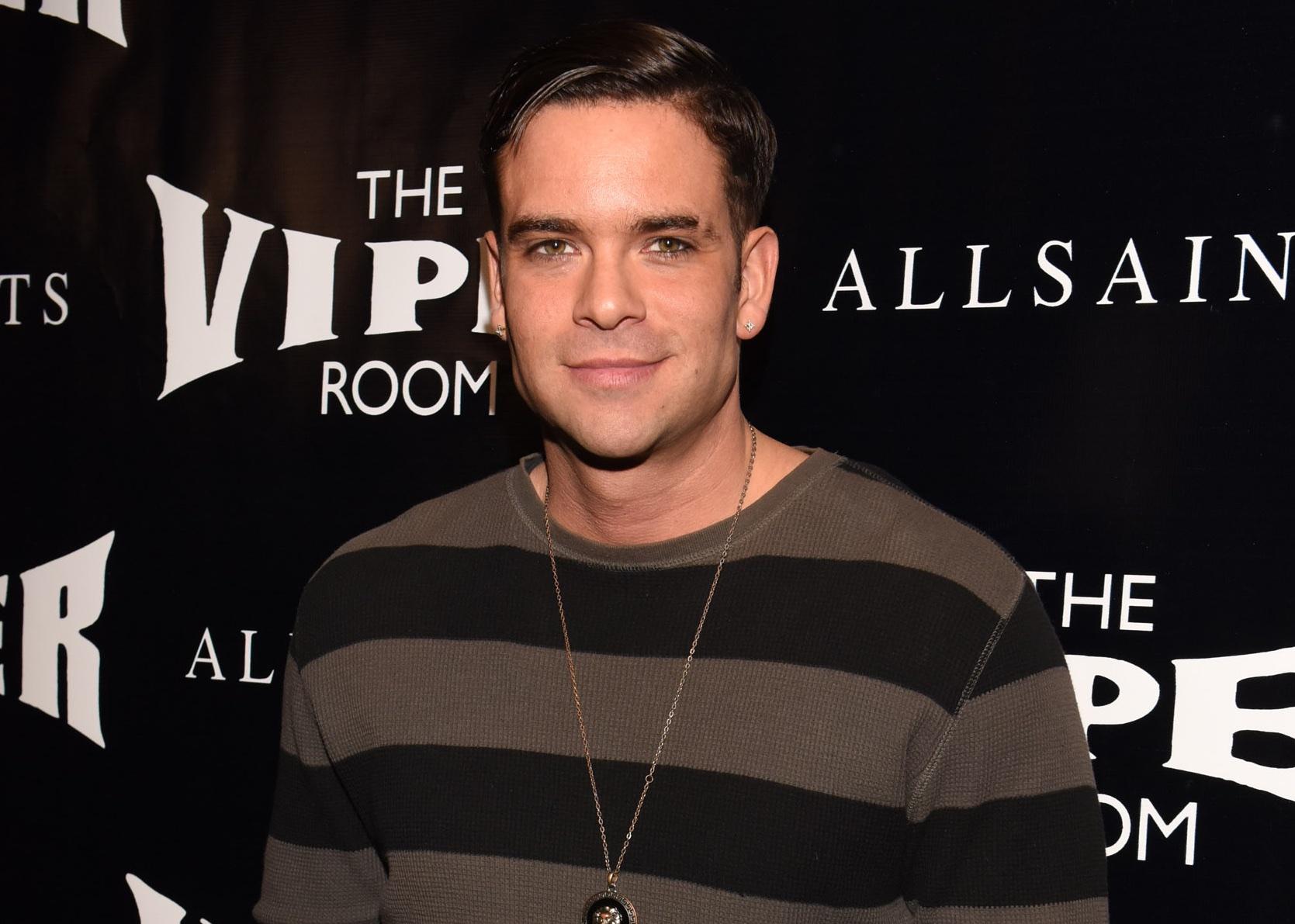 Melissa Benoist reveals her history of domestic abuse
Melissa Benoist and Blake Jenner joined the cast of Glee in Season 4 as new students Marley Rose and Ryder Lynn. The actors were married for a few years and then divorced in 2017. But in 2019, Benoist posted a video on her Instagram page revealing that she had suffered a major eye injury when an abusive partner threw an iPhone at her.
She said that the incident was part of a larger pattern of physical abuse. Benoist did not name Jenner as her abuser, but because the injury to her eye happened while they were still married, many suspect she was referring to him. 
Lea Michele called out for bad behavior on 'Glee' set
In 2020, Glee star Samantha Ware called out series' lead Lea Michele for her behavior on set. Responding to Michele's post about the murder of George Floyd, Ware accused her of making "traumatic microaggressions" against her.
In light of Ware's tweet, more of Michele's co-stars began speaking up about her demeanor. When talking to Behind The Velvet Rope With David Yontef, Michele's former Broadway co-star Craig Ramsey called her "entitled" and "despicable."
"I just didn't want to hear Lea Michele's name in this interview at all," said Ramsay. "I think she's a despicable, horrible human being, I think she has lost touch with reality. I think she's one of the most entitled people I've ever come across in this business."
Jesse Luken arrested for DUI
In 2018, Glee star Jesse Luken crashed his car in Glendale, California. According to TMZ, when the police arrived on the scene, they concluded that Luken had been driving drunk. The actor was arrested for driving under the influence and later released. 
Becca Tobin's boyfriend was found dead
Becca Tobin, who's known for her Glee role of Kitty Wilde, faced tragedy in 2014 when her boyfriend Matt Bendik was found dead in his hotel room.
"Thank you all for the love and support," she wrote in an Instagram post at the time. "Matt was the most extraordinary man I knew and he will live in my heart forever."
'Glee' production assistant and assistant director deaths
In 2017, three months after Corey Monteith's death, Glee assistant director, Jim Fuller, died in his sleep after suffering a heart attack at the age of 41. Then, four months after Fuller's passing, Glee suffered another loss when production assistant Nancy Motes (Julia Roberts' estranged sister) died by suicide at the age of 37. 
How to get help: In the U.S., call the National Suicide Prevention Lifeline at 1-800-273-8255. Or text HOME to 741-741 to connect with a trained crisis counselor at the free Crisis Text Line.
How to get help: In the U.S., contact the Substance Abuse and Mental Health Services Administration helpline at 1-800-662-4357.
How to get help: In the U.S., call the RAINN National Sexual Assault Telephone Hotline at 1-800-656-4673 to connect with a trained staff member from a sexual assault service provider in your area.