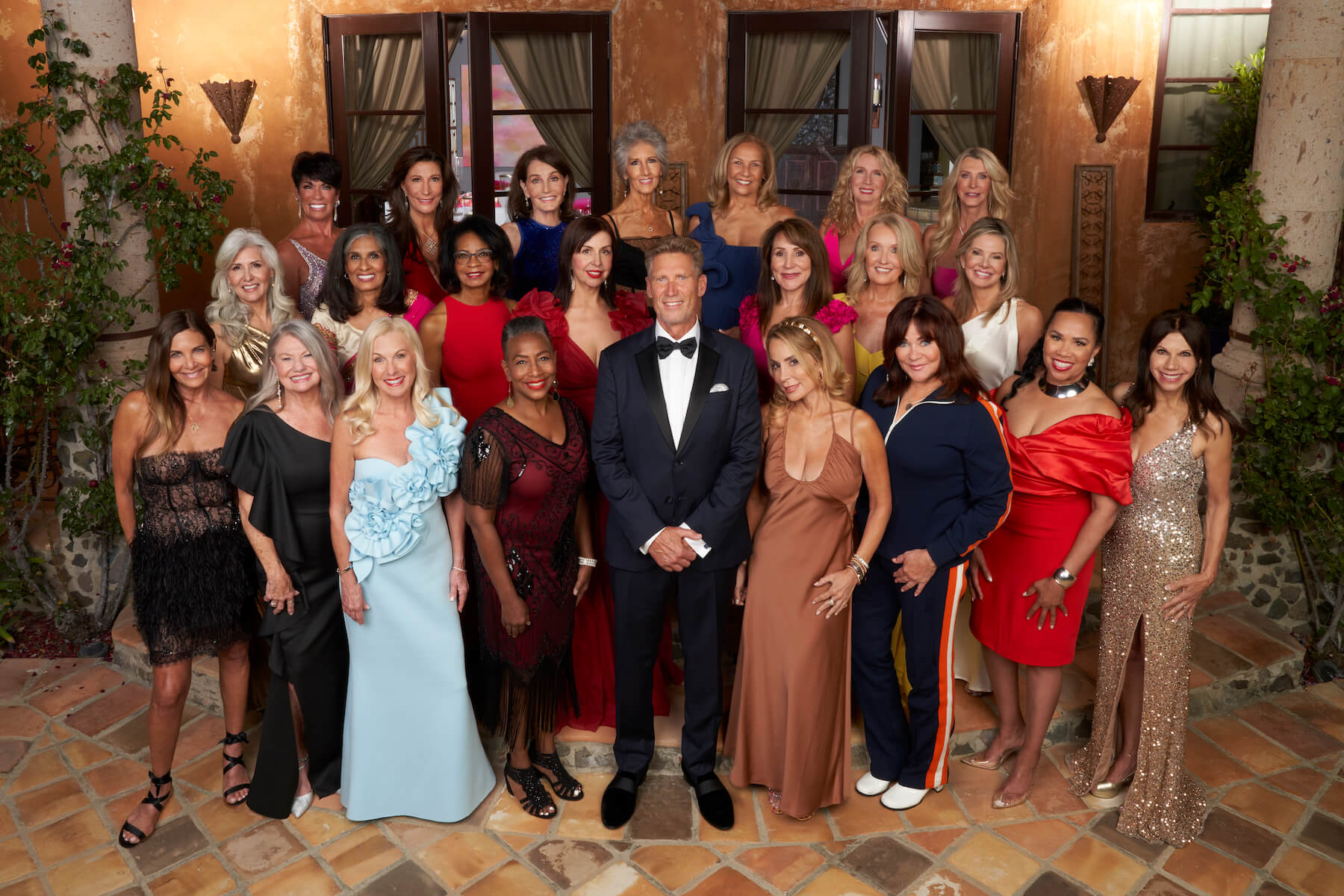 'The Golden Bachelor' Spoilers: Final 2 Women, Revealed
Who does Gerry Turner choose as his final 2 women in 'The Golden Bachelor,' according to spoilers? Here's what to know.
ABC's The Bachelor spinoff, The Golden Bachelor, is finally here, and fans can't wait to see Gerry Turner meet the women vying for his heart. Gerry is a 72-year-old widow looking to find love after the death of his wife. And fans can find out the star's final two women, according to The Golden Bachelor spoilers. Here are the women who make it to the final two.
[Spoiler alert: The Golden Bachelor spoilers ahead regarding the final two women.]
'The Golden Bachelor' spoilers: Who makes it to the final 2?
The Golden Bachelor spoilers for the final two women are here. According to Reality Steve, star Gerry Turner takes Leslie Fhima and Theresa Nist to the top two.
Leslie is a 64-year-old fitness instructor from Minneapolis, Minnesota, who was formerly a professional figure skater. She's also run 10 marathons in her lifetime. Leslie had a previous marriage with restaurateur David Fhima and has three kids.
"I'm sure a lot of people are like, 'Oh, he's going to pick Leslie. She's the younger one,'" Reality Steve said on the Daily Roundup podcast. "Not necessarily. We just don't know. We don't know how their relationships were on the show. Did both of them get one-on-one dates? How did they go? How did they interact? We just don't know. And we won't know for another month in terms of seeing them interact on the show."
As for Theresa, she's a 70-year-old financial services professional from Shrewsbury, New Jersey. According to her profile, she likes "hard and soft" rock music. Theresa's also close with her kids and grandkids.
'The Golden Bachelor' premiere shows Gerry Turner greeting contestant Edith Aguirre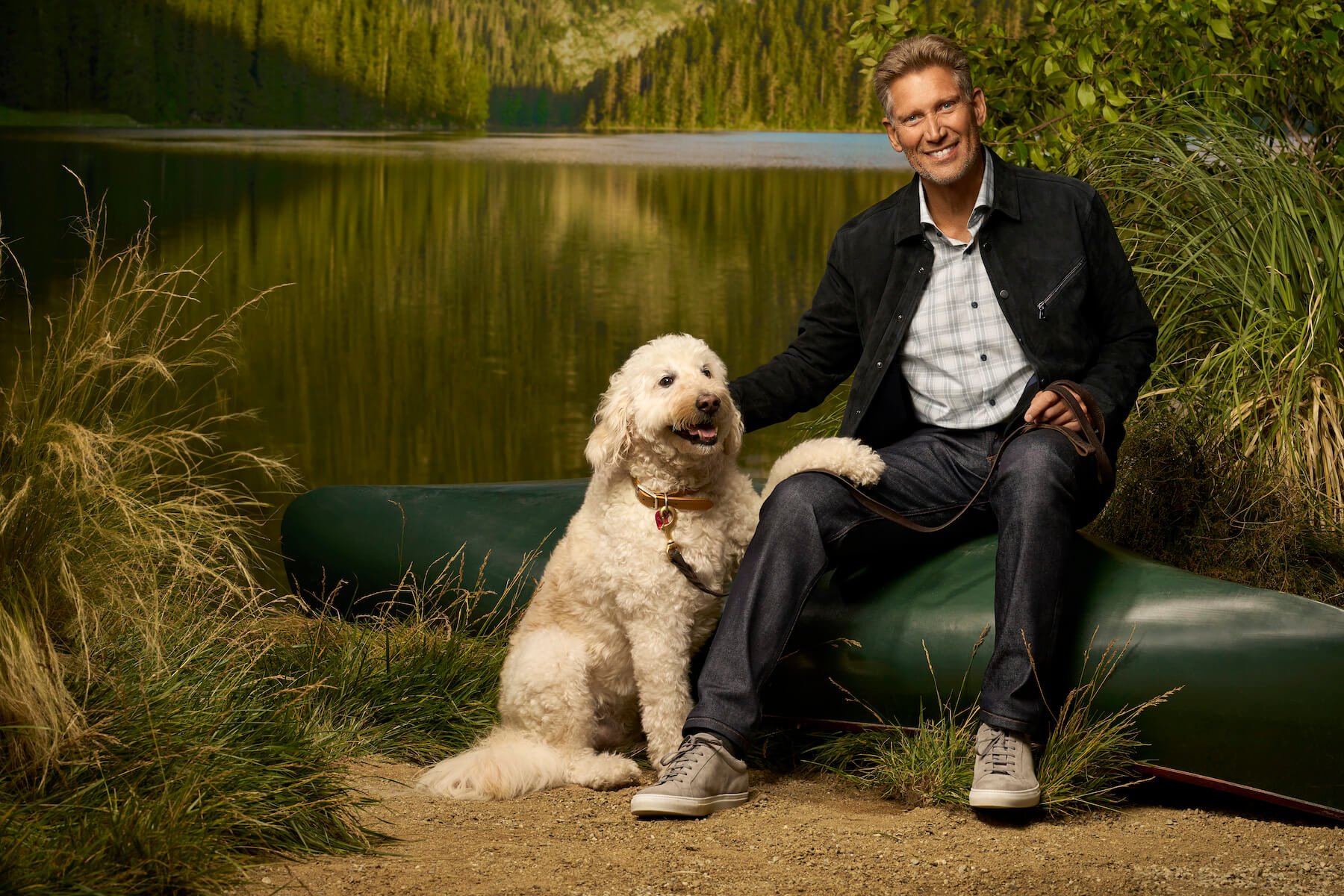 The Golden Bachelor premieres on Thursday, Sept. 28, 2023. On premiere night, Gerry Turner meets Edith Aguirre — the first woman to step out of the limo. Edith is a 60-year-old retired realtor from Downey, California.
Edith greets Gerry in Spanish before fully introducing herself. "My name is Edith, and my heart has just been waiting to meet you, so I'm so excited to be here," she says.
"You know, we just made history," Gerry tells her. "You're the first woman out of the limo, and I'm the first Golden Bachelor." Together, Gerry and Edith fire confetti cannons into the night sky.
 "I am so excited," Aguirre says to the cameras. "I've been waiting so long just to get to meet him. It was so magical, and we started it with a bang."
Fans will see Gerry meet the rest of the 22 women during the premiere.
What is the star looking for in a woman?
The Golden Bachelor spoilers indicate that Gerry Turner finds what he wants in Leslie Fhima and Theresa Nist.
"I would want someone that is in their own way, is fit. If they're tall or short — those kinds of things don't matter," Gerry told the Bachelor Happy Hour podcast. "It's, are they getting the most out of their physical attributes? Are they pushing themselves? Are they refusing to give up?"
As for Gerry's ideal date, he noted he'd love the date to revolve around an activity like pickleball.
"I would want that date to include some activities, so I know we could engage together," he added. "It'd be nice if it was an activity where I would know how well we could work together as a unit. A pickleball date or a golf date would be great. I think those things are kind of revealing of people's character."
Gerry also plans on having extensive discussions on marriage. "There's many women my age that look at marriage and say, you know, it's kind of a complication. Do we need to be married to be committed to each other?" Gerry contemplated. "And it's an interesting thought."
The Golden Bachelor airs Thursdays at 8 p.m. ET on ABC.
For more on the entertainment world and exclusive interviews, subscribe to Showbiz Cheat Sheet's YouTube channel.