'The Golden Girls': Bea Arthur's Son Recalls Growing Up With Her
For most fans of the classic sitcom The Golden Girls, one of the best parts of the show was waiting for Bea Arthur's character, Dorothy Zbornak, to speak her perfectly delivered lines dripping with sarcasm and disdain.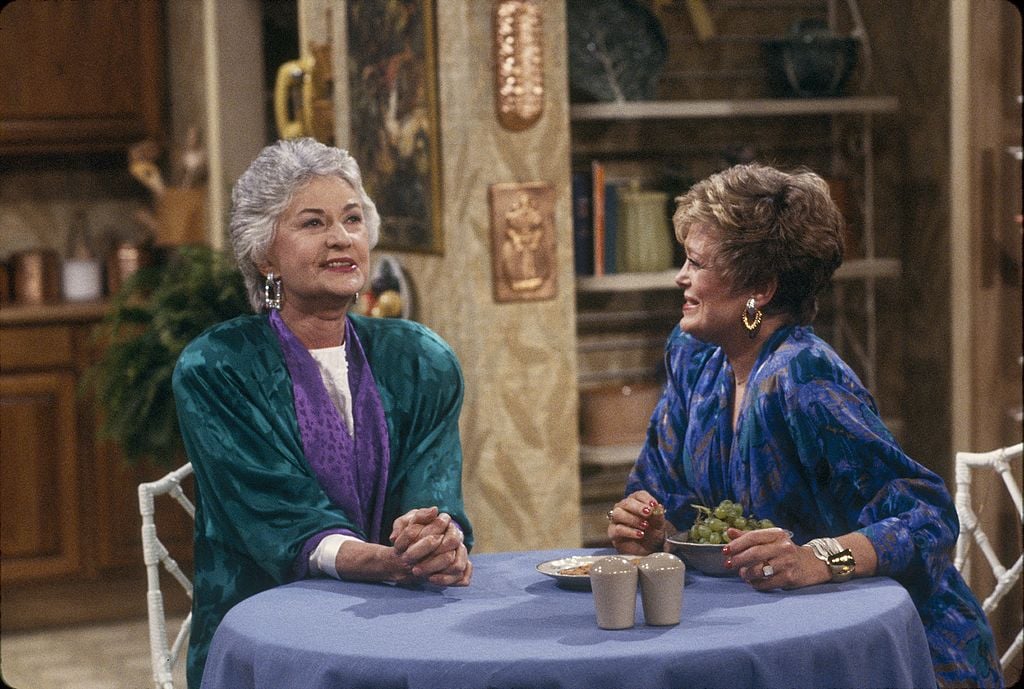 Fans love knowing what their favorite stars are like behind the scenes and Arthur's son recently provided a small peek into the Maude star's private life, and what she really thought of Betty White.
Bea Arthur's son's memories of her
Bea Arthur's son, Matthew Saks, spoke with Fox News last year and discussed at length his late mother's career. He talked as well about their home life and what it was like to be raised by this extraordinary actress.
"Since I can remember, my mother was an actress. I literally went – when I was three years old – on the road with her. She was opening 'Fiddler on the Roof' so I had to go with her. I spent a lot of time in her dressing room. There was a speaker system and you could listen to the entire play while you're in that dressing room. So I knew her plays, front to back. Just every part of them."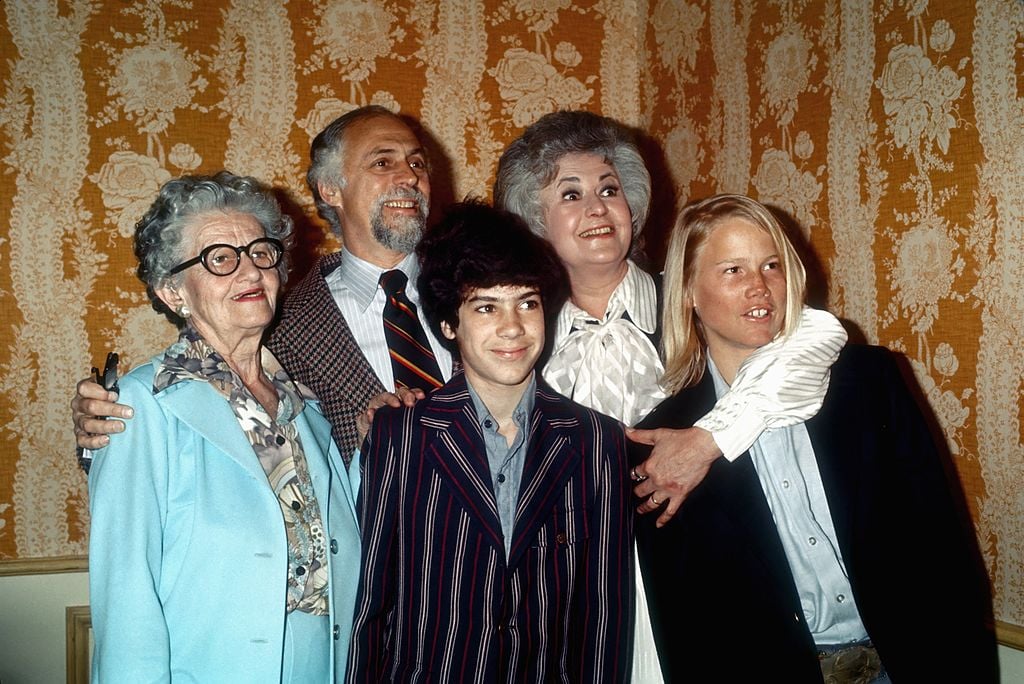 The 58-year-old Saks was adopted in 1961 by Arthur and his father, Arthur's former husband, Gene Saks, who was a director and actor himself. His brother, Daniel, was also adopted by the couple, in 1964.
Matthew recalled the stars who would drop by to visit and dine with his mother.
"I do remember Rock Hudson being in my mom's home," said Saks. "… Rock had dinner there and then he cleared the table. I was trying to clear the table, but I was not good with all the dishes. He just stacked them up to his arm and told me I was a rookie. And that lucky for him, he had been a waiter at one point."
Arthur enjoyed her privacy and her home life
Saks also shared that his mother wasn't the type of actress who liked to party or stay out late, or even visit others' homes. She liked to stay home and just be.
"My mother had close relationships with a few close friends," he revealed. "She wasn't a loner. But she really liked sitting around and chilling, as people say. . . She would wake up in the morning, have a coffee and read the LA Times and The New York Times. That was fun for her."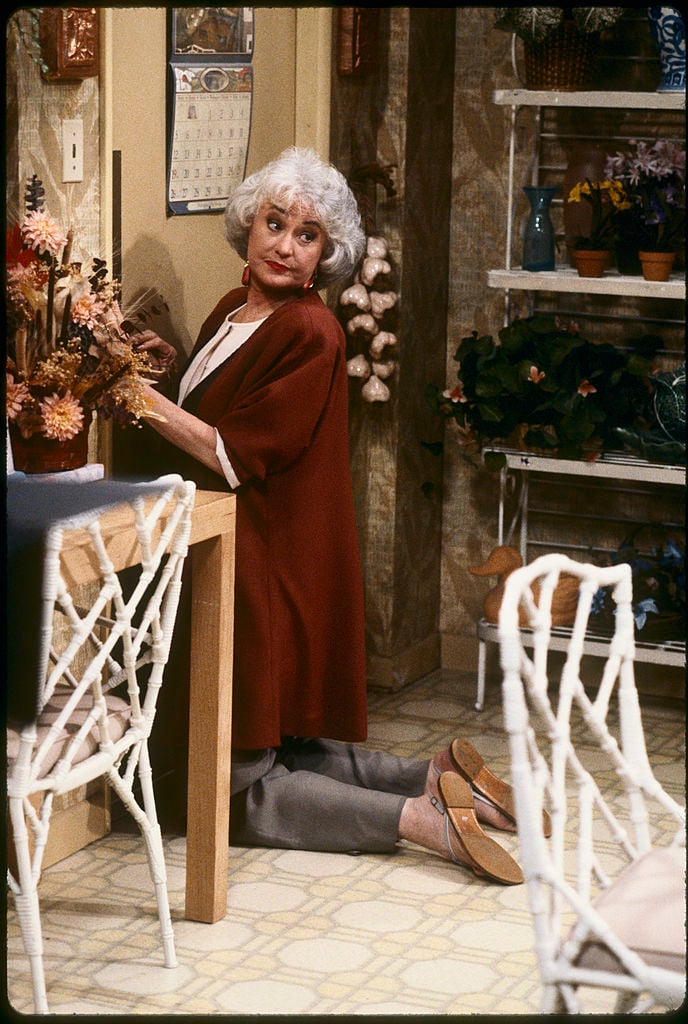 His mother kept things so close to her chest, he wasn't even aware of a large donation she had made that impacted marginalized LGBTQ youth. She left $300,000 in her will for The Ali Forney Center in New York City, a non-profit organization providing shelter and support to homeless LGBTQ young people.
"My mom was very private . . ." said Saks. "I didn't know she had planned on giving that money. I learned about it when she died. I remember the Ali Forney Center gave me a posthumous award for her a few years ago at one of their banquets."
The late actress' son was asked by the Center what he thought his mother would think of the award she received after her death.
"I said, 'She would not be pleased — her being honored so publicly.' But I'm sure at the same time she secretly would feel very proud."
Saks' opinion of his mother's 'feud' with Betty White
As for his mother's supposed ongoing issues with Betty White, for Saks, it wasn't as big of a quarrel as it has been made out to be.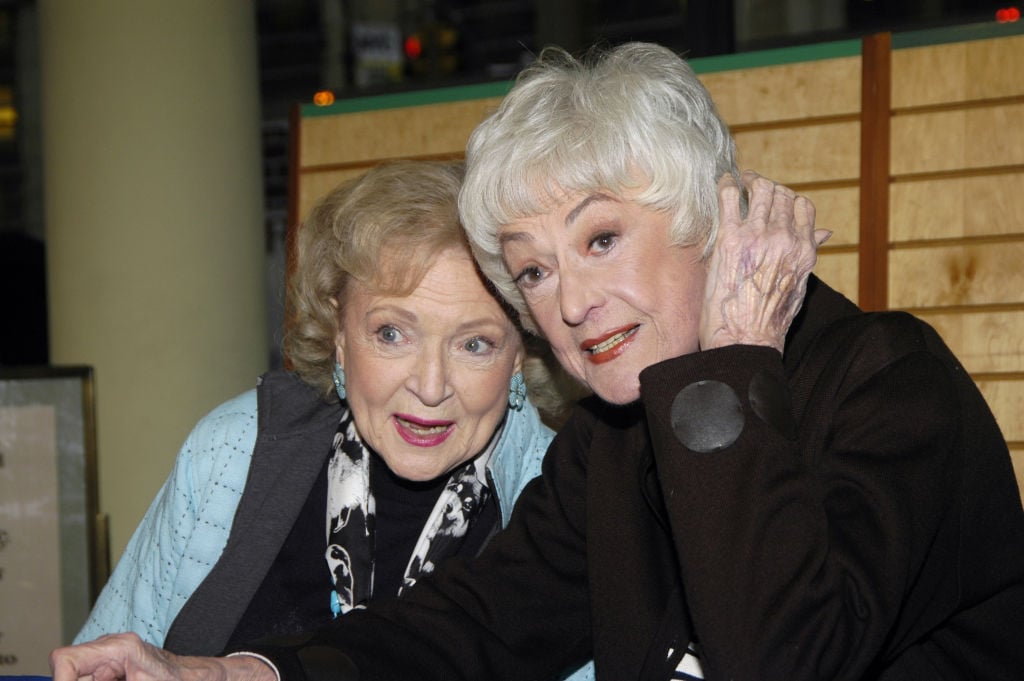 "You know, I'm always being asked the question if my mom hated Betty White," he said. "It's not the way it is. I think my mom had some problems with her, but she liked her."
"I think it was George Bernard Shaw who said it's fun to hate your neighbors," he went on. "And I think what he meant was that everyone needs someone to say, 'Oh, here she goes!' We all need to have somebody that we can let get under our skin."