'The Golden Girls': Betty White's 1986 Emmy Win Left This Castmate 'Hurt and Outraged'
Actor Betty White throughout her almost 80-year career has won eight Emmy Awards for various roles in the many different series she's starred in.
One of these Emmys was in 1986 for her role as Rose Nylund in The Golden Girls.
While most of her castmates on the NBC hit series were delighted for White, one Golden Girl was upset about her win.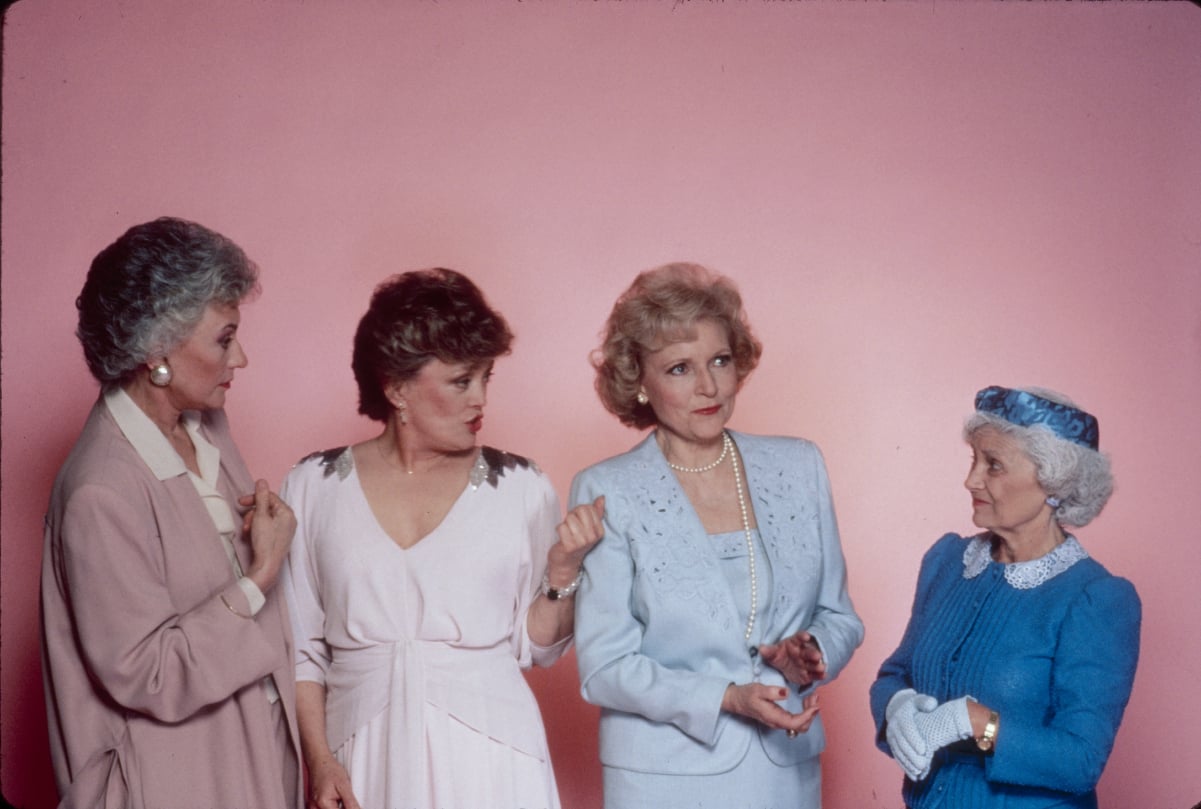 'The Golden Girls' is celebrating its 35th anniversary
The Golden Girls in 2020 reached the incredible milestone of 35 years. The beloved series hit a mark with viewers early, becoming a huge hit for NBC for seven seasons from 1985 to 1992.
One of the show's writers, Susan Harris, told Out in 2010 how she came up with each of the show's unique characters.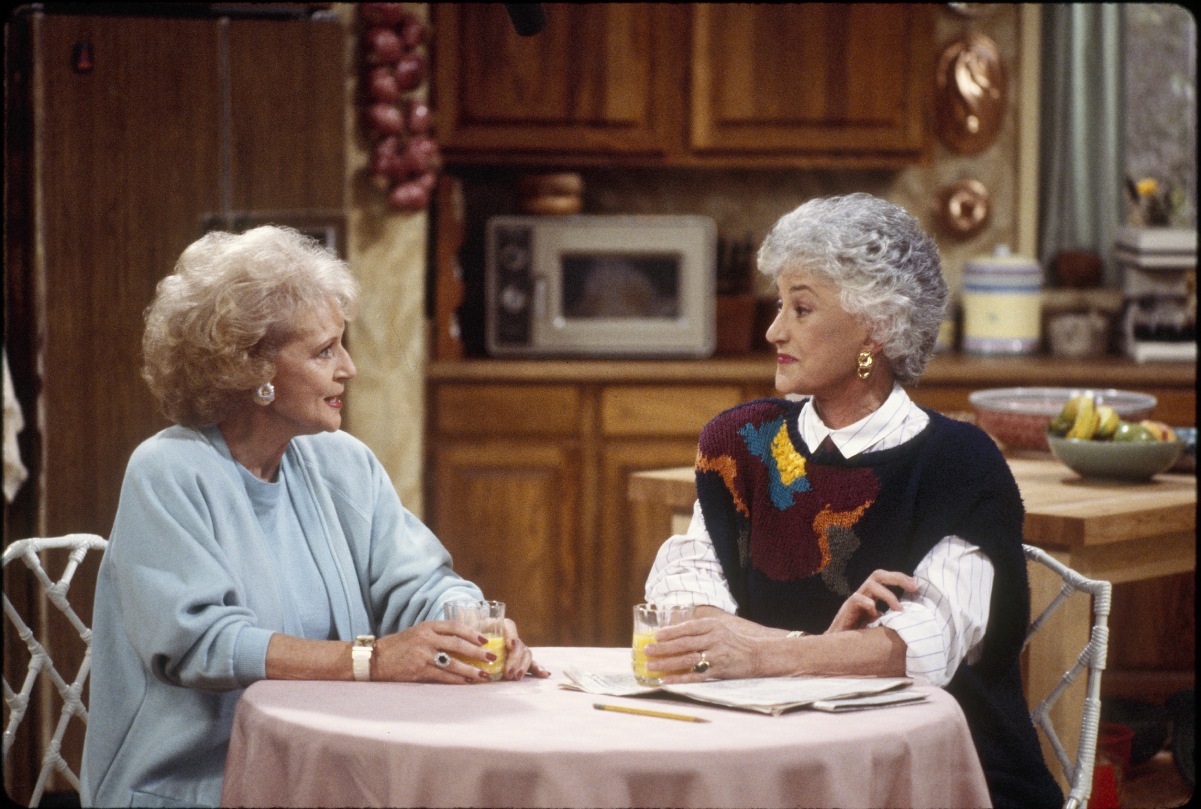 "The process is always the same, and it's something that's very hard to describe," Harris said. "You just do it. You draw in all walks of life from people you've met.
Although the scriptwriter wrote Dorothy Zbornak's character with Bea Arthur's voice in her mind, she had no idea who would be cast in any of the show's roles.
"I know one of the characters, Dorothy, I gave her Bea Arthur's voice [when I was writing]," she continued. "This was before we had any casting in mind. Not that I thought we were ever going to get Bea Arthur, but it was just her voice and her tone that I had in mind. It's much easier for me to write when I can think of somebody. We were lucky enough to get Bea."
Betty White won an Emmy in 1986 and Bea Arthur was not happy
Once the show started in 1985, it was immediately up for Emmys in 1996. In fact, the three leads on the program were all nominated for "Outstanding Lead Actress in a Comedy Series": Bea Arthur, Betty White, and Rue McClanahan.
In her 2007 memoir, My First Five Husbands..And the Ones Who Got Away, Rue McClanahan touched on the difficulty Bea Arthur had in seeing Betty White win the show's first Emmy in that category.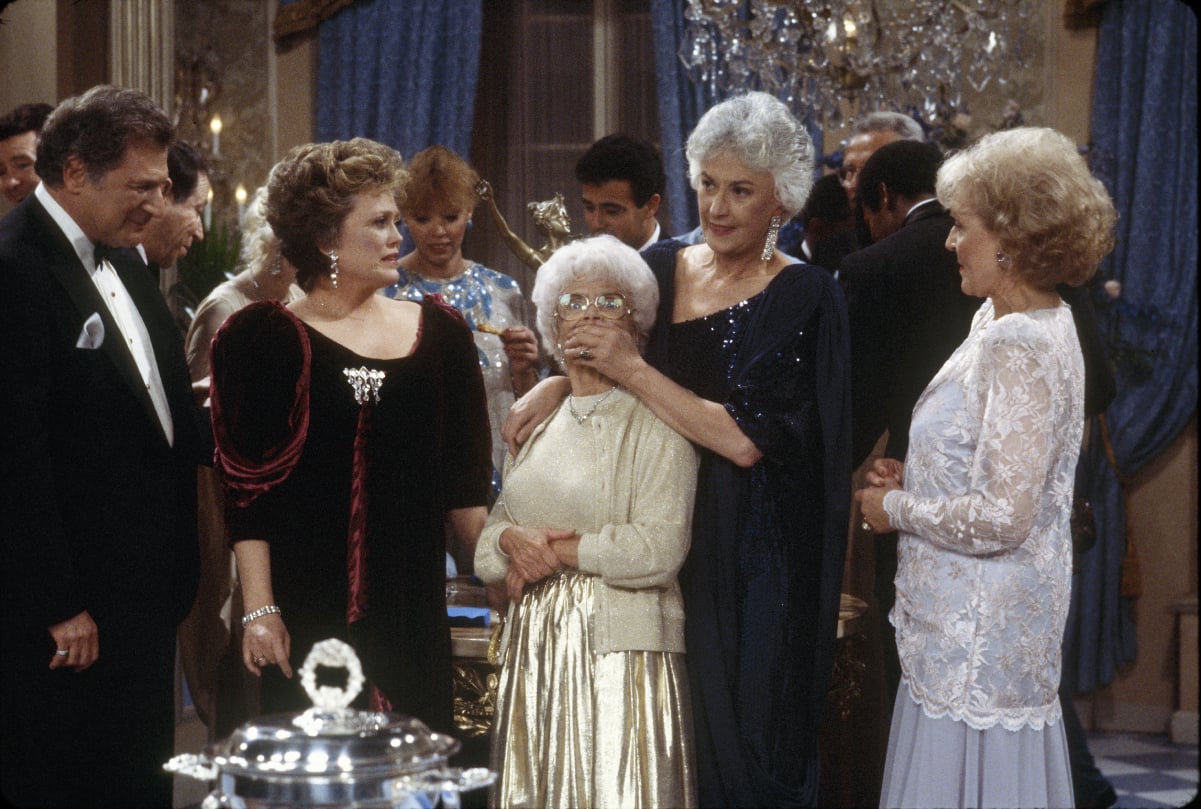 "It was awkward to be pitted against one another in the nominations year after year," the Blanche Devereaux actor wrote. "When Betty won the Emmy that first year, it didn't seem to set well with Bea. Of course, she behaved impeccably in public, a composed pro on the red carpet, but behind closed doors, she seemed hurt and outraged."
Arthur's disappointment didn't stop with Betty White's win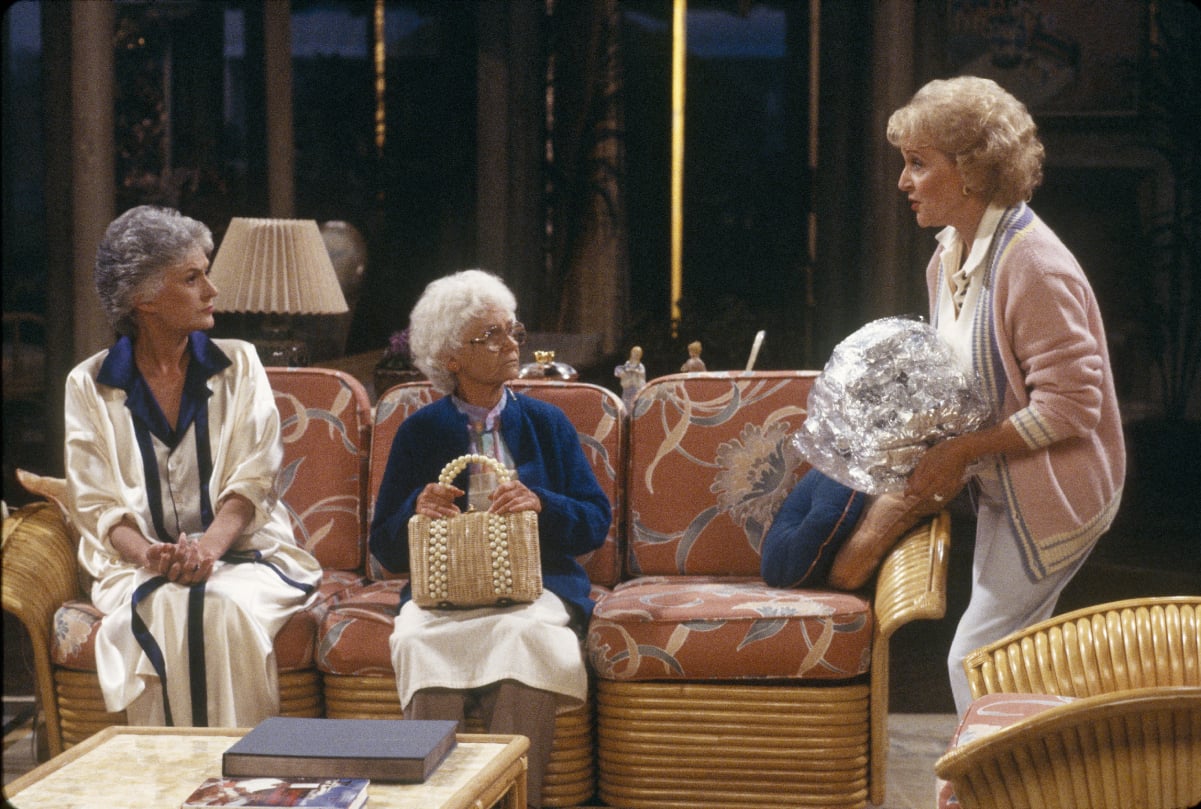 When McClanahan herself won the Emmy for lead actor in The Golden Girls the following year, Arthur seemed just as let down.
"When I won the second season," McClanahan, who was in the cast of Maude with Arthur in the '70s, said, "I felt that Bea wasn't able to be happy for me, even with the history we shared. She was making a lot more money than the rest of us, which you'd think would be a dandy consolation prize, but – no – scratch that."
Eventually, Arthur won her leading actor Emmy, as did "Sophia Petrillo" actor Estelle Getty.