'The Golden Girls': Does St. Olaf Really Exist?
Find out if St. Olaf, oft-mentioned in 'The Golden Girls,' actually exists.
Every fan of the iconic comedy, The Golden Girls, loves Dorothy, Blanche, Rose, and Sophia. The classic show was a ratings hit in its heyday during the 1980s and is still a fan favorite in syndication decades later.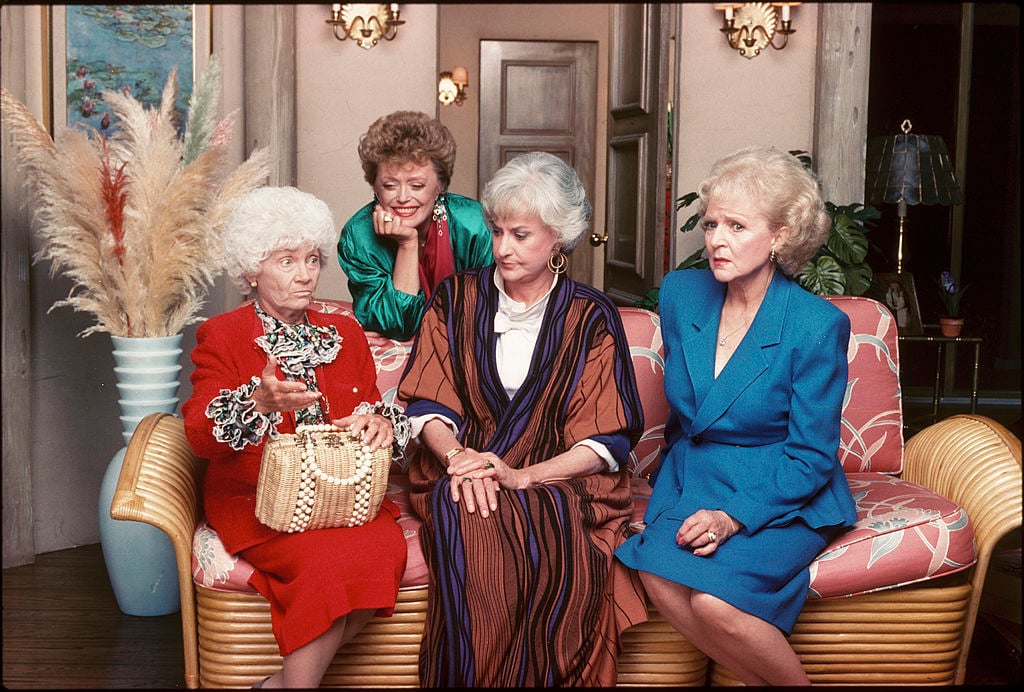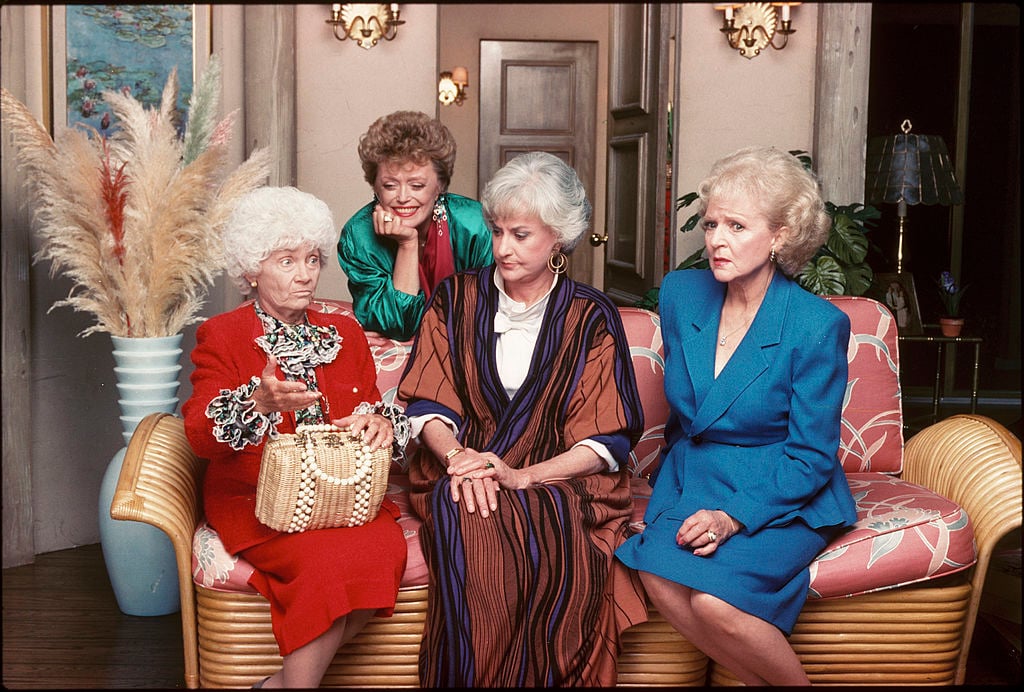 One thing you could count on in each episode was one of Rose Nylund's wandering stories about her hometown in Minnesota: St. Olaf.
But is there such a place, or was it a fictional place dreamed up by The Golden Girls' writers?
Betty White on playing ditzy Rose Nylund
Part of actress Betty White's genius in portraying the role of childlike Rose Nylund was how well she played off of the other characters. Between Dorothy's sarcastic barbs, Blanche's double entendres, and Sophia's tough talk, Rose Nylund's sweet nature was a breath of fresh air.
In a 2017 interview celebrating White's 95th birthday at the time, Katie Couric asked the actress what she thinks people think of when they hear her name.
"Oh, she's so gorgeous and sexy," White said without a beat. "No, I don't," she said, getting serious. "I just appreciate the fact that people have been so kind to me all these years. The fact that I'm still working, that's the thing I'm most grateful for, and that I still get asked for jobs."
All those St. Olaf stories
The best part of Rose Nylund's character was Bea Arthur (Dorothy) and Rue McClanahan's (Blanche's) despairing expressions of 'anywhere but here' when Rose's St. Olaf stories would get started.
From Betty White's genius delivery of The Great Herring War between the Lindstroms and Johannsons to her portrayal of Rose's disappointment at not being crowned Butter Queen as a young girl, the stories were some of the best parts of the classic comedy.
White spoke to DVDTalk recently about the show's ongoing popularity.
"Well I have to go back to the writing," she said. "You just don't get good writing that holds up like that over time. Because people will often say, 'Oh, I've probably seen each [episode] six times.' "
"I think the audience knows the lines now better than we ever did. But they seem to be able to laugh at it again. . . It was the writing that makes that hold up. And I am eternally grateful."
So is St. Olaf real?
St. Olaf is really real. It's a township located in Otter Tail County, Minnesota with a population of 430.
Established in 1869, St. Olaf Township was named after Olaf II of Norway.
Betty White discussed, in her conversation with DVDTalk, her concern that the residents of the town would be offended by the way the show joked about it.
"Well, St. Olaf . . . it's a wonderful college in Minnesota," she shared. "And I thought because Rose was not the swiftest oar in the water, that they would resent the fact that she was painting a long picture of them. Well, they took Rose to their hearts, they sent me St. Olaf shirts and all that."
"They invited me back to visit the college which I did and they have this magnificent chorus. It's famous all over the world, they travel all over the world."