'The Golden Girls': Dorothy Zbornak's Height Isn't the Only Thing That Made Her Different From Her Housemates
The main characters of The Golden Girls had a few key things in common, but Dorothy Zbornak seemed different from the other ladies that she lived with, including her mother. We aren't just talking physically, either. Sure, Dorothy, portrayed by Bea Arthur, physically towered over her housemates. Emotionally, she was different, too. Dorothy appeared to be the most bitter of the four, and she was assuredly the most sarcastic. There might be a reason for that. Dorothy was the only one of the four Miami ladies who had not once been married to a great love when the series opened.
Dorothy Zbornak was the only housemate who wasn't a widow
Rose Nylund, Blanche Devereaux, and Sophia Petrillo were all widows. Each of the three characters explained how they lost their husbands during different points in The Golden Girls' seven-season run. Dorothy was not a widow. Instead, she was a divorcee who had an exceptionally hard time getting her ex-husband to leave her alone.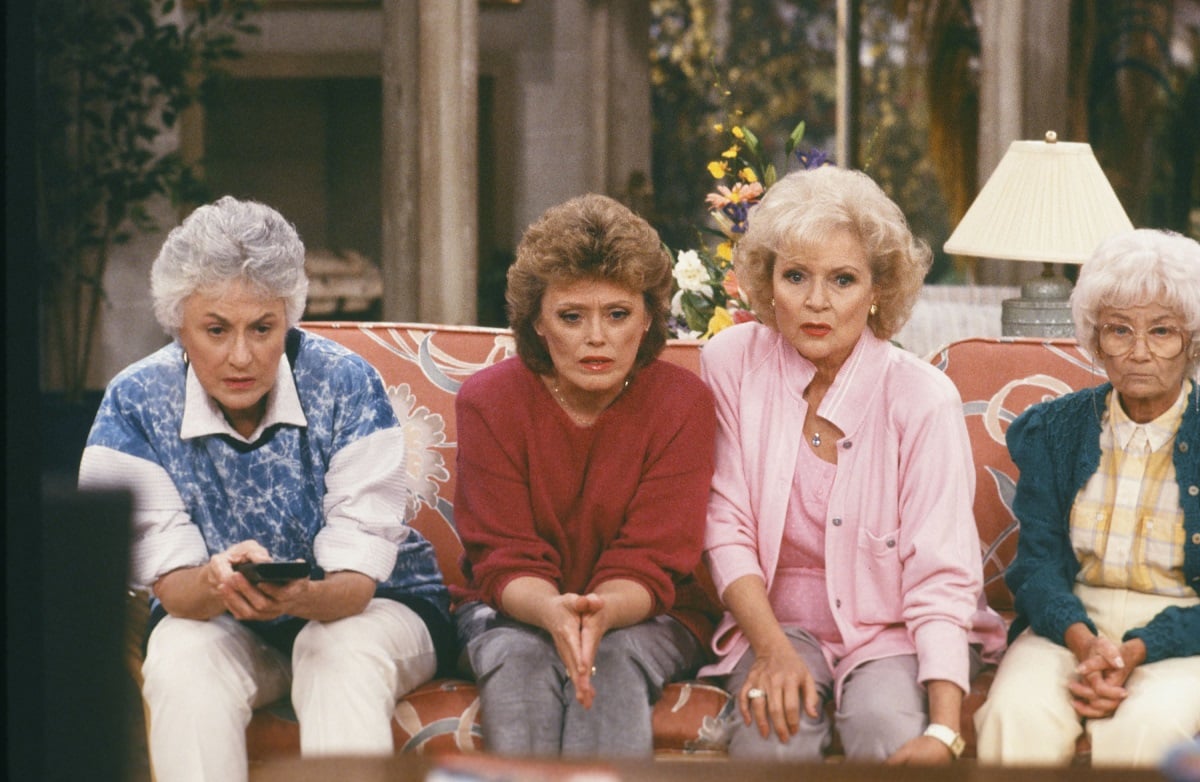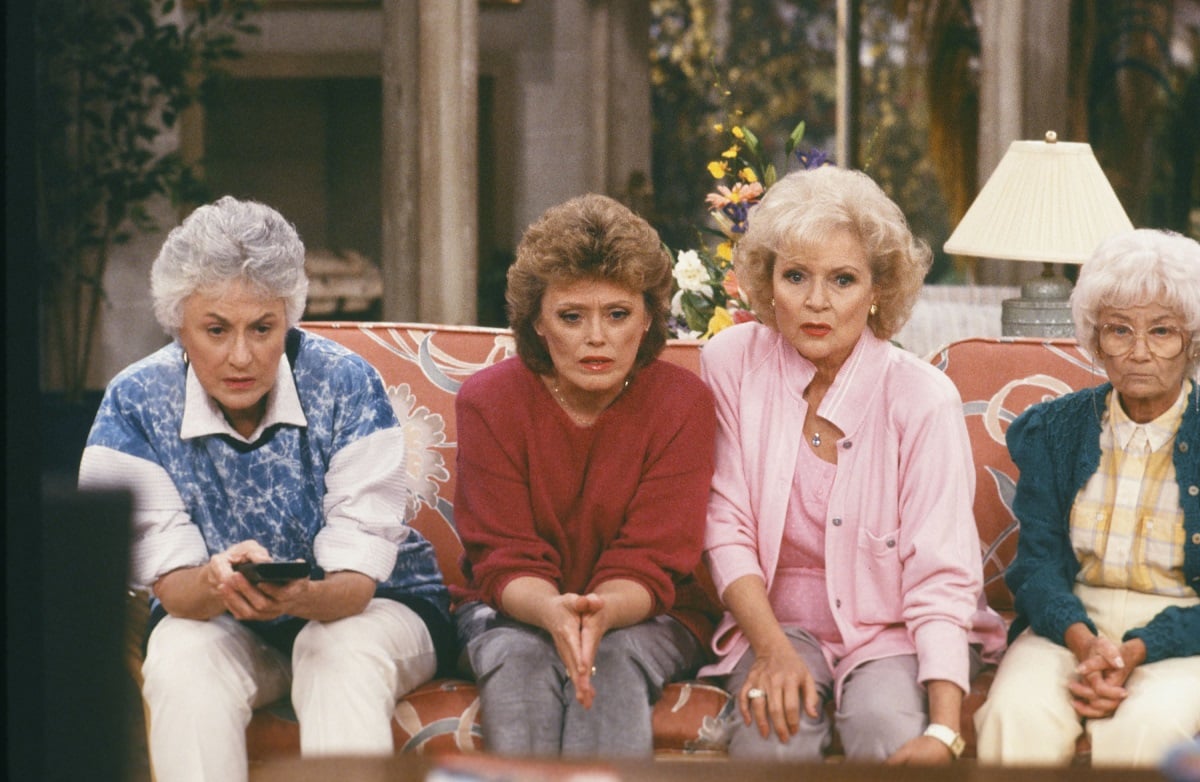 Rose revealed that her husband, Charlie Nylund, died of a heart attack while they were making love. She left St. Olaf and moved to Miami afterward. Blanche's husband, George Devereaux, died several years before the series premiered. According to Fandom, George's death was sudden and traumatic. He died in a car accident and either lingered in a coma or died on impact. Blanche told two different versions of the story. 
Sophia's husband and Dorothy's father, Salvadore Petrillo, also died. The nature of his death remains a bit of a mystery, but Sophia mentioned that he was using oxygen at the time of his death. It seems likely that he, just like Rose's husband, may have had a heart attack and was being treated in a hospital when he died. 
Dorothy was the only character on 'The Golden Girls' who wasn't married to the love of her life at some point
The fact that Dorothy's marriage to Stan ended in divorce was one differentiating factor, but there is more. Dorothy and Stan's marriage was not one born out of love. Instead, the duo got married out of necessity. Dorothy often noted that she married Stan when she found out she was pregnant. While the pair grew to care for one another before things went south, their early marriage certainly wasn't romantic, and their divorce was acrimonious.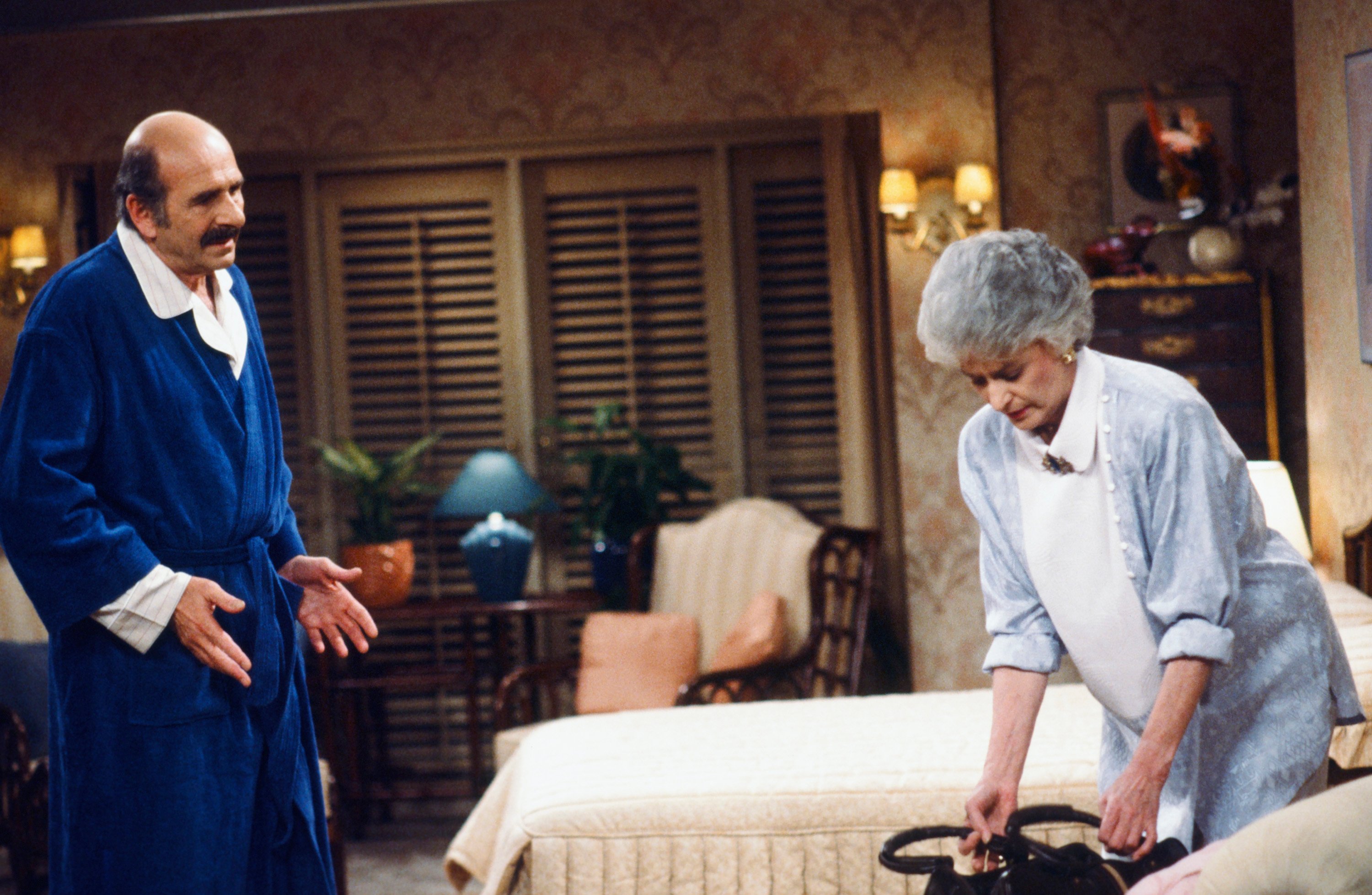 Blanche, Rose, and Sophia were all married to men that they loved deeply. George Devereaux was a romantic who proposed to Blanche on Valentine's Day after returning from war. Sophie also had a great love in her life. While flashbacks often showed Sal and Sophia bickering, he had a sweet side, and the couple enjoyed a loving relationship. Sophia never remarried. Rose described her relationship with Charlie as love at first sight. They married young and remained deeply in love while living in Minnesota up until the day he died. 
Dorothy Zbornak's ending felt fitting, argue 'The Golden Girls' fans
Dorothy was often treated as the butt of the joke. Her looks and her lack of romantic partners were pointed out by Rose, Blanche, and even Sophia with alarming regularity. When Arthur decided to pack it in and leave The Golden Girls after seven seasons, the writers finally did right by her character. Instead of having Dorothy die or move to live with one of her children, they gave her the great love she never had as a younger woman. They ended the series with her wedding.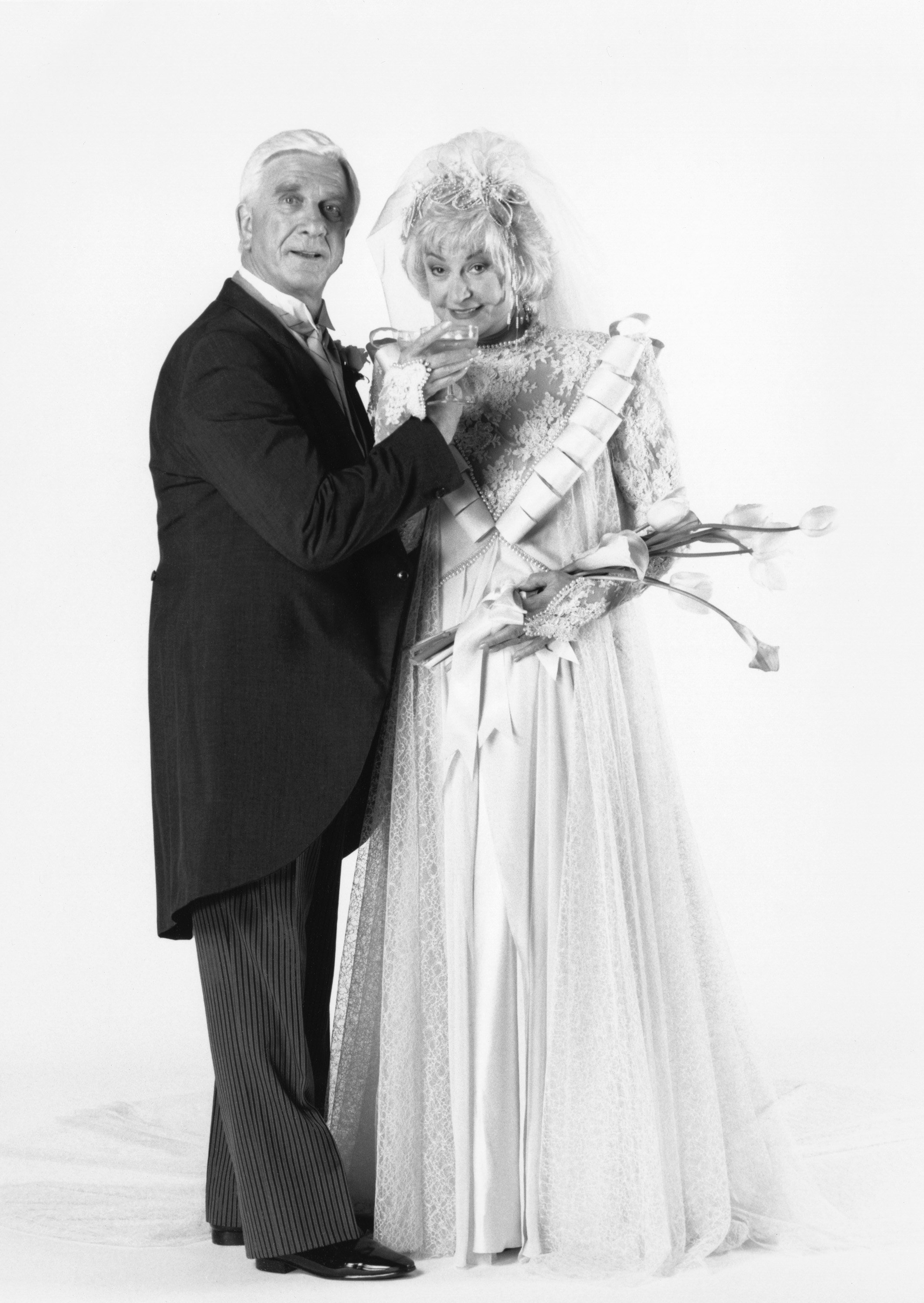 Reddit users note that it was nice to see Dorothy get a happy ending in such a serendipitous way. Out of all the characters, she was the one who deserved to find true happiness. It also served as a way of bonding Dorothy to her housemates by ensuring she finally got to experience what they had each experienced earlier in life.