'The Golden Girls' One-Episode Roommate – His 'Seinfeld' Connection and Tragic Death
Back in 1985, when The Golden Girls premiered on NBC, yes, the girls were roommates, but in that first pilot episode, and only that episode, Coco, a drag performer-turned-housekeeper, was one of the roommates, helping out with the cooking and house work.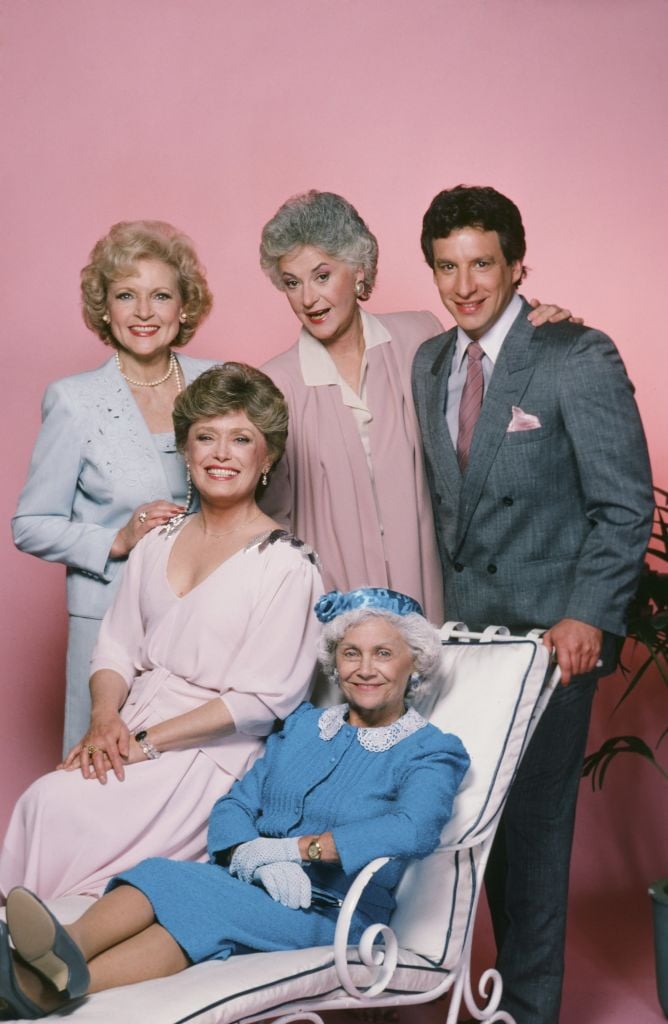 Played by character actor Charles Levin, Coco didn't make it past the pilot, but he went on to make an indelible mark on Seinfeld.
Find out more about Levin who died in tragic circumstances in 2019.
Levin played Coco on 'The Golden Girls'
The pilot episode of The Golden Girls featured the four girls – Blanche, Rose, Dorothy, and Sophia, all getting to know one another, basically introducing themselves to America. A sitcom about four women over the age of 50 was, and is still, a risky move and the pilot was going to have to let the show's creators and producers see how viewers took to the idea.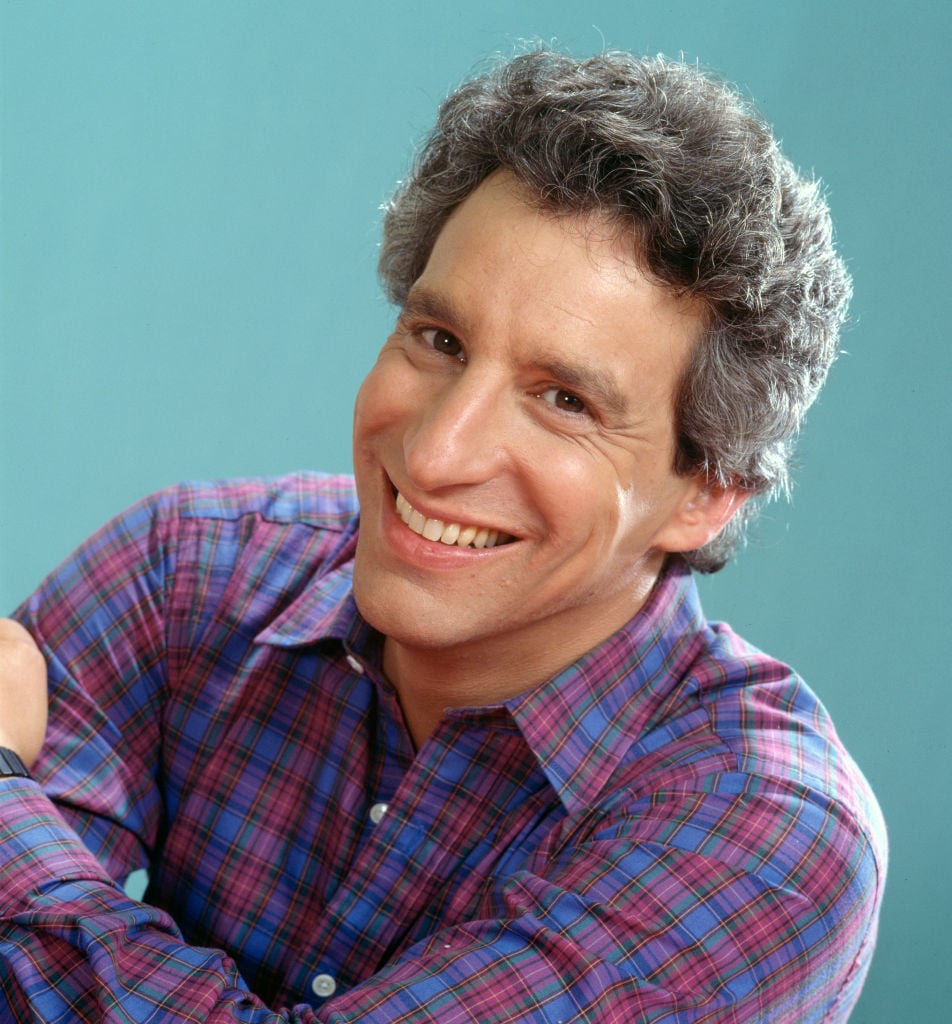 Except it wasn't just four over-50 women. It was also a gay housekeeper named Coco, played by Charles Levin, who provided some sharp comebacks and witticisms. Unfortunately for Levin, the producers felt Estelle Getty's Sophia character, which was supposed to make occasional appearances, was more promising than Coco's. Coco was out after only one episode, Sophia was in, and the rest is history.
Levin was an unforgettable mohel on a classic episode of 'Seinfeld'
Levin appeared in the Seinfeld episode, "The Bris," in which Elaine and Jerry are chosen to become godparents to a newborn baby boy. Part of their obligation includes arranging the bris, which calls for finding a mohel to perform the circumcision.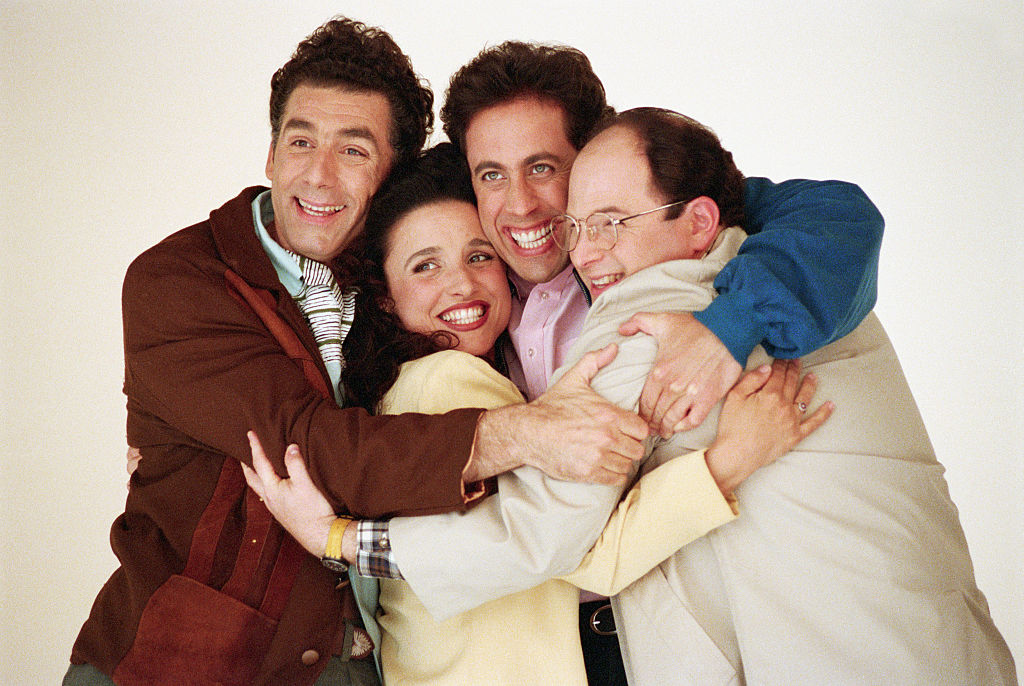 Elaine hires a manic, shaky, irritable mohel, memorably played by Levin. As godfather, Jerry's job is to hold the infant during the ceremony. The mohel, already quite unsteady, accidentally circumcises Jerry's finger instead of the baby's foreskin.
In pain from the cut, Jerry barks at Elaine, "Nice mohel picking, Elaine. You picked a helluva mohel!"
Levin's death in 2019
At the time of his death in 2019, Charles Levin was 70 years old. The actor had a very recognizable face to viewers, having appeared in countless comedies and dramas of the 1980s and 1990s, including Alice, Family Ties, Punky Brewster, Growing Pains, and Hill Street Blues. He also made minor appearances in the movies Annie Hall, Manhattan, and A Civil Action.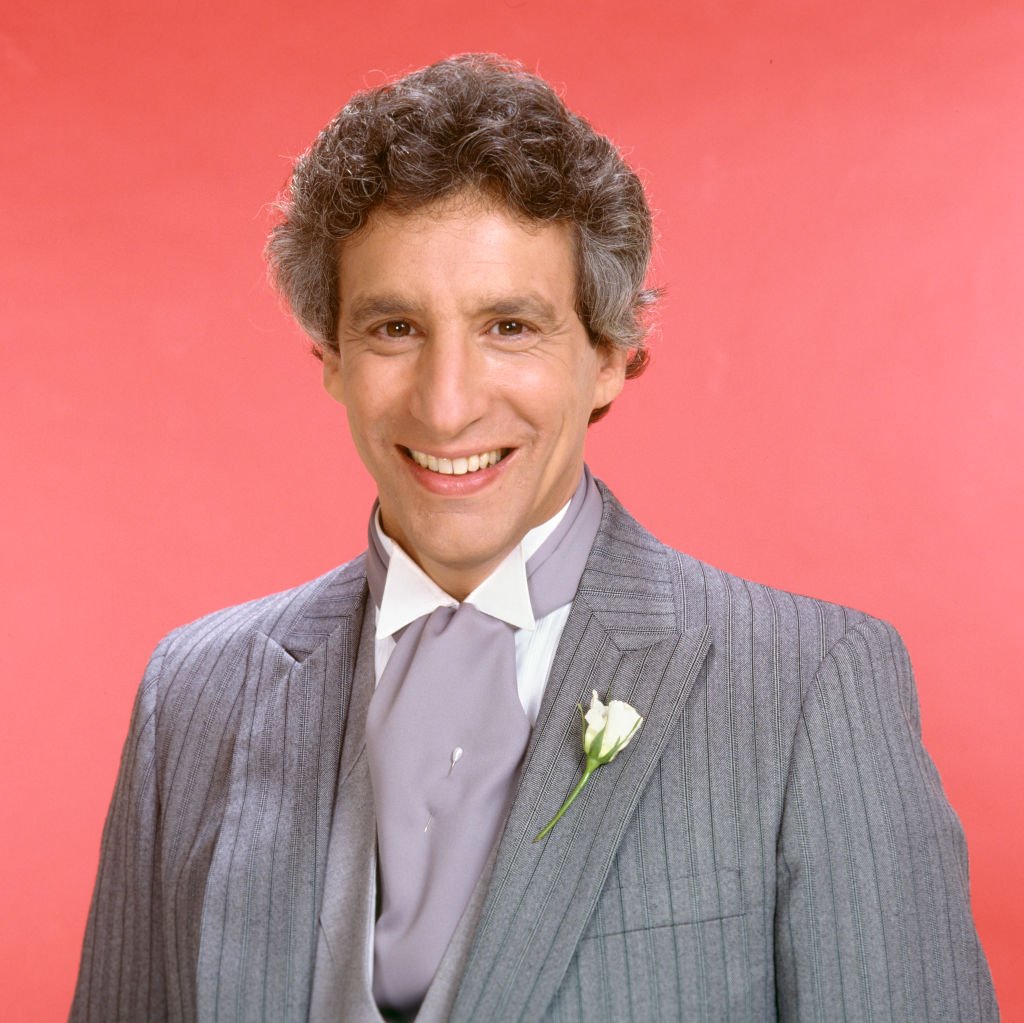 Last year, Levin's son, Jesse, reported his father missing during the summer as it had been weeks since he'd heard from him.
"He got confused, and he decided to drive up into the wilderness and got really very lost," Jesse told The Daily Mail in 2019. "The rural road is literally called a goat trail. The police had significant difficulty getting up there in vehicles that are all-terrain, and my dad got up there in a tiny Fiat."
According to police reports, Levin's body was found at the bottom of a ravine, badly decomposed and with evidence of its having been ravaged by wildlife.
"There were signs of animal scavenging likely in the form of turkey vultures as there was evidence of bird feces on and around the body," the police report stated.
His dog, Boo-Boo Bear, was found dead in the car.