'The Golden Girls': The 3 Top-Rated Episodes
The Golden Girls ran for seven seasons from 1985 until 1992. NBC aired 180 episodes during the show's successful run. While most of the episodes are considered winners by fans of the series, some are more beloved than others. In fact, The Golden Girls has three episodes that fans think are, by and large, better than the rest. While the incomparable Betty White's portrayal of Rose Nylund is beloved by fans, only one of the show's top three episodes pays close attention to her.
The series finale of 'The Golden Girls' is the highest rated episode of the series
"One Flew Out of the Cuckoo's Nest," the series finale, is the most highly-rated episode of the series. Garnering 9.2 out of 10 stars, The Golden Girls fans argue that it's an emotional rollercoaster from start to finish. That's exactly what was needed to wrap up the beloved series, though.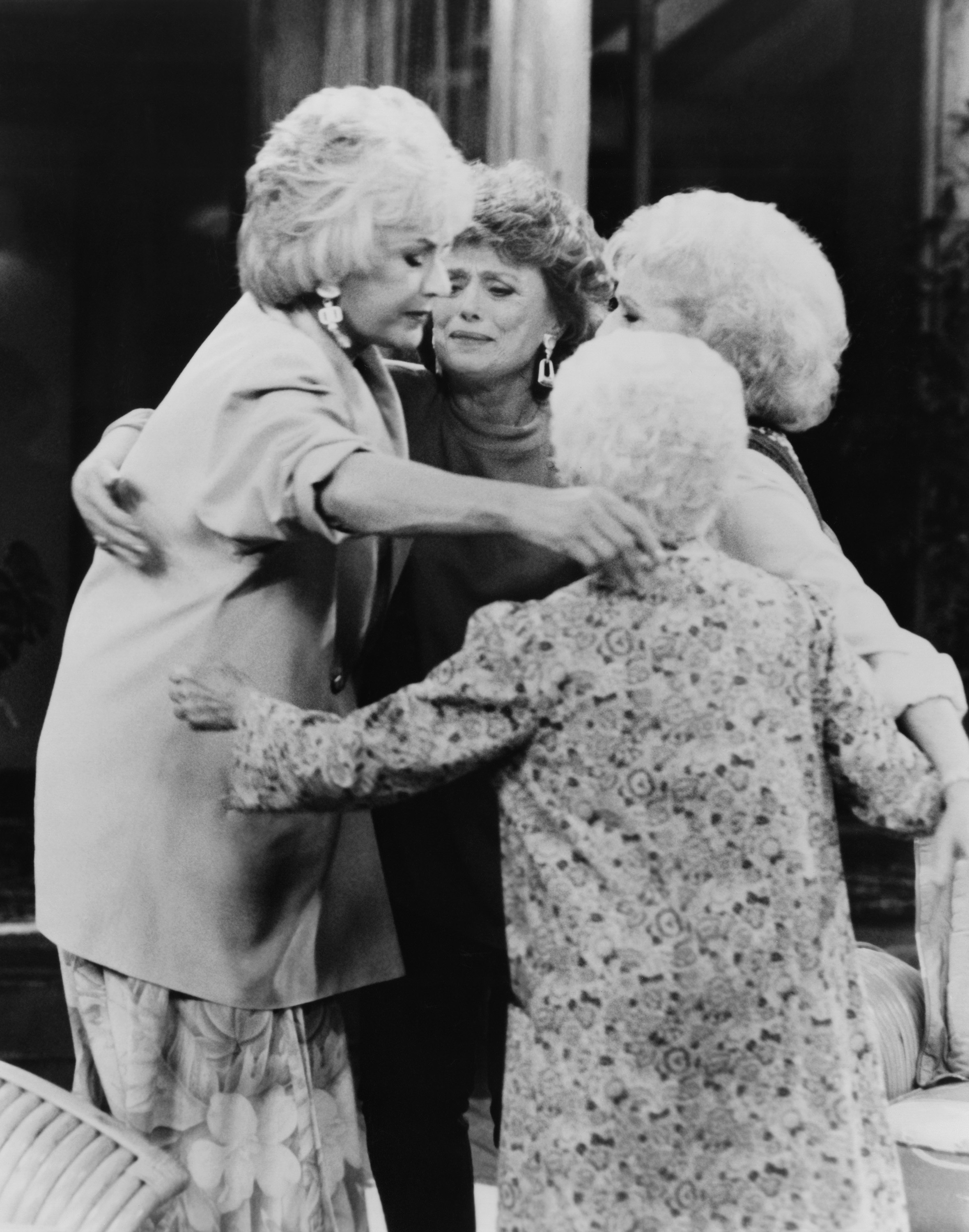 Reddit users point out that giving Dorothy Zbornak a happy ending after the show mocked her mercilessly for her looks and her single status was particularly fitting. One fan also points out that Dorothy was the only character who had yet to find the love of her life when fans met her, so it was nice for her to find a happy ending.
"The Case of the Libertine Belle," another season 7 episode, is also a fan favorite
While the series finale is the most highly rated episode, another season seven episode comes close. In the second episode of season 7, Blanche Devereaux and her pals head out to enjoy a weekend trip that includes a murder mystery dinner. It is supposed to be all fun and games, but a real-life murder upends the entire weekend. Blanche becomes the suspect.
The episode, The Case of the Libertine Belle." has 9.2 out of 10 stars on IMDb and is often cited by fans as one of their favorites. The same storyline has been seen on other TV shows, too. In fact, it's a fairly common storyline for Halloween episodes of traditionally lighter shows.
A season 3 episode of 'The Golden Girls' rounds out the top three
Two of The Golden Girls' top three episodes happened in the show's last season, but the third most popular episode aired way back in season 3. The episode "Old Friends" has 9.1 out of 10 stars on IMDb. It also happens to have two equally compelling storylines.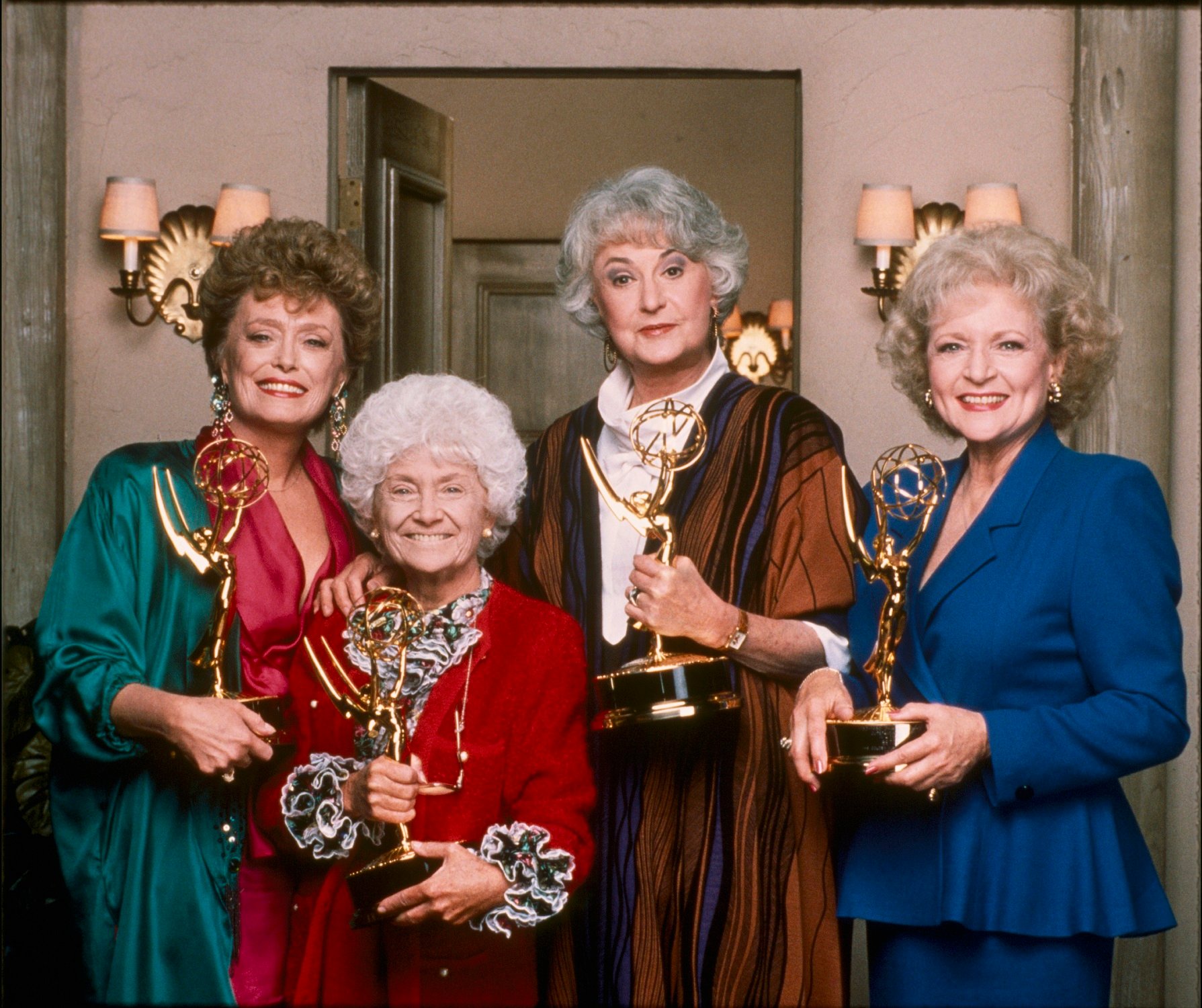 In the episode, Sophia Petrillo befriends a gentleman she meets at the beach. Later she finds out he has Alzheimer's disease. In the same episode, Rose freaks out when her beloved stuffed animal is accidentally given away. She fights to get it back from a Sunshine Cadet.