'The Golden Palace': When Is 'The Golden Girls' Spinoff Coming to Hulu?
'The Golden Palace' is coming to Hulu in 2022.
The Golden Girls has stuck around a long time in pop culture. So it's not surprising it got a spinoff with most of the main characters. Find out when it's coming to Hulu and more.
'The Golden Girls' had a spinoff called 'The Golden Palace'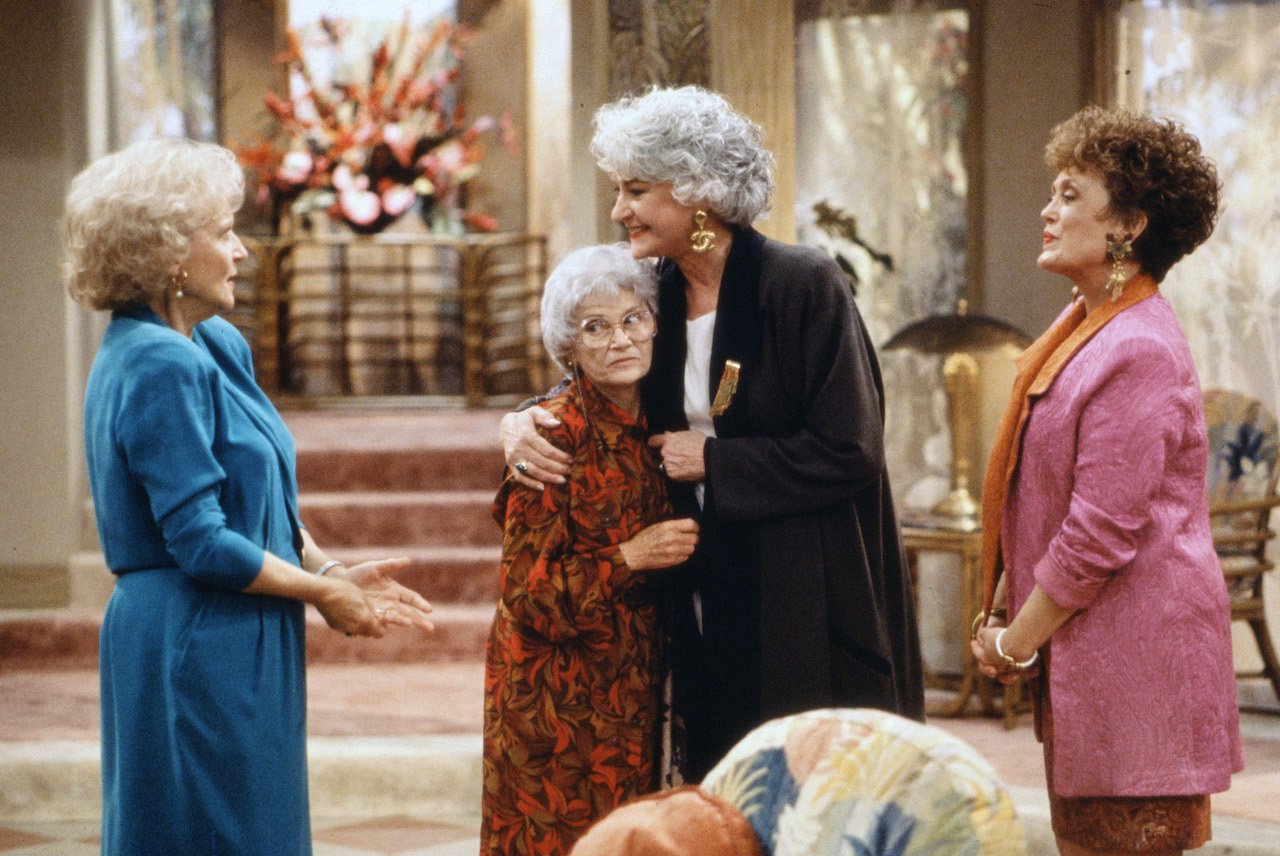 The Golden Girls ran from 1985 to 1992 following Dorothy Zbornak (Bea Arthur), Rose Nylund (Betty White), Blanche Devereaux (Rue McClanahan), and Sophia Petrillo (Estelle Getty) living together in Miami. Television tried to keep the magic going with a spinoff called The Golden Palace.
That show followed Rose, Blanche, and Sophia because Arthur wanted to move on to new roles. They buy a hotel and try to run it together, but it's understaffed, leaving them to almost completely run it themselves.
The comedy only had one season from 1992 to 1993. But it did manage to get Arthur back for a reunion in one episode. 
When is 'The Golden Palace' streaming on Hulu?
Soon fans will be able to watch the show on Hulu. The Golden Palace will be available on Jan. 10, according to the New York Post. The date comes close to White's 100th birthday, which falls on Jan. 17.
That celebration will also come with a movie event called Betty White: 100 Years Young — A Birthday Celebration. The movie will include Ryan Reynolds, Tina Fey, Lin-Manuel Miranda, Clint Eastwood, Morgan Freeman, Jay Leno, Carol Burnett, Craig Ferguson, Jimmy Kimmel, Valerie Bertinelli, James Corden and more. The movie will be in theaters on Jan. 17. White recently gave an update ahead of the birthday. 
"[I'm] amazed," she said, according to Entertainment Tonight. "No, seriously, I'm the luckiest broad on two feet to be as healthy as I am and to feel as good as I do!" Betty White died weeks before her birthday on Dec. 31.
Betty White shared why 'The Golden Palace' didn't work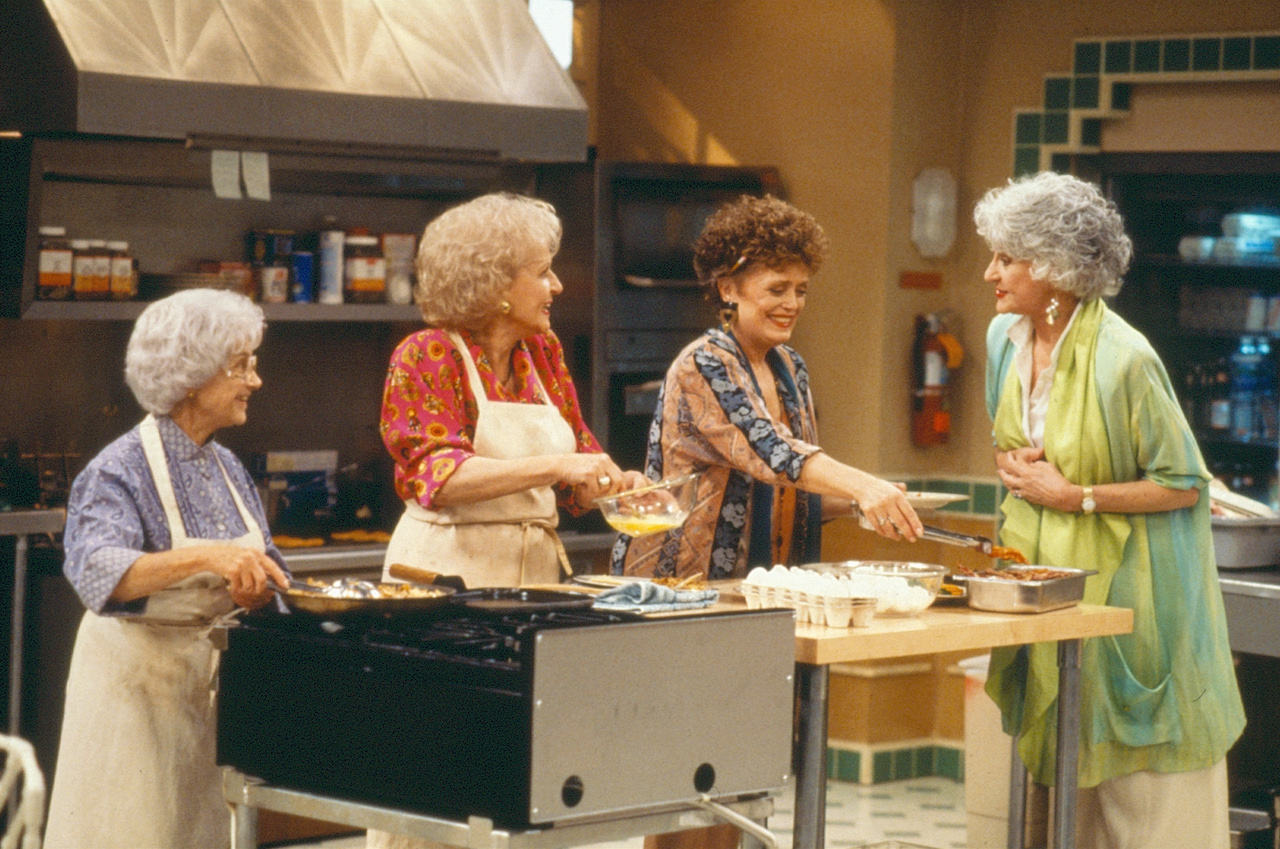 White later reflected on the failed show. She thought the premise was a good idea.
"It sounded like a marvelous idea," White said, according to ​​the Archive of American Television. "These cloistered women who'd been living in their nest, in their house, sell the house because Dorothy gets married. They buy a hotel in Florida, one of these art deco modern hotels. And they have to get out of that sequestered situation and face life as it comes in off the street, through the lobby of the hotel. It's a whole new world for them, which would be interesting."
So what went wrong? "Problem was, we had the same writers," she explained. "And if a script began to not fall together, they'd give one or other of us a monologue, and pretty soon we were doing Golden Girls in the lobby."
Fans will soon be able to watch the show for themselves on Hulu.