'The Good Doctor': You'll Never Guess Antonia Thomas' Surprising TV Job Before Joining the Cast
Antonia Thomas is known for starring in The Good Doctor as Claire Brown. However, not long ago, Thomas was part of another series that might surprise you. Here's what Showbiz Cheat Sheet knows about The Good Doctor star's surprising TV past.
Antonia Thomas' movies and TV shows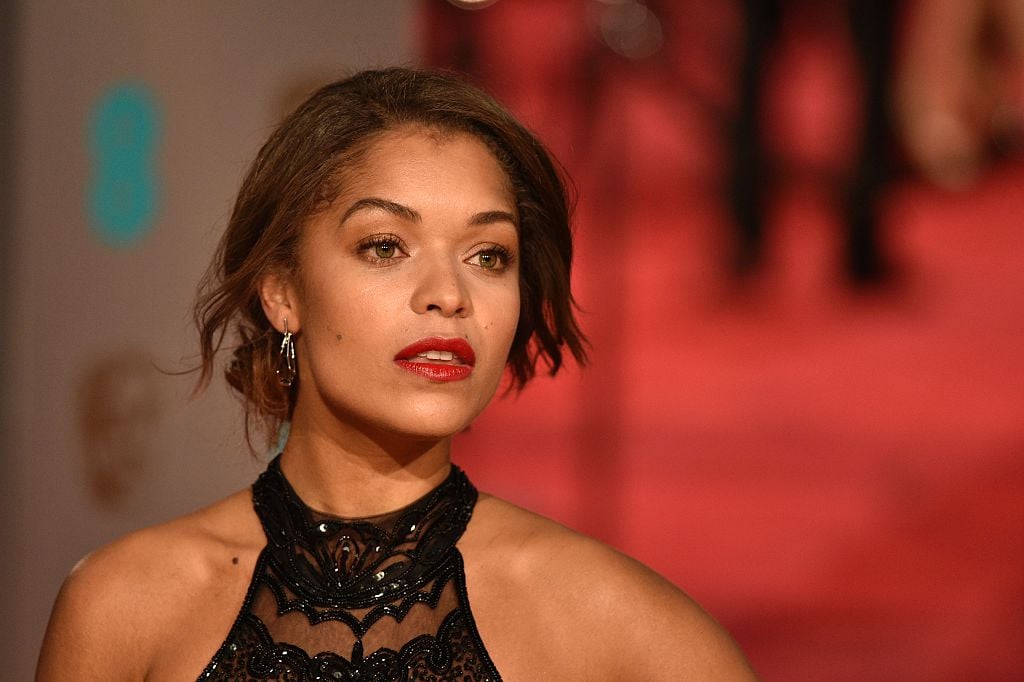 Antonia Thomas made her television acting debut in the 2009 British television series Misfits. She played the role of Alisha Daniels until 2011. The following year, Thomas made her film debut in the movie 8 Minutes Idle, in which she played the role of Adrienne. That year, she also landed a role as a recurring character in the series Homefront, playing Tasha Ravely. Her other acting roles include appearances in Lovesick, The Musketeers, Sunshine on Leith, and Hello Carter.
Thomas knew she wanted to be an actress from a young age. She told The Scotsman she first got into acting after appearing in school plays. "From then on, I knew I just wanted to do it," she told the publication. "I went to the Edinburgh Festival with a musical version of Midsummer Night's Dream called Dreaming, that had Lily James and Ben Barnes (Westworld) in it, and from then on I just had the bug."
Antonia Thomas was in 'Teletubbies'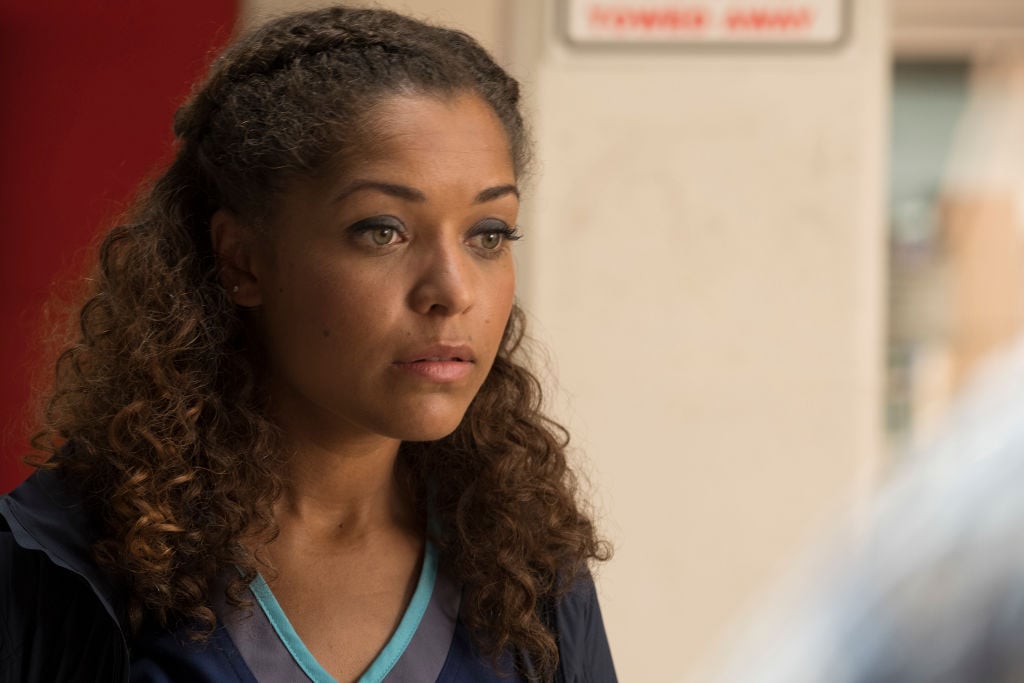 From 2015 to 2018, Antonia Thomas was part of the new Teletubbies. She was the female narrator as well as one of the Voice Trumpets who instructed the Teletubbies characters. "I play the female narrator, so I voice the first and last lines in the show," Thomas tells BBC. "When you hear 'Over the hills and far away' – that's me! I'm also voicing some of the Trumpets in the show, which instruct the Teletubbies what to do and what's happening next."
The actress says she was attracted to the show because it is part of a rich television history. "Teletubbies is such an iconic children's show and it's brilliant," says Thomas. "I was that tiny bit too old when it was first on, but my younger family members absolutely loved it and just the idea that it's ramping up again is just so exciting. I definitely wanted to be a part of it."
Antonia Thomas on 'The Good Doctor'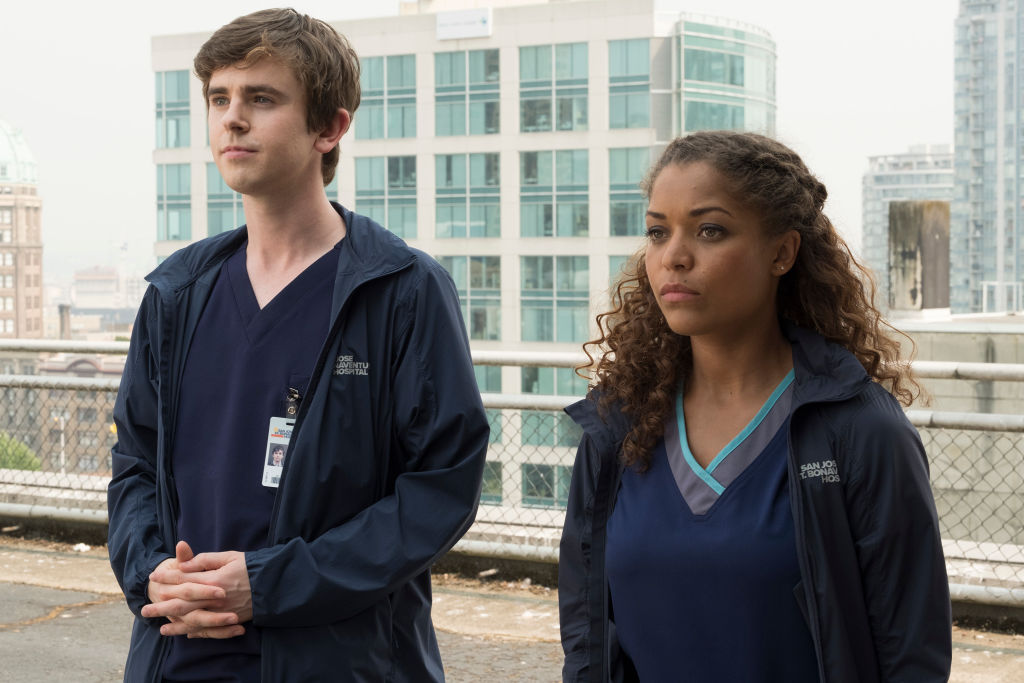 Thomas told The Scotsman she is proud to be part of The Good Doctor because it represents people with autism positively. "I think the fact the central hero is a doctor with autism is fantastic and it's really representing it in a positive light," Thomas says. "The show is about Shaun learning to navigate a professional working environment, but it also celebrates his brilliance and that is such a hopeful, positive thing. Autism isn't talked about enough." The actress says being on the show has been a great learning experience.
What's next for Antonia Thomas
Thomas says she wants to focus on producing her own shows and movies. She loves acting but desires more control over the creative process. "I want to develop some of my own stuff," she told The Scotsman. "I've got to the age where I want to be part of the creative conversation, because actors are always the last person in the conversation, and I want to be creating too." As far as future projects, Thomas is set to appear in Homer and Freedoms Name Is Mighty Sweet, for which she has a production and writing credit.
Read more: 'The Good Doctor': Claire Won't Be OK