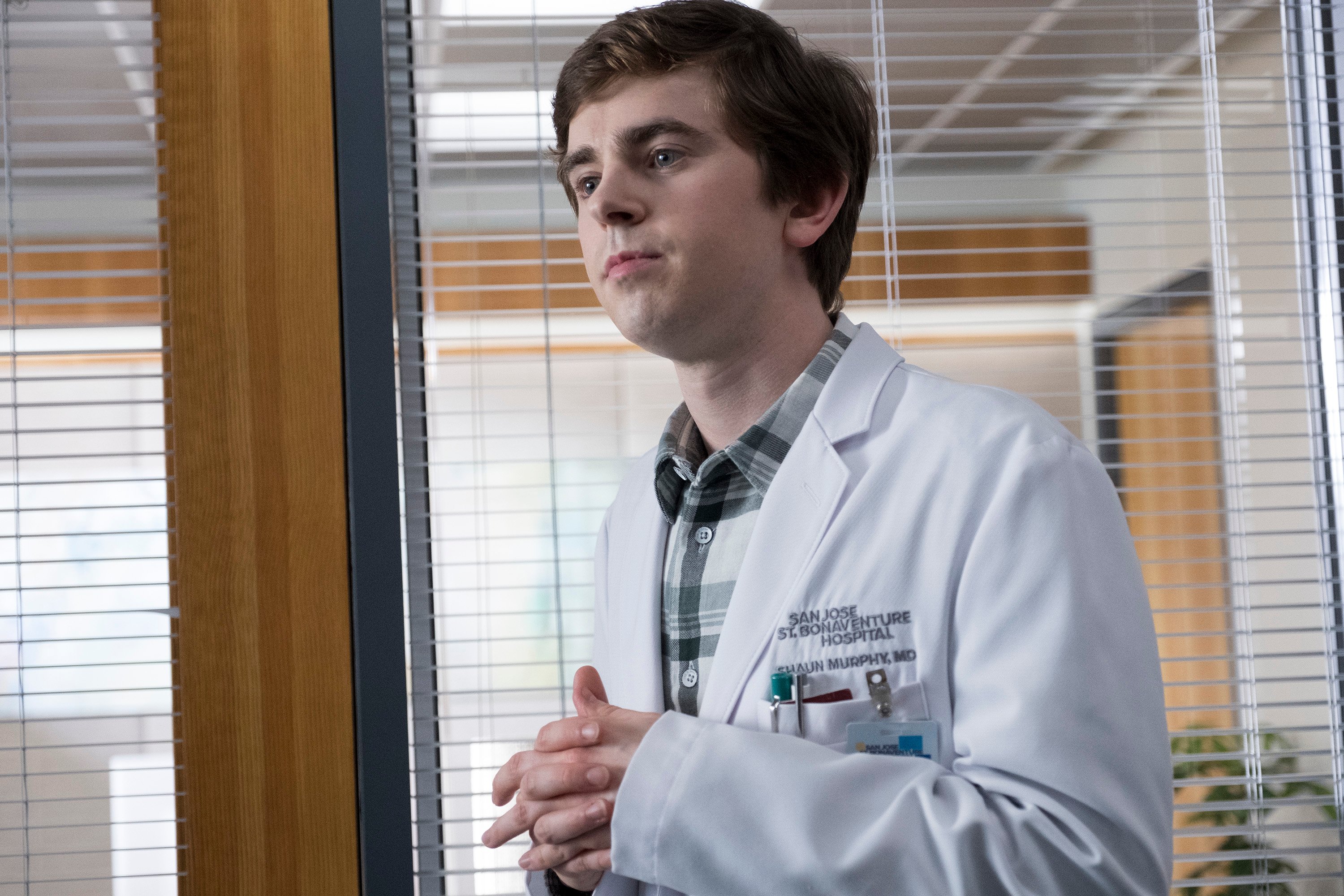 the good doctor
The Good Doctor is a medical TV drama on the ABC network. 
The show follows Shaun Murphy (Freddie Highmore), a young autistic surgical resident with savant syndrome, who uses his gifts to save lives at the San Jose St. Bonaventure Hospital. Highmore earned a Golden Globe nomination for Best Television Actor – Drama Series in 2018 for his portrayal of Dr. Murphy.
---
TV Genres: Drama, Medical Drama
Network: ABC
Where to Watch: U.S.-based viewers can watch the show on ABC, Hulu, fuboTV, and YouTube.
Cast: Freddie Highmore, Antonia Thomas, Paige Spara, Richard Schiff, Hill Harper, Nicholas Gonzalez, Will Yun Lee, Christina Chang
Seasons: 6
First Episode: September 25, 2017
---
Visit the website for The Good Doctor.
Learn more about the show, its cast members, and all the latest news.