'The Good Doctor': Are Shaun and Lea Ready for Marriage?
Lea proposed to Shaun during The Good Doctor Season 4 finale. Relationship experts share their thoughts on how the couple can get ready for marriage.
The Good Doctor Season 4 finale saved a big surprise for the end when Lea asked Shaun to marry her. Although we figured an engagement might happen sometime in the future, we had no idea they would get engaged during The Good Doctor Season 4.
It's great that Shaun and Lea have gotten to this point, but they still have some work to do. Are they ready to take such a big step? How can they make sure their relationship is strong enough for marriage? Showbiz Cheat Sheet spoke with relationship experts. Here's their advice for Shaun and Lea.
Shaun and Lea must be prepared for Lea's parents to object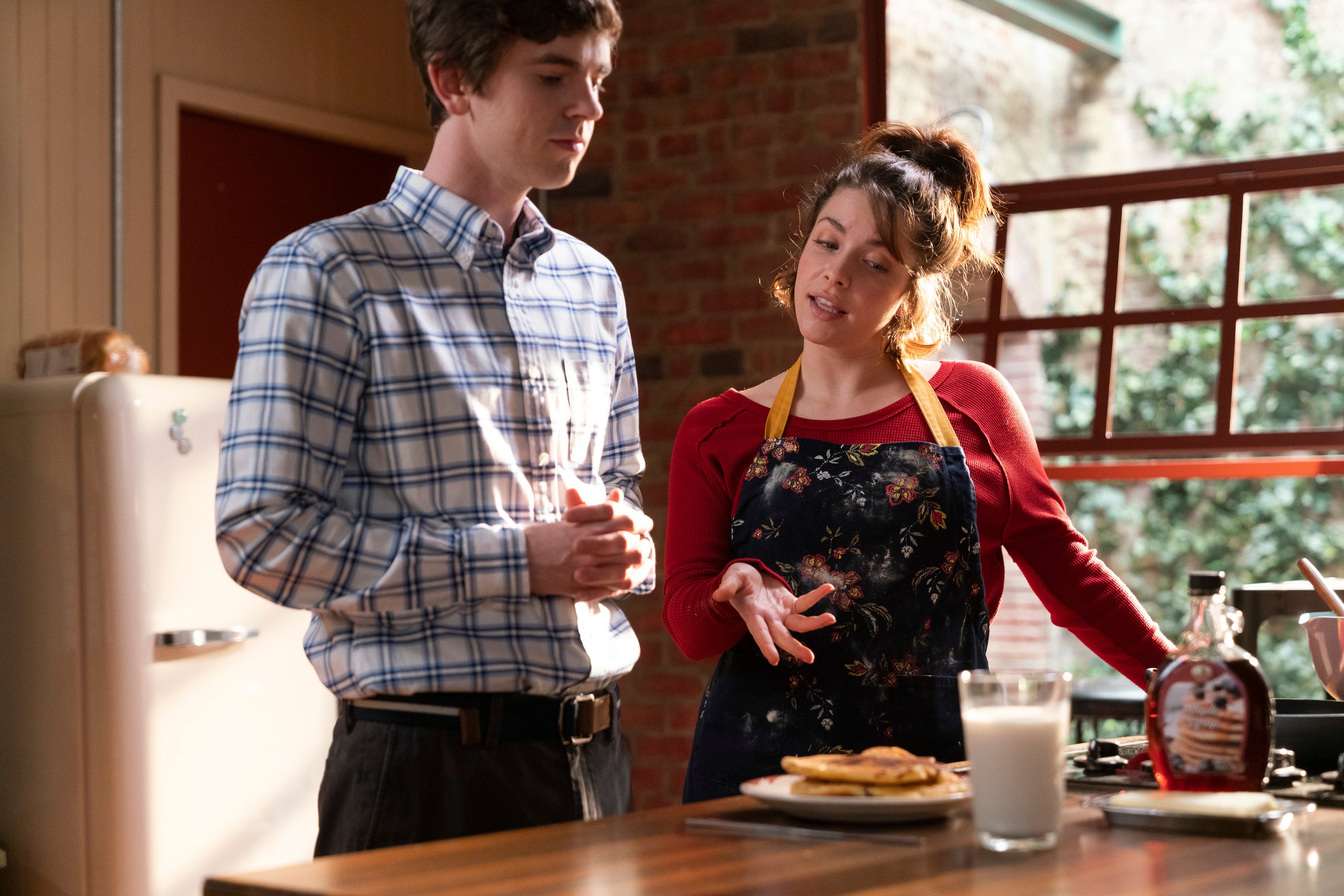 When Shaun (Freddie Highmore) and Lea (Paige Spara) started dating, Lea's parents were not thrilled. They didn't think they were a good match. We won't be surprised if Lea's parents aren't on board when they get the engagement news. Be prepared for some drama this season.
Dr. Carla Marie Manly, clinical psychologist, speaker, and author of the book Date Smart, says couples in this situation should take serious concerns into consideration. However, if there are no red flags, it's best for the couple to speak their truth and move forward with their plans. Unless a valid concern comes up, Shaun and Lea will just have to ignore the naysayers. 
"Honesty is the best policy across the board," Manly tells Showbiz Cheat Sheet. "As long as you and your partner are a solid team, the opinions of others will have little impact in the long term. Of course, it's important to reflect on any bona fide concerns that family members may have. For example, if a family member is concerned your partner is abusive or dishonest, it's important to look at their concerns objectively. However, if family members are simply creating drama, it's wise to speak your truth and hold your ground."
Shaun and Lea need to work on the 'little things'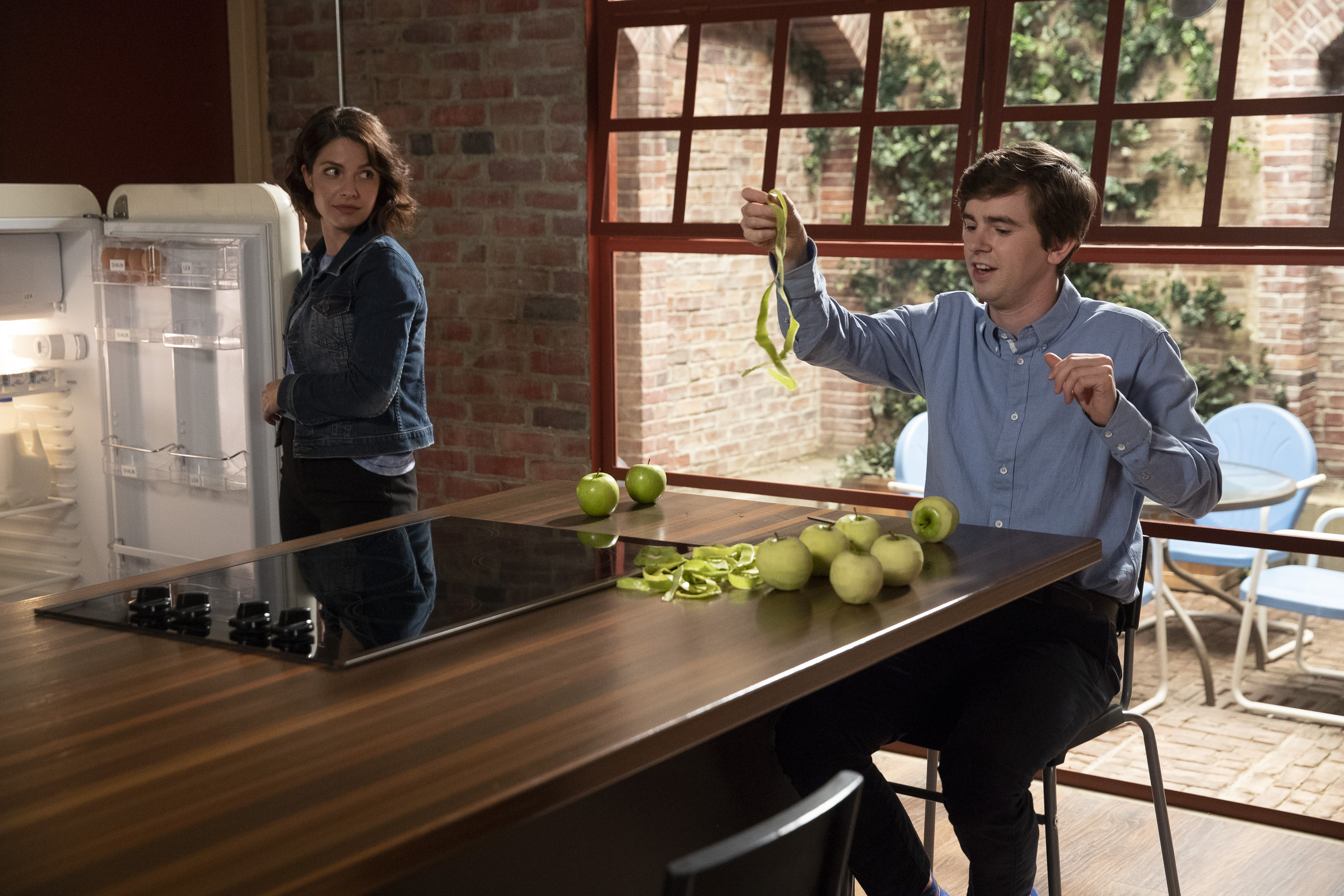 Rev. Martin Lauzerne Dunne III, CPA, author of What Could a Priest Know About Marriage? says it's the little things that can derail a relationship. He advises couples to work through issues that seem to keep coming up for them. If Shaun and Lea don't resolve any lingering issues now, these problems will only become magnified during the marriage. 
"Strive to get to the 'hot button' issues of each other," Dunne tells Showbiz Cheat Sheet. "Try to ascertain the root causes and how to proceed to ensure the 'little things' don't snowball out of control."
Shaun and Lea must take care of their finances
Shaun and Lea haven't talked much about their finances as a couple, but the subject briefly came up when Lea found out she was pregnant. One of her questions was whether they could afford a baby.
Lea lost the baby later in the season, but she asked if they had enough money to afford raising a child, which could mean she has some financial concerns that need to be addressed. She has a good job, but that doesn't necessarily mean she isn't saddled with high-interest debt. If she does have hefty debts, it's best for her to get this under control before saying 'I do.'
Relationship expert April Maccario, founder of Ask April, says it's wise for engaged couples to talk about their finances ahead of the wedding. Once married, things can get complicated if finances aren't in order. "Money matters," says Maccario. "This is a serious topic that needs to be resolved immediately. Be honest with about financial status to avoid having severe money problems after marriage."
Follow Sheiresa Ngo on Twitter.