'The Good Doctor': Claire Faces Her Past
Claire Brown is dealing with her past and talking with her father.
The Good Doctor's Claire Brown (Antonia Thomas) is finally facing some painful memories from her past. Part of her wants to punish her father for abandoning her, but she's making strides toward forgiveness. Here's what happened last time on The Good Doctor.
Claire is allowing her father to come back into her life on 'The Good Doctor'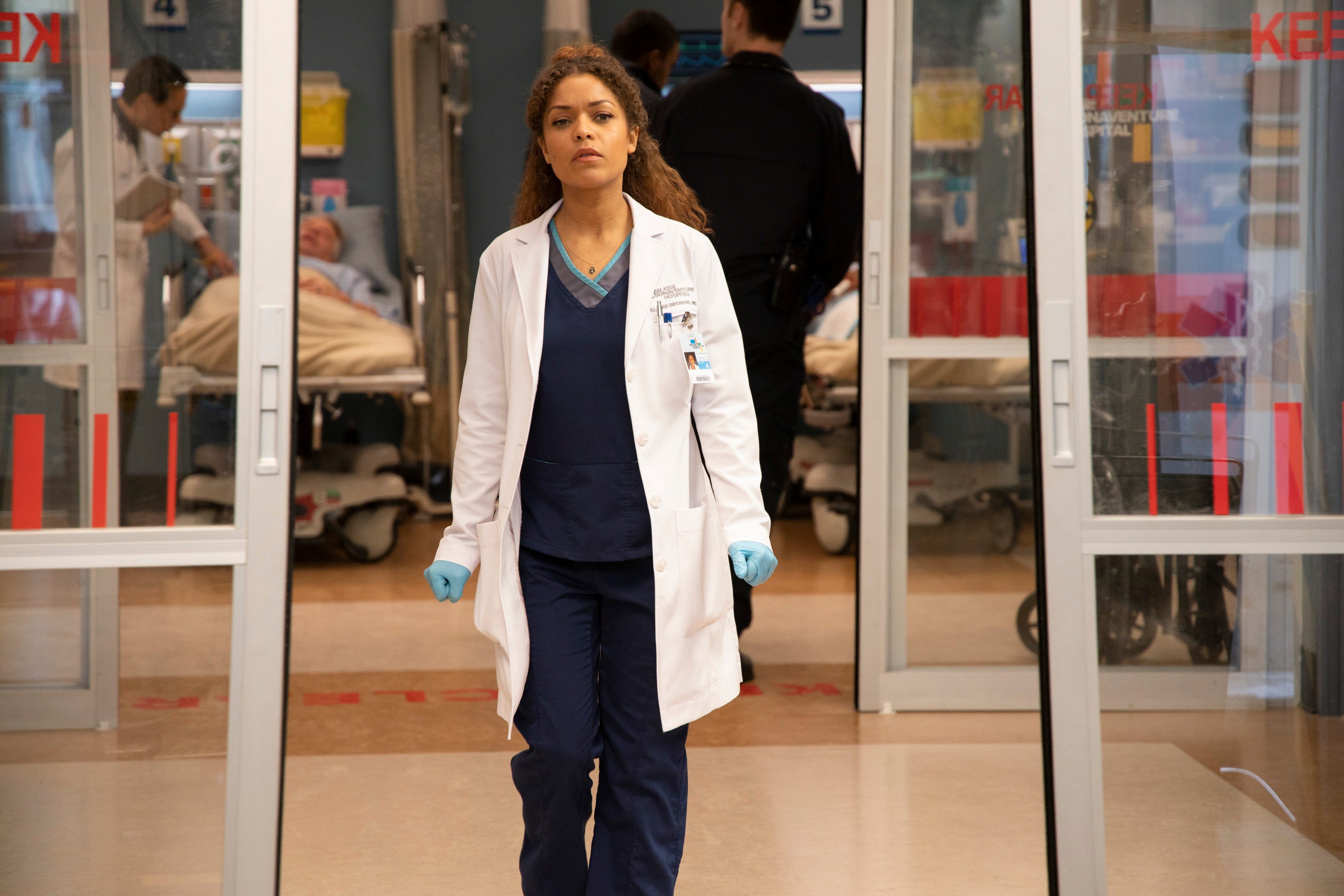 Claire is trying to work on having a relationship with her father, Miles. He abandoned her and her mother when she was young, and she never forgave him for that. However, after Claire finds out that her father is dying (he has terminal cancer), she decides to give him a chance.
Miles is thankful that Claire is slowly allowing him back in her life, but he also wants forgiveness. It's not enough for him to simply spend time with her until he dies. Miles wants to know that she fully accepts and forgives him for being an absent father.
After dinner, Miles asks Claire if they can talk about what happened when he decided to leave. However, Claire shuts down the conversation and says she just wants to watch a movie and not re-open old wounds.
"I would rather just watch a movie," says Claire. "If you want to join, great. If not, let's just call it a night." Miles decides not to push any more and agrees to watch a movie with her.
Dr. Lim has a talk with Claire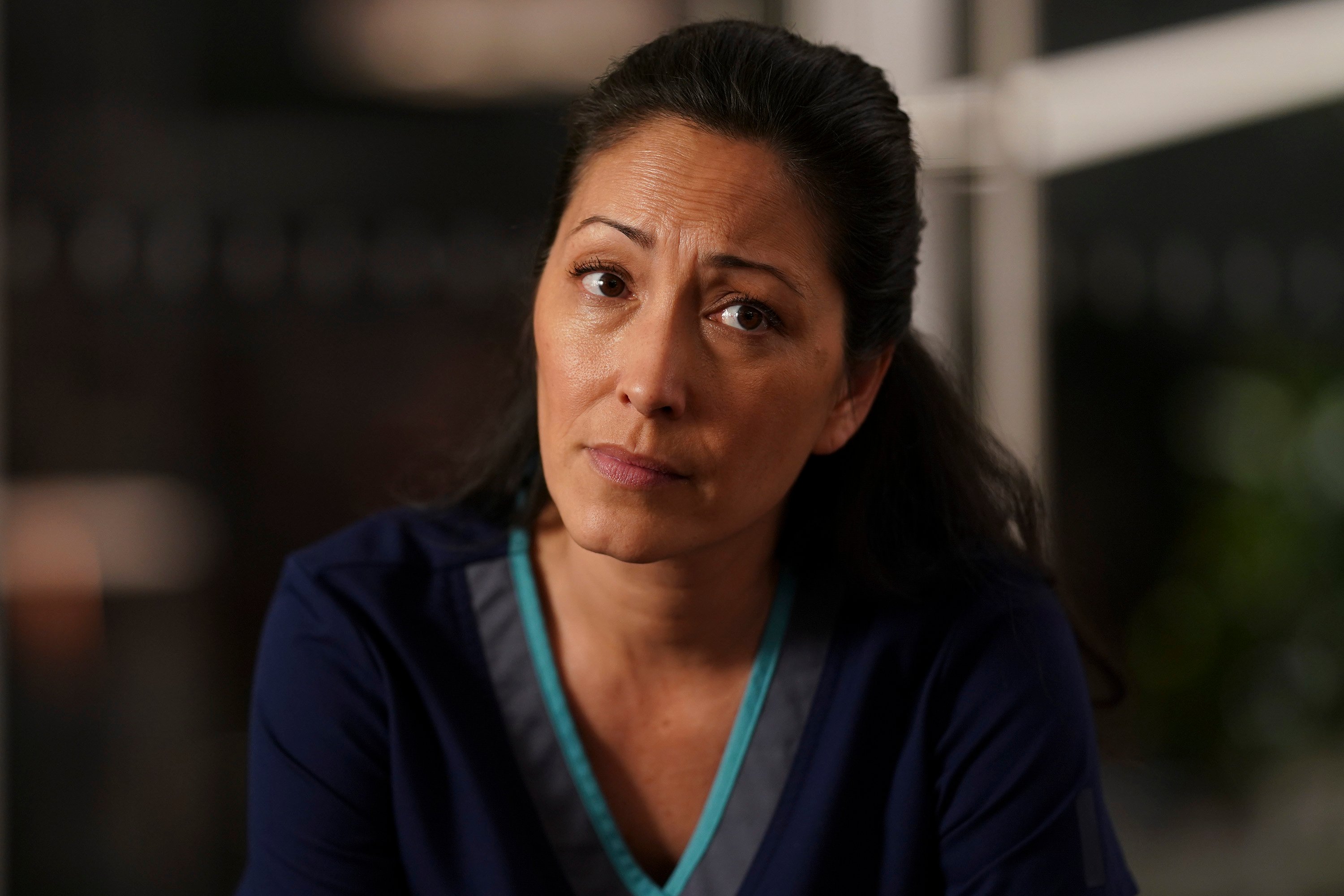 After a young patient comes in with her parents, Claire is reminded of her own parents. During the patient's surgery, Claire says they remind her of how many parents make decisions that make them feel like better parents instead of putting the child's needs first.
Claire notes how parents are sometimes only focused on themselves and what they need. The best choice for a child might not make them happy, but the child's well-being is what matters in the end.
Dr. Lim (Christina Chang) then tells Claire she should have a talk with her father. "It's not going to be an easy conversation, but wounds that aren't treated get worse," says Lim.
Claire and her father have a heart-to-heart
Claire speaks with her father, but things don't go as planned. There is a lot of tension on both ends. Claire feels like her father is blaming her mother for everything that went wrong in the marriage. She wants her father to own up to his mistakes and take responsibility for his poor choices.
"You took off because you were too weak to do what a father is supposed to do," says Claire. She told him that she suffered after he walked out on her and her mother. Claire had to work two jobs to support the family and she had no social life because of that. Miles says he sent child support to her mother, but Claire says she never saw that money.
The conversation ends with Claire walking off and telling Miles not to contact her again. Claire eventually makes up with her father. She visits him at his home and tells him she wants to start over.
"You were a horrible father," says Claire. "And you can't undo the harm you did. But I should forgive you. You deserve it and I need it. Because I need you. So, I'd like to keep spending time together and talking." Miles and Claire mark their new beginning with a hug. Hopefully, Claire gets to spend enough quality time with her father before he dies.
Follow Sheiresa Ngo on Twitter.