'The Good Doctor': Fans Demand Writers Bring Dr. Melendez Back Ahead of Season 4 Premiere
The Good Doctor stunned fans last year with the death of Dr. Neil Melendez (Nicholas Gonzalez), who had been a main character on the show for its first three seasons. Melendez was a fan favorite, having captured fans hearts with his stern yet supportive persona.
Now, ahead of season 4, fans still aren't over Melendez's death — and as the new season is introduced, people continue to call for Melendez to return to our screens.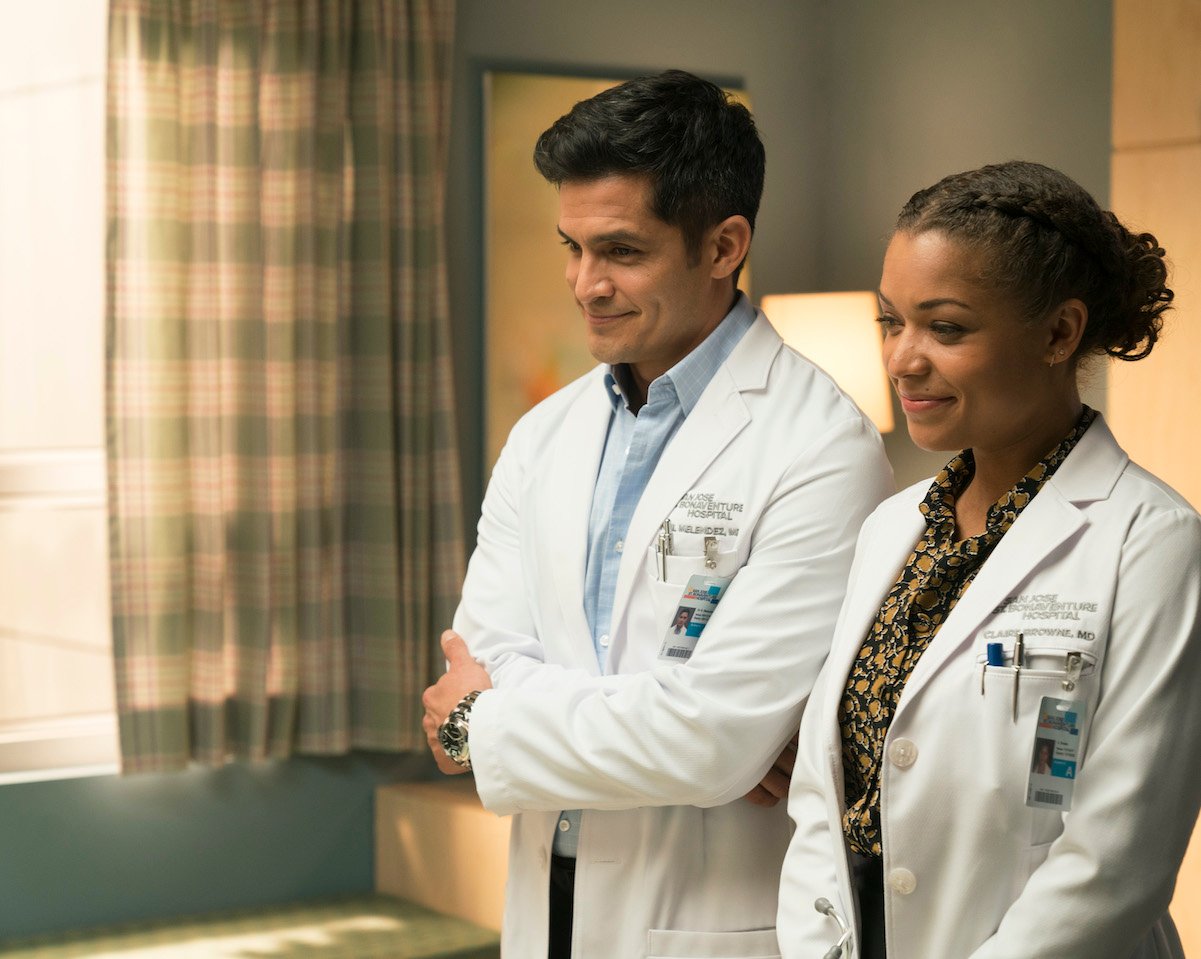 Dr. Neil Melendez left his mark on San Jose St. Bonaventure
When The Good Doctor first premiered back in 2017, fans instantly took a liking to Dr. Melendez, who was a cardiothoracic surgeon overseeing the surgical residents. Melendez was firm in his instruction and didn't like when his decisions were challenged. Still, he had respect for his residents, and quickly became one of the most popular characters among fans.
Melendez struck up a romance with Dr. Audrey Lim during season 2, but ended about halfway through season 3. It didn't take too long for Melendez to move on, soon realizing that he had feelings for Dr. Claire Browne, a surgical resident he was overseeing. There was undeniable chemistry between the two, though fans didn't know for certain that they were in love until Melendez was on his death bed during the season 3 finale.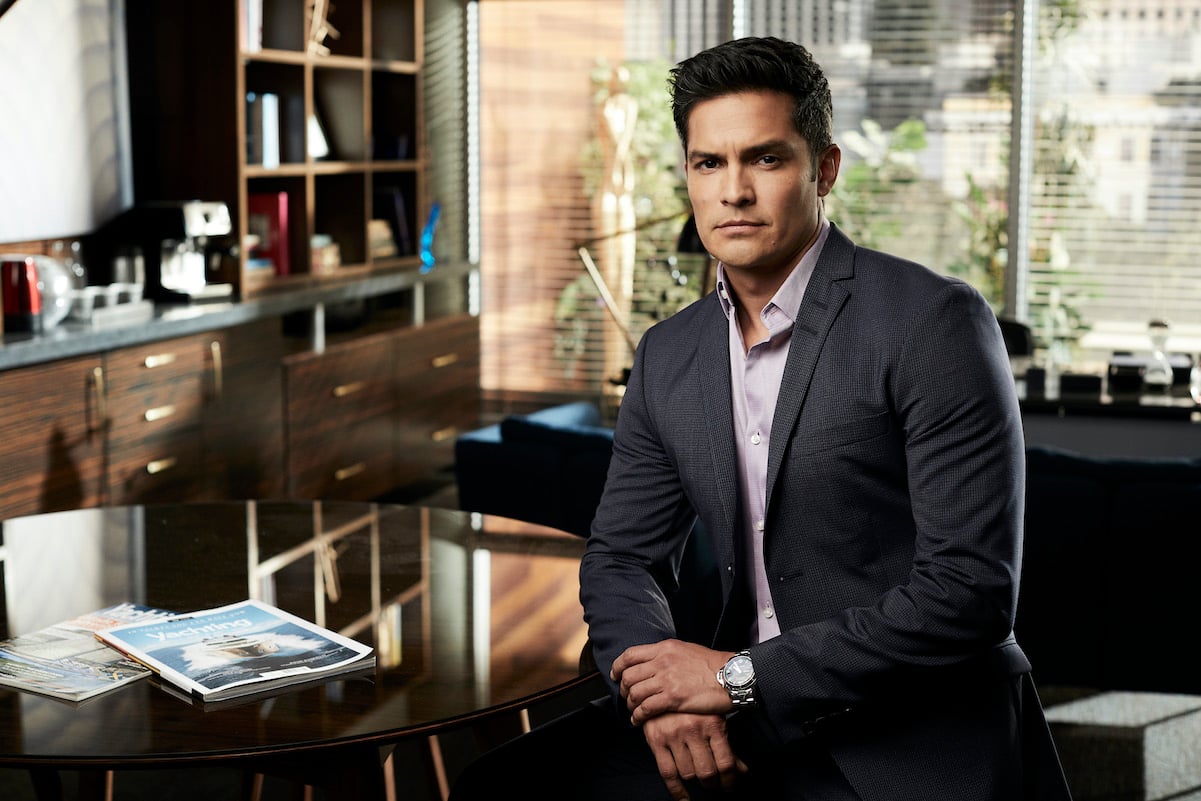 Fans can't believe Melendez's death was real
During part I of The Good Doctor season 3 finale, Melendez sustains injuries during an earthquake that leaves him hospitalized. Though there are options at first, Melendez's condition progressively worsens throughout part II, until it is learned that the damage to his bowels is beyond repair. He subsequently dies of his injuries, and the season ends with Lim and Browne walking away from his hospital room together.
Fans were shocked by the death, and as season 4 approaches, it's becoming more evident that the show's biggest supporters are not over Melendez's exit. As The Good Doctor Instagram account promotes the new season, fans are raising their voices over Melendez's untimely demise.
"Melendez gone is the worst feeling. Why would you do that? He should have stayed," one user wrote on an Instagram post. "Melendez was [supposed] to guide Shaun," another person wrote, with a frowning emoji. When ABC posted a photo of a kiss between Shaun and Lea, fans noted that it should have been Melendez and Browne's relationship unfolding instead. "Claire Browne and Melendez," someone commented under Shaun and Lea's photo, with a crying emoji. "The only moment I want is between Melendez and Claire," someone else said.
The writers explained why they wrote Melendez out of 'The Good Doctor'
Though fans don't seem to see eye to eye with the writers, director David Shore said it wasn't a choice made with ease. "I can tell you it was a really, really difficult choice," Shore told Entertainment Weekly in March 2020. "I think in a medical show in particular, you have to set up situations where people might die regularly." Shore went on to explain that the main reason he killed off Melendez was because he wanted fans to understand that dying was, indeed, a possibility. "Every now and again you have to be true to that [death], or else the stakes lose their stakes even in the other stories."
Season 4 of The Good Doctor premieres Nov. 2 at 10 p.m. EST on ABC.