'The Good Doctor': Fans Have Mixed Feelings About Shaun and Lea Ahead of Season 4
Season 3 of The Good Doctor ended with mixed reviews from fans. Dr. Neil Melendez, the cardiothoracic surgeon who oversaw San Jose St. Bonaventure's surgical residents, died from his injuries sustained during the finale's devastating earthquake. And Lea, Shaun's close friend and roommate, realized that she did see him as more than just a pal.
But not everyone is happy with the writers' choice to have things turn romantic between Shaun and Lea (though we can't say we're surprised things did).
Season 3 ended with Lea caught up in her feelings for Shaun
During the season 3 finale, Shaun essentially cheats death when he barely makes it out alive from a room that was quickly filling with water. The thought of losing Shaun upsets Lea, who gets emotional as she asks whether Shaun can hear her over the walkie talkie through which she's communicating with him. When he doesn't respond, she realizes that she doesn't want to lose him.
The finale ends with Lea kissing Shaun, and season 4, which premieres on Nov. 2, suggests the two are at a crossroads about whether they should be in a relationship.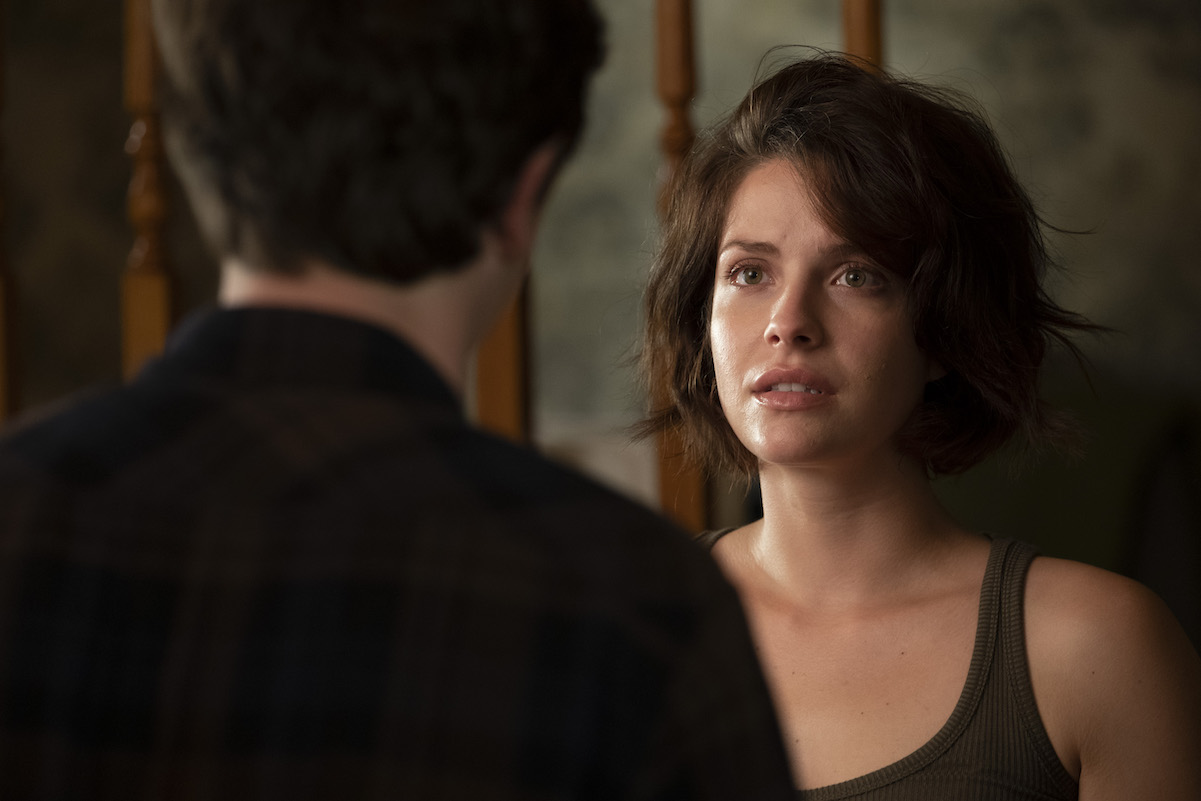 Fans think Lea is with Shaun because she feels bad for him
Fans have mixed feelings about Shaun and Lea's potential relationship. Some are too upset about Melendez's death (and subsequently no chance of watching his relationship with Dr. Claire Browne unfold) to deal with Shaun and Lea right now. Others felt angry about Shaun and Lea's relationship, claiming it's for the wrong reasons.
"Lea doesn't deserve Shaun… Just saying," one user wrote under a photo from the show's Instagram account. "They don't make a nice couple," someone else wrote. "I think Lea is with Shaun out of pity," a fan wrote under the season 4 trailer. "Shaun needs someone better than Lea," another user added.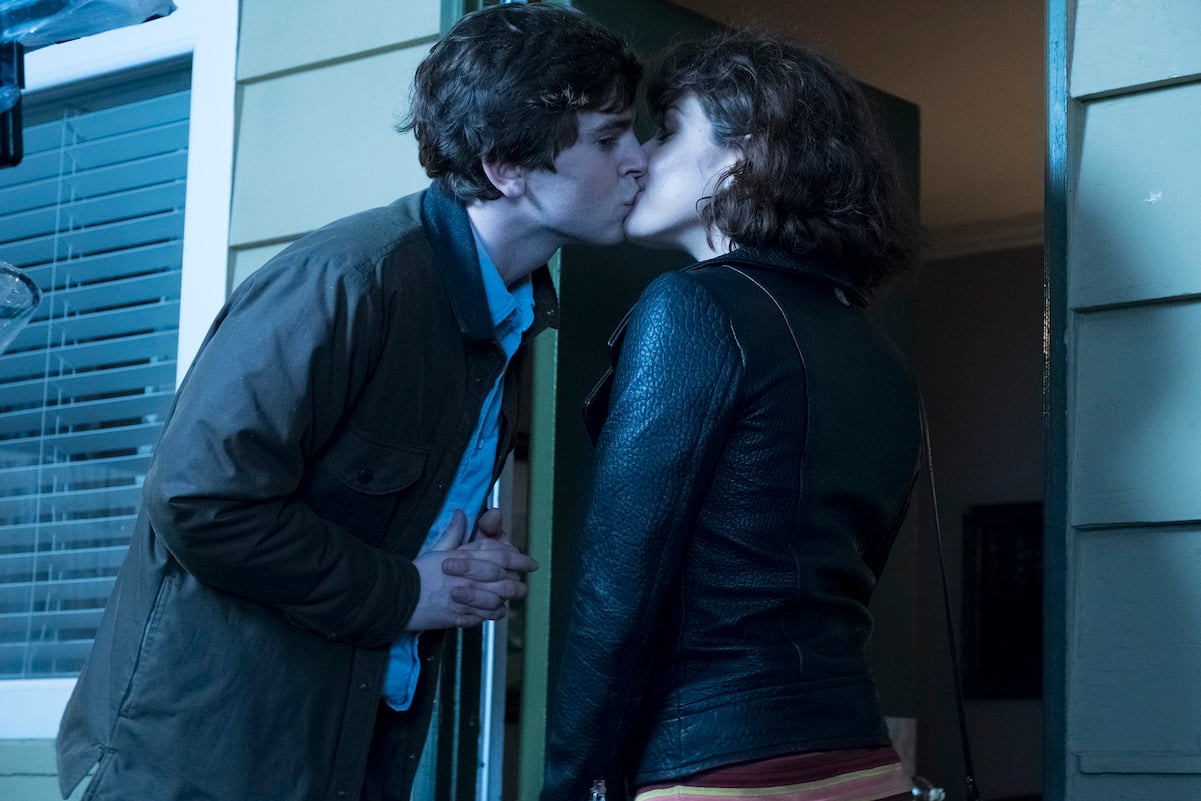 Other fans have come to Lea's defense
Though there was plenty of negativity from fans surrounding the couple's relationship, many others felt like Shaun and Lea were meant for each other and are excited to see how their timeline unfolds in the upcoming season. "I am such a stupid idiot for not seeing it, but I love you with all my heart," Lea said to Shaun at the show's close. Some felt that it was about time the two get together; some have even combined the couple's name for the nickname "Shea."
"You better not break them up," someone commented on Instagram. "I always wanted these two to get together. I liked him with Carly but this seems like a much better match," another person wrote.
The season 4 trailer makes it unclear where Shaun and Lea's relationship stands. Though season 3 ended with them apparently together, the season 4 preview shows Shaun saying, "I love Lea, but we can't be together." Fans are excited to tune in and watch a new season of drama unfold.
The Good Doctor premieres on Nov. 2 on ABC.