'The Good Doctor': Lea Will Destroy Shaun
The Good Doctor Season 3 ends with Lea declaring her love for Shaun. Some fans are overjoyed with the outcome while others aren't thrilled to see Carly tossed to the side. At the end of the season, Lea tearfully reunites with Shaun and they share a passionate kiss, but we're waiting for the other shoe to drop.
Once the thrill of surviving a disaster wears off and they return to daily life, it's likely this little lovefest will crash and burn. Here's Showbiz Cheat Sheet's take on why Lea is bad news.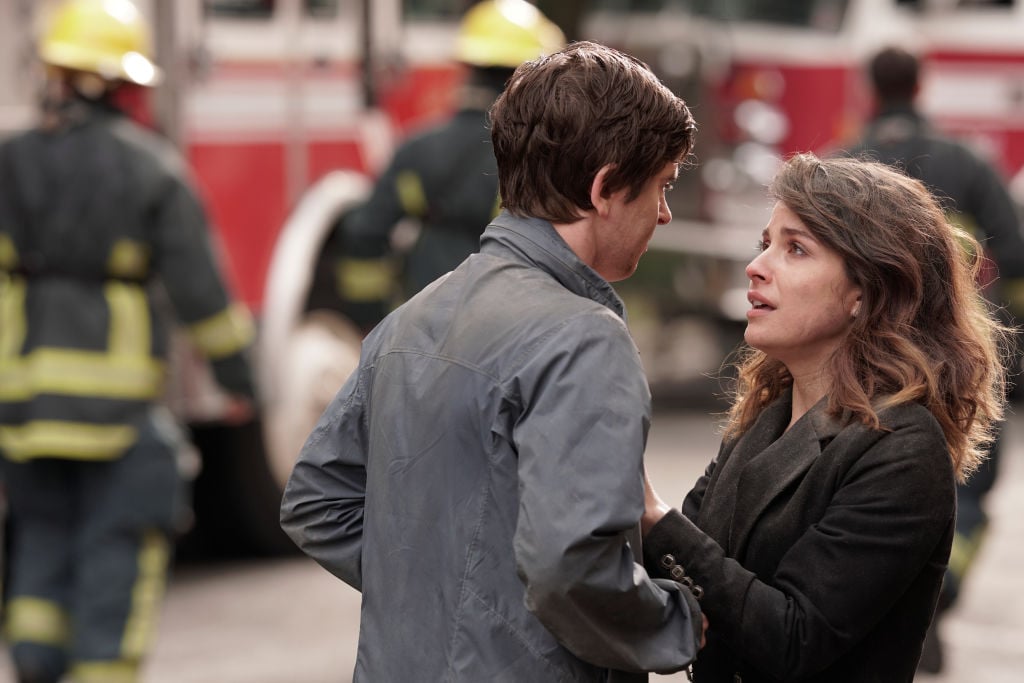 What happened with Shaun and Carly
Shaun and Carly dated for a hot second, but things didn't work out. Shaun felt like he had to impress Carly and he was never comfortable around her. Carly labored to understand Shaun and make the relationship work, but they were never on the same page. There was a lot of conflict, and communication seemed awkward most of the time. After Carly sees how crazy Shaun is about Lea, she figures it's best to stop forcing the relationship. Instead, she decides to step aside and allow Shaun to pursue Lea.
Lea has bad intentions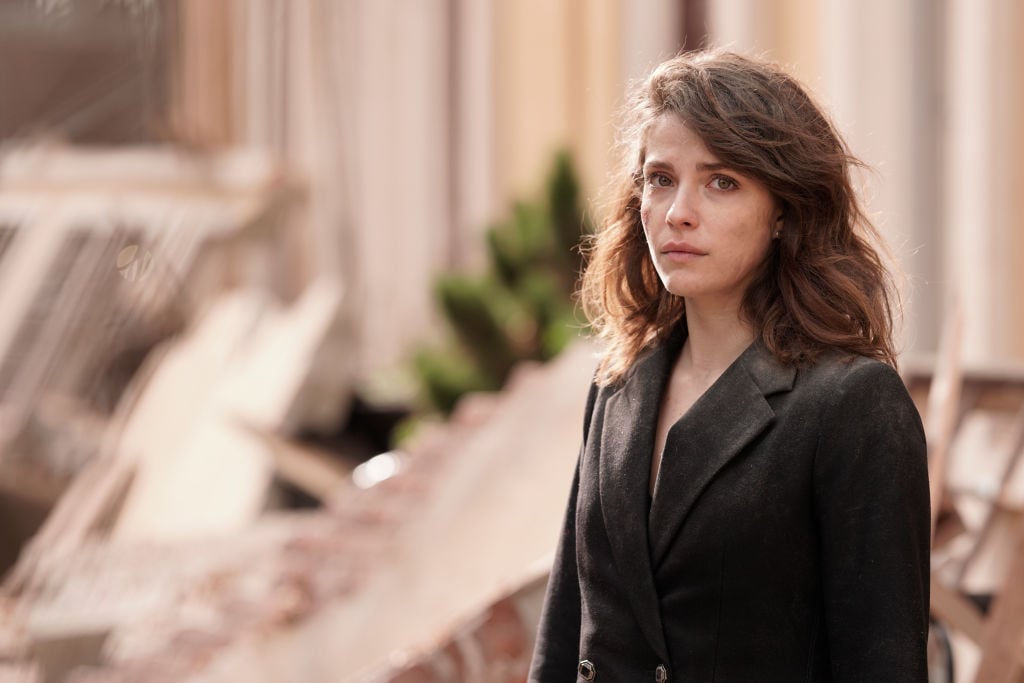 We don't think Lea has good intentions when it comes to Shaun. She might have changed her mind about him after realizing she can benefit from being with him. For example, when Lea has a tough time finding a job, Shaun puts in a good word for her and helps her get a job at San Jose St. Bonaventure Hospital. Lea sees that Shaun can be a means to gain opportunities she would otherwise not be able to access.
There's also the financial aspect of the relationship. Lea likely sees Shaun as a prospect because his occupation could provide her with a comfortable lifestyle. Our guess is that Lea will stay long enough to squeeze all the benefits out of this relationship. When someone better comes along, she will break up with him.
Lea will destroy Shaun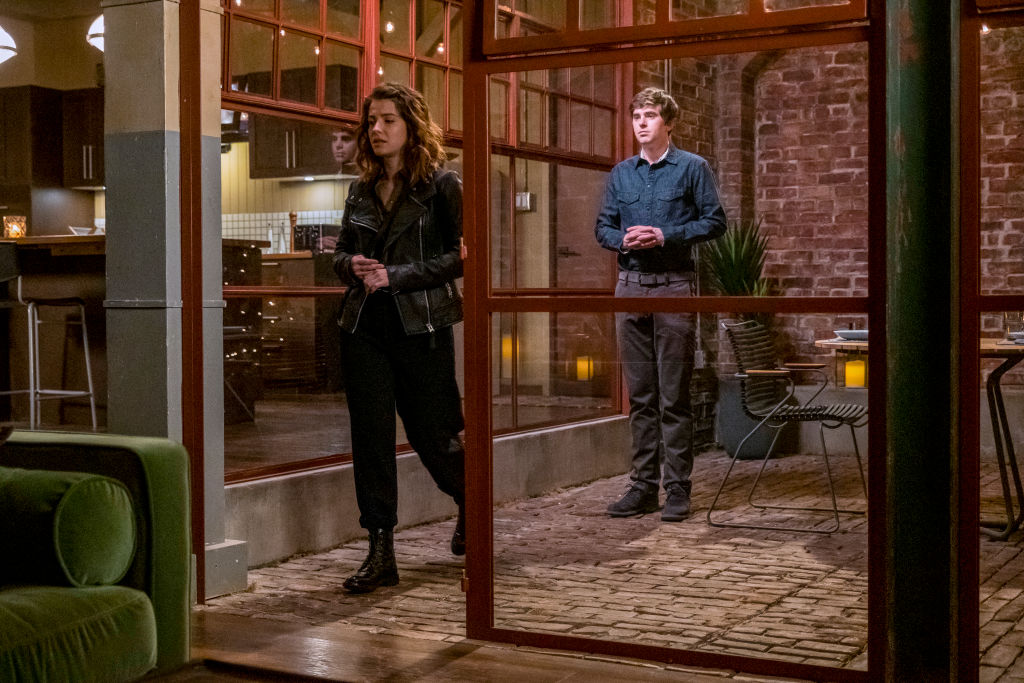 During the final moments of season 3, episode 20, Lea kisses Shaun. He looks very confused, and we don't blame him. Lea has treated him poorly. Shaun says he doesn't understand the meaning behind her kiss, so he guesses it's "a practice kiss, or a pity kiss, or a goodbye kiss." Lea responds by saying, "That was, 'I'm such a stupid idiot, but I love you with all my heart kiss.'"
We're not buying it. Lea doesn't really love Shaun. She only decides she wants to be with him after she sees what a brilliant doctor he is. Prior to the earthquake, Lea says some truly horrible things to Shaun. She shames him for being autistic and basically tells him to disappear after he reveals his desire for a romantic relationship. If they start dating, it's a matter of time before Lea breaks Shaun's heart and destroys his self-esteem while she's at it.
Read more: 'The Good Doctor': You'll Never Guess Antonia Thomas' Surprising TV Job Before Joining the Cast