'The Good Doctor': Lea's Pregnancy Complications Put a Strain on Shaun
The Good Doctor's Shaun Murphy is facing a personal trial. His girlfriend, Lea, is experiencing pregnancy complications. Now, Shaun will have to step up and support Lea during the scariest time of her life. Here's a rundown of what to expect during the next episode of The Good Doctor.
Shaun struggles to support Lea on 'The Good Doctor'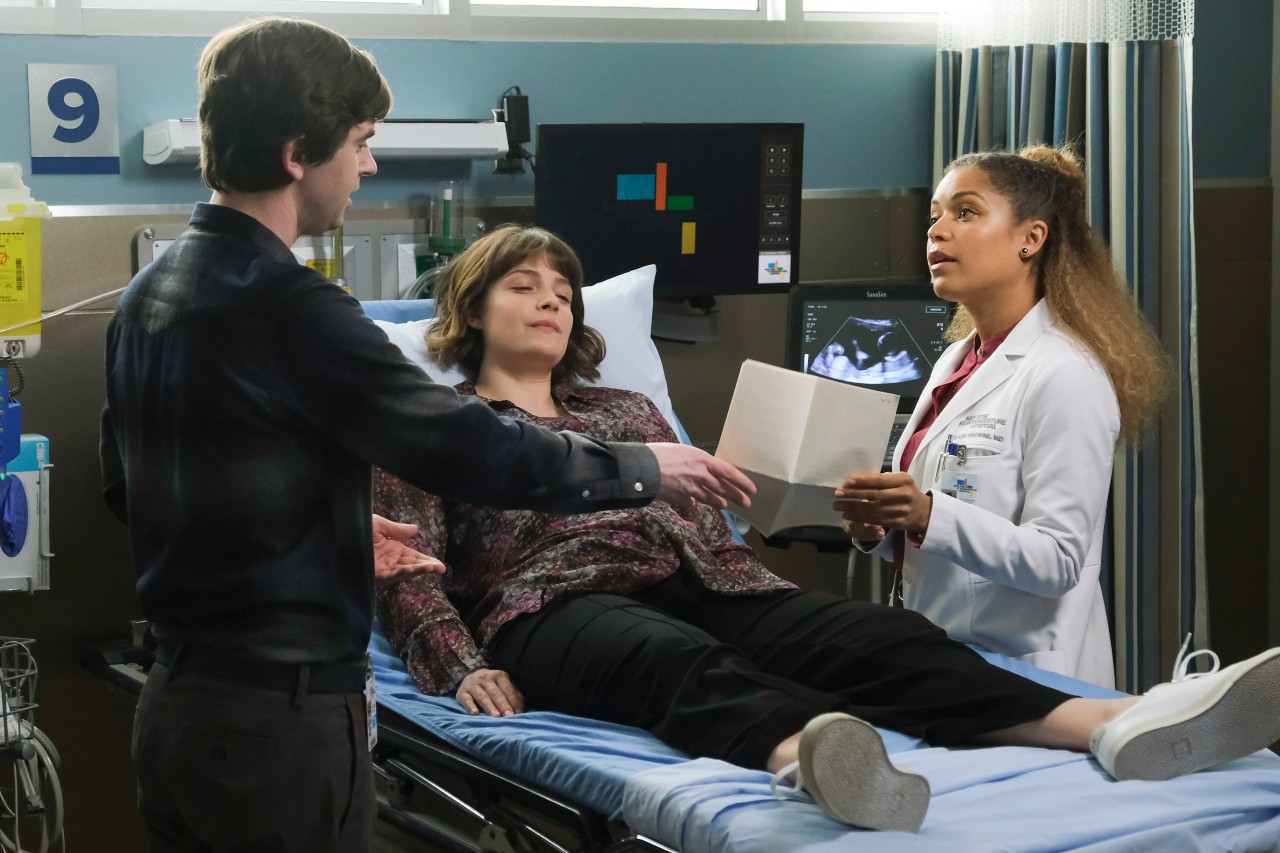 During The Good Doctor Season 4 Episode 16 (titled "Dr. Ted"), Lea (Paige Spara) gets bad news. She's having complications with her pregnancy. In a sneak preview for episode 16, Dr. Claire Brown speaks with Shaun (Freddie Highmore) and Lea. "We found something about the pregnancy," says Claire. "You're going to need to have surgery."
After Lea's scare, Shaun must rise to the occasion and be a supportive boyfriend. Unfortunately, he doesn't fully know how to do this. Shaun struggles to be the person Lea needs him to be. Lea is scared and doesn't know what's happening with the baby, so she's depending on Shaun to be there for her.
Shaun is so used to being a doctor and having control of the situation. Now that his girlfriend is the patient, the only way he knows how to cope is the be the doctor and not the father. Shaun does the only thing he knows to do and creates a medical treatment plan for Lea.
"I wrote a surgical plan," Shaun tells his team. "I will assist." However, Claire reminds him that he can't be involved in Lea's care because he's the father of the baby. "Lea is carrying your child," says Claire. Dr. Lim also reminds Shaun that he has to step back and he can't be on the surgery. "You can't be on it," Says Lim.
Shaun goes to Glassman to complain about Lim and Claire telling him he can't be on the surgery. Shaun expects Glassman to side with him, but he agrees with the original call. He doesn't think Shaun should be involved. Shaun doesn't take this well. He's frustrated that everyone is telling him to remove himself from the situation.
"Everyone is always telling me I'm not emotional enough and now you are saying that I am too emotional?" says Shaun. He doesn't know how to act in this situation, and he feels like no one understands him.
What happened last time on 'The Good Doctor'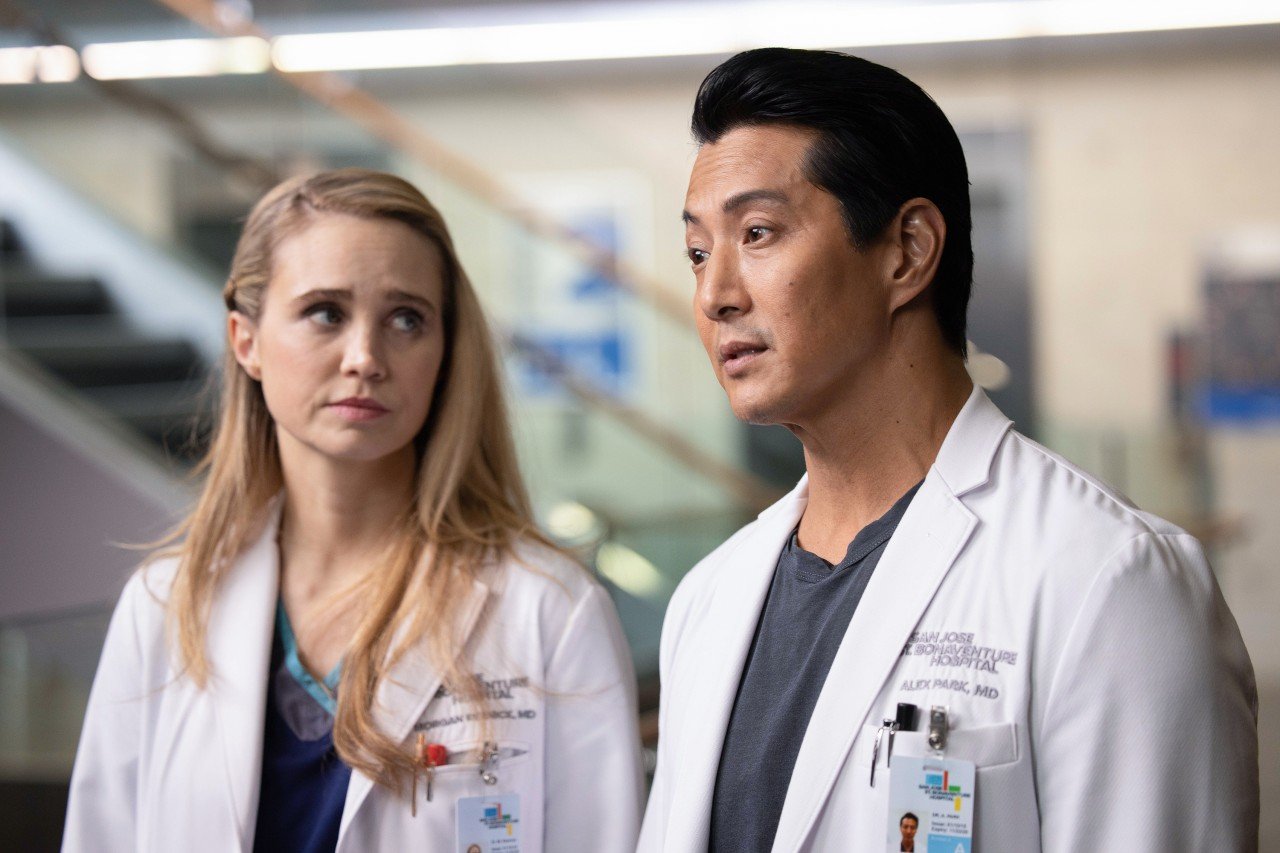 During The Good Doctor Season 4 Episode 15 (titled "Waiting"), the team rushes to save the lives of two boys who were shot during a mass shooting. They were injured during a protest. Thankfully, the team is able to save the lives of both boys.
Also, during this episode, Alex Park makes a decision about Morgan Resnick. They've had a friends-with-benefits relationship, but Alex isn't satisfied with the situation. He wants a relationship with more substance. Morgan told him to start dating other people, so he does. Alex decides to start dating pediatric resident Heather Boyd. The only problem is, Morgan seems jealous.
There was also a shocking moment during the final scene of The Good Doctor. While Shaun and Lea are walking together, Lea suddenly falls to the ground. When Shaun realizes she's in trouble, he calls out for someone to help them.
Follow Sheiresa Ngo on Twitter.