'The Good Doctor' Season 5 Air Date Announced
The Good Doctor Season 5 will be here soon. We'll finally get to see the continuation of the storylines of Shaun and Leah, Park and Morgan, and more. We were left with unanswered questions for some of the couples and saw troubling situations for others. Here's when The Good Doctor Season 5 will air.
When does 'The Good Doctor' Season 5 air?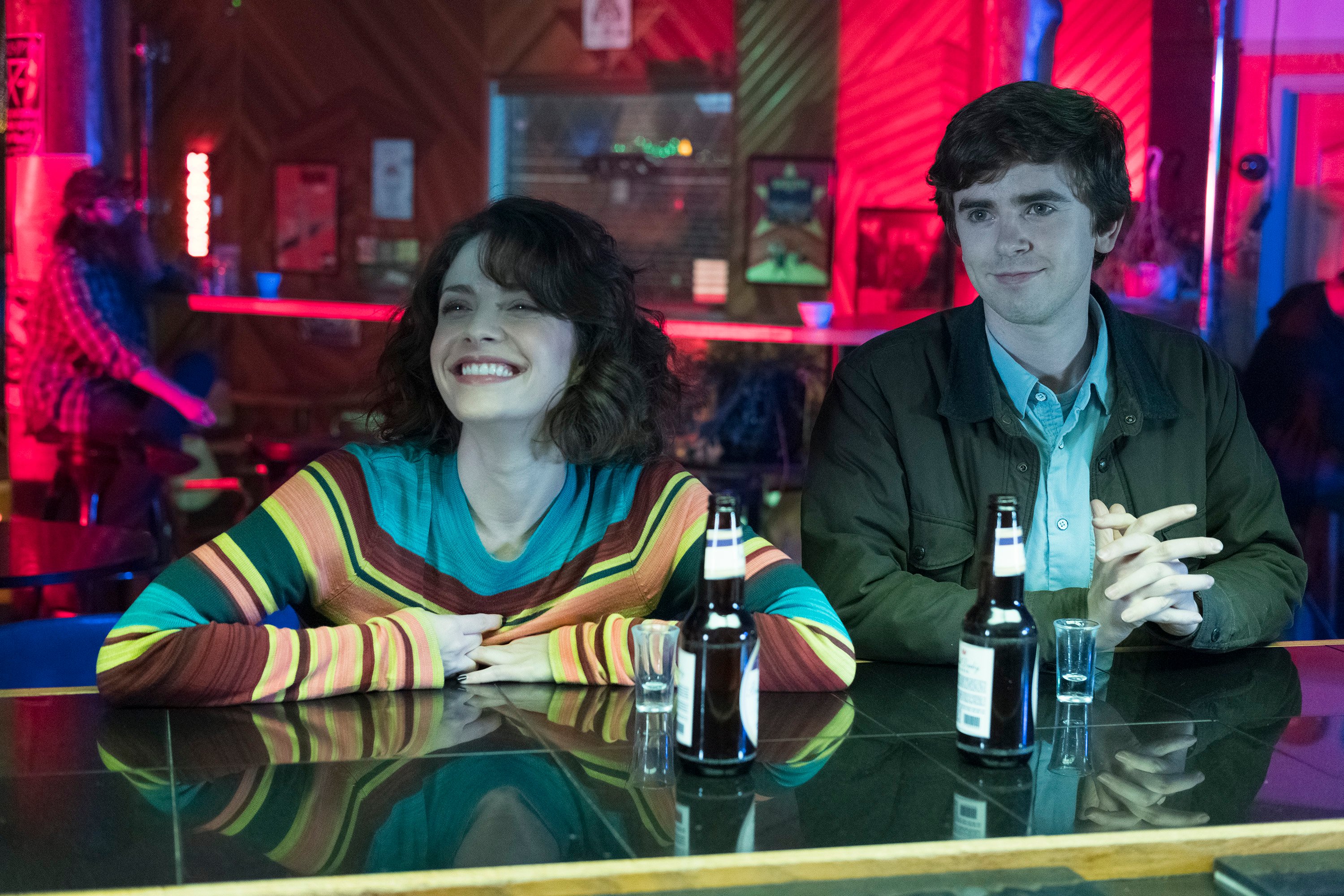 When can you expect to see the latest season? The Good Doctor Season 5 airs Monday, September 27, at 10:00 p.m. Eastern Time. It airs right after Dancing With the Stars, which is entering its 30th season. If you're still catching up on episodes, you can stream The Good Doctor Season 4 on Amazon Prime, Hulu, the ABC app and website, and more.
'The Good Doctor' cast changes
There was one unexpected cast change this season. Actor Antonia Thomas, who played Dr. Claire Brown, announced she was leaving the series after four seasons. Claire experienced a lot of growth this season. One of her biggest challenges was learning to forgive her father, Miles (Marcuis Harris). She had difficulty forgiving him because he left her and her mother when she was a child.
Claire eventually forgave her father, and they began to work on their relationship. Unfortunately, since Claire won't be returning, we probably won't see Miles again, either. It would have been nice to see more of this relationship and how things progressed.
Shaun and Lea take a big step
Shaun and Lea's relationship progressed a lot this past season. Between seasons 3 and 4, they went from fighting to dating, living together, almost having a baby, and now engagement. Season 4 ended with Lea asking Shaun to marry her, and him happily accepting. They will likely have many challenges ahead, specifically when it comes to Lea's parents, but Shaun and Lea seem determined to make the relationship work.
Glassman's marriage is in trouble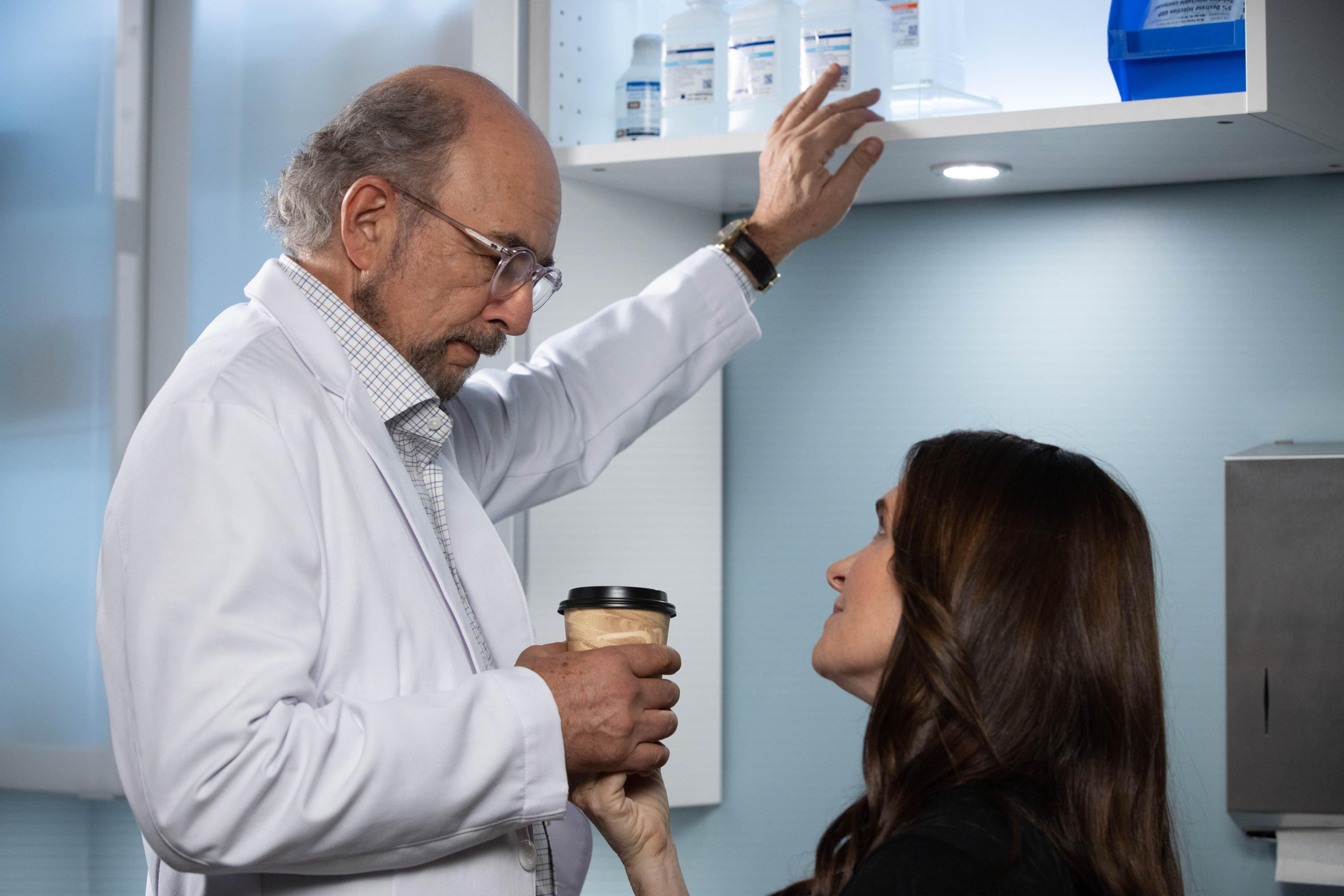 One heartbreaking storyline in season 4 is Glassman's failing marriage. Communication with his wife has become a constant struggle. Things got so bad between Glassman (Robert Schiff) and Debbie (Sheila Kelley) that she packed her bags and told him the marriage wasn't working for her. She decided she had enough after one too many conflicts. Debbie doesn't care for what she describes as Glassman's controlling behavior. It also bothers her that he tends to refer to their home as "my house."
Debbie points out Glassman's behavior after he accidentally set off the house alarm. During The Good Doctor Season 4 Episode 18 ("Forgive or Forget"), Debbie and Glassman argue after she discovers he took the bullets out of her gun.
Glassman said it was good the gun wasn't loaded because he could have been shot, but Debbie doesn't see it that way. "I store this loaded, always," says Debbie. "I unloaded it for this exact reason," replies Glassman. "You could have killed me." However, Debbie shoots back, "And if you had been an intruder, you could have killed me."
Glassman later apologizes for unloading Debbie's gun, but she was thinking about leaving the marriage for a long time. She says she felt relief when they were fighting because she finally had an "out." Hopefully, Debbie and Glassman can work on their relationship and get to a healthier place.
Follow Sheiresa Ngo on Twitter.