'The Good Doctor' Season 5: What We Know So Far
The Good Doctor will soon return to ABC for its fifth season. The series stars Freddie Highmore as Shaun Murphy, a young surgical resident with both autism and savant syndrome. Shaun comes to work at the fictional San Jose St. Bonaventure Hospital, where he has to prove he's cut out for the work. After all that happened in the fourth season, fans are eager to see what happens next. Here, find everything we know so far.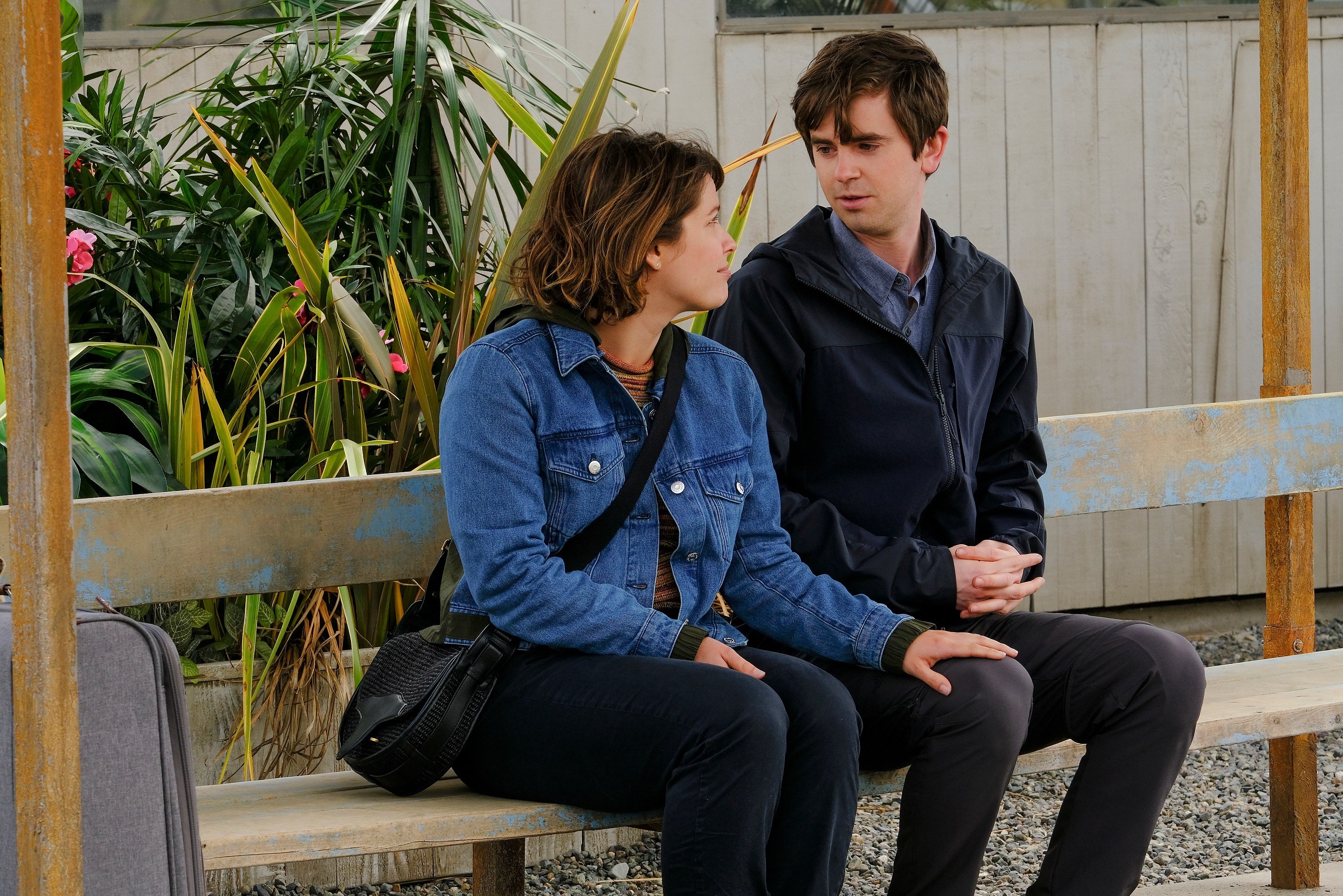 A brief overview of 'The Good Doctor' Season 4
The fourth season of The Good Doctor picked up on Shaun's relationship with Lea Dilallo (Paige Spara). The two soon discovered they were expecting a baby and began to get ready for becoming parents. But unfortunately, they lost the child.
It was a traumatic experience for both of them; it even seemed like it could tear them apart. But in the end, they were able to overcome that strain and become stronger. The two even got engaged at the end of season 4.
'The Good Doctor' Season 5 involves a 'big journey for Shaun'
Little is known about what could happen in the fifth season of The Good Doctor, but fans are hoping it'll include Shaun and Lea's marriage. Asked by TV Insider if the pair would marry next season, Highmore said, "That would be giving far too much away." He would only tell Entertainment Weekly that, "What we set ourselves up at the end of the season for season 5 will be another big journey for Shaun to go on."
In addition to Highmore and Spara, the cast of The Good Doctor Season 5 includes Hill Harper (Dr. Marcus Andrews), Richard Schiff (Dr. Aaron Glassman), Christina Chang (Dr. Audrey Lim), Will Yun Lee (Dr. Alex Park), and Fiona Gubelmann (Dr. Morgan Reznick), among others. Antonia Thomas (Dr. Claire Browne) announced in June that she would not be returning to the show.
"It was a really difficult decision, and leaving is a bittersweet thing for me because the last four years have been absolutely incredible," she told Deadline. "After dedicating four years to Claire and her journey and really, really exploring the character, I am just now ready to try something new, ultimately."
She signaled interest in coming back as a guest star sometime down the line, but it's unclear if there are any plans to bring her back for the fifth season.
When does 'The Good Doctor' come back on?
The release date for The Good Doctor Season 5 was announced in June in a message shared on the show's Twitter. "Mark your calendars!" read the tweet. "You have an appointment to watch the season premiere of #TheGoodDoctor on September 27 at 10|9c on ABC!"
At this point, that's just a few more weeks away. So keep the remote close.