'The Good Doctor': Shaun and Lea Have a Challenging Road Ahead of Them
The Good Doctor's Shaun and Lea are about to become parents. Lea (Paige Spara) recently announced her pregnancy, and now the couple is trying to figure out how to accommodate a new baby. Shaun and Lea have a lot to think about over the next couple of months.
Shaun is concerned he won't be a good dad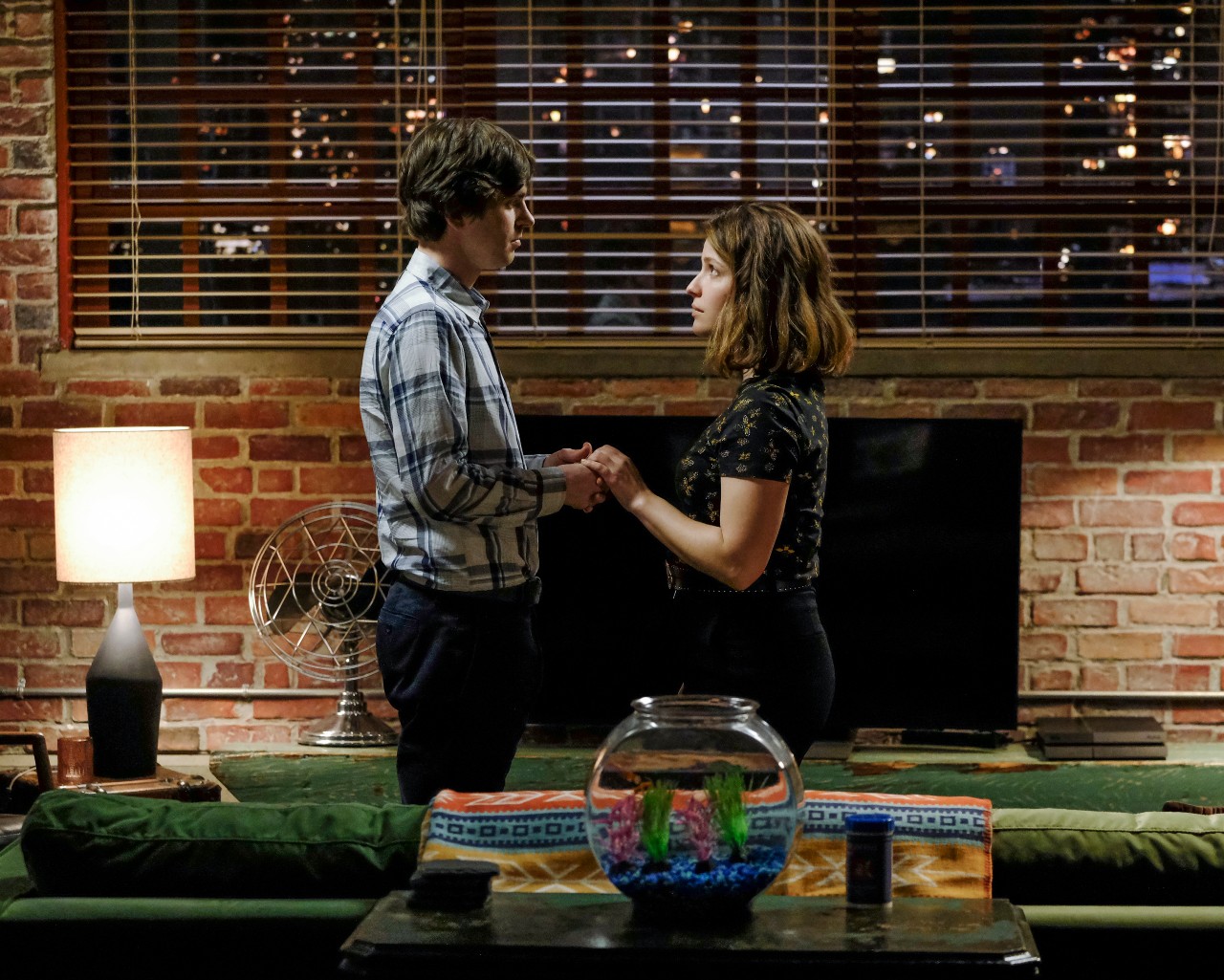 At first, Shaun is fine with the baby news. He knows he wants to be a father. When Lea tells him they have to decide what they're going to do, he says, "I love you. I want a child. So, I want this child." However, Lea's concerns begin to fill him with doubt. She says she wants kids but that it's "complicated."
One thing that might hold Shaun back is his worry about being a new dad. The baby isn't here yet, but he's already concerned about what he will be like as a father. His top concern is that he won't know how to respond to his child's emotional needs.
This worry could cause Shaun to be too hard on himself. It's possible he might set the bar too high for himself and his interactions with his child will end in frustration and anger. Leah will need to remind him that it's OK to make mistakes and that they're both learning how to be parents. They won't get everything right the first time.
Lea's concerns
Lea also has concerns. She's not sure if now is the right time for them to have a baby. One of her worries is how having a child will affect her career. Currently, Lea is the head of the IT department at San Jose St. Bonaventure Hospital.
It has taken Lea years to get to this point, and she has constantly had to prove herself as a competent woman in a male-dominated field. She recently proved herself after helping the hospital navigate a hacking threat. Her efforts resulted in the hospital saving $1.75 million.
Lea is also worried about the impact a baby will have on their relationship. Furthermore, she wonders if she's too young to take on motherhood right now.
Shaun's pros and cons list
Shaun wants to have a baby with Lea, but he also has doubts. Shaun usually makes a list when he must make a major decision. He decided to make a list of the pros ad cons of having a child. One of the pros is that he can order from the kids' menu at restaurants and not have to worry about getting questions.
He also likes that he would have an excuse to purchase season tickets for the science museum. A third pro is that he will now have a good excuse to get out of social obligations. We didn't get to see much from his cons list, but it seems like he's seeing some of the benefits of fatherhood.
The Good Doctor airs Mondays on ABC at 10:00 p.m. Eastern Time.
Follow Sheiresa Ngo on Twitter.