'The Good Doctor': These Relationships Are in Trouble
The Good Doctor Season 4 finale revealed a lot about the couples on the show. One thing we know for sure is two relationships are a mess right now. Both Dr. Aaron Glassman (Robert Schiff) and Dr. Marcus Andrews (Hill Harper) are in a place where their relationships are falling apart. Signs their relationships were under strain could be seen as early as this season's first episode.
Glassman's relationship is hanging by a thread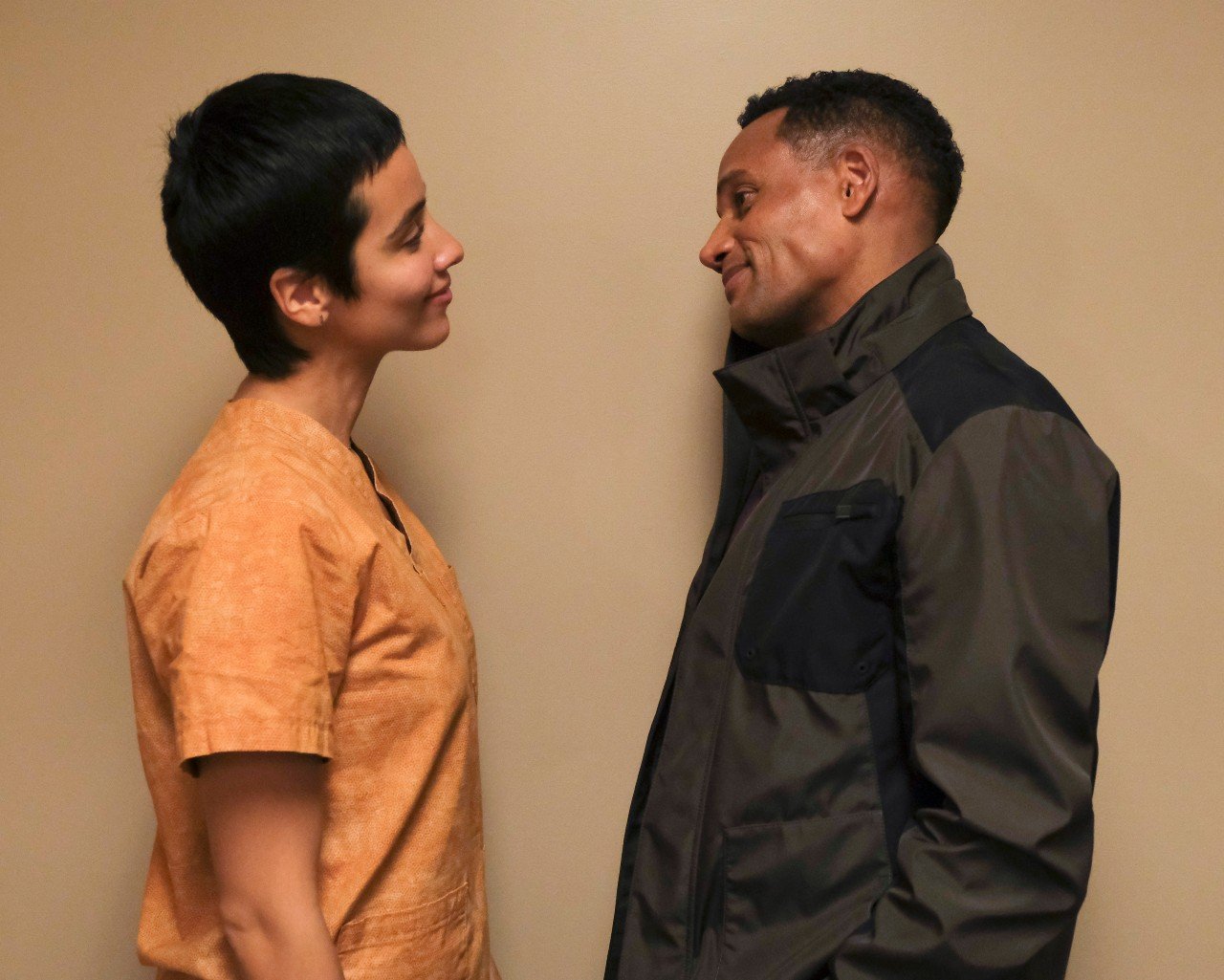 Glassman and his wife, Debbie, are having problems. However, this isn't the first time he and Debbie had a big fight this season. During The Good Doctor Season 4 Episode 1 (titled "Frontline, Part 1"), Glassman is on a video call with his colleagues. At one point, Debbie interrupts and asks Glassman if he wants nuts in the bread she's baking.
Glassman is annoyed with her because he's trying to work and she's baking. He wants to get back to the hospital and get on with his work. However, Debbie tells him he's 65 years old and has a history of cancer, so he's safer at home. She wants him to enjoy being home with her. However, Glassman is restless. Debbie and Glassman had a fight and stopped talking to each other. Debbie got so upset she slept in their spare bedroom.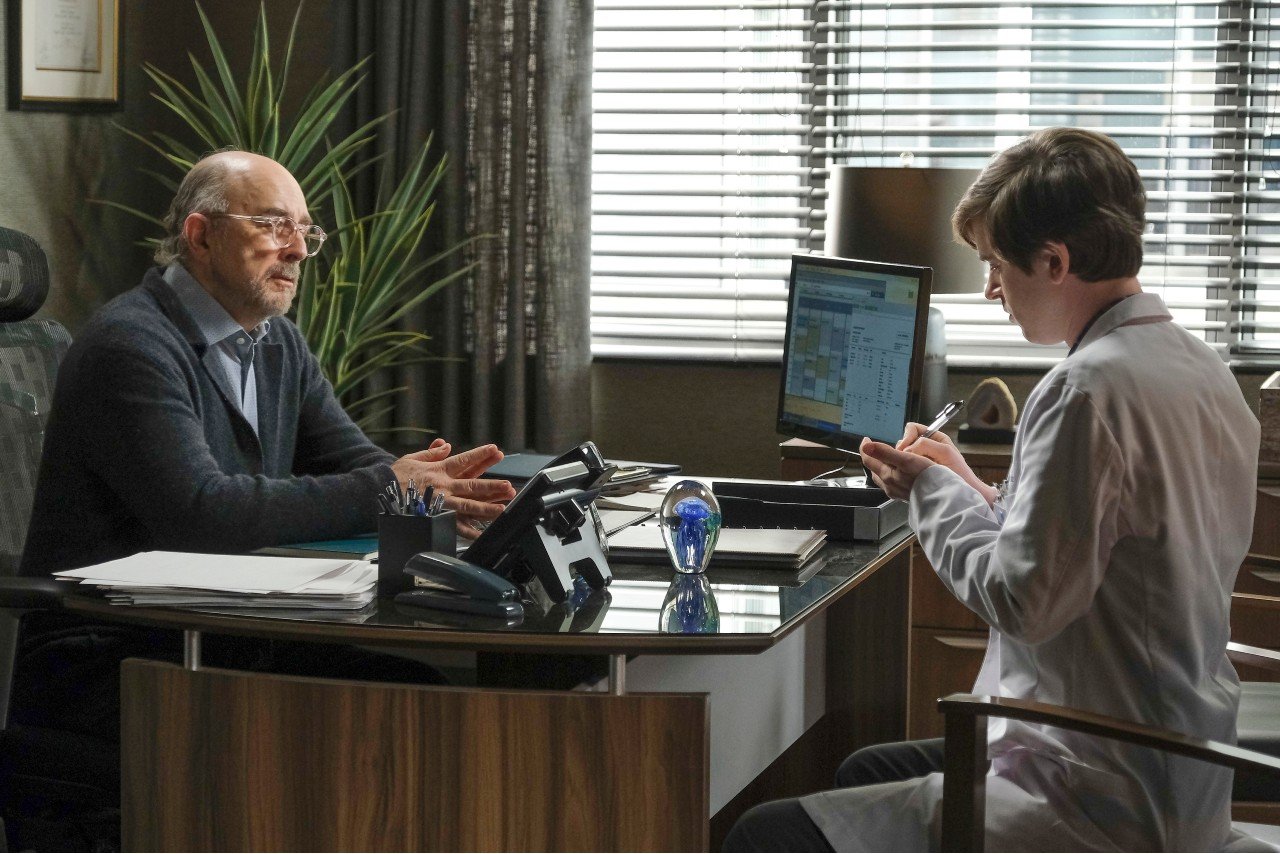 Their most recent argument happened during The Good Doctor Season 4 Episode 18 (titled "Forgive or Forget"), after Debbie pulled a gun on Glassman when he came home late and set off the alarm. She thought he was an intruder, so she reached for her gun. When she realized Glassman took the bullets out and put them in the guest room, she was furious. She's upset he doesn't trust her and that he makes decisions without her input. She's also upset that he continues to refer to their home as "my house."
Debbie's primary complaint is that Glassman tries to control her. She finally has enough and decides to pack her things. She tells him she doesn't think she can make the marriage work. "I love you so much, but it's not enough," she says.
The pandemic took a toll on Dr. Andrews' marriage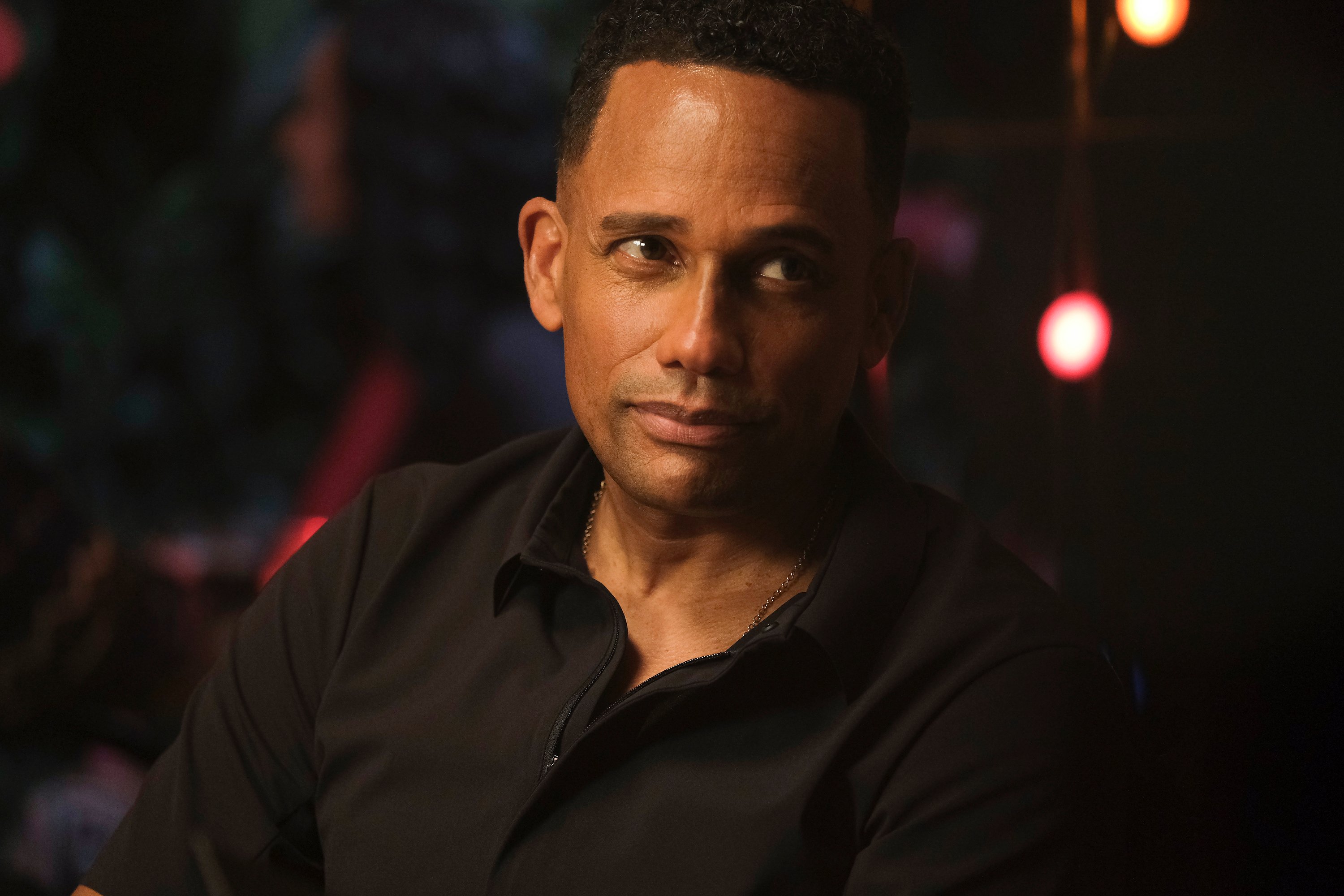 Glassman isn't the only one having relationship trouble. Dr. Andrews and his wife are on the brink of divorce. It was clear trouble was brewing during the first episode of season 4. When Andrews arrives home from his shift, he goes straight to the garage to avoid possibly exposing his wife to COVID-19. He temporarily lives in the garage until the pandemic slows down. Since they didn't see each other for a period of time, this likely put strain on their relationship. Fast forward to the season finale, and we can see there's trouble in paradise.
During The Good Doctor Season 4 Episode 20 (titled "Vamos"), Andrews tells nurse Ana Morales (Esmeralda Pimentel) part of the reason he agreed to go to the Guatemala trip was so he could clear his head and decide if he wanted to save his marriage. He spent some time flirting with Ana, which confused her because he was still wearing his wedding ring (he later sold the ring so he could purchase life-saving medical equipment for a child). Ana later told him she thinks he really does want to save his marriage.
It's not clear where these two relationships stand. Hopefully, they won't end in divorce. There will be a lot to unpack during The Good Doctor Season 5.
Follow Sheiresa Ngo on Twitter.