'The Good Doctor': What We Hope to See in Season 5
The Good Doctor Season 5 will be here soon. Here are some of the things we hope to see in the upcoming season of The Good Doctor.
Lim and Mateo will have a solid relationship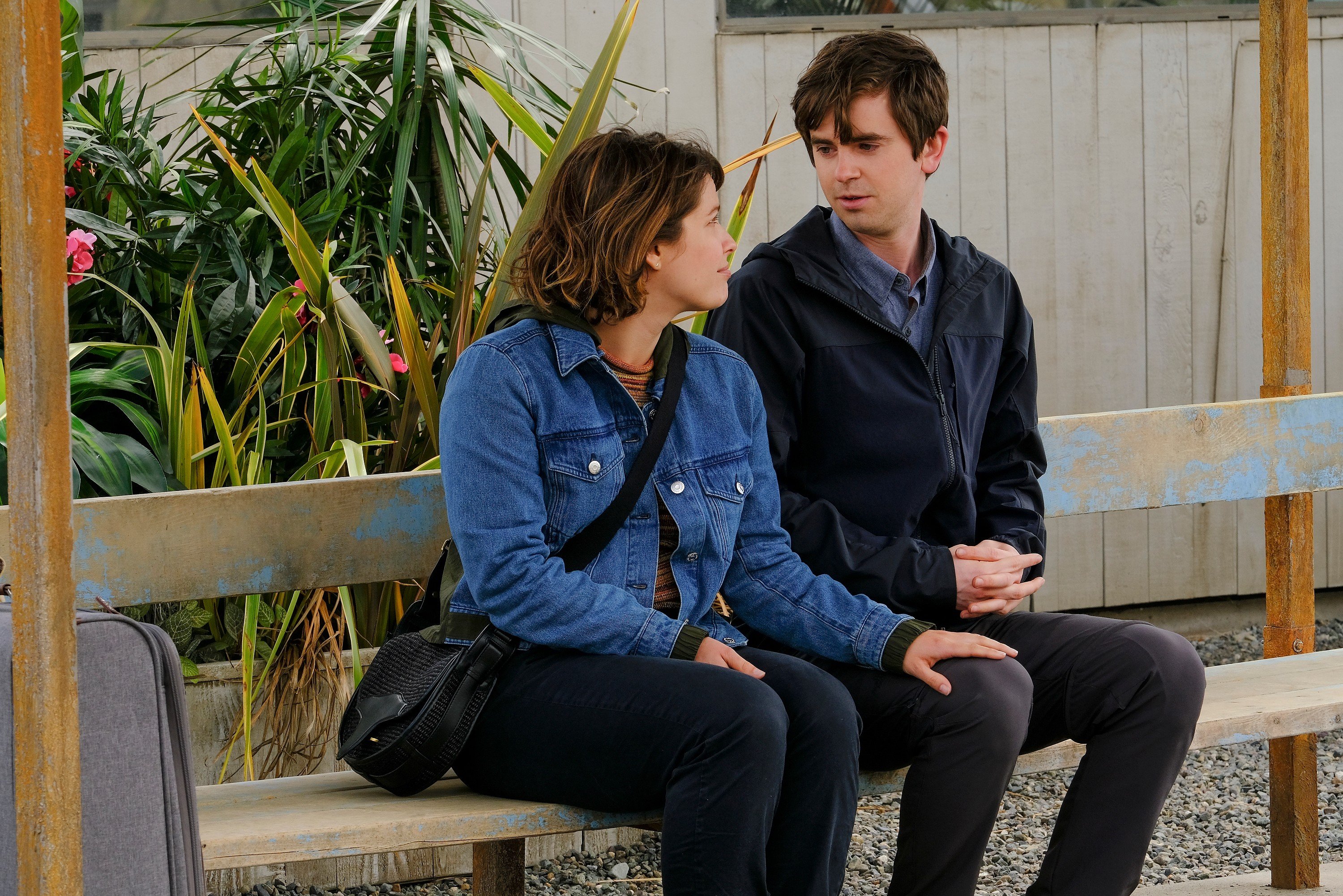 A surprise came during The Good Doctor Season 4 season finale. Lim (Christina Chang) makes a special connection with Dr. Mateo Rendon Osma (Osvaldo Benavides) and they end up having a romantic moment. Lim wasn't looking to start a relationship, but as she got to know Mateo, her attraction grew. After spending the night together, she and Mateo started getting serious.
During The Good Doctor Season 4 Episode 20 (titled "Vamos"), Mateo says he thought their relationship was just going to be a fling. However, Lim keeps asking questions about his personal life. She wants to get to know him. Instead, he asks about her and what she's hiding. He asked her why she feels such a strong urge to go running early in the morning and why she has so many alarms on her phone. Initially, she ignored him when he inquired about her habits, but she later reveals her PTSD diagnosis and tells him the phone alarms help her remember to take her medication.
We're hoping Lim finds love again after Neil Melendez's (Nicholas Gonzalez) death. We're rooting for her and Mateo, especially after the rough year she's had.
Shaun and Lea get married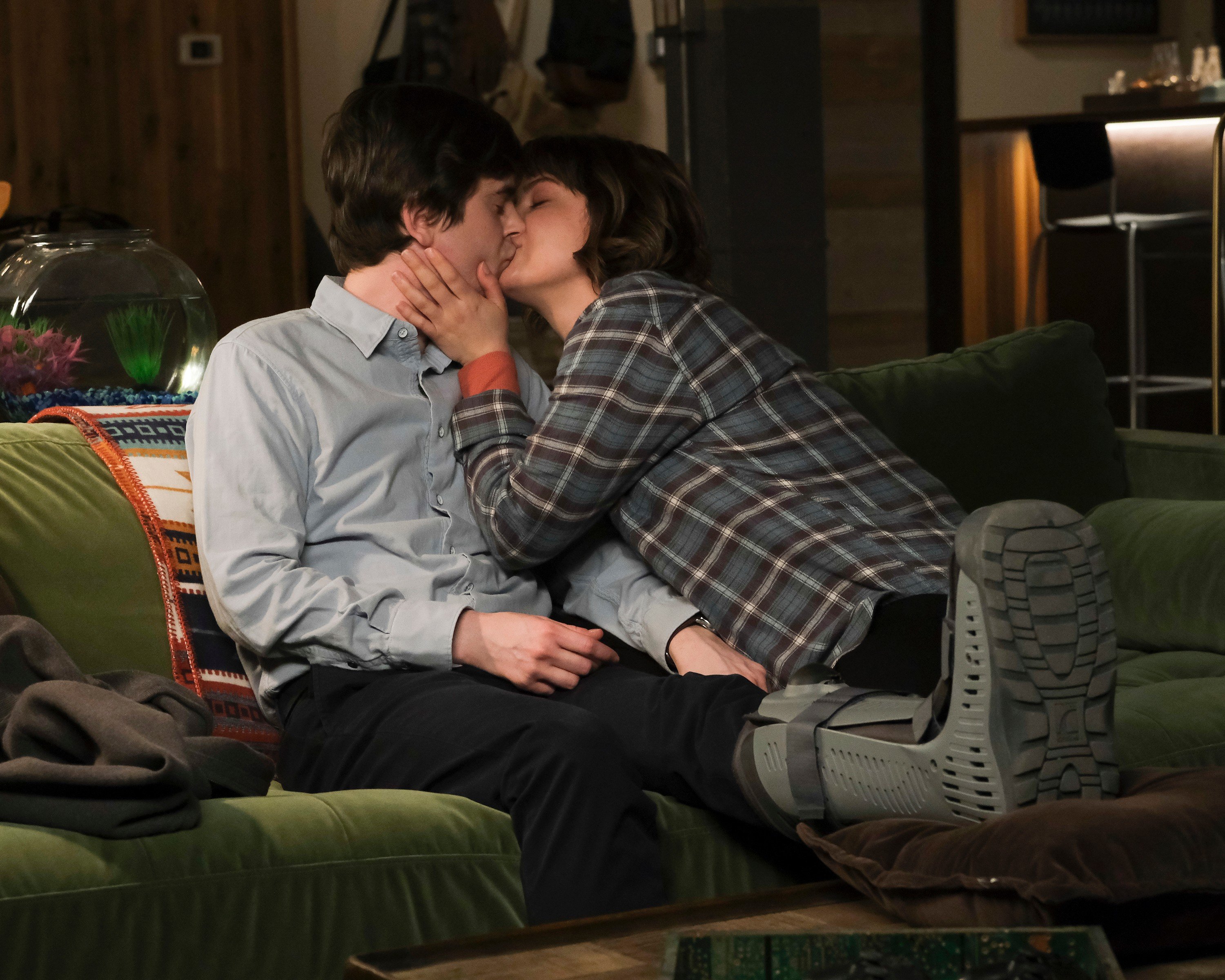 At the end of The Good Doctor Season 4, Lea (Paige Spara) asks Shaun (Freddie Highmore) to marry her. After seeing how selfless Shaun was and how much he sacrificed to help others in need during a Guatemala medical trip, Lea decides he's the one she wants to spend the rest of her life with. When she tells him she wants to be with him forever, Shaun says the same.
Shaun and Lea faced many challenges after losing their baby, but they overcame this rough patch and grew stronger. We hope they make it down the aisle and don't run into any issues that would cause them to reconsider their commitment.
Park and Morgan stop playing games
Park (Will Yun Lee) and Morgan (Fiona Gubelmann) finally admit they still have feelings for each other. Before this admission, Morgan kept pushing Park away and telling him he needed to see other people. However, when he starts dating other people, she gets upset. At one point, Park tells Morgan they can't be friends. He then decides to date just one person. However, both Park and Morgan continued to have feelings for each other, so they decided to stop fighting each other (and their feelings) and be together.
Glassman and his wife reconcile
It has been painful to watch Glassman (Robert Schiff) and his wife, Debbie (Sheila Kelley), interact. The couple hasn't had the best communication lately, and it's putting tremendous strain on their marriage. Debbie is upset because she feels Glassman doesn't trust her and that he makes decisions without her input. She also doesn't like that he continues to refer to their home as "my house."
Debbie feels Glassman tries to control her. She tells him she doesn't think she can make the marriage work. "I love you so much, but it's not enough," she says.
Follow Sheiresa Ngo on Twitter.