'The Good Doctor': Who Plays Dr. Mateo Rendon Osma?
The Good Doctor's Dr. Lim (Christina Chang) has her eyes set on a new romantic partner. Could this be the start of a lasting relationship? It looks like there could be a brand-new couple going into The Good Doctor Season 5. Who is the actor who plays Lim's love interest, Dr. Mateo Rendon Osma? Here's what we know.
Dr. Lim and Dr. Osma connect on 'The Good Doctor'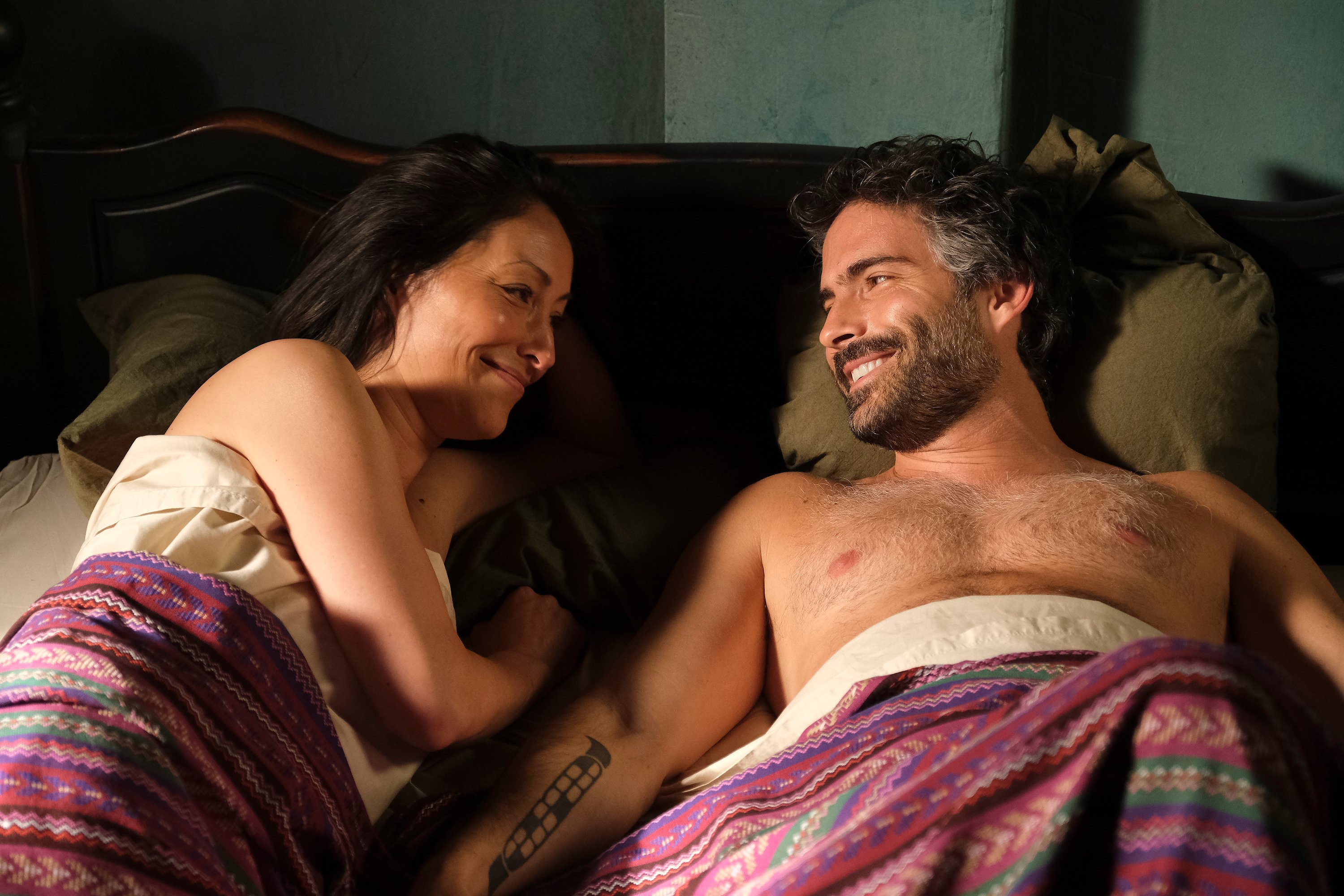 Things don't start out well for Lim in The Good Doctor Season 4 Episode 19 (titled "Venga"). She starts the trip on the wrong foot after the airline loses her bag. However, things begin to look up later on.
During a trip to help patients in Guatemala, Dr. Lim meets Dr. Mateo Rendon Osma, a trauma surgeon who has spent much of his career performing surgeries on those who lack the means to obtain life-saving medical care. He manages an organization that recruits doctors to help out.
The team goes out for drinks at the end of their shift so they can unwind and talk about the day. Lim came along to one of their outings but decided to leave the bar early and head back to the hotel. Mateo decides to leave early, too, and he asks if he can share a taxi with her. While they're in the taxi, Mateo begins flirting and talking about his educational experience.
Unfortunately, the taxi driver decides to kidnap Lim and Mateo, and take them to his house. His wife is in labor, and she needs help. Lim and Mateo successfully deliver the baby, and all is well. Going through such a stressful event brought the two doctors closer together. On their way back to the hotel, Mateo wishes Lim a good evening. He almost kisses her, but he catches himself and decides to walk away. However, Lim invites him back and tells him she's not that tired. He comes back and they begin to kiss. Mateo enters Lim's hotel room, and they have a night of passion.  
Who plays Dr. Mateo Rendon Osma on 'The Good Doctor'?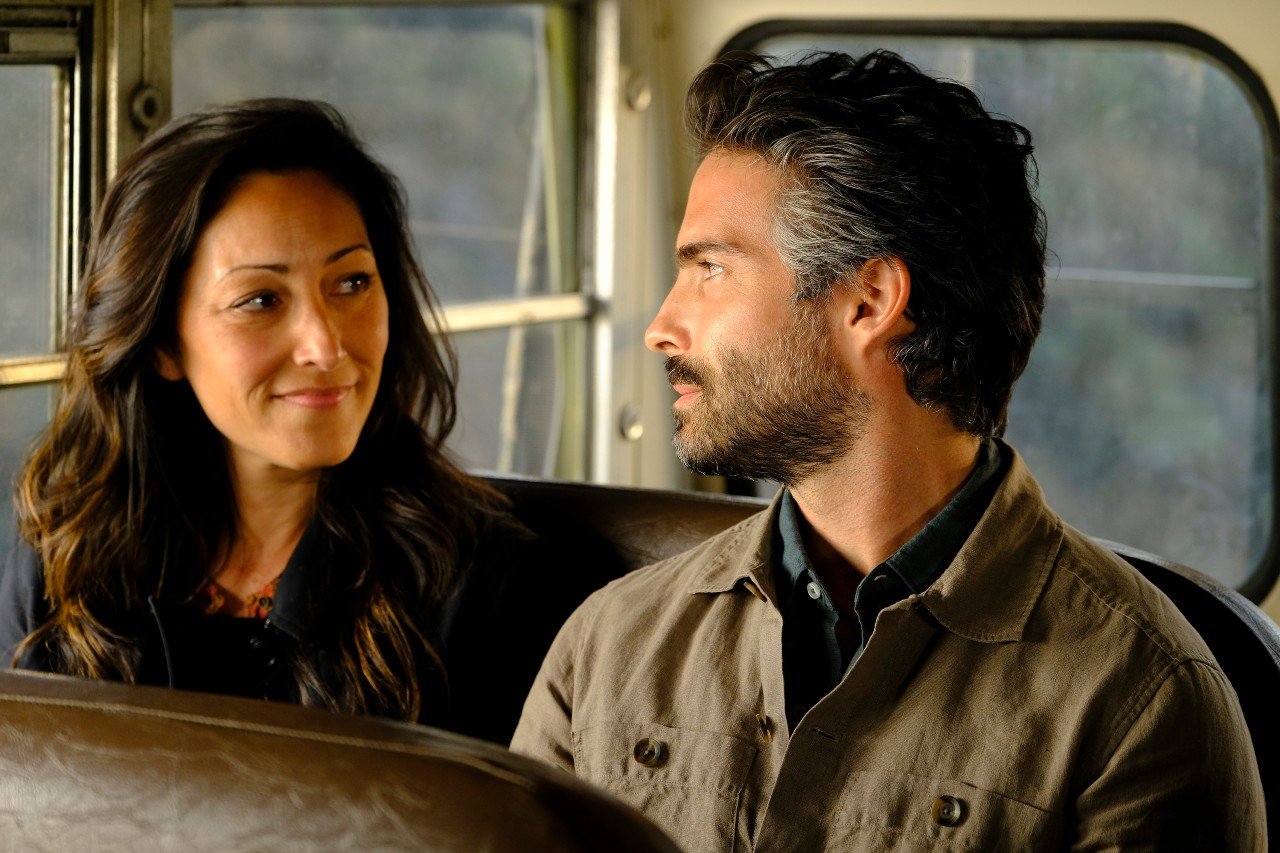 The actor who plays Dr. Mateo is Osvaldo Benavides. His character was first introduced during The Good Doctor Season 4 Episode 19. One of his early roles was in the television series El Abuelo Y Yo. He played the character Paco for five episodes. Benavides made his film debut in the 1998 movie La Primera Noche, in which he played the character Sergio. After this film, he went on to appear in the movie Dust to Dust. He played the character Rocco.
In 2011, Benavides joined the cast of The One Who Couldn't Love. He played the role of Miguel Carmona for 152 episodes until the show ended in 2012. Benavides is also known for his roles in Monarca, The Beauty and the Beasts, The Perfect Dictatorship, and SubHysteria.
What's next for Osvaldo Benavides
Benavides will join actors Noah Galvin (Dr. Asher Wolke) and Bria Samoné (Dr. Jordan Allen) as series regulars during The Good Doctor Season 5. Also, as of this writing, he is starring the television series Loli's Luck. He is playing the character Rafael Contreras.
Follow Sheiresa Ngo on Twitter.