'The Good Wife': Alan Cumming Researched a Famous Mayor Before Playing His Character
'The Good Wife' was a hit show starring Alan Cumming, who researched a famous mayor to prepare for his role.
Getting into character for a TV show can take some research, and actors go about that work in different ways. Their goal is to provide a rich, dynamic character who can transport viewers into the world of the show. As actors prepare for these parts, they may go the route of full immersion, trying to live like their on-screen counterparts. Others take a less extreme approach but still spend hours researching to find inspiration for their roles.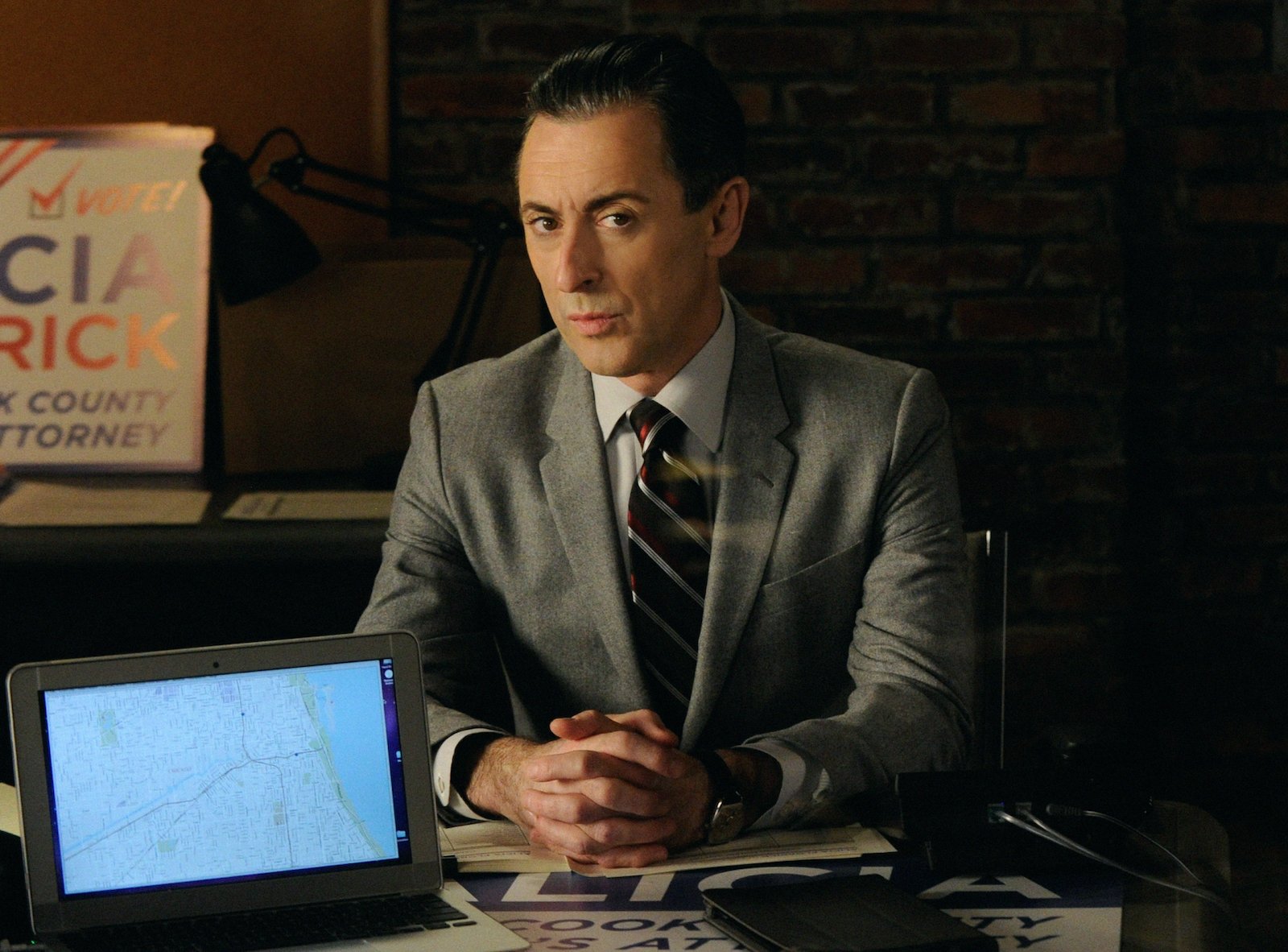 For The Good Wife, Alan Cumming plays a fictional character who is loosely based on a real-life political counterpart. Cumming spent time researching that famous mayor in order to step into the role more convincingly. 
Eli Gold in 'The Good Wife' was based on Rahm Emanuel 
The Good Wife is a work of fiction, but it pulls its inspiration from the real-life (and really dramatic) landscape of American politics. The entire show is loosely themed around the aftermath of times when politically powerful men had sex scandals, often leaving wives who had nothing to do with the misconduct thrust into the spotlight. Politicians like Bill Clinton and Eliot Spitzer helped provide a roadmap for what those conversations would look like. 
In the show, Alan Cumming plays Eli Gold, the campaign manager of disgraced politician Peter Florrick (Chris Noth). Charismatic and incredibly smart, the character of Eli Gold was modeled off real-life Chicago mayor Rahm Emanuel. According to The Things, Cumming talked about researching Emanuel to prepare for the role:
"I did a little bit of research on [Emanuel]. And, you know, the sort of coiled-spring nature of him I find quite helpful. … It was more about reading about him and seeing the public face and in imagining what the private one was like." 
Alan Cumming plays a mayor in an upcoming project
Perhaps gubernatorial roles are now calling to Cumming, as he's set to portray another mayor in an upcoming television series. This one, however, has a much different tone from the dark and drama-filled The Good Wife. Set to premiere on July 16, 2021, Schmigadoon! is a comedic show where a backpacking couple stumbles upon a town where everyone acts like they're in a musical set in the 1940s.
The cast includes Fred Armisen and Disney star favorite Dove Cameron. It also includes Alan Cumming in the role of Mayor Menlove. The series will be streaming on Apple TV. We'll have to tune in to see whether Cumming's time spent studying Rahm Emanuel's mannerisms and governing style shows up in the campy and silly musical series! 
Alan Cumming's time on 'The Good Wife' is part of a long career
Some people play an iconic television character, and it defines their whole career. That's not necessarily the case for Alan Cumming. Playing Eli Gold on The Good Wife was certainly an important part for him, and it earned him multiple Emmy nominations. However, he has a filmography that stretches back to the mid-1980s and includes dozens of roles in both television and film. 
Cumming has demonstrated himself to have versatile talents and has been doing both live-action and voice work throughout his career as well as appearing on the stage. While acting is his primary role in entertainment, he's also taken a turn behind the cameras and worked as both a producer and director.
He has served in all three roles for the Audible original podcast Hot White Heist, playing the character, Sass, in addition to directing and producing. Some of his other memorable roles include spots in GoldenEye (1995), Son of the Mask (2005), and The Anniversary Party (2001).