'The Good Wife' Producers Regret 1 Story Arc, Saying Audience Didn't Want to Go There
Dramatic television show writers have something of a dilemma. On the one hand, dramas have to up the ante in order to deliver fans the shocking moments that they crave. On the other hand, if they push the envelope too far, they could end up causing a controversial stir that drives away viewers.
Sometimes these controversial moments are deemed worth it by the show creators who are willing to put their ratings on the line for a cause they believe in. Other times, they simply end up misreading the audience response and take a risk that doesn't pay off. 
Of course, it's often hard to know whether a risk was worth it until after the episode has aired or even after the series has wrapped up. In retrospect, the creators of The Good Wife know that they tackled some challenging topics, but there is only one story arc they regret. 
'The Good Wife' was a political drama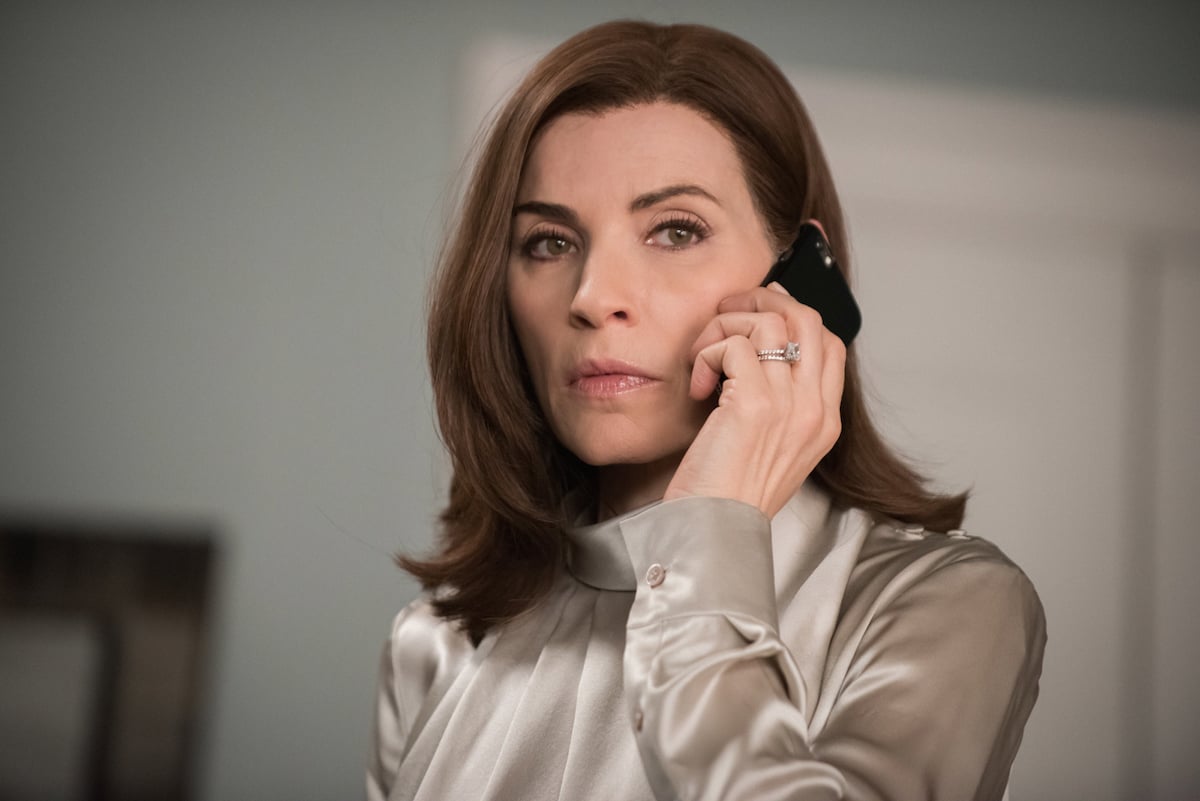 RELATED: 'The Good Wife': Julianna Margulies Snagged Alicia Florrick Role After 3 A-List Actresses Rejected the Part
The Good Wife premiered in 2009 and starred Julianna Margulies as the protagonist, Alicia Florrick. The story revolves around Alicia's life falling into shambles when her husband, a high-profile attorney, gets caught up in an embarrassing sex and corruption scandal.
After her spouse lands himself behind bars, Alicia decides she is no longer willing to play the part of "the good wife." Instead, she takes matters into her own hand and builds a new career, which places her in numerous new complex relationships — professional and personal. 
The series ran for seven seasons, coming to its conclusion in 2016. Fans really enjoyed the dramatic series, and it was successful enough to spawn a popular spinoff called The Good Fight, which is still on the air. The spinoff focuses on Christine Baranski's character, Diane Lockhart.
Kalinda was a fan favorite on 'The Good Wife'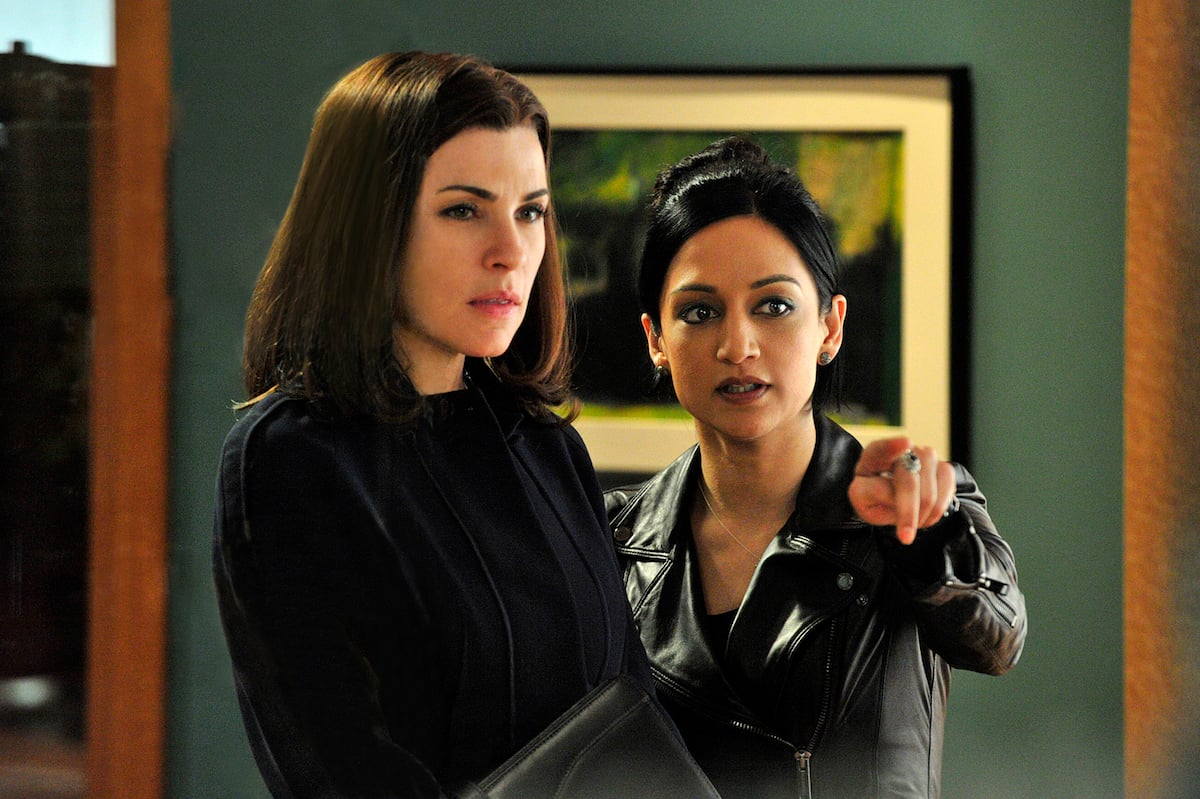 RELATED: 'The Good Wife': Was Archie Panjabi's Emmy Victory the Reason Behind Julianna Margulies Feud?
While Alicia's complex and high-powered world included many interesting characters, fans definitely enjoyed seeing the friendship develop between Alicia and Kalinda. The character of Kalinda was portrayed by Archie Panjabi, and she served as a private investigator working for Stern, Lockhart, Gardner.
She was shown to be an incredibly successful investigator who wasn't afraid to walk the line between what's legal and what's not. Due to her intense work ethic and her — sometimes questionable — tactics, Kalinda had a tendency to sweep in and save cases for the firm at the last moment. 
She and Alicia also developed a friendship that fans really appreciated, but it came to an awkward halt. On screen, the new tension was explained when it was revealed that Kalinda had slept with Peter in a one-night stand before meeting Alicia, but the iciness between the fictional couple had roots in a real-life feud.
Apparently, Margulies and Panjabi were not on speaking terms, and the characters' interactions had to be adjusted to make room for the dispute. 
Kalinda's story features a big regret for 'The Good Wife' producers
There are very few regrets from producers about the way The Good Wife developed. The show had some very dramatic plot lines that may have pushed the envelope, but they worked and helped make the show the dramatic favorite that it became. One storyline that didn't work, however, involved Kalinda, and it's the one regret producers have. 
In the fourth season, it's revealed that Kalinda has an estranged abusive husband named Nick Saverese. Unfortunately, the story didn't do much to help develop Kalinda's character, and critics actually thought it worked against her.
"Something needs to be fixed with this Kalinda mess, and I'm just hoping that show creators Robert and Michelle King are playing me (and you) for a cat's paw, and there's a quick, satisfying resolution that puts Kalinda back in action and wary friendship beside Alicia once again," wrote EW's Ken Tucker.
In an interview with TV Guide, Robert and Michelle King took accountability for this failed arc. "You don't give James Bond a girlfriend. Some characters you actually don't want to see that much backstory. We're adjusting. No matter where we went, this was not a place where the audience wanted to go," one of the producers told TV Guide.