'The Good Wife': Where Is Archie Panjabi Now?
The friendship between Kalinda Sharma and Alicia Florrick is unmatched. The two were practically inseparable on The Good Wife. However, as the show progressed, fans noticed that most of the scenes between the two actresses seemed odd.
There are rumors that the actresses who played the respective characters had issues behind the scenes. Archie Panjabi left The Good Wife in Season 6 and has gone on to achieve immense success. Read on to find out what the Emmy award-winning actress has been up to.
Who is Archie Panjabi?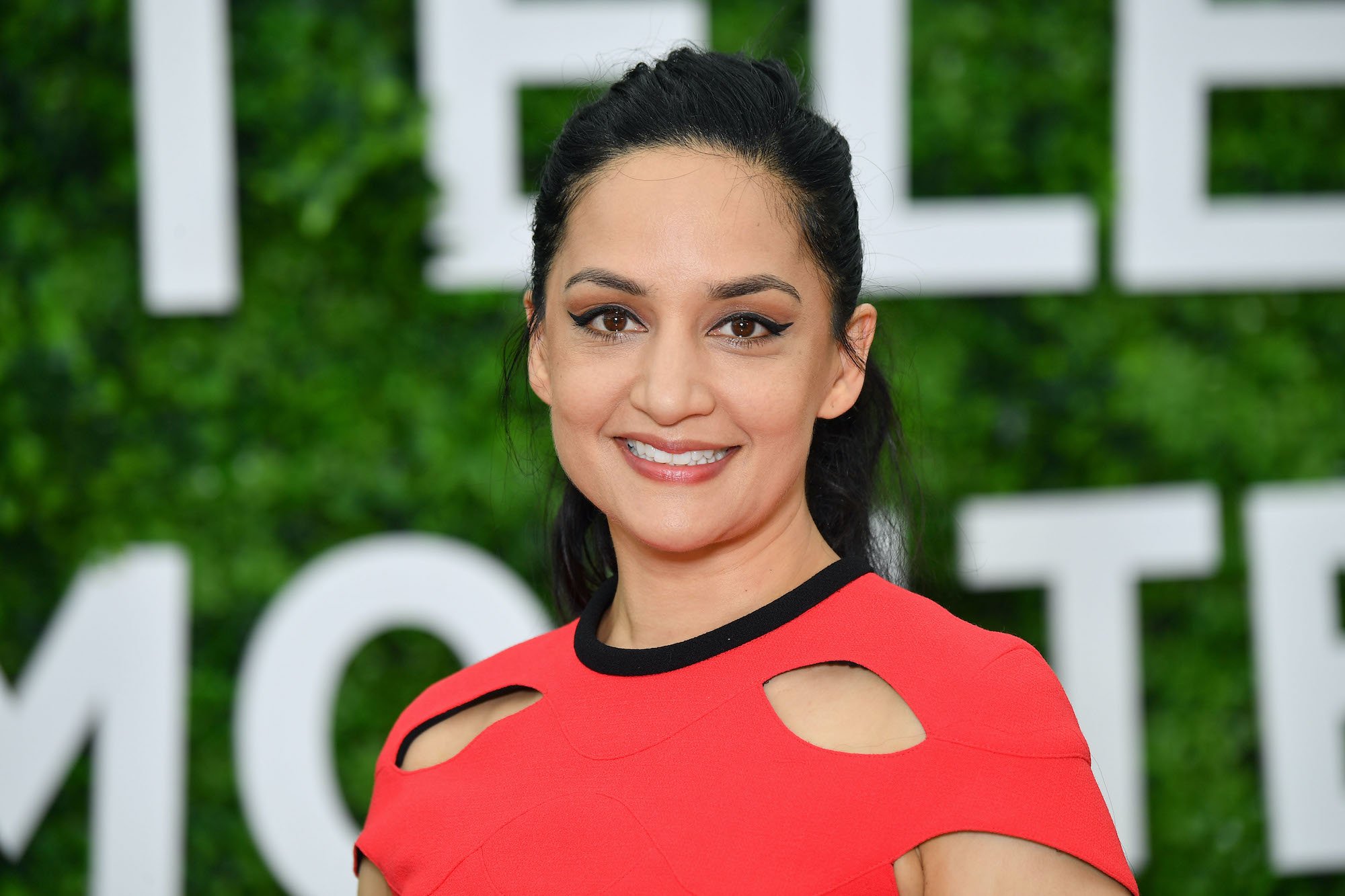 Archana Panjabi is an English actress born in Edgware London in May 1972 to Padma and Govind Panjabi. She attended Brunel University and graduated in 1994 with a degree in management studies. Panjabi is also a classically trained ballet dancer.
Panjabi appeared in the 1999 comedy East Is East and later appeared in Life on Mars. She landed her first Hollywood gig in The Constant Gardener, where she played a British diplomat. In 2006, she landed the role of the witty office colleague Gemma in A Good Year.
The following year she starred in A Mighty Heart alongside Angelina Jolie, where she played a Wall Street Journal reporter called Asra Nomani. Panjabi is also a voice actor. She has lent her voice for several characters in Postman Pat, a British children's TV animation.
She has also voiced a character on the game Dead Space: Extinction. In 2009 she appeared in the movie Espion as an MI5 agent. Later that year, she got cast as Kalinda Sharma in the drama series The Good Wife. Her role on the CBS television series earned her an Emmy award and a Golden Globe nomination.
She won an Emmy award in 2010 for her role as Kalinda Sharma in the category of Best Supporting Actress. The win made her the first and the only actor of Asian descent to have ever won an Emmy.
Panjabi's Kalinda Sharma was a fan favorite
Kalinda Sharma was introduced to fans in the show's pilot on September 22, 2009. Not much is known about her early life. When the show starts, viewers see her boss, state attorney Peter Florrick firing Kalinda for allegedly working two jobs.
She eventually lands on her feet and gets a job working as a private investigator for Stern, Lockhart, and Gardner. She strikes a friendship with Alicia Florrick, Kalinda's former boss' wife. As the series progresses, Alicia learns that Kalinda and Peter had a one night stand.
This information damages their relationship, but they eventually patch things up and become friends again. In the series' fourth installment, viewers learn that Kalinda has an abusive husband whom she's separated from. Kalinda forms a close romantic relationship with Cary Agos in season six.
However, when Cary faces jail time in a drug case, she is forced to take drastic measures to protect him from jail. Kalinda ends up faking a Brady Violation to protect Cary. However, she is found out, and she has to surrender Lemond Bishop, a known drug dealer, in exchange for Diane Lockhart's freedom. After giving up Bishop, she fears for her life and ends up disappearing.
Panjabi's role on The Good Wife has been highly praised and admired. Critics praised the actress for her flawless portrayal of the calm private investigator. Panjabi's character also set a precedent for more women of Asian descent in Hollywood.
What has Archie Panjabi been up to recently
Playing Kalinda Sharma on The Good Wife opened doors for Panjabi. Ever since she exited the series, the actress has landed several roles in various films. In 2015, she appeared as a guest star on Fox's Brooklyn Nine-Nine. She was also cast on Shetland in its third series.
The following year she starred in the drama series The Jury as the protagonist Kim Dempsey. She also landed a role in the NBC drama Blindspot. In 2019, she joined the cast of The Widower as Reece Shearsmith's love interest.
Panjabi's latest gig is almost similar to NBC's drama series Lost but without the supernatural aspect.
The new show is called Departure, and Panjabi has described it as binge-worthy. The show follows Kendra Malley, an investigator played by Panjabi, as she tries to uncover what happened before a plane headed to London from New York vanished.