'The Good Wife': Where Is Josh Charles Now?
Legal drama fanatics were all about The Good Wife, which ran on CBS from 2009 to 2016.  Not only was it full of enticing courtroom drama, but the love affairs that protagonist Alicia Florrick (played by Julianna Margulies) gets involved with are steamy and irresistible to follow.
One of Alicia's most interesting romances was with fellow attorney and boss, Will Gardner, who is played by actor Josh Charles. Charles has been largely out of the limelight since he left The Good Wife, but he's back in television with Netflix's new outer space series, Away.
'The Good Wife': Who is Josh Charles?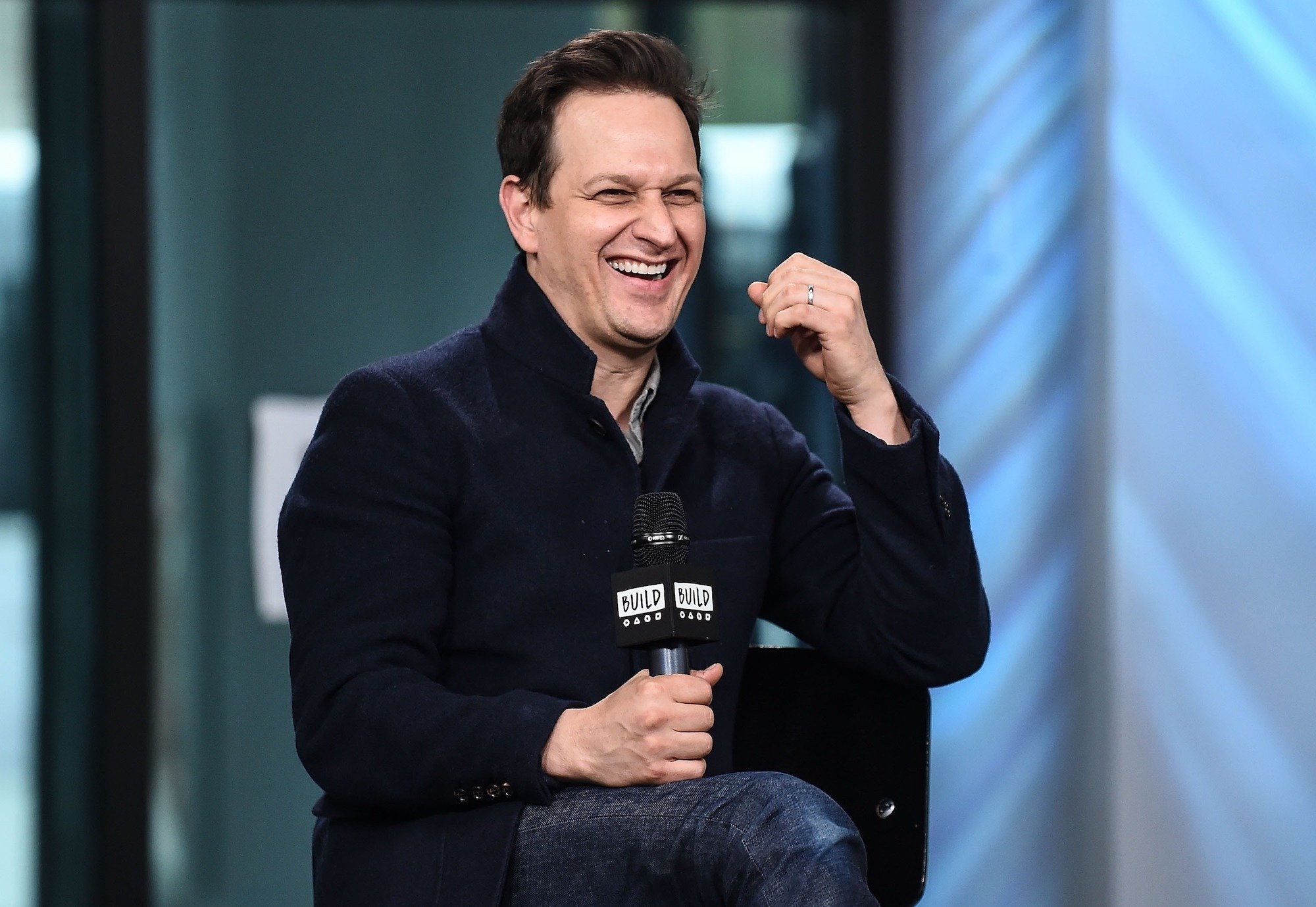 To the current generation, actor Josh Charles is probably most recognizable for his role as Will Gardner on The Good Wife. But Charles was in the business long before he snagged this role as the womanizing attorney. His first prominent role was alongside the legendary late Robin Williams in The Dead Poets' Society. 
This Oscar-winning film starred Williams as an English teacher at an elite boys' boarding school; with his unconventional teaching methods, he changes the lives of many of his students, who include Ethan Hawke and Charles.
Since this role, Charles has gone on to snag parts in other films and series, such as After.Life and S.W.A.T. He won a Screen Actors Guild nomination for his role as Dan Rydell in Sports Night, which itself won an Emmy. Overall, Charles has had a prolific acting career, even aside from his outstanding work on The Good Wife.
Who did Charles play on 'The Good Wife'?
RELATED: 'The Good Wife': Where Is Julianna Margulies Now?
The Good Wife stars Julianna Margulies as Alicia Florrick, an attorney who is also the estranged wife of Peter Florrick, a scandal-riddled politician. Alicia and Peter have a complicated relationship and largely stay together for the sake of public appearances, as Peter runs for several government offices during the show's 7-season run.
While Alicia tries to stay away, for the most part, from extra-marital affairs, she has undeniable chemistry with Will Gardner, a colleague from her law school days and current boss.
Will is a womanizing and handsome attorney, but he actually is in love with Alicia, and the two have a steamy and secretive romance that lasts for most of season 3. Tragically, Will was killed in season 5, getting shot by a client in the courtroom.
The character was written off because Charles himself decided not to renew his contract after doing some soul-searching about his future. As sad as fans were to see Charles go, it didn't take away from the impact that his portrayal of Will Gardner had on the show.
In fact, the role won Charles two Emmy nominations, and undoubtedly helped the show to win its own Emmy nomination.
What is Charles doing now? His new role on Netflix series 'Away'
Since leaving The Good Wife, Charles has popped up here and there on television. He reprised his role as Blake in the Wet Hot American Summer franchise in 2016's Wet Hot American Summer: 10 Years Later, and had a recurring role on Law and Order: True Crime.
He also had a guest role on Netflix's popular sitcom, The Unbreakable Kimmy Schmidt. The actor has also been busy being a dad to his two young kids.
These days, you can see Charles on Netflix's new space drama starring Hilary Swank, Away. In it, he plays Matt Logan, a loving husband to astronaut Emma Green (played by Swank). Matt is a NASA engineer and former astronaut himself, who now has to stay on Earth due to a medical issue. 
Away follows the first space mission to Mars, led by Swank's Emma Green, and the way an international team comes together to be able to achieve impossible things.
Although the show was popular, it was unfortunately canceled after its first season. We'll see what's next for our beloved Josh Charles!