'The Grudge': What John Cho Says Is Special About the Terrifying Movie
The Grudge franchise is back after a long hiatus. Here's what actor John Cho says is special about the new movie.
Thanks to both its Japanese and American iterations, The Grudge franchise has a reputation for being incredibly scary. Because of this, many actors wouldn't want to touch it with a ten foot pole. Here's why John Cho was excited to be a part of the horror series.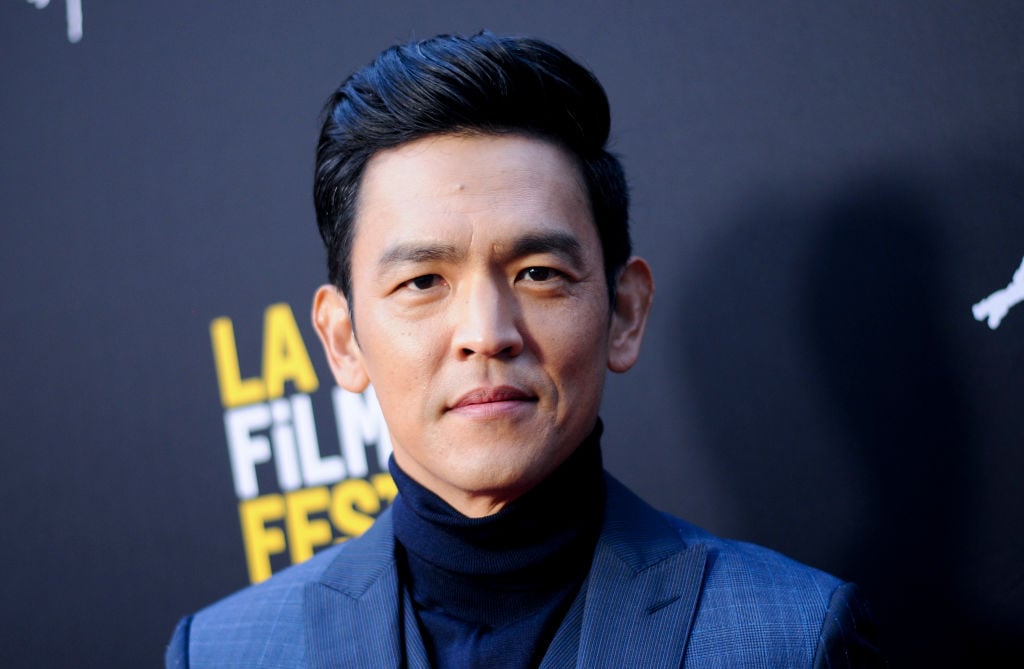 What makes 'The Grudge' different from modern horror
If you watch an older horror film like Dracula or Bride of Frankenstein, you'll notice that many of the major characters are over the age of 30. In the 1970s and 1980s, the genre underwent a seismic shift. Because of movies like Halloween, Friday the 13th, and A Nightmare on Elm Street, horror was now the domain of teenagers. This trend is still en vogue, as seen in more recent movies like It Follows and The Bye Bye Man.
John Cho noted his new movie, an American adaptation of the J-horror (Japanese horror) series The Grudge, breaks the trend. According to The Spokesman-Review, Cho said "It was a drama, a cast of characters that was pretty much over 40, and it's just so unusual in movies today. And I think that's what attracts me to the horror genre…is its ability to use the genre to do things that aren't being done in cinema right now."
Why John Cho hated horror for so long
Cho was not always a fan of horror. He was traumatized by watching a scary movie when he was six years old. He explained to Den of Geek "We had just moved to America, and my parents took us to a second run movie theater where the seats were $1.00, to get some cheap air conditioning."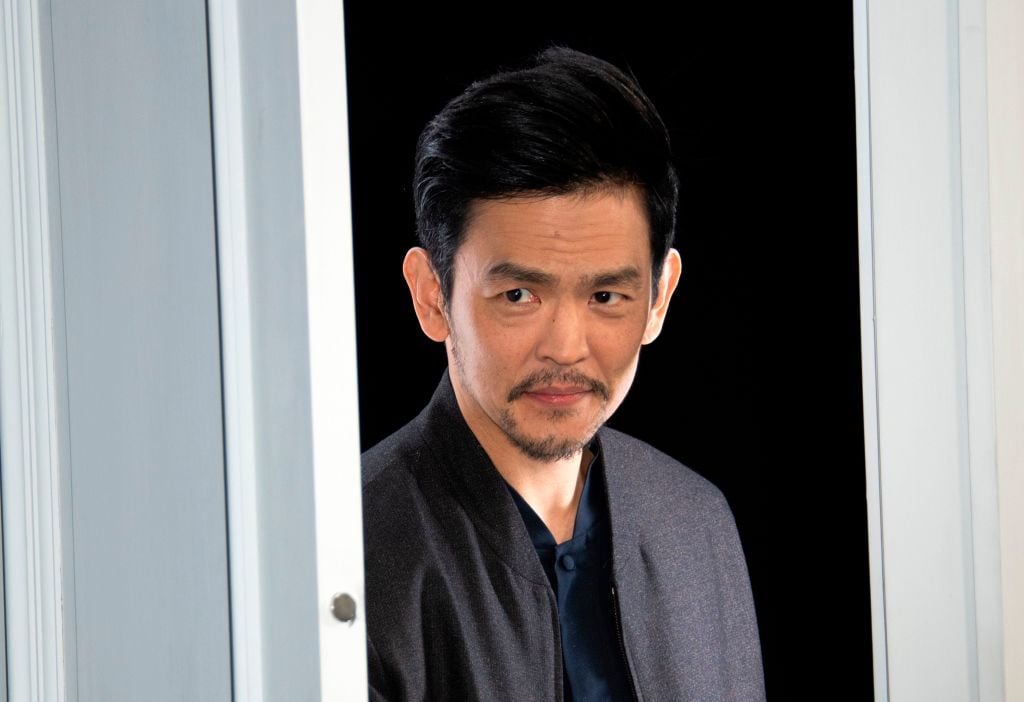 Cho continued "In Korea at the time, all movies were okay for general audience, so [my parents] didn't really realize that this was a rated R thing or what that meant. So we went in and I saw a woman being impaled within the first two minutes and was really freaked out. But we did not leave the theater because we had paid four bucks, so my parents kept us in there."
Cho described himself as a "recent convert" to the horror genre after watching Get Out. He told Den of Geek "I started thinking about it more actively after Get Out, even though I'm not sure whether you can even call that a horror film." After watching the film, he "really just started thinking about horror…and thought, 'I'd love to do one of these, something like this,'" reports The Spokesman-Review.
Cho was interested in appearing in The Grudge because of its genre and adult cast of characters. The film's director, Nicolas Pesce, has a different take on what makes the film special. He told IndieWire that, conpared to other Grudge films, "The movie's way more f*cked up. Not that the wave of J-horror in the early 2000s wasn't f*cked up — but this is really f*cked up." That's certainly an interesting recommendation.
Also see: Why All Your Theories About 'The Shining' Are Wrong