'The Handmaid's Tale': Ann Dowd Thinks Aunt Lydia Will Have a Complicated Reaction to June Killing Fred
In The Handmaid's Tale, Ann Dowd plays Aunt Lydia, one of the show's primary antagonists. The season 4 finale of The Handmaid's Tale premiered on Hulu on June 16, and in the episode, June Osborne (Elisabeth Moss) murdered Commander Fred Waterford (Joseph Fiennes) with other former Handmaids. While Aunt Lydia was not in the finale, Dowd thinks Aunt Lydia will have an intense reaction to June's decision.
[Spoiler Alert: This article contains spoilers for season 4 episode 10 of The Handmaid's Tale.]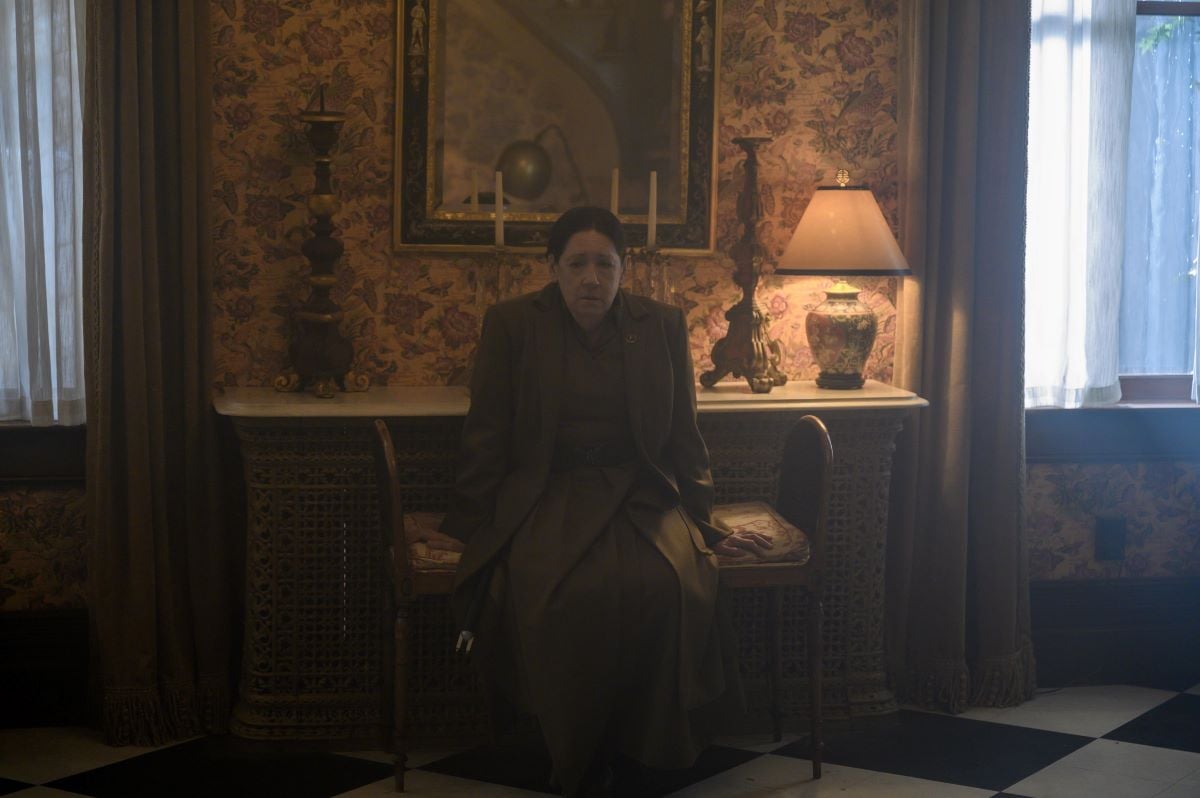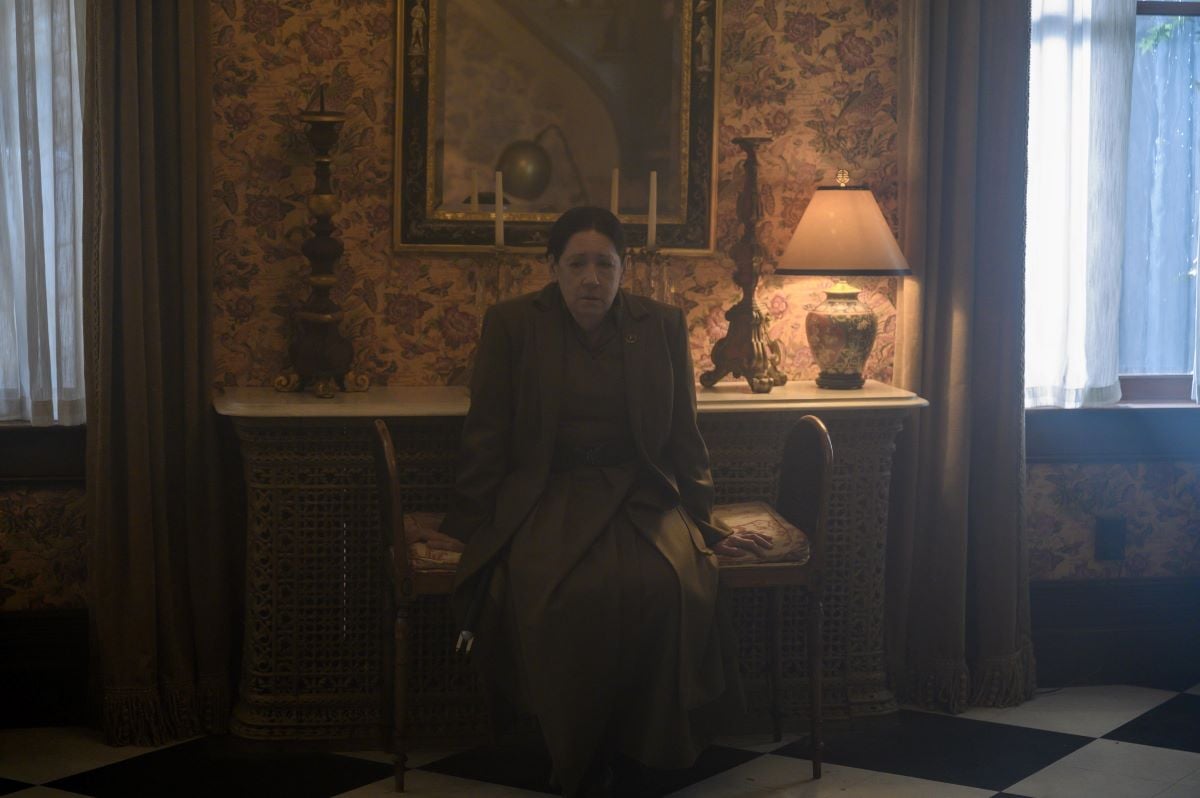 Aunt Lydia would actually approve of June's choice in 'The Handmaid's Tale'
Even though Aunt Lydia is a villain in The Handmaid's Tale and can be violent, she is not on the same level of villains as Fred and Serena Joy Waterford (Yvonne Strahovski). Characters like Fred and Serena orchestrated Gilead for their own personal gain, while Aunt Lydia is someone who believes in some of the ideals but was roped into surviving in Gilead.
In an interview with The Hollywood Reporter, Dowd revealed that Aunt Lydia actually disapproves of a lot of things that happen in Gilead and has a low opinion of Commanders and Wives. Because of this, Dowd thinks Aunt Lydia would actually support June killing Fred. However, Dowd also thinks Aunt Lydia would never tell June that.
Dowd explained Aunt Lydia's complicated feelings about June and Gilead to The Hollywood Reporter, saying:
"I don't know that she'll express this, that will be up to the writers, but, those Commanders? Enough is enough. When they put Gilead together, it wasn't about them having sex with these Handmaids unless it was in the monthly protocol that was established for the purpose of conceiving a child. And it wasn't about the Jezebel's club; Lydia knows all of it. And she's experienced the disrespect. And then the ridiculous way the wives live, the money spent on parties for the kids' birthdays. 'That wasn't the original plan. Stop this nonsense,' is what she's thinking. I think Lydia has a lot of opinions. So, that man deserved to die and, June, she won't say it to your face but, well done. And, of course she'd also be enraged, because June never listens!"
RELATED: 'The Handmaid's Tale': 1 Anticipated Scene Was Cut From the Season 4 Finale
Will Ann Dowd be in 'The Testaments'?
The Handmaid's Tale on Hulu is based on Margaret Atwood's 1985 novel of the same name. In 2019, Atwood published a sequel to The Handmaid's Tale called The Testaments. Aunt Lydia is one of the main characters in The Testaments, and Dowd told The Hollywood Reporter she plans to appear in an adaptation of the 2019 novel.
"Yes, that's the plan. It's a fantastic novel, it's brilliant. I've listened to the audio book, which I loved, and I'm very much looking forward to it. It takes place 15 years later, after the end of Handmaids. For anyone who hasn't yet read it, I'll remain cryptic," she said.
Ann Dowd thinks Aunt Lydia is a survivor in 'The Handmaid's Tale' and 'The Testaments'
In Gilead, everyone has blood on their hands. The totalitarian regime corrupts people and forces both heroes and villains to make impossible decisions. When it comes to Aunt Lydia's character, Dowd thinks Aunt Lydia pursues power in an effort to stay alive.
RELATED: 'The Handmaid's Tale': These Aunt Lydia Quotes Foreshadow 'The Testaments' in a Big Way
"From that perspective, Lydia is no fool. She's thinking that not only is she going to live, she's going to be one of the people in charge. And, she's not going to be second position to this woman or that woman. The men are in charge, but she's very smart."
All four seasons of The Handmaid's Tale are available to stream on Hulu.