'The Handmaid's Tale': Eden Didn't Feel Her Affair With Issac Was Wrong
There have been quite a few characters within the four seasons of The Handmaid's Tale. However, Eden sticks out in many viewers' minds because she was so incredibly polarizing. When fans first met the 15-year-old child bride, she warranted a fair amount of hate. A true believer of Gilead, Eden's behavior raised plenty of eyebrows. Furthermore, her entire existence in season 2 threatened the love brewing between Nick and June.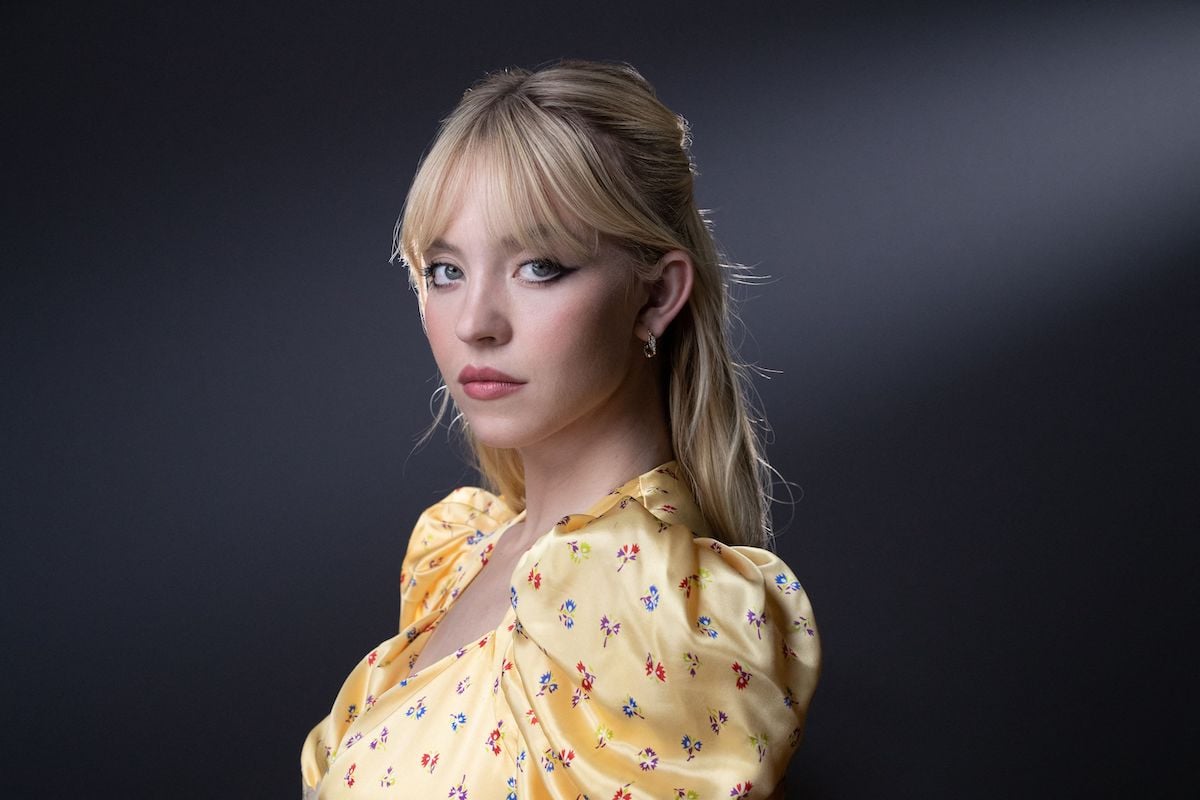 Many fans of 'The Handmaid's Tale' changed their minds about Eden
However, throughout the course of the sophomore season, many fans of The Handmaid's Tale began coming around to Eden. Over time, viewers realized that she was just another victim of the circumstances of Gilead. Eventually, some fans even turned on Nick, chastising him for not paying more attention to Eden and not being kinder to her.
Eden chose to die rather than repent for her affair with Issac
Eventually, Eden experienced the first stirrings of true love when she fell for Issac. Unfortunately, this would be the thing that led to her death. Fans of The Handmaid's Tale likely recall how shocking it was when Eden made the decision to die rather than repent for her affair with Issac.
RELATED: 'The Handmaid's Tale': Sydney Sweeney Used Taylor Swift to Distract Her
Sydney Sweeney explains that Eden didn't feel she did anything wrong
While many fans may have seen the teenager's choice as an act of defiance, Sydney Sweeney (the actor who portrayed Eden in The Handmaid's Tale) sees things a bit differently. In Sweeney's mind, her character didn't feel that she had done anything wrong. Despite having an extramarital affair, Eden felt that her love for Issac was, in fact, God's will. In an interview with Elite Daily, Sweeney explained her character's mindset.
RELATED: 'The Handmaid's Tale': Sydney Sweeney Played Eden With 'Hidden Movements'
"I was so mad at Eden for making the decision she made, but I also understood that she was choosing love and she, in her own mind, was choosing what she thought God would want for her because she didn't see anything that she was doing wrong," The Handmaid's Tale alum shared. "She had fallen in love, she was going to go have a family with Isaac, where Nick wasn't going to give her that, and she's been raised to have children, so for her having children with Isaac wasn't wrong for her."
Sweeney was moved to tears when she learned the fate of her character in 'The Handmaid's Tale'
Considering the way Eden was raised, to value children above everything, it makes sense why she made her ultimate decision. Still, Sweeney wasn't super thrilled that her character chose death even though her decision was justifiable. The White Lotus actor admits to crying her eyes out when she learned of Eden's fate. Sweeney truly loved bringing Eden to life, and it was hard for her to say goodbye to the cast and crew of The Handmaid's Tale. Still, the actor can be proud of the dynamic character she helped create even if Eden was gone too soon.
RELATED: 'The Handmaids Tale': Sydney Sweeney Learned She Got the Part in the Most Random Place