'The Handmaid's Tale': Will June Be Able to Move on in Season 5?
'The Handmaid's Tale' showrunner on June's fight in season 5.
In The Handmaid's Tale season 4 finale, June Osbourne (Elisabeth Moss)takes matters into her own hands and brings Fred Waterford (Joseph Fiennes) to justice. But with him in her rearview, will June be able to move on?
[Spoiler alert: This article contains spoilers for season 4 episode 10 of The Handmaid's Tale.]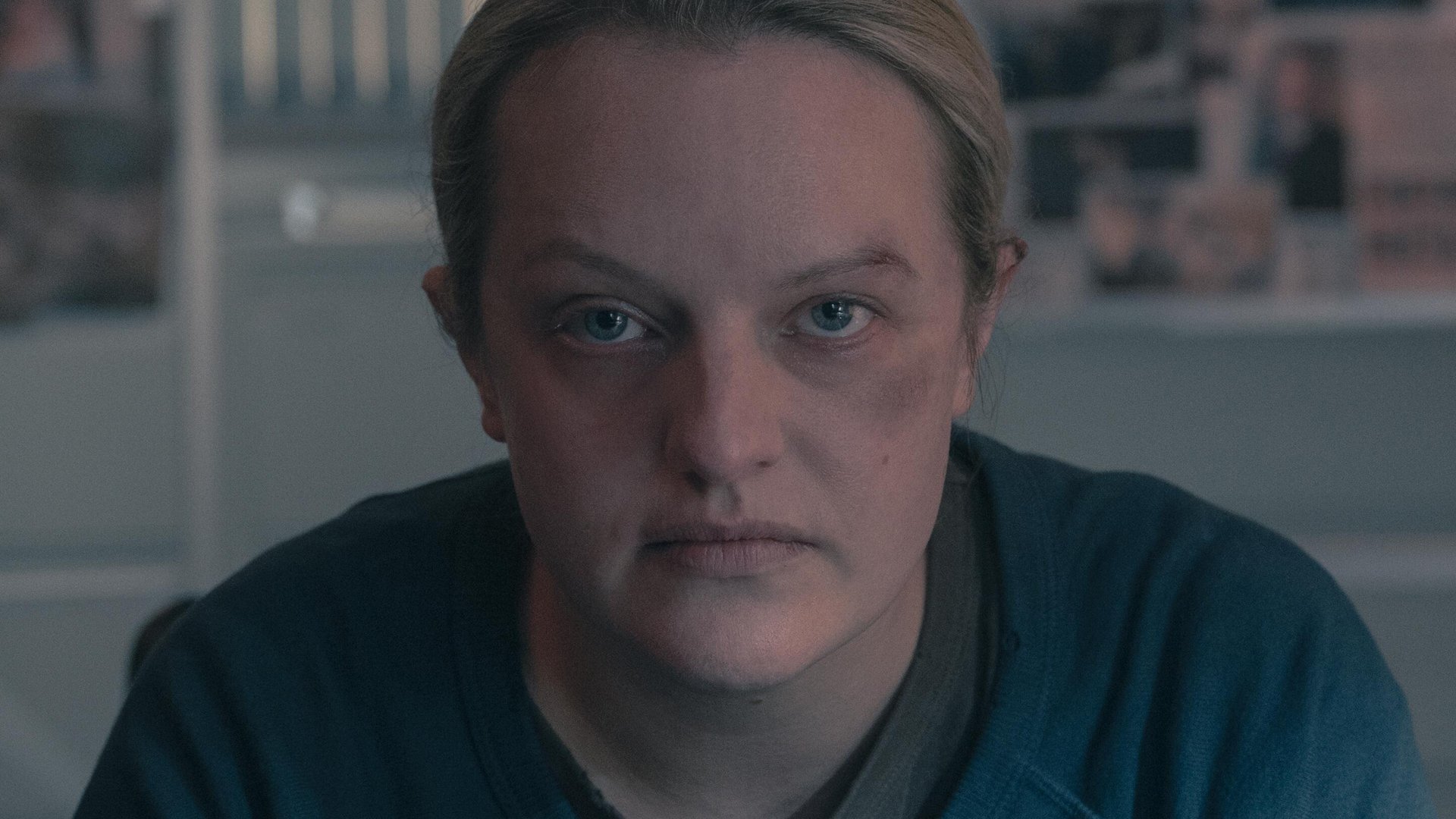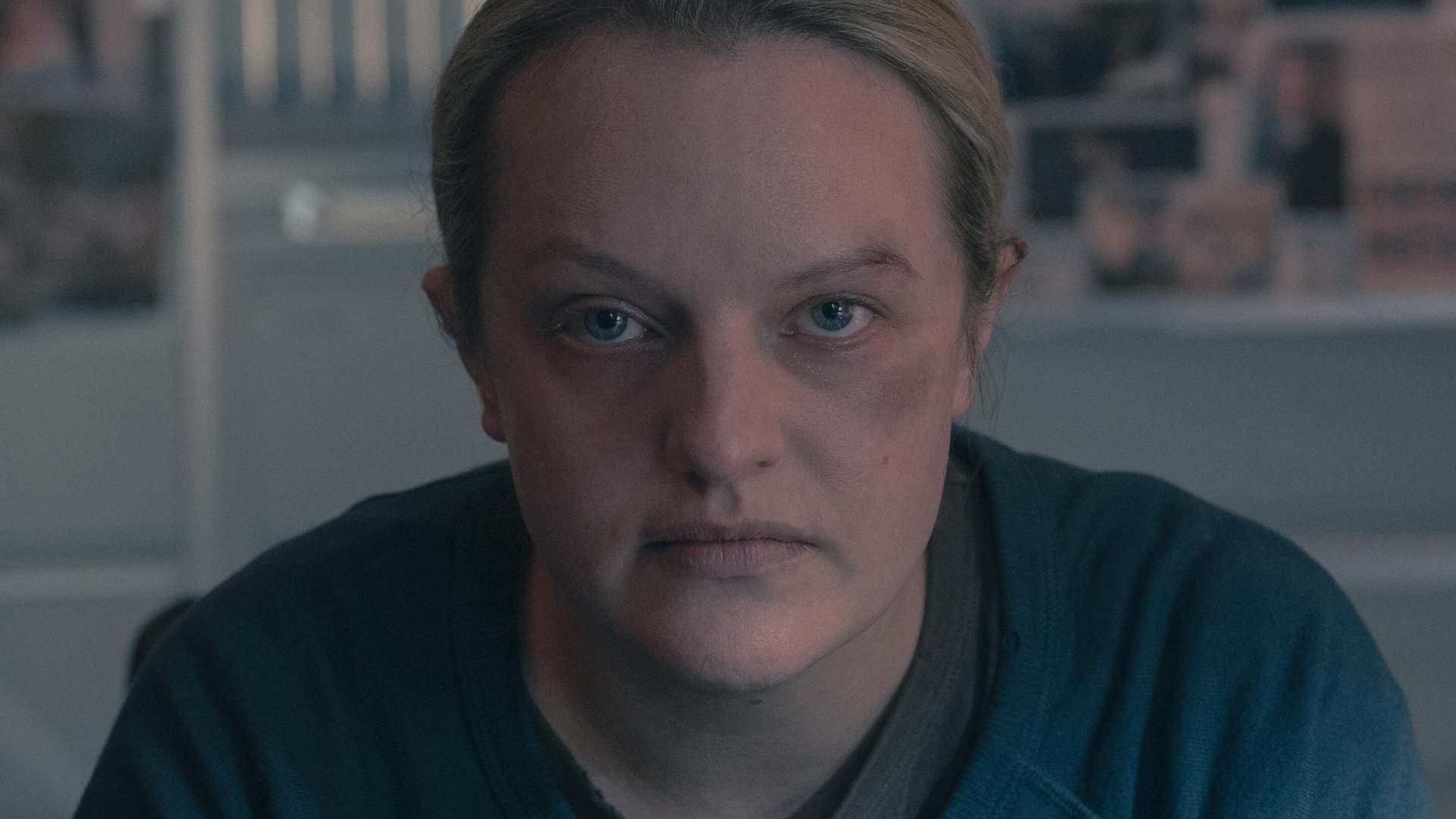 June makes her own justice in the season 4 finale of 'The Handmaid's Tale'
In "Wilderness," the final episode of The Handmaid's Tale season 4, June brokers a deal between Commander Lawrence and Mark Tuello. The two agree on a prisoner swap that would bring Fred back to Gilead in exchange for the release of 22 women. 
Fred, who up until that evening believed he was going to Geneva, is whisked away to the Canada/Gilead border by Tuello. He gets handed over to Lawrence and Nick (Max Minghella) and is then taken to a wooded area where June is waiting. 
With the blow of a whistle, June summons dozens of women (likely Gilead survivors). Together, they beat Fred to death and then send his mutilated finger to Serena as a message.  
June found some peace, but 'The Handmaid's Tale' showrunner says her fight is still in Gilead
June finally seems to have some semblance of peace after killing Fred and hanging his body on a wall. But apparently, his death isn't going to minimize her fight for justice. 
According to The Handmaid's Tale showrunner Bruce Miller, June will continue to fight for Hannah when the series returns for season 5. And her beef with Gilead is far from over. 
"She wishes she was out of Gilead, and she can't seem to get herself, mentally, out of Gilead," Miller said in an interview with The Wrap. "The fact is that as long as pieces of her are in Gilead, she's all in Gilead. And those pieces include Hannah, but they also include Janine and Esther and, in some ways, Lawrence and Nick and even Lydia."
"There are all these unreachable, unsolvable problems now that, even though they were unsolvable when she was in Gilead, they were reachable," he continued. "Now they're worse. Now she has a feeling of empowerment, that she can actually do something, and yet incredible impotence because nothing she can do will affect all the things that she thinks matter."
June may not be ready to let go of her anger just yet
When talking to The Wrap, Miller also noted that June and Luke (O-T Fagbenle) would continue to work on their marriage in The Handmaid's Tale season 5. But he also suggested that June may not have the desire to work on herself just yet.
"June has a lot of work to do as a human," Miller said.  "June needs a lot of work before she can release the venom and fury and stubbornness that kept her alive and find some other way to go through the day. But I don't know that she's eager to do that. I don't know that I'd be eager to let go of 'the thing that kept me alive.'"