'The Handmaid's Tale': This Major Character is Missing From the Season 4 Trailer
'The Handmaid's Tale' is returning for season 4 in April 2021. The trailer shows June Osborne working with the resistance to overthrow Gilead, but fans noticed Luke, her husband, isn't seen anywhere in the trailer.
The Handmaid's Tale TV series became a huge hit for Hulu back in 2017 — and the phenomenon continues today. The series is based on the infamous book by Margaret Atwood. And The Handmaid's Tale cast continues to bring the story to life season after season — though it looks like one main character is missing from the season 4 trailer, which is worrying fans. Here's who it is.
Who is Luke in 'The Handmaid's Tale'?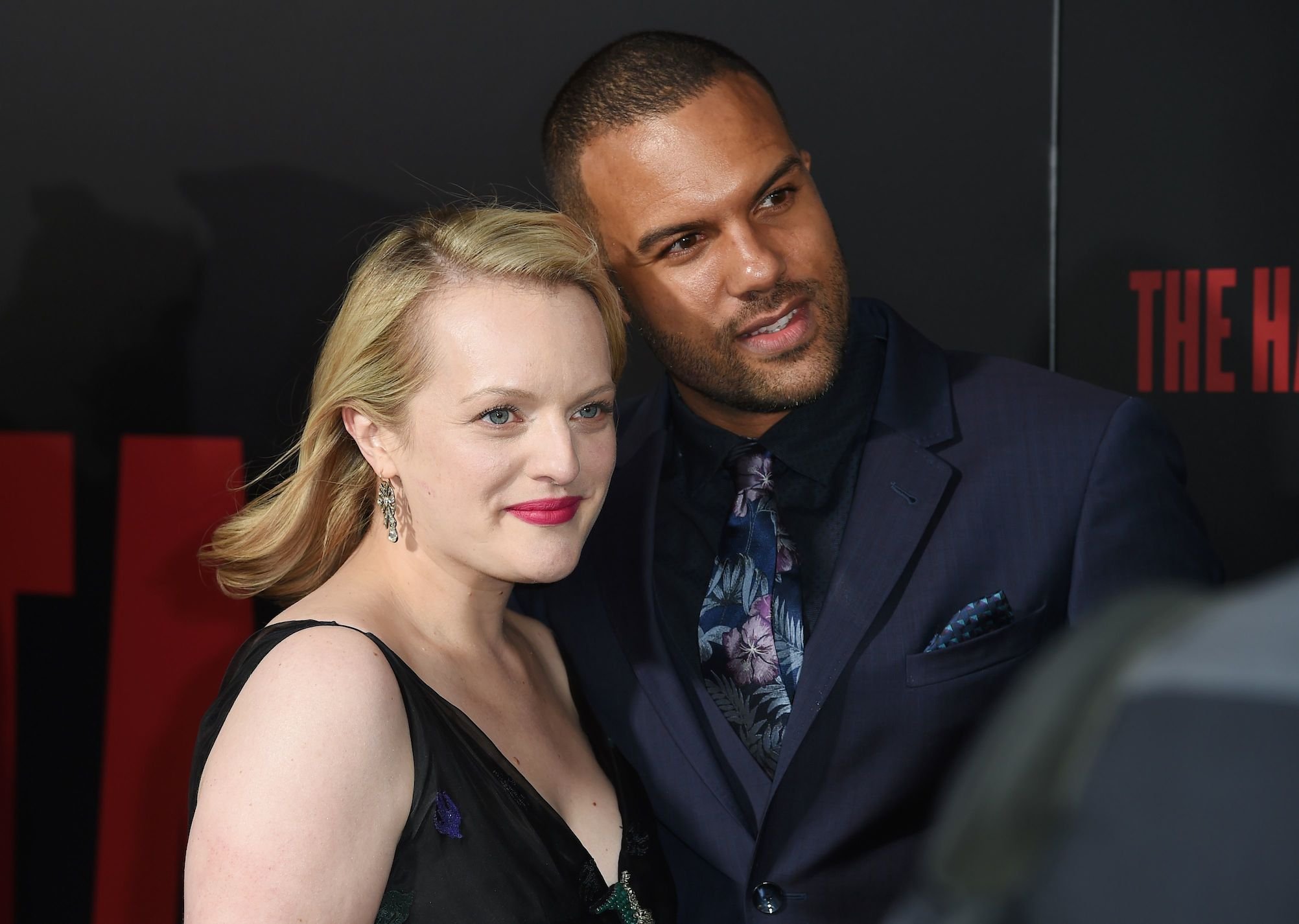 The Handmaid's Tale follows June Osborne after she's abducted and taken to Gilead, the dystopian community forcing fertile women to become "handmaids" and give birth to children for the wealthy wives and government officials. Prior to June's kidnapping, she had a husband and a daughter. Luke Bankole was June's spouse, and she spends much of the series trying to connect with him, as he successfully escaped to Canada and isn't in Gilead with her.
O-T Fagbenle plays the committed and pure-hearted Luke, and the show wouldn't be the same if he wasn't a part of The Handmaid's Tale cast. "We live in extraordinary times," he told The Guardian. "I'm generally an optimist, although there's no silver lining to the environmental crisis. But it's a privilege to be part of something that asks big questions."
As for the book, the character of Luke follows a different trajectory. He primarily exists in June's memory, and June spends a lot of her time trying to remember him.
Luke appears to be missing from the cast in the season 4 trailer
The Handmaid's Tale cast fans know and love is back for season 4 — and Hulu recently released the trailer for the new season.
The trailer begins with June walking down a deserted street in a baseball cap, which is a major departure from her usual handmaid's garb. Then, a radio is turned on, and news of "The Resistance" plays. It's clear June is with the resistance now and planning to go against Gilead.
Only pivotal characters through the seasons are also back. Commander Nick, June's love interest in Gilead, is back, as are many fellow handmaids, like Janine.
In a voiceover, Aunt Lydia is heard talking about June. "She's out there planning who knows what kind of atrocities to visit upon our righteous nation," she says. She's then seen telling someone, "Find her and bring her to me."
Of course, the Waterfords are part of season 4 as well. While they aren't seen too much in the trailer, Serena and Fred appear unhappy with June's escape.
June and Luke's daughter, Hannah, is seen briefly in the trailer — but Luke is nowhere to be found. And fans noticed.
"WOW! I didn't see any of Luke in the trailer," Express.co.uk notes a Reddit user wrote.
When is 'The Handmaid's Tale' coming back?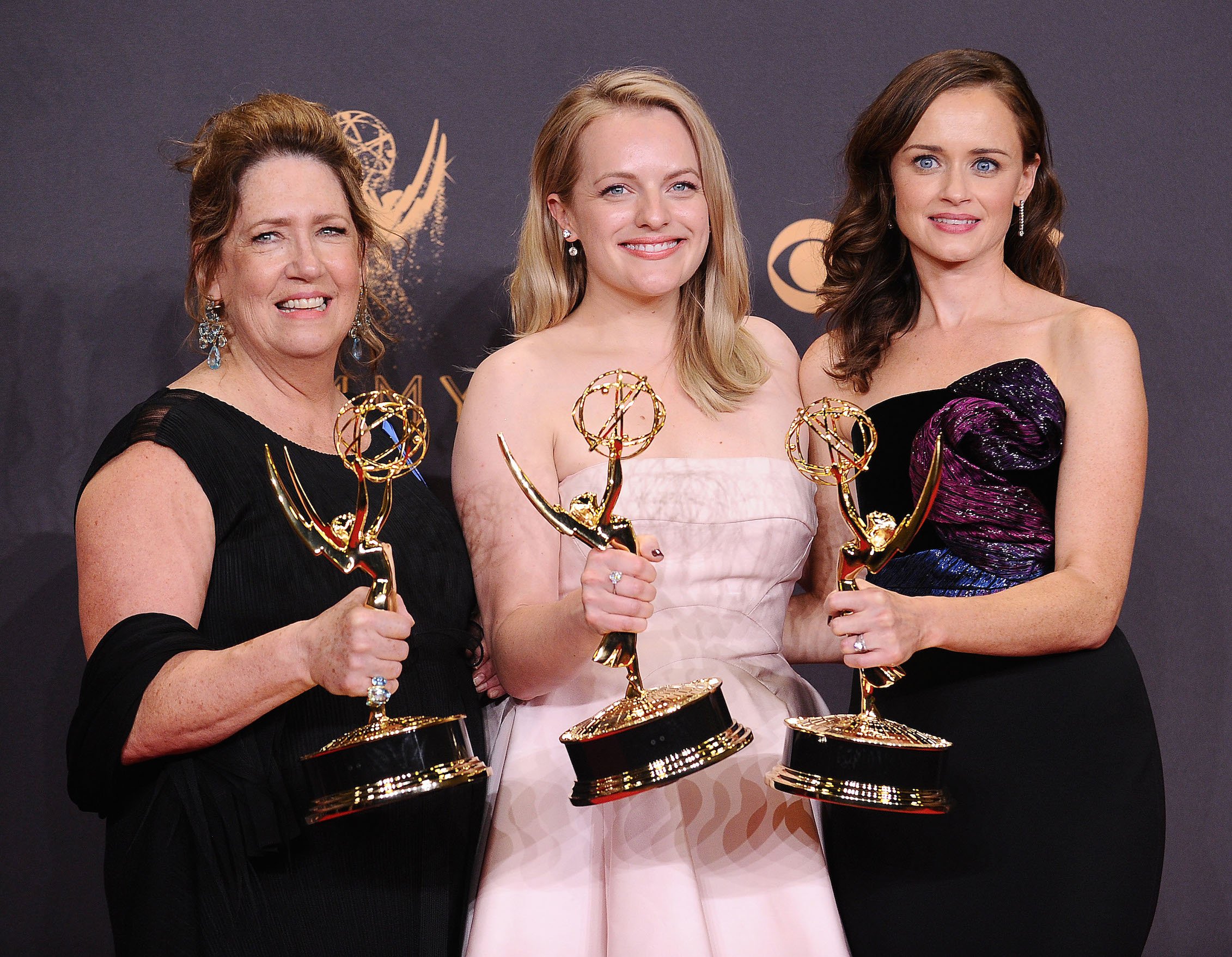 So, when is the new season of The Handmaid's Tale coming back? It looks like fans can expect to continue watching June's escape from Gilead on April 28, 2021.
It looks like Elisabeth Moss, The Handmaid's Tale cast member playing June, also got to direct season 4. "Directing this season has truly been this gift that I never anticipated would be so fulfilling," she told Deadline. "It was something that we toyed with on season 3 — something we'd been trying to make work — but it's always very difficult for the lead actor to direct."
As for what's in store for season 4, Moss teased the season is going to be more intense than ever. "I will say that the first half of this season is definitely bigger than we've ever done," Moss explained further. "It has been incredibly challenging. It has been, on a production level, really, really outside of our box, and it's just bigger in every way."
We can't wait to see what's in store for season 4!
Check out Showbiz Cheat Sheet on Facebook!