'The Handmaid's Tale' Season 4 Teaser Confirms a Serena Joy Fan Theory
The Handmaid's Tale Season 4 isn't even out yet, and Hulu already treated fans with a major clue about Serena Joy Waterford (Yvonne Strahovski). When the first promo trailer was released, many viewers believed Serena might be pregnant. Now, a new preview seemingly indicated the fan theory is true. Here's what went down and what to expect from Serena when The Handmaid's Tale returns.
What happened to Serena Joy Waterford in 'The Handmaid's Tale' Season 3 finale?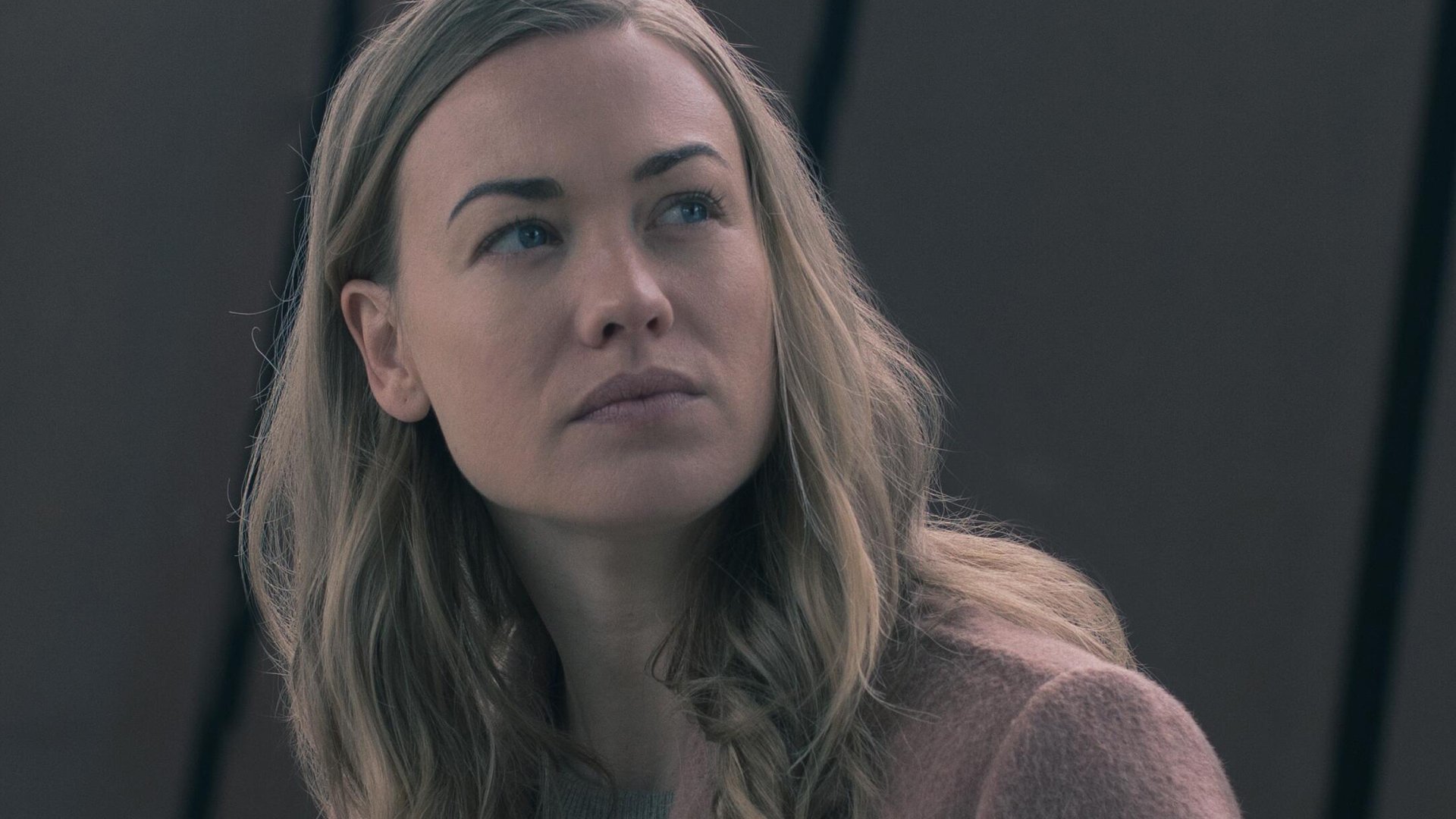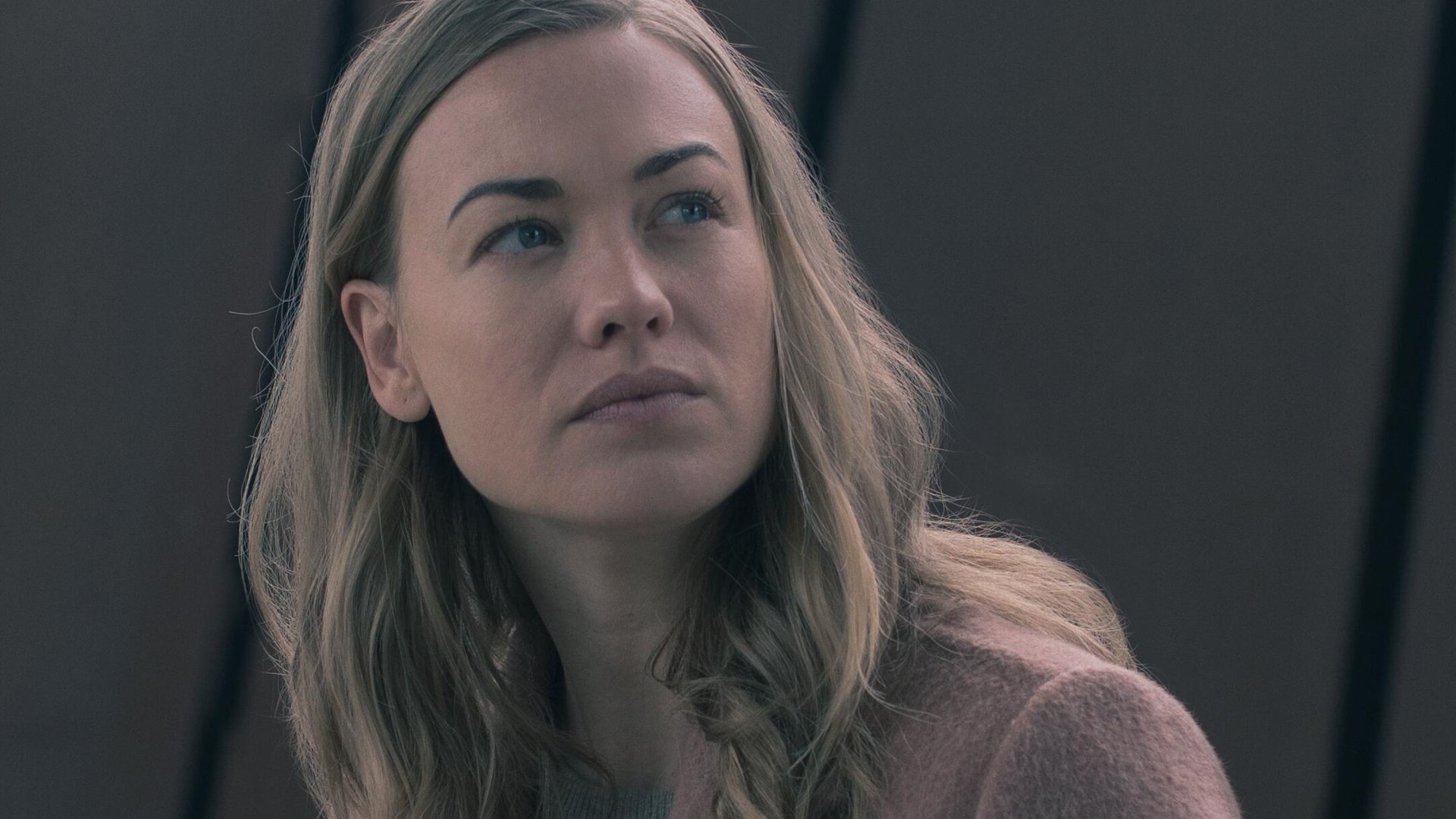 In The Handmaid's Tale Season 3, Serena and Fred Waterford (Joseph Fiennes) were arrested. Serena brought her husband to Canada to find baby Holly, also known as Nichole by the Waterfords. Then in the end, Fred was detained. Meanwhile, Serena was given her freedom because she had a plea agreement that gave her immunity.
That said, Fred revealed what Serena did to June Osborn (Elisabeth Moss) and Nick Blaine (Max Minghella). So Serena was arrested for crimes against humanity, sexual slavery, and June's rape.
'The Handmaid's Tale' Season 4 promo trailer teases Serena Joy Waterford's pregnancy
In March 2021, Hulu confirmed The Handmaid's Tale Season 4 release date with a new promo trailer. The first three episodes are expected to drop on April 28, and the preview hinted June's journey is just getting started.
Meanwhile, The Handmaid's Tale trailer briefly teased what's next for Serena Joy. Toward the end of the promo, Fred pulled out a sonogram from his jail cell in Canada. So many fans wondered whether this meant Serena Joy was pregnant. 
New 'The Handmaid's Tale' Season 4 preview confirms Serena Joy is pregnant now
A few days after The Handmaid's Tale dropped its first season 4 trailer, Hulu dropped a short clip featuring Serena. At first, Mrs. Waterford pleaded with Fred, as she wanted her daughter back. But Fred called Serena "delusional."
The Handmaid's Tale Season 4 preview also briefly recapped what happened to Serena in the first three seasons. The teaser also reminded fans that the character desperately wants a child of her own. Then Serena's pregnancy was confirmed by Mark Tuello (Sam Jaeger).
In the clip, Serena asked Tuello to separate her interests from Fred's. She also claimed she was "done" with her husband. But Tuello pointed out that there was another complication.
"We can talk about that later," Tuello said. "You're pregnant. Congratulations."
Serena Joy's arc when 'The Handmaid's Tale' returns for season 4
When Hulu dropped Serena's new teaser, the official Handmaid's Tale Twitter account suggested the pregnancy will change everything.
"Nothing will be the same," The Handmaid's Tale account tweeted on April 5.
Now, fans will just have to wait and see how Serena's journey unfolds in The Handmaid's Tale Season 4. But when speaking with TV Guide in August 2019, executive producer Bruce Miller suggested viewers will still feel conflicted about Serena moving forward. He also hinted the character will "answer for the horrible things" she has done. 
"I expected you to be conflicted about Serena, as always," Miller said. "It is fascinating, Yvonne's performance, where she can make you feel both fury and sympathy for the same character in the same moment. It's just amazing. It's a remarkable performance. But I think for Serena, that is going to continue."
The executive producer continued, "She does sometimes do things that we think are very understandable and noble and even likable, and then she does so many horrible things. She has so much to answer for, and now she's in a position to answer for the horrible things."
New episodes of The Handmaid's Tale Season 4 drop on Hulu starting April 28.