'The Handmaid's Tale': If Sent to Gilead, Serena Could Become a Handmaid
The Handmaid's Tale gave us a shocking twist when it revealed Serena Joy Waterford's pregnancy. After being injured in a pre-Gilead attack, the Commander's wife didn't think she could ever have children. But now that she is pregnant will Gilead consider turning her into a handmaid?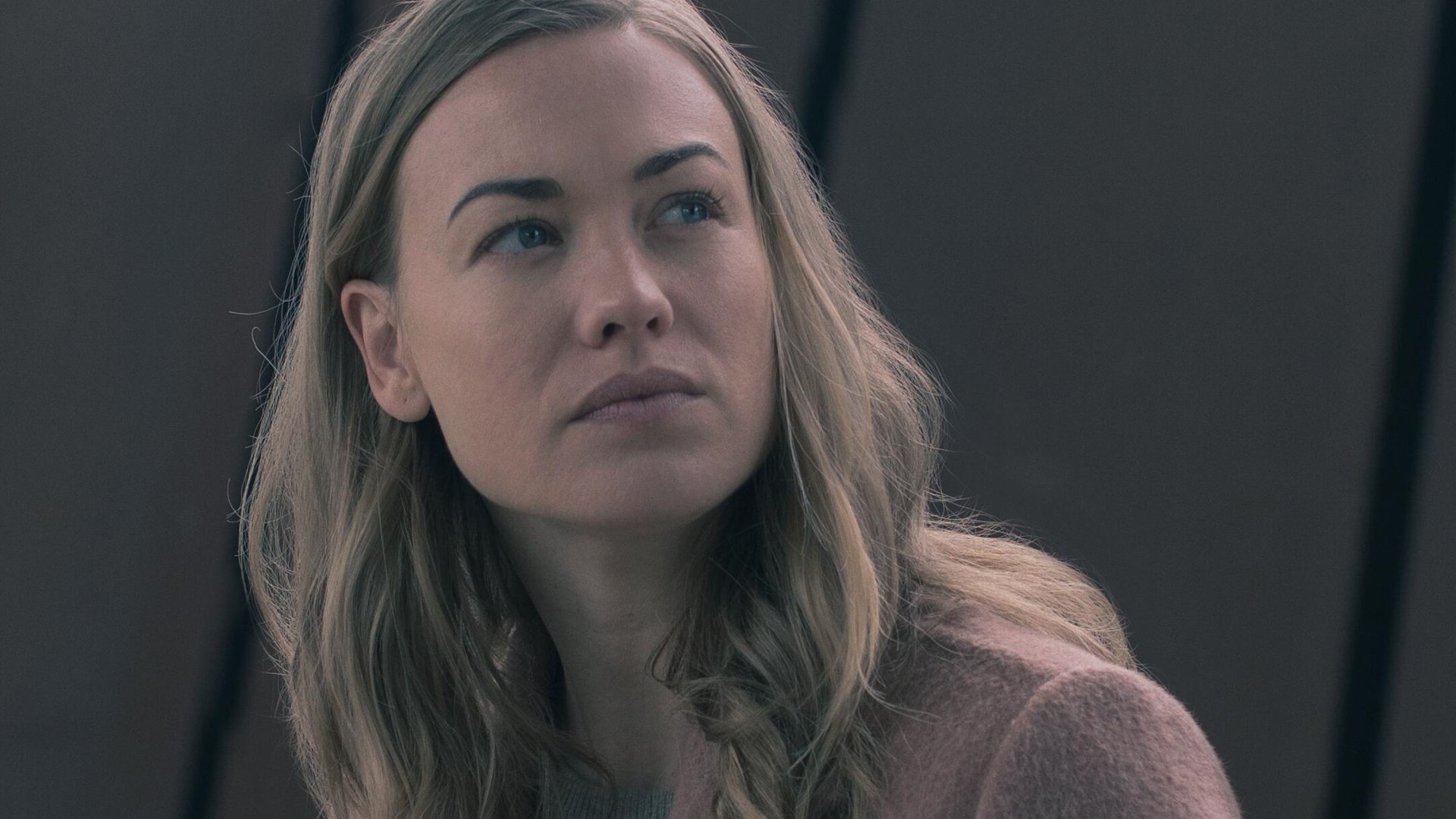 Serena Joy's pregnancy is revealed in season 4 of 'The Handmaid's Tale'
All Serena (Yvonne Strahovski) ever wanted was a baby of her own. But after being shot in the stomach by a sniper, she was told she could never get pregnant.
However, in season 4 episode 2 of The Handmaid's Tale, Serena undergoes a medical examination in Canada and learns she is pregnant. How this happened is unclear. But according to her, it was likely a result of the "clean" living she had in Gilead. 
RELATED: 'The Handmaid's Tale' Season 4 Will Unite Characters You'd Never Expect
Why Gilead might consider turning Serena into a handmaid
Serena and Fred are being held in Canada right now. But if they are extradited to Gilead, there is a chance Serena could become a handmaid.
In The Handmaid's Tale world, fertile women are rare. So it wouldn't be far-fetched to assume the brutal, misogynistic Commanders of Gilead would decide to use her for her womb. And now that she and Fred are on opposite sides of a fight, he might not be able (or want) to save her. 
"It seems like they are trying to set up the possibility of Serena getting off on her charges due to her 'defense,' but it seems like Fred will end up being punished," a Reddit user shared. "If Serena is pregnant and is returned to Gilead without him, wouldn't they take her baby and make her a handmaid?"
After all that Serena has done to June and women in general, some fans would be thrilled to finally see her on the receiving end of the torture. 
"Imagine that – the Waterfords return as celebrities, they celebrate her baby as divine providence, then Lydia escorts her to a room to change, and holds up a handmaid outfit," a Redditor wrote. "The horror that would be on Serena's face as her new reality dawns on her."
'The Handmaid's Tale' showrunner teases Serena Joy will pay in some way
Serena may be pregnant and feeling good about her chances of getting off free and clear. But according to The Handmaid's Tale showrunner Bruce Miller, things won't be as easy for Serena as she might expect.
"I want her to feel all the good feelings, but also I want her to feel what it feels like to have that baby away from her and to not have control over that child," Miller teased in an interview with The Hollywood Reporter.  "She clearly doesn't deserve to be happy, but maybe there's a world where she deserves to have a child and have it be taken away from her."