'The Handmaid's Tale' Showrunner Explains What Is Next for June and Luke
The finale of the fourth season of The Handmaid's Tale, titled "The Wilderness," premiered on Hulu on June 16. The episode ended with a huge cliffhanger, particularly when it comes to June Osborne (Elisabeth Moss) and Luke Bankole's (O-T Fagbenle) relationship. In an interview with Entertainment Weekly, showrunner Bruce Miller shared what fans can expect from Luke and June when season 5 of The Handmaid's Tale begins.
[Spoiler Alert: This article contains spoilers for season 4 episode 10 of The Handmaid's Tale.]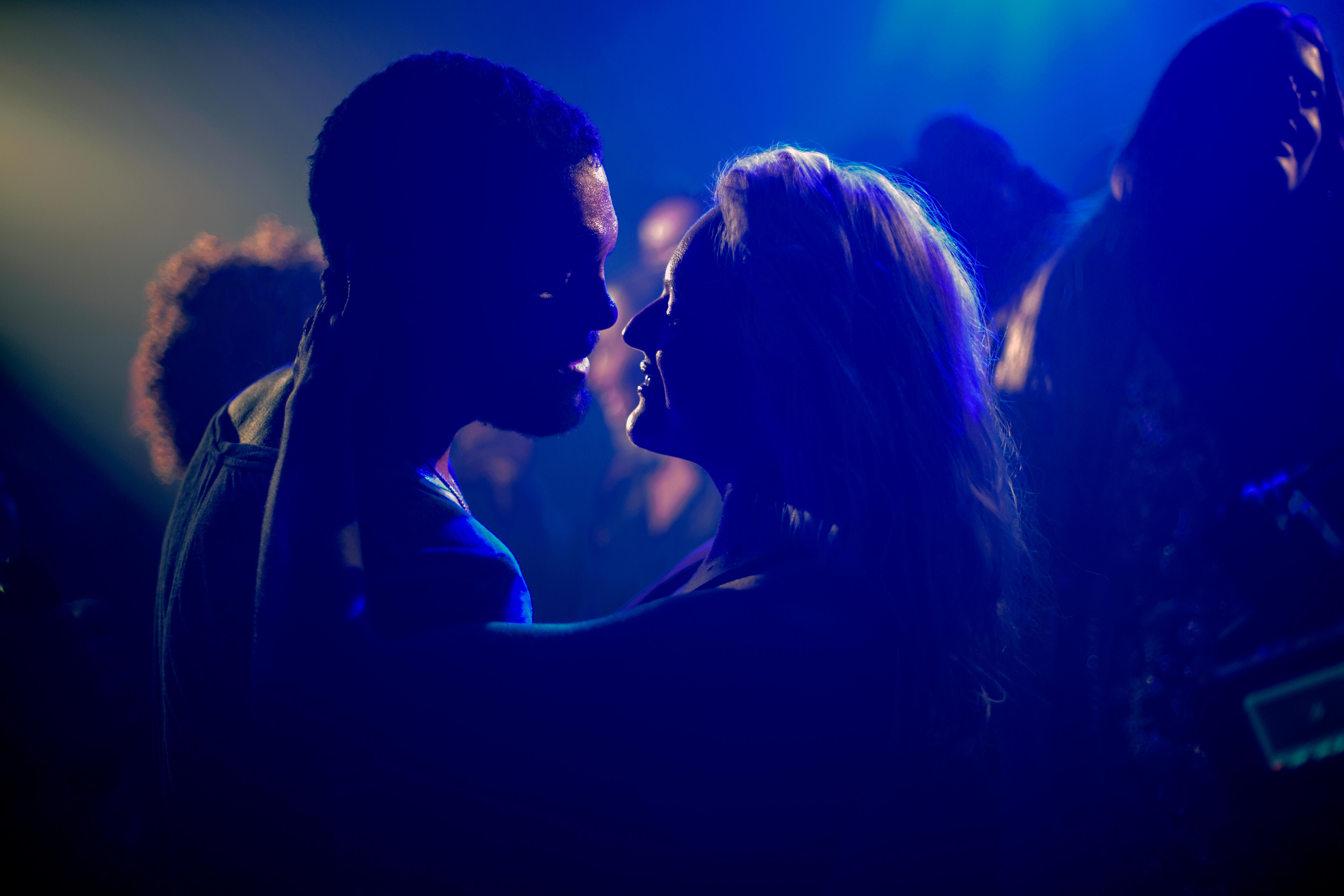 June makes a drastic decision in 'The Handmaid's Tale'
In the season 4 finale, June struggles with accepting the fact her former captor, Commander Fred Waterford (Joseph Fiennes) will walk free after agreeing to a plea deal. She attempts to submit a statement against him to strengthen her testimony, but it does not work.
June then meets with Fred to try and get closure. However, their encounter only makes June realize that she cannot sit back and do nothing. Despite Luke telling June to try and move on, she becomes determined to "put Fred on the wall."
To make this happen, June works with Mark Tuello (Sam Jaeger) and Commander Joseph Lawrence (Bradley Whitford) to have Fred returned to Gilead. Commander Nick Blaine (Max Minghella), June's lover in Gilead, then takes Fred to "no man's land" where June, Emily (Alexis Bledel), and other former Handmaids are waiting.
Nick leaves Fred with June, and together the women execute Fred in a Salvaging. The next morning, June returns home and picks up her and Nick's young daughter, Nichole, from her crib. As she holds Nichole, Luke walks into the nursery and is shocked to see June covered in blood.
RELATED: 'The Handmaid's Tale': Samira Wiley Says Moira and Luke Will Have Different Reactions to June as Season 4 Continues
In the episode's cliffhanger, June asks Luke for a few minutes with Nichole and promises she will leave when the time is up, but it is unclear where she will go.
Will June actually leave Luke?
After "The Wilderness" premiered, Entertainment Weekly published an interview with Miller. When asked about the status of June and Luke's relationship, Miller played coy.
The showrunner told Entertainment Weekly that Luke could possibly convince June to stay, saying:
"Well, I don't know if she's gonna leave. She feels like she has to. We are five minutes from her reckoning, but Luke has just walked in and seen his bloody wife holding a child. And he doesn't know what happened yet. So I think based on the episode before where her flashback with Luke says, 'I'll love whatever you become. Don't worry, I love whatever you turn into.' In this moment, she's saying, 'Yeah, remember when he said that? This is obviously not true. So I'll go.' But he may come back and say, 'No, no, no, no.' I think in the moment, it feels very final, but it's a very dramatic moment, a very dramatic episode. She's been up all night, and this horrible thing happened. He wakes up in the morning. I mean, it could not be a more fraught moment. So does she feel like she has irreparably broken her marriage and her role as a mother? Sure. Will she feel that way tomorrow? I don't know."
RELATED: 'The Handmaid's Tale': Elisabeth Moss Thinks June's 'Connection' With Nick Is More Unique Than Her Relationship With Luke
Elisabeth Moss has a different take on June's thought process in 'The Handmaid's Tale'
While Miller did not outright confirm that June will leave Luke, Nichole, and her best friend Moira (Samira Wiley), Moss interpreted June's choice in the finale clearly. According to Moss, when June chose to murder Fred, she also decided to leave her life in Canada behind.
"Yes, 100 percent. I think that's the choice she makes, but I don't think it's giving up Nichole. She chooses a different way to fight the battle. There's the version where she fights from Canada and lives at home with Luke and Nichole. But there was also the version where she fights for a better future for her daughters and for the future generation. There are different ways of doing it, and June's way is not from that house in Canada," Moss told ELLE.
Season 4 of The Handmaid's Tale is currently streaming on Hulu.