'The Handmaid's Tale': Sydney Sweeney's Ideas About Eden Influenced the Writer's Room
Sydney Sweeney has been championed for her work ethic. How did she influence the writers ideas of Eden when she was working on 'The Handmaid's Tale'?
Sydney Sweeney certainly seems to be taking Hollywood by storm. In the past few years, she's starred in some of the biggest TV shows around. Euphoria, The Handmaid's Tale, Sharp Objects, and The White Lotus have all found a place on the 24-year-old's resume. But what is it about Sweeney that has allowed her to work with some of the biggest names in Hollywood?
It might seem as if Sweeney has become an overnight success, but her CV is actually a reflection of years of dedication and tenacity. In fact, she has been pursuing a career in entertainment for over a decade and faced massive amounts of rejection. Still, what has likely made the Spokane native a success is her ability to work hard and stay the course in the face of constant rejection.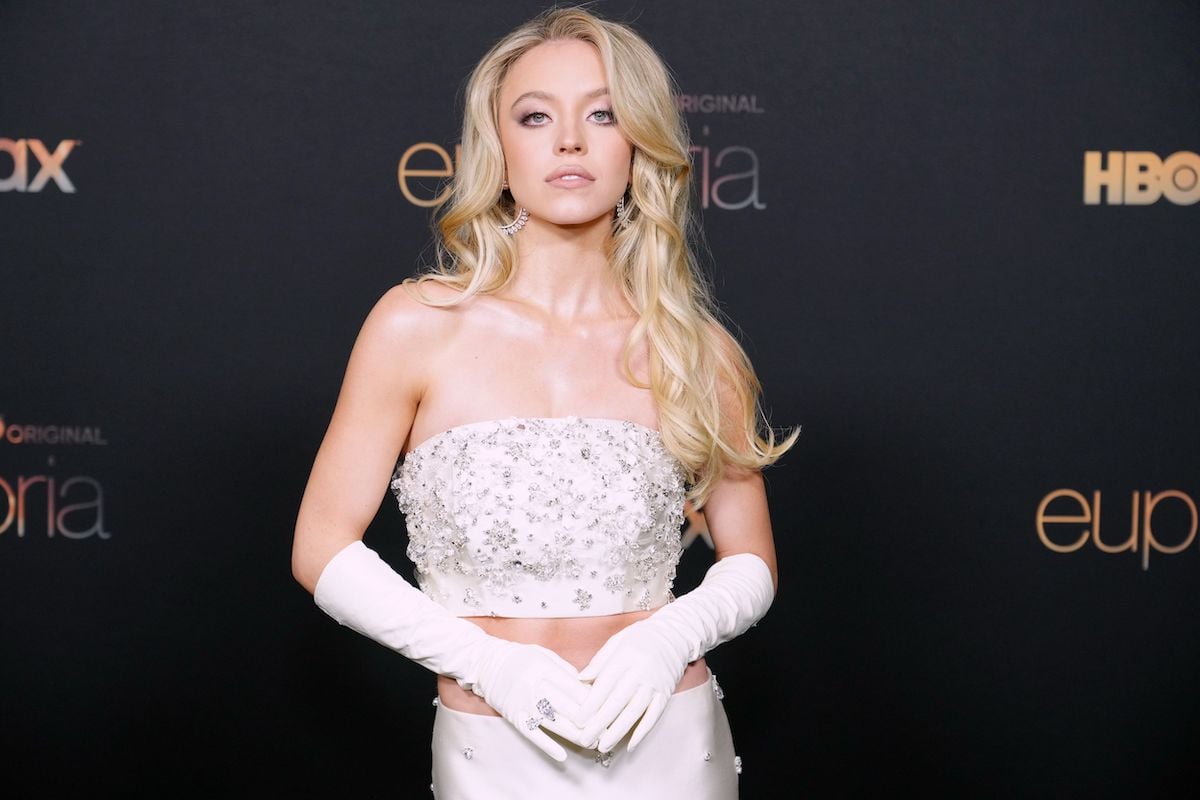 Sydney Sweeney builds character books for all her TV and movie characters
Sweeney has actually begun to develop a reputation for her work ethic. One of the biggest examples of this is the books that she creates for each of her characters. These interactive journals are a complete timeline of the characters she plays from their time of birth to the very first time they appear in the script. Not only do they serve as a reference for The Voyeurs star, but they also allow her to differentiate herself from her characters.
In an interview with Story + Rain, Sweeney spoke more about her unique process. "I create these books, and basically build this entire imaginary world for the character that I am playing," Sweeney shared. "I'll build her from the day she was born to her current age. I'll figure out where she'd go to school; everything having to do with her family and friends…all the details that aren't in the script."
Bruce Miller got to see a part of Eden's character book
While many have expressed interest in Sweeney's character books, there's only been one person who was fortunate enough to take a peak. When Sweeney was portraying Eden on The Handmaid's Tale, she allowed Bruce Miller to look at Eden's book while she was in the process of building it.
"He wanted to see it because they were still writing the episodes, and he wanted to see if they could put anything that I had in my book into the show," Sweeney revealed. "He's the only one who's actually seen the beginning of one."
How Sweeney influenced 'The Handmaid's Tale' writers room
It turns out that Sweeney's character book did influence how the writers for The Handmaid's Tale thought about Eden. In an interview with Elite Daily, Miller shared that Sweeney's book was "a strong influence in the writer's room" and "represented a ton of hard work." Continuing on, he declared that an incredible work ethic was "what I came to expect from Syd."
Clearly, Sweeney's dedication has taken her a long way. We're sure her loyal fans are looking forward to seeing where it takes her next.