'The Handmaid's Tale': Unlike Her Friends, June Is Using Her Freedom for Vengeance
June is free in 'The Hsndmaid's Tale' season 4, episode 7.
In the May 26 episode of The Handmaid's Tale, June Osbourne was reunited with her family and friends in Canada. Free from Gilead's brutal hold, she's having a tough time adjusting to this new lifestyle.  But unlike Emily, Moira, and Rita, June seems to be using her freedom for vengeance. 
[Spoiler alert: This article contains spoilers for season 4 episode 7 of The Handmaid's Tale.]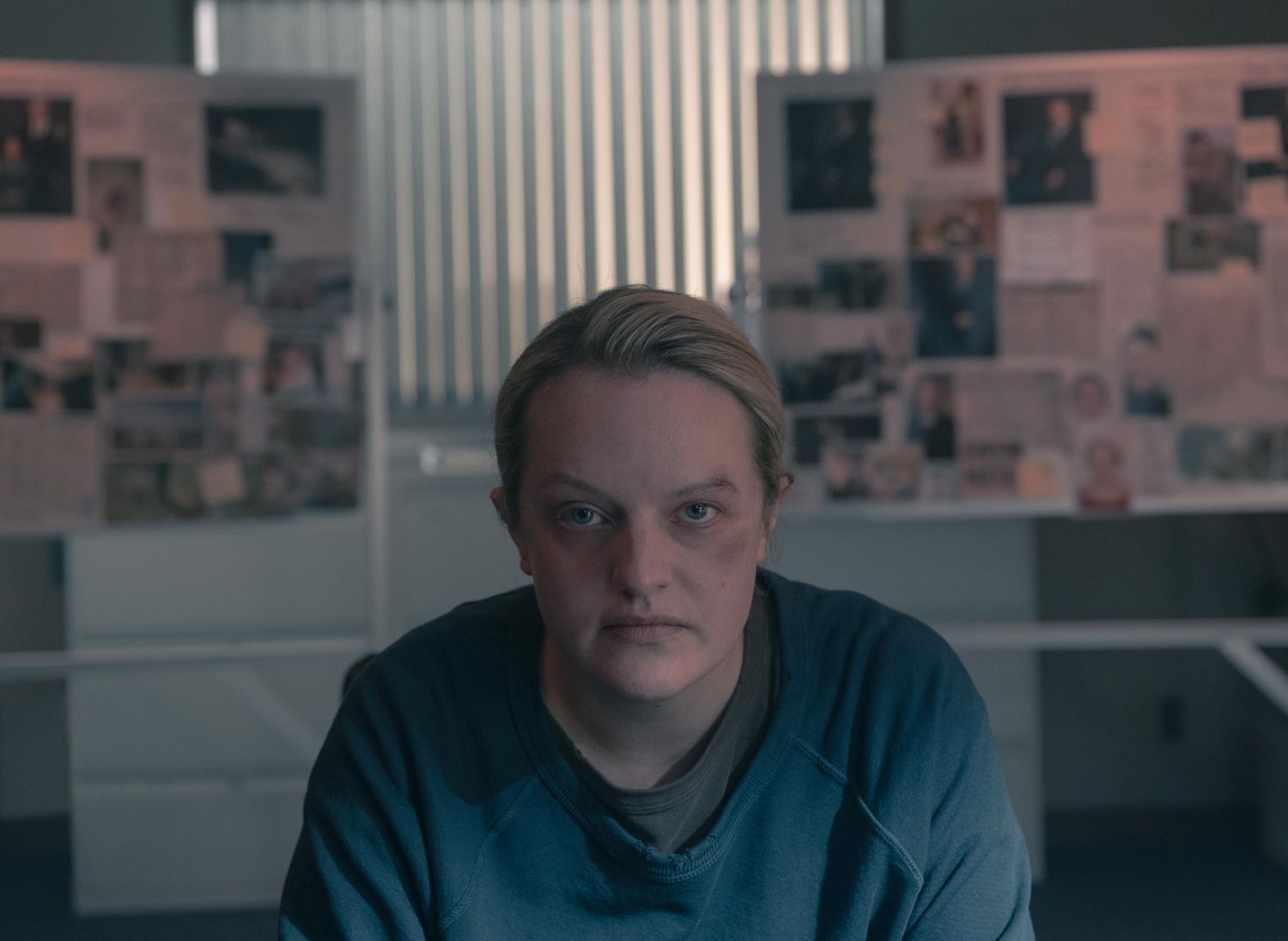 In episode 7 of 'The Handmaid's Tale,' June reunites with her loved ones in Canada
Finally, after seven years of torture and pain, June (Elisabeth Moss) is free from the grips of Gilead. In episode 7 of The Handmaid's Tale, "Home," she steps off the aid ship and is granted asylum in Canada. 
June is whisked off to a fancy hotel, where she notices how free this society is, particularly the women. Understandably exhausted, she sleeps for 17 hours and wakes up to Luke (O-T Fagbenle) lying on a couch near her. 
June and Luke talk about Hannah, acknowledge their guilt, and apologize to each other. After a short briefing with Mark Tuello (Sam Jaeger), the two head home to see Nichole and Emily (Alexis Bledel). 
Visibly shaken, June takes a minute to compose herself. She then acts like everything is OK and visits with Emily, Moira, and Rita to discuss Gilead and their newfound freedom.
Shortly after June discovers Serena is pregnant, she gets up in the middle of the night and asks Mark to take her to the prison. June confronts Serena, and in a justifiable rage, she lets the Commander's wife know she's coming for her. 
How June's adjustment to freedom differs from Emily, Moira, and Rita 
Emily, Moira, and Rita have been free from Gilead for a while now. And all three have had different experiences adjusting to their new lives. 
After reuniting with Luke, Moira threw herself into humanitarian efforts, trying her best to help those coming out of Gilead. Emily's transition was more emotional, as she had difficulty reuniting with her wife and son. And Rita seemed to have a Stockholm Syndrome-like attachment to Gilead until she met with Serena and realized how selfish she is. 
But June's reaction to freedom feels far different than her friends'. Rather than throw herself into her family, guilt, or pain, she focuses on her main goal — making Gilead pay.
June's demeanor upon arriving in Canada is like a general getting ready for battle. And as teased in the previews and trailers, she'll continue to fight against Gilead until she gets justice. 
New episodes of The Handmaid's Tale air Wednesdays on Hulu.