'The Handmaid's Tale': Why Did Aunt Lydia Give In to Janine?
'The Handmaid's Tale' fans see Aunt Lydia evolving.
In the last few episodes of The Handmaid's Tale, we've seen more of Aunt Lydia's (Ann Dowd) sadistic soft spot for Janine (Madeline Brewer). But knowing how hard-headed she's been in the past, why is Aunt Lydia now giving in to Janine's pleas?
[Spoiler alert: This article contains spoilers for season 4 episode 9 of The Handmaid's Tale and Margaret Atwood's 2019 novel, The Testaments.]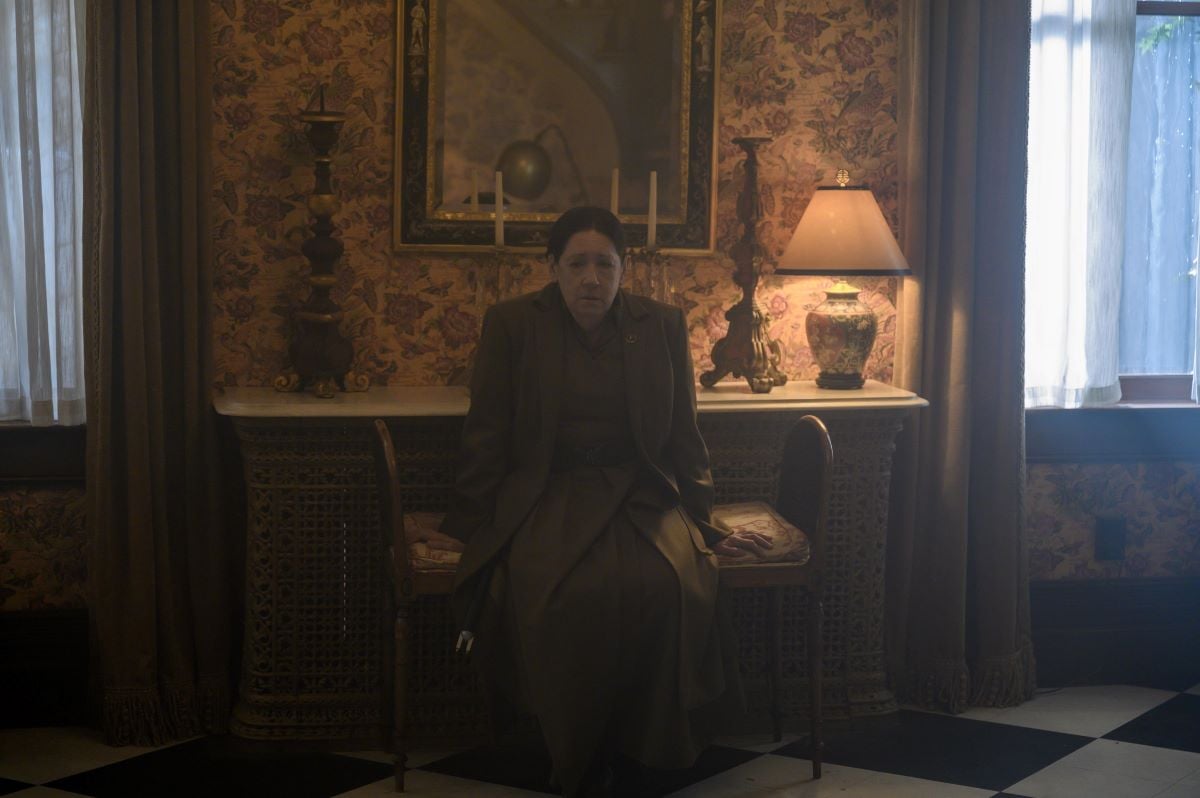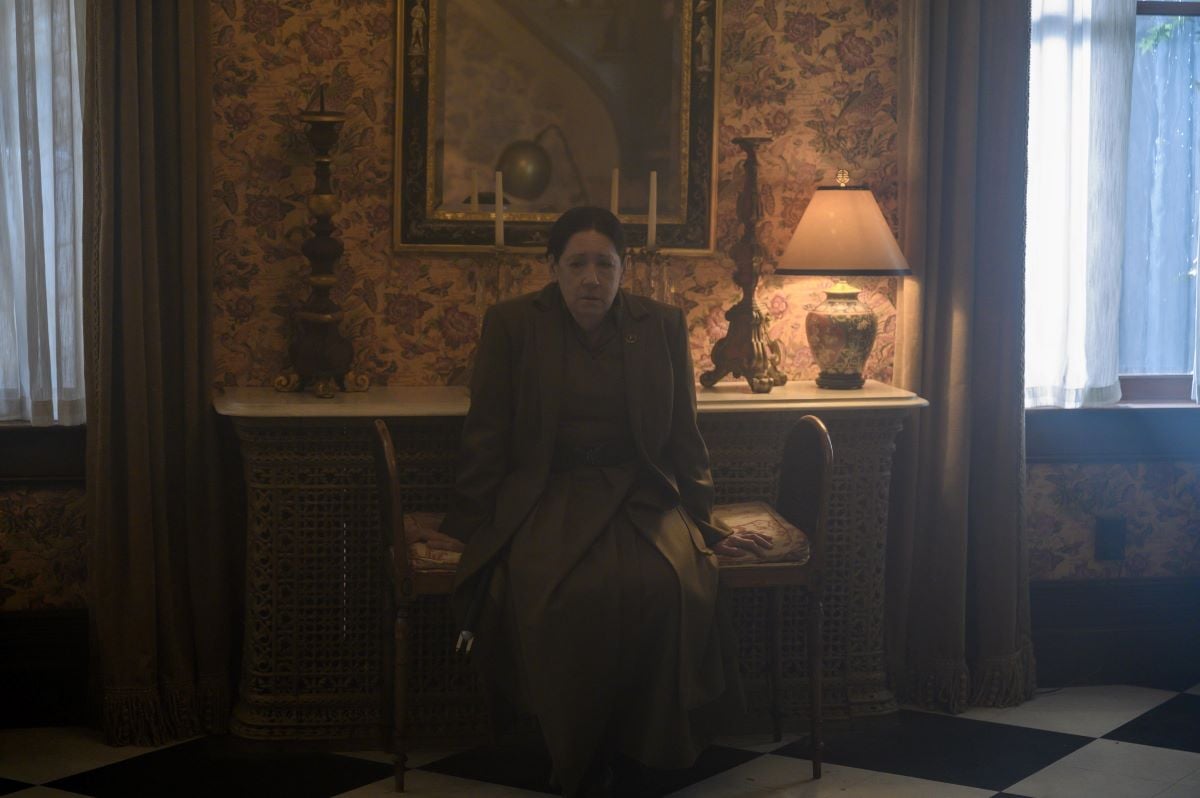 Aunt Lydia shockingly gave into Janine's request in 'The Handmaid's Tale' Season 4 Episode 9
Just one week before the season finale, The Handmaid's Tale fans got to see a shockingly different side to Aunt Lydia. The brutal Aunt has been torturing and controlling handmaids for years with no empathy. But in the latest episode, she actually took Janine's advice and delayed a harsh "correction" for Ester Keyes (McKenna Grace). 
And that's not all. Janine's pleas, begging Aunt Lydia to save her from handmaid service, seemed to have worked. Rather than post Janine with a new family or send her to the breeding colony, Aunt Lydia chooses to keep her nearby at the center. 
'The Handmaid's Tale' writer hints Aunt Lydia is evolving
As we've seen from the very first episodes of The Handmaid's Tale, Aunt Lydia is a hard nut to crack. But as explained by show writer and producer Eric Tuchman, Aunt Lydia is dealing with the emotional aftermath of her brief fall from grace. And her softness toward Janine is a sign of her evolution. 
"I mean, Aunt Lydia, this season has been dealing with being sidelined from her position of power," he told EW. "She's all about reasserting her authority among the aunts and the Gilead power structure."
"And here, Janine is asking her to do something that is a direct contradiction of what Lydia is trying to do," Tuchman added. "Yet we see that Lydia takes this plea from Janine to heart and ends up putting the brakes on anything brutal she might have been planning, for now. So that for sure is a step forward and some progress for Lydia and her character."
In 'The Testaments,' Aunt Lydia helps bring Gilead down
The Handmaid's Tale is beginning to foreshadow the events of Margaret Atwood's 2019 sequel, The Testaments. And in that novel, Aunt Lydia continues to evolve as she shares the disturbing story of how she came to become one of Gilead's highest-ranking aunts. 
And toward the end of the book, Lydia reveals that she is the one who orchestrated the fall of Gilead. The Aunt becomes an informant for Mayday in Canada and smuggles out information that ultimately brings the government down. 
So, if the show continues to keep in line with Atwood's vision for Lydia, fans may continue to see more surprising moves from the Aunt. The season 4 finale of The Handmaid's Tale airs on Wednesday, June 16, on Hulu.